The incident at Low Yat Plaza has caught the attention of OPPO Malaysia. Some say it was a cheating case between a buyer and seller, while some say another story. Well, according to Kuala Lumpur's CID chief, the incident was pure thuggery and it isn't racially driven as some quarters might have posted on Facebook.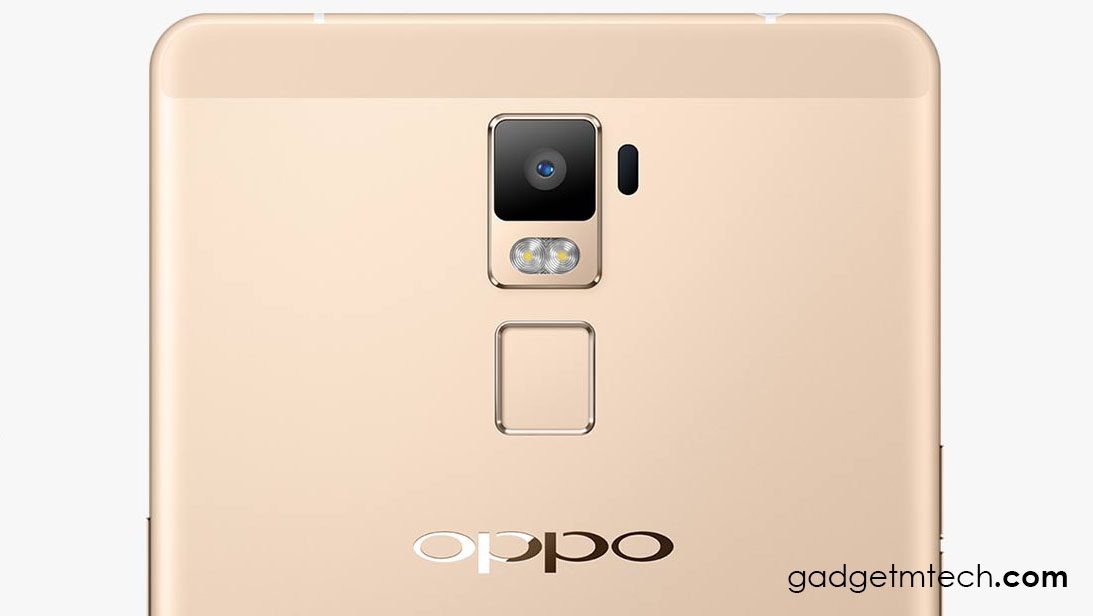 OPPO Malaysia has immediately came out a statement regarding to the incident. The company does not condone to counterfeit products and will continue to investigate and hunt down all fake products to ensure that only the approved quality products are sold to the customers. All OPPO Malaysia's official outlets, dealers, distributors and partners were carefully selected to provide high quality service and genuine OPPO products.
Additionally, OPPO Malaysia recently has launched the IMEI Checker on its official website. OPPO users are able to check whether their devices are genuine products or not.
Not sure where to get an original OPPO smartphone? You can always drop by OPPO Malaysia's official outlets or authorized stores to purchase one. Lastly, remember to stay calm in order to solve your issue in a happy way.