The latest International Data Corporation (IDC) report reveals that OPPO now ranks no 2 in the Southeast Asian market. For the first time in SEA market, the Chinese company has locked the coveted spot.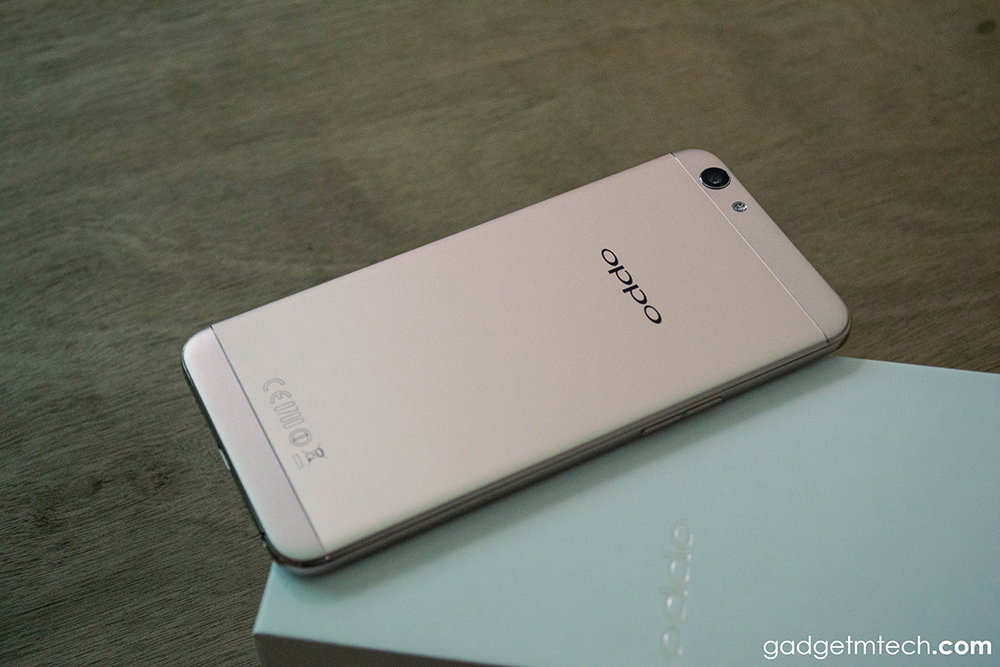 According to IDC, total smartphone shipments in the SEA region is nearly 28 million units in the second quarter of 2016 and OPPO has been able to drive up its volume due to its continued marketing investments to build a solid brand equity for its F1 family.
The report states that competitive price points and heavy marketing activities in a now crowded market are the key driving factors for the budget conscious SEA market. In terms of market share, the overall smartphone market remains dominated by Samsung, followed by OPPO. 28 million smartphone shipment reflects an 18.1% increase quarter-on quarter (QoQ) and continued positive growth year-on-year (YoY) of 6.5%.
In the Malaysian market, OPPO has been expanding its offline presence by targeting 4,000 Point of Sales by the end of year 2016 and improving its after sales service for giving its consumers a better experience. A strategic positioning and messaging on photography technology especially selfie has also helped the brand attain consumer acceptance in a crowded smartphone market.
Meanwhile, do stay tuned as our OPPO F1s review is coming out very soon.