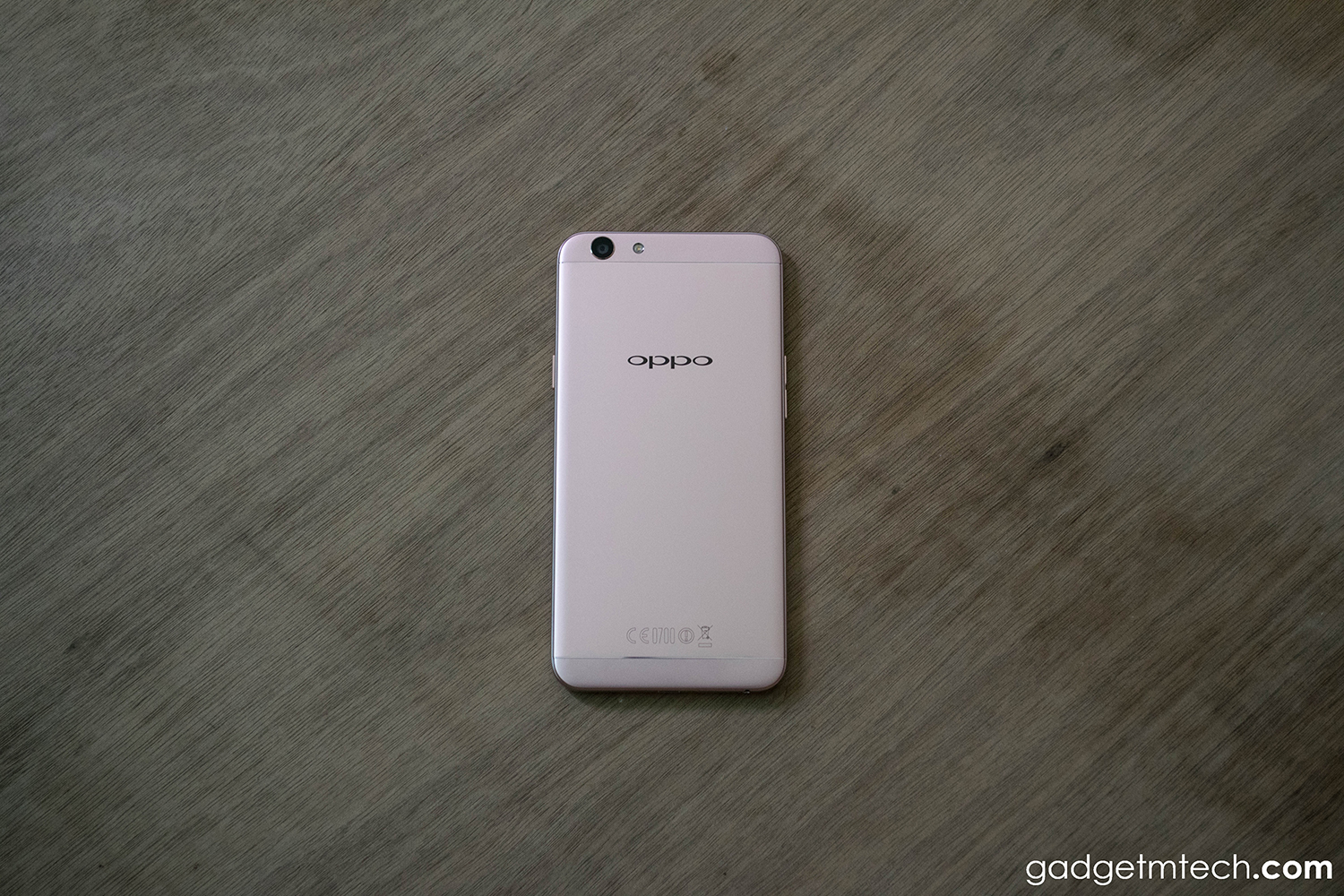 The OPPO F1s was officially released in Malaysia two months ago, and we even reviewed it last month. The company manages to gain 100,000 F1s users within two months.
The F1s is a mid-range device, which mainly focuses on the selfie experience. The company's swift achievements contributed not only to the advance technology and the meticulous product, but also to its marketing strategy that is pushing the right button on its target consumers. With celebrities such as Nora Danish, Ayda Jebat, Min Chen, JC Chee on board, F1s has rapidly taking over the screens, internet, in-mall and outdoor billboard sever since its local launch in August 2016, firming the throne of its 'Selfie Expert'. Programme sponsorships and the brand's offline efforts have continued to build consumers' familiarity and confidence towards the brand, in which contribute back to the sales.
The OPPO F1s is now available in Malaysia at the price of RM1,198, with two color options — Gold and Rose Gold. Meanwhile, do check out "5 Great Things About OPPO F1s".