Followed by the release of the OPPO PM-3 headphones, OPPO Digital Malaysia has also released the HA-2, a portable headphone amplifier and DAC.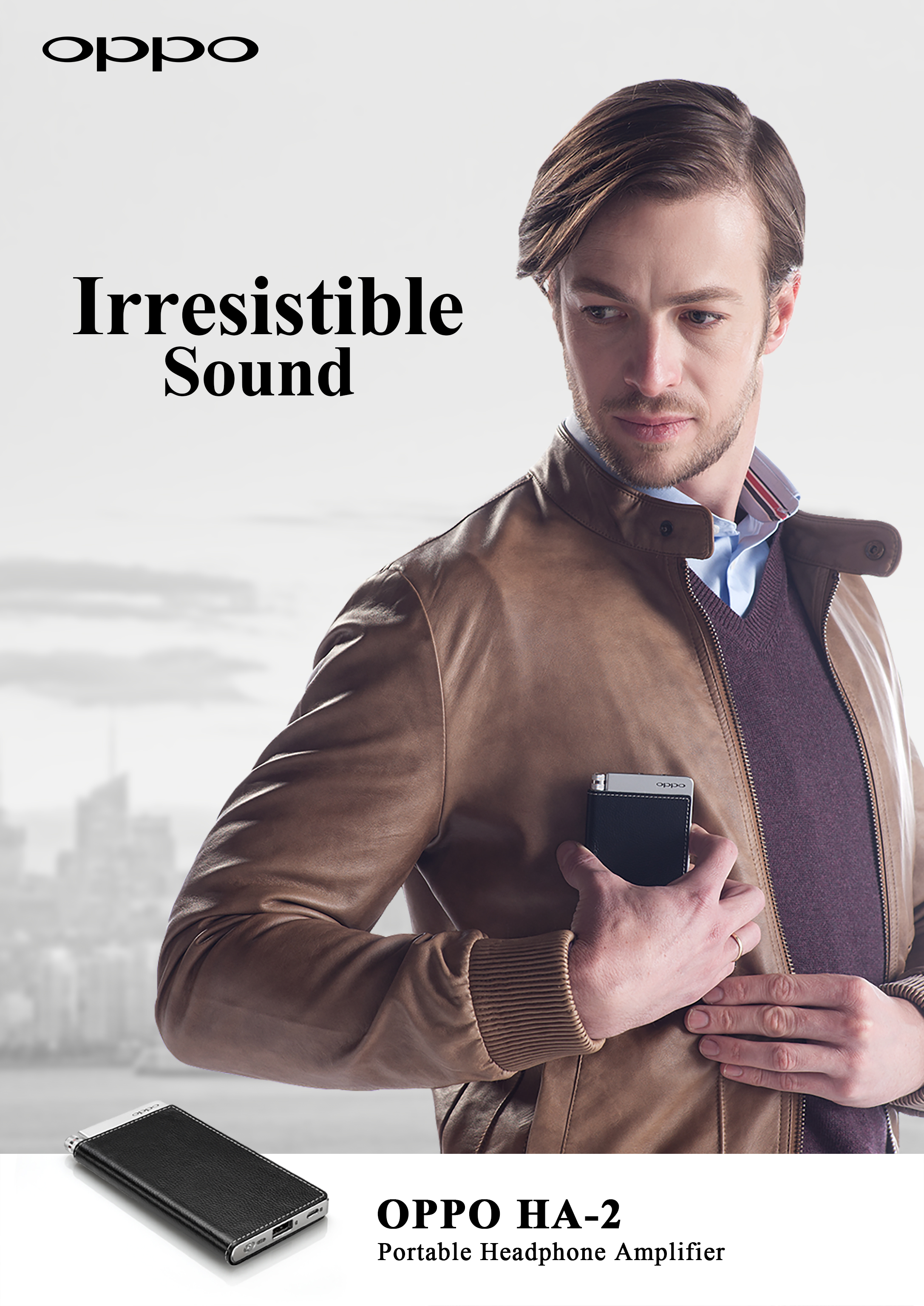 The OPPO HA-2 is a portable headphone with built-in rechargeable battery. It features hybrid class AB amplification and a USB DAC that supports 384 kHz PCM and DSD256.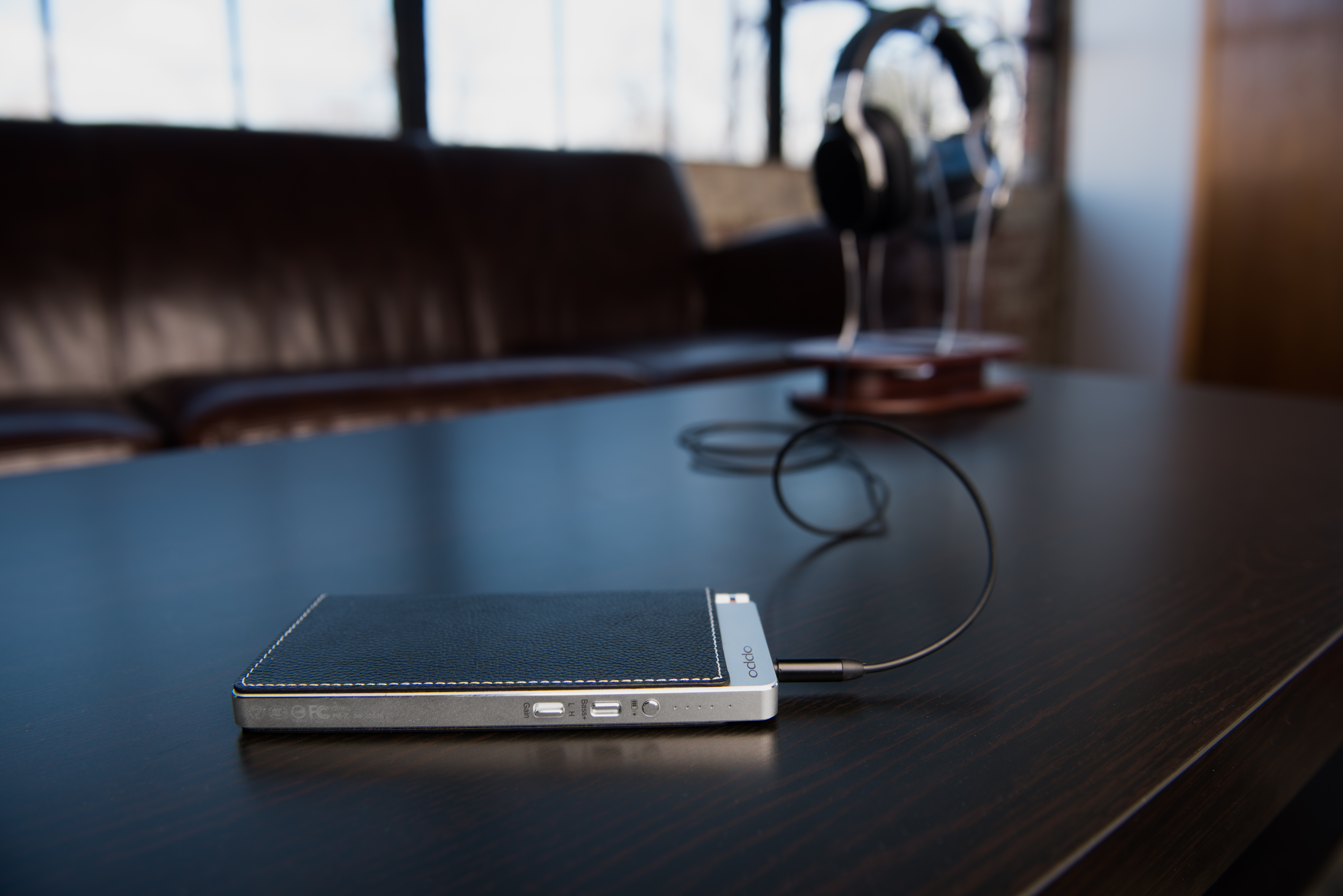 Even though it is thin, the HA-2 supports multiple device types for digital-to-analog conversion via USB for Android and iOS devices, PC and Mac computers.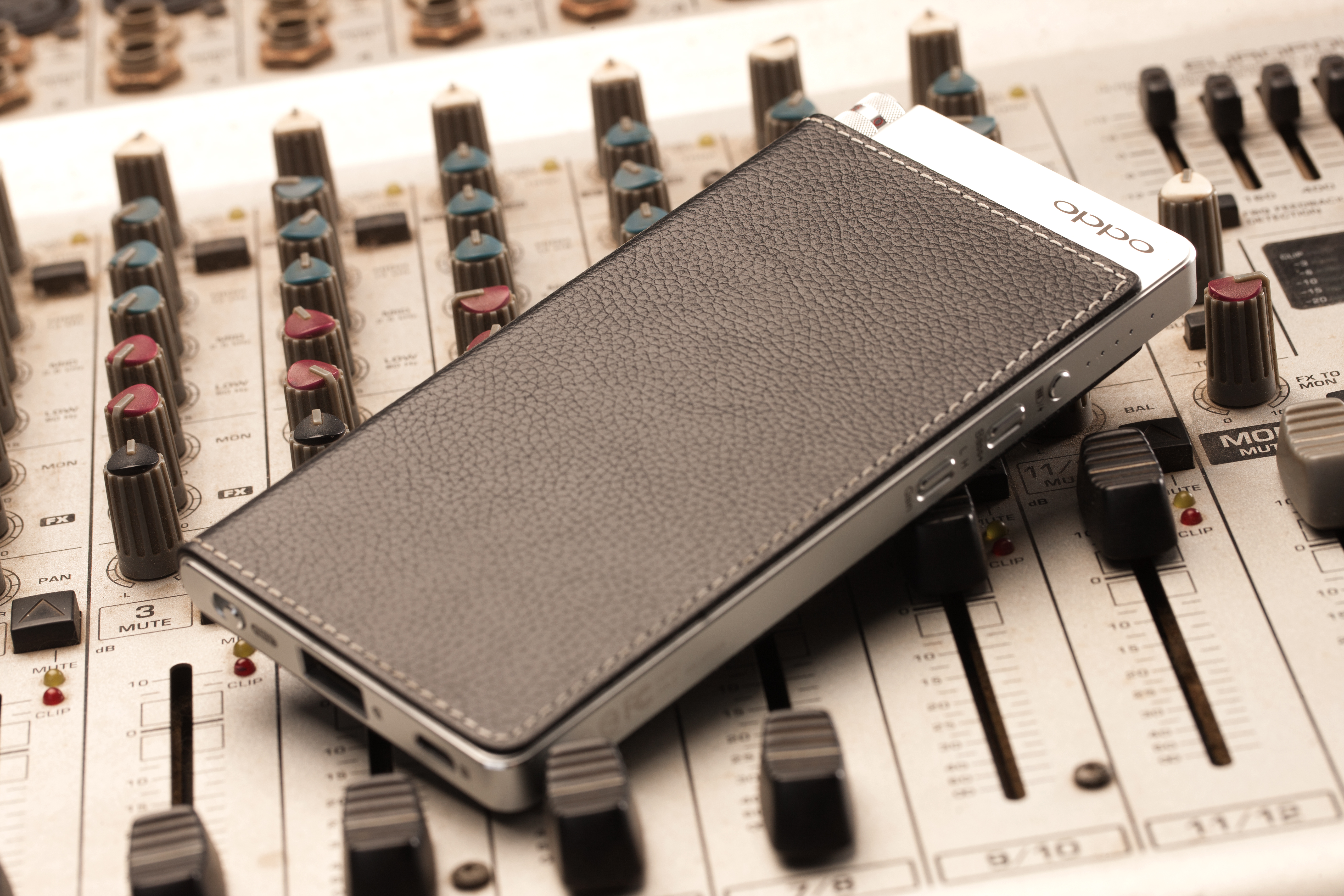 The OPPO HA-2 also functions as a power bank and its internal battery can be quickly charged in about 30 minutes with the VOOC Flash Charger.
The OPPO HA-2 is now available in Malaysia for RM 1,319. It's definitely a useful gadget if you're planning to get the PM-3 headphones.