OPPO Malaysia recently launched the F1s Ayda Jebat Special Edition. Well, the company recently announced that the F1s Black Limited Edition is now available for pre-order.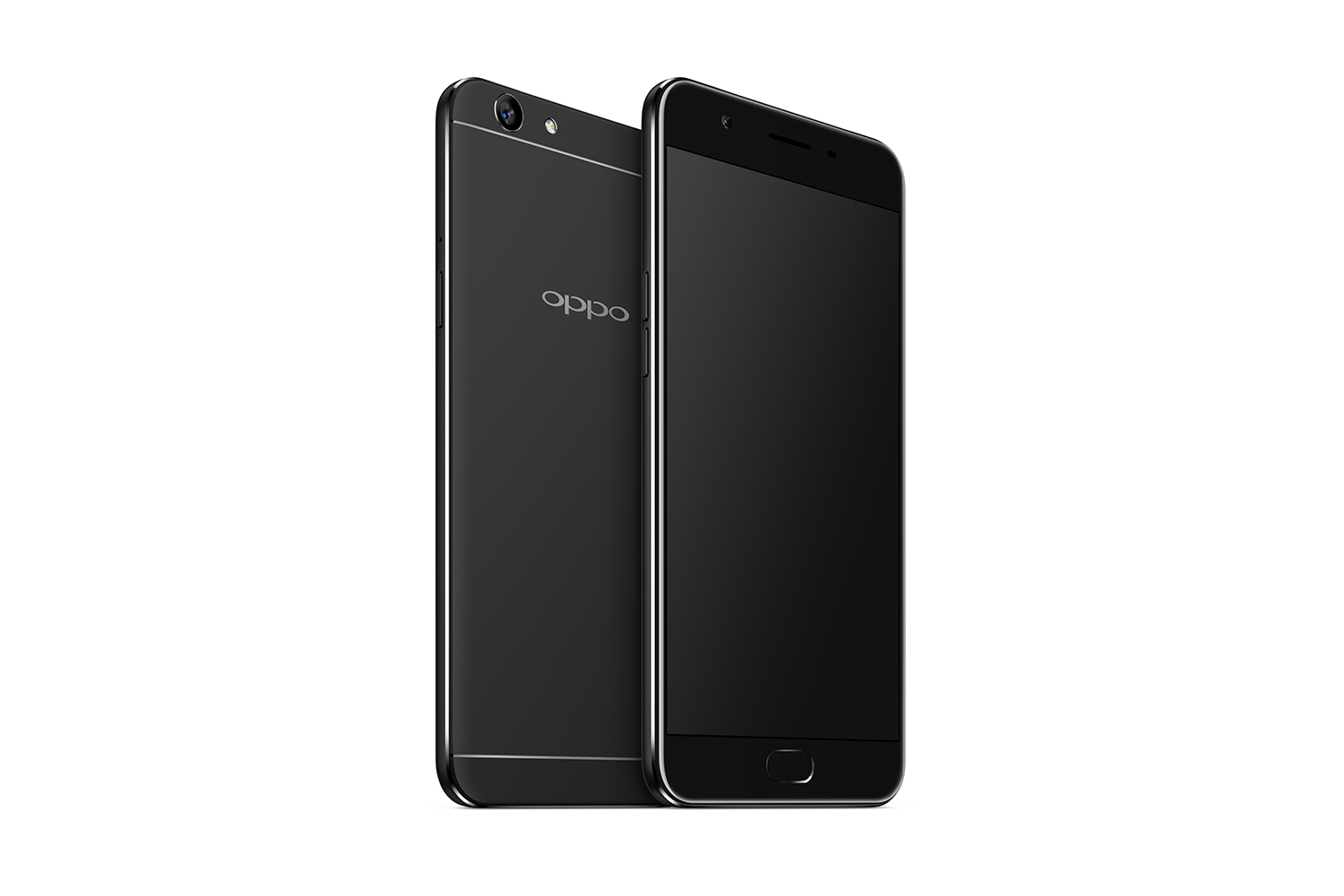 Consumers can now pre-order the device at the price of RM1,198 (similar to the regular version) starting from today until 16th December 2016 either at the 20 selected OPPO Concept Stores in Malaysia or OPPO Malaysia Online Store.
For the OPPO Concept Stores, consumers may pre-order the OPPO F1s Black Limited Edition for RM100 in the concept store and pay the remaining amount when it is launched on 17th December 2016, whereas for consumers who pre-order from online store will need to pay the full amount (RM1,198) for the OPPO F1s Black Limited Edition. On top of that, consumers will get a free OPPO Selfie Stick and also an exclusive phone case only if they pre-order the "Selfie Expert" OPPO F1s Black Limited Edition within the period from 8th December till 16th December 2016.
For more information, please read the official post by OPPO Malaysia here.