Samsung announced the Galaxy S7 and S7 edge a week ago, and everyone probably thinks that both devices will be officially launched in Malaysia on 18th March. However, it seems that only the Galaxy S7 edge will launch in Malaysia next month.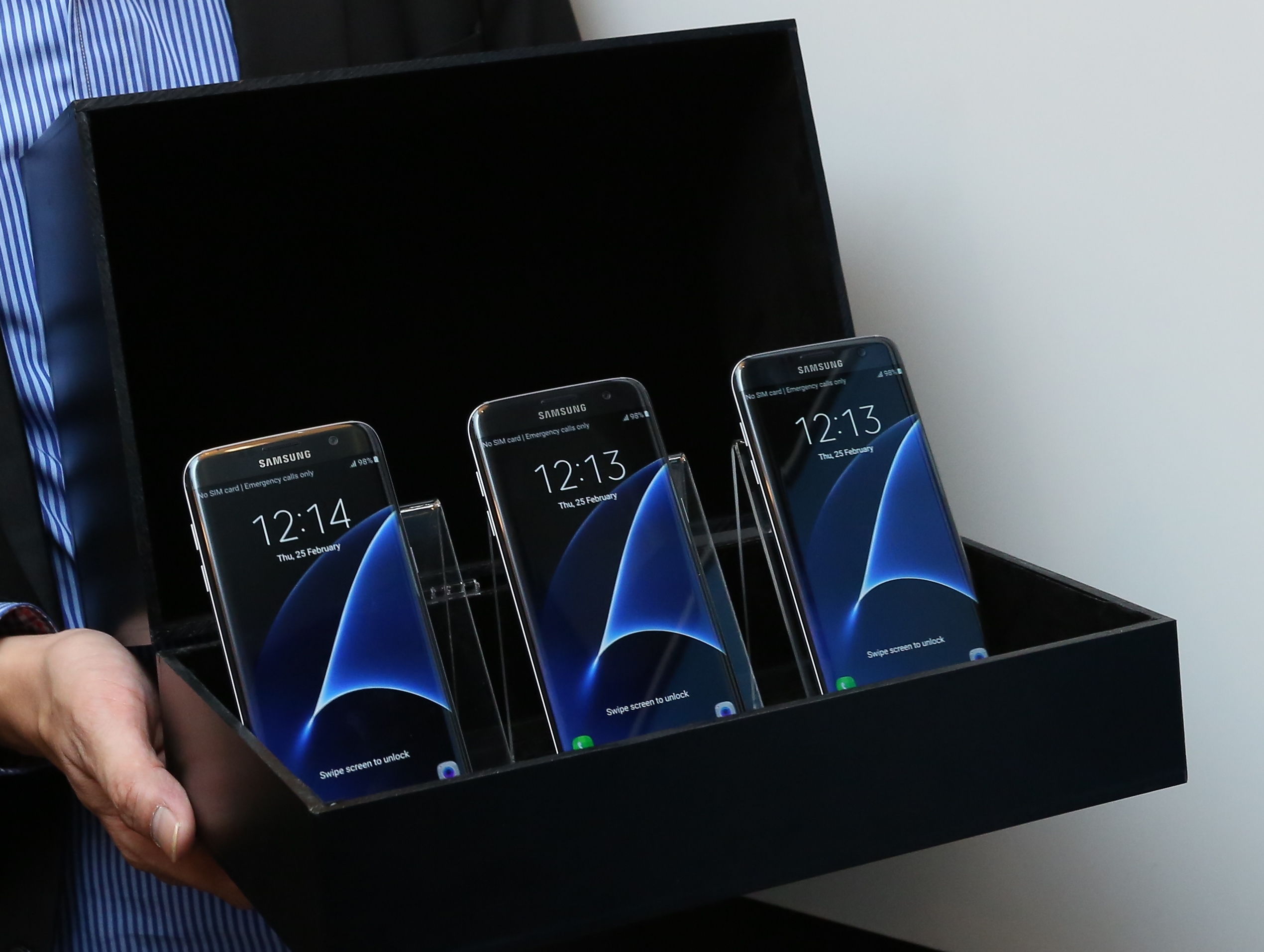 The official Samsung Malaysia website has pages for the Galaxy S7 edge, but the site makes no mention of the Galaxy S7. It may be that the company would prefer selling only one flagship in Malaysia and the edge variant seems more attractive than the regular variant.
For your information, the Galaxy S7 edge has a slightly larger 5.5-inch QHD display than the regular Galaxy S7 (5.1-inch). The device is powered by Qualcomm Snapdragon 820 or Exynos 8890 processor, and Malaysia is likely to get the Exynos variant.
The Samsung Galaxy S7 edge will be available in Malaysia on 18th March 2016. Pre-orders will be available from 7th to 11th March. As for the price, the Galaxy S7 edge is likely to be priced at RM 3,099.