It's finally coming! The OnePlus 2 will be available exclusively with Maxis Zerolution from 22nd September onwards.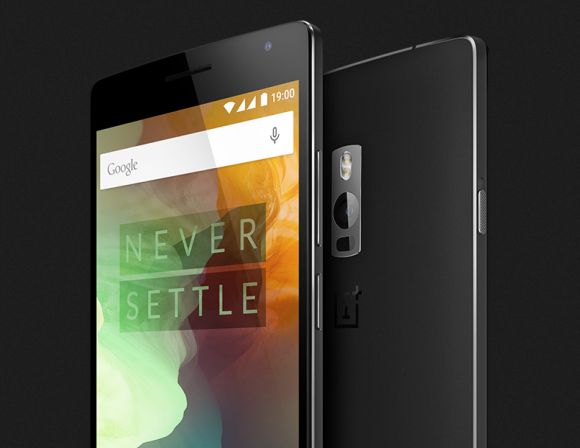 Like the OnePlus One, Maxis will be the exclusive carrier of the OnePlus 2. The model we are getting in Malaysia is the 64 GB model, which is priced at RM 1,687 according to Maxis. It will be available with Maxis Zerolution at just RM 104 a month. The device also comes with Maxis' new MaxisONE plan, which now offers up to 8 GB of data. The new plans offer Limitless Calls and SMS to any number in Malaysia, and now starts at RM 98 a month.
So, what say you? The OnePlus 2 is said to be the 2016 flagship killer. Click here to find out more.