OnePlus is apparently keen on repeating its previous steps in its marketing campaign. Last year, the Chinese company introduced its first handset by slowly feeding information about it in a teaser campaign that went on for a couple of weeks, which is apparently what the company is doing this time as well for the OnePlus 2. This time however, we get a teaser every few days detailing a specific feature about the phone.
We are already aware that it will employ a Qualcomm Snapdragon 810 chipset, overheating issues notwithstanding, and that the OnePlus 2 will be officially unveiled on July 27 through a VR presentation.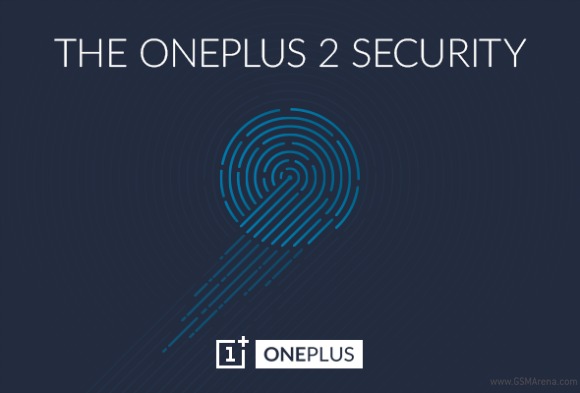 In terms of security, the OnePlus 2 will be the latest smartphone to sport a fingerprint sensor. Not a big surprise as more Android phones have been featuring it but a good feature nonetheless.
OnePlus promises that its new smartphone would feature "one of the latest and most advanced fingerprint sensors out there". They have also boldly claimed that their fingerprint sensor would work even faster than Apple's Touch ID, which would be interesting to compare when the OnePlus 2 is released.
The company also explains that when designing the One last year that it chose not to include a fingerprint scanner because the technology simply wasn't advanced enough to make it work effectively at the time. Sensors were quite inaccurate and using one is usually more inefficient than simply entering a password.
Now though it's refined and made their fingerprint sensor 'lightning quick' and as such it's going to use it in the OnePlus 2. This sensor will let you store up to five fingerprint profiles, which means any of your fingers on a single hand can unlock your phone.