Olike Malaysia, the official accessories partner of OPPO Malaysia, launched two smart wearable devices in partnership with Weloop. That's been said, the Olike Hey 3S and XH3 are now available in Malaysia.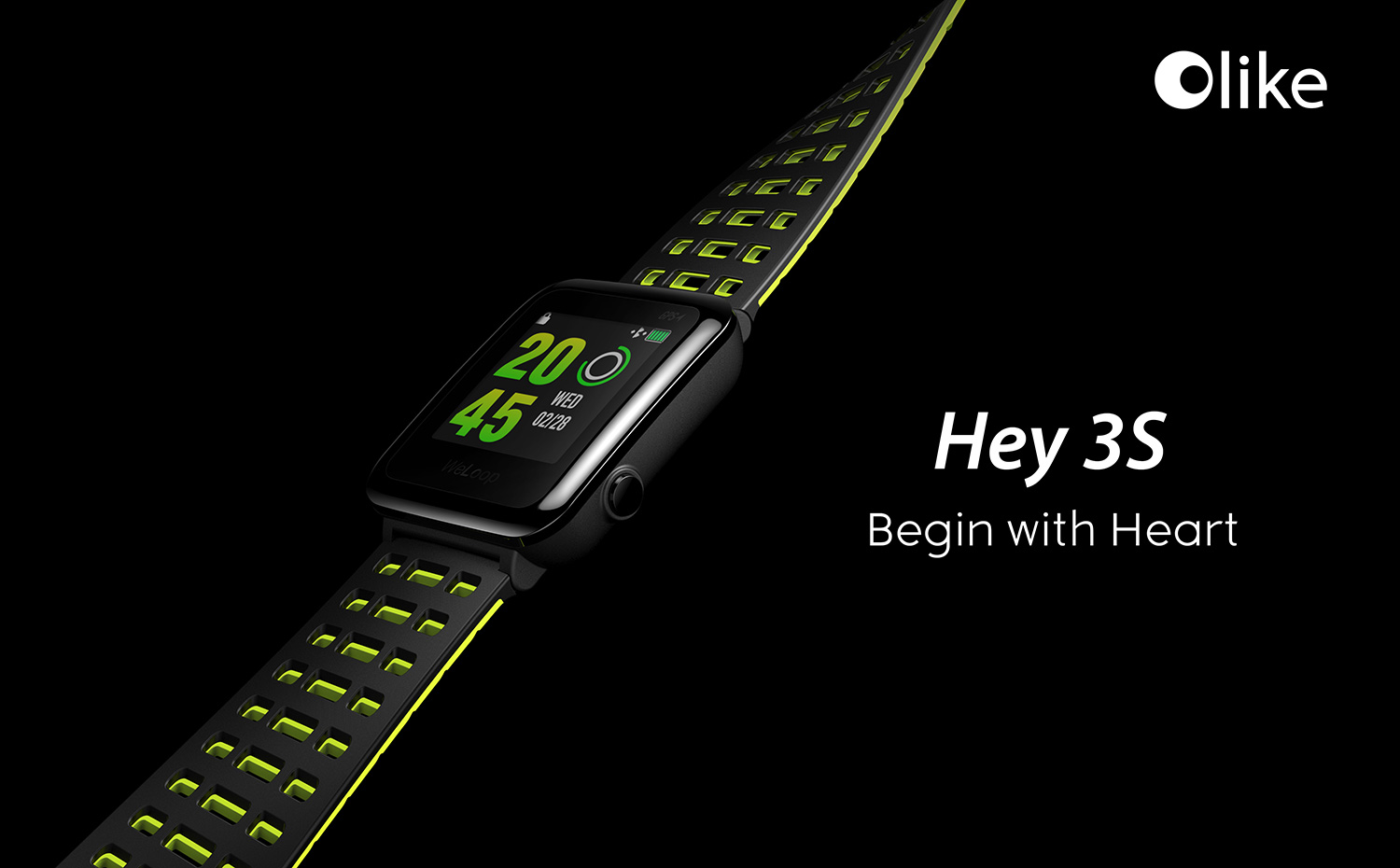 As the tagline "Begin with Heart" suggested, both Hey 3S and XH3 primarily focus on the fitness tracker heart rate monitor. Both wearables keep users motivated and on track by ensuring that they will get on the right track to a healthier and happier lifestyle.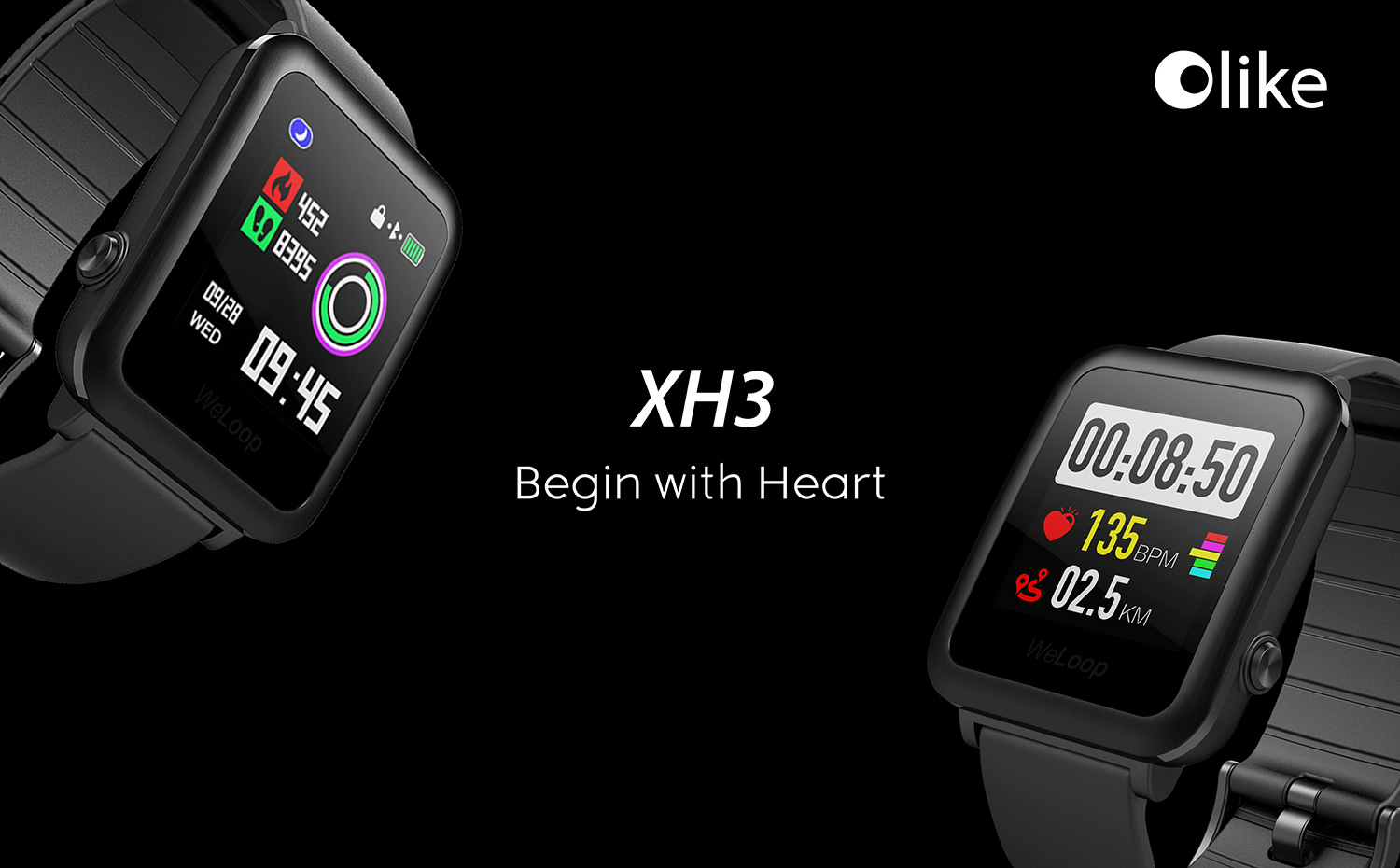 The Hey 3S comes with up to 30 days of battery life, while the XH3 has up to 40 days. Users can use either one to monitor their heart rate while running, swimming or cycling. Additionally, both watches also offer water resistance up to 50 ATM underwater.
The Hey 3S retails at RM499 and available in Dynamic Black. As for the strap, it comes in two colors: Dynamic Red and Youth Green. The XH3 retails at RM399, available in black and red colors. The only difference is the Hey 3S comes with built-in GPS for real time location tracking.