Nokia have just revealed that despite previously claiming that they won't re-enter the smartphone market, they will be making a comeback into the market next year.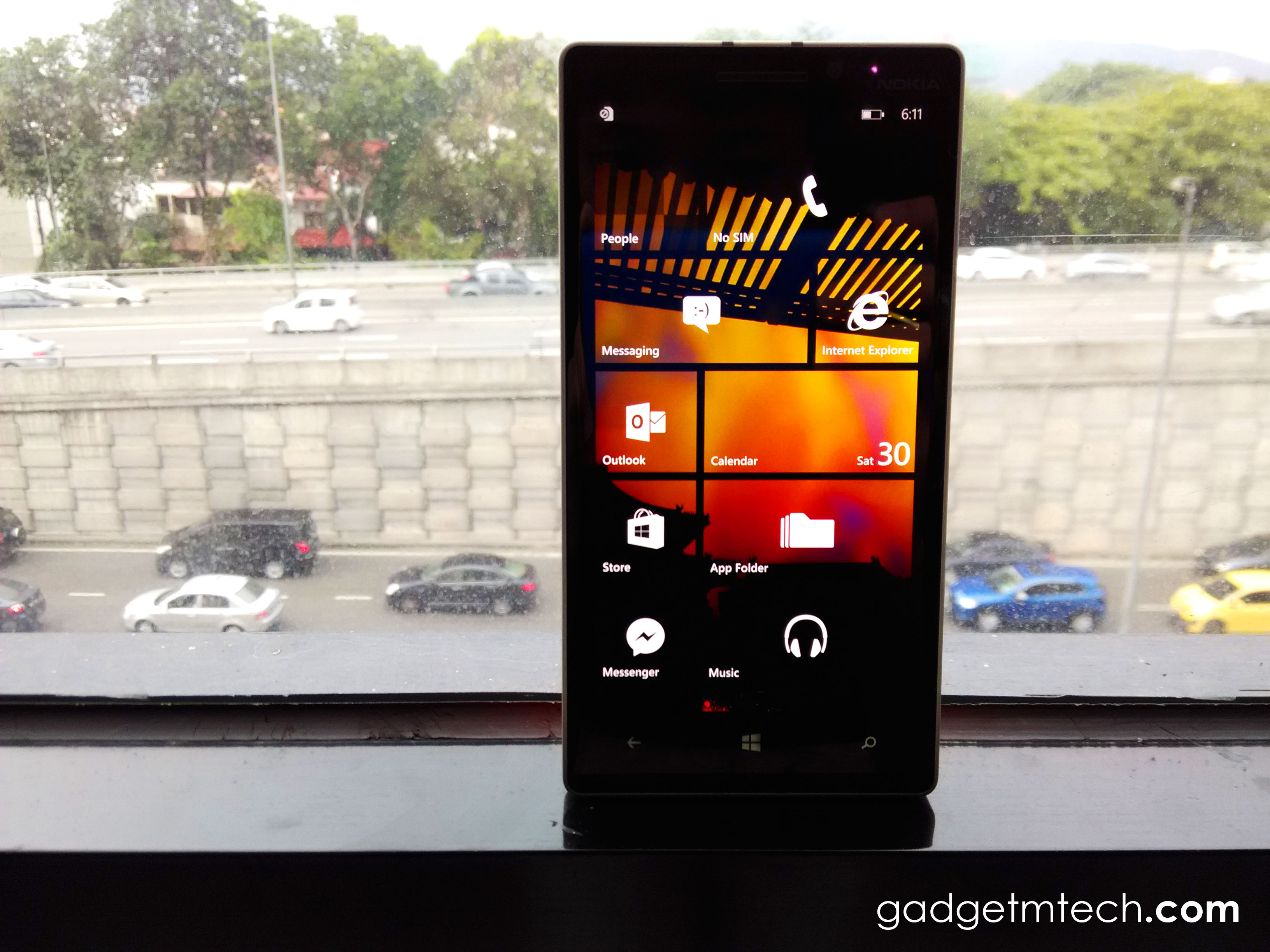 This surprising piece of news comes straight from Nokia's Brand CEO Rajeev Suri, who goes on to state that they will be looking for suitable partners to manufacture the devices and Nokia would be using the same strategy they used for the N1 to re-enter the market. Basically, Nokia is intending to just design the device while leaving the manufacturing and advertising to 3rd parties.
Given the reputation of Nokia's line of phones which have fallen from grace in recent years, Nokia shouldn't find it too difficult to attract customers. Although they would have to fulfill their current contract to Microsoft which runs until the second half of next year.
Considering their N1 tablet is currently running on Android, it's a fair to assume that their new smartphones would be Android based. It would be interesting to see what the comeback holds for Nokia.