Introduction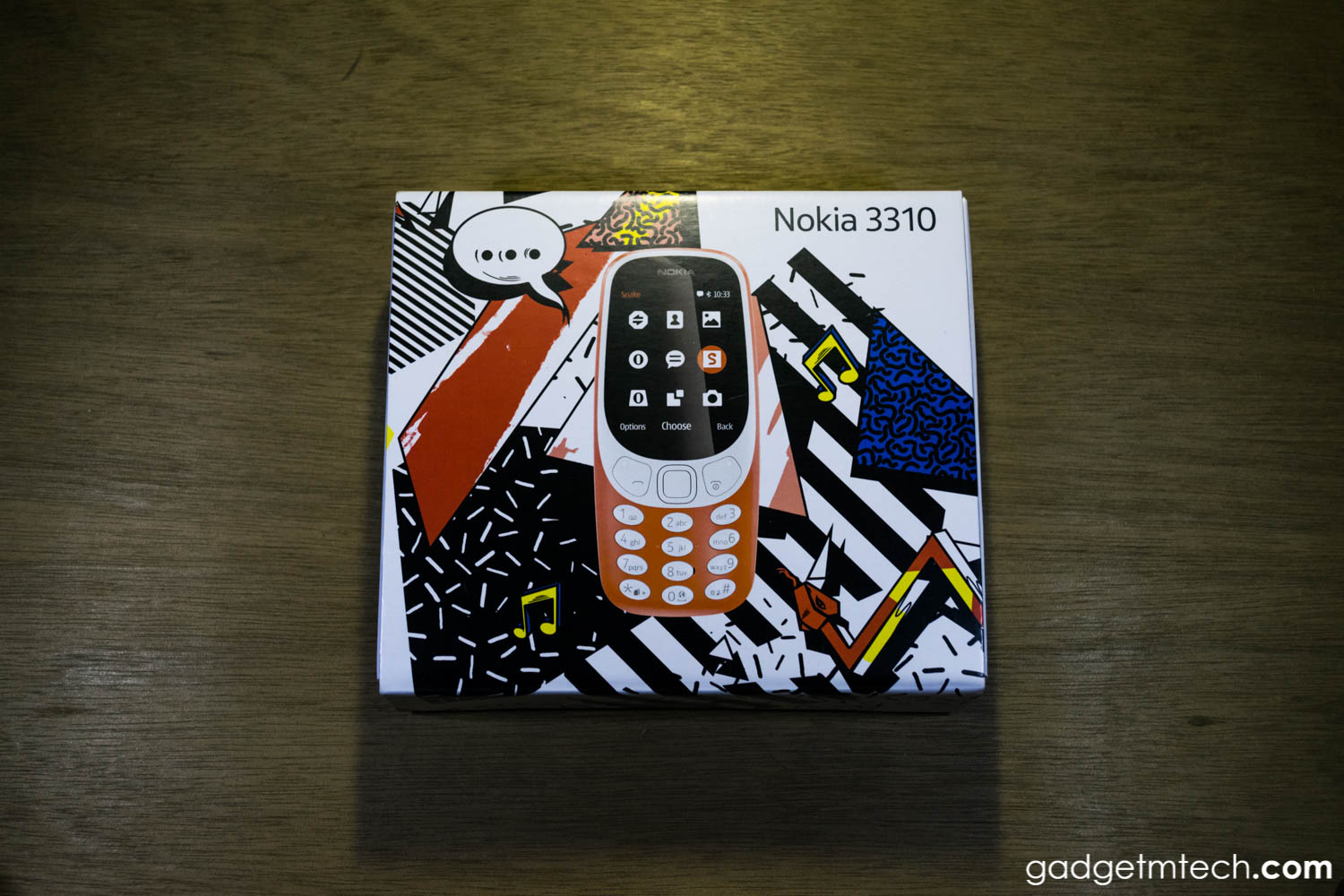 A few days ago, HMD Global officially launched a few Nokia phones in Malaysia, which also includes the new Nokia 3310. Officially retails at RM239, the new 3310 no doubt is a phone that everybody's discussing right now. Thankfully, HMD Global actually gave us a unit of the new 3310 right after the launch. Without further ado, let's unbox and take a first look at this retro phone!
Video
Unboxing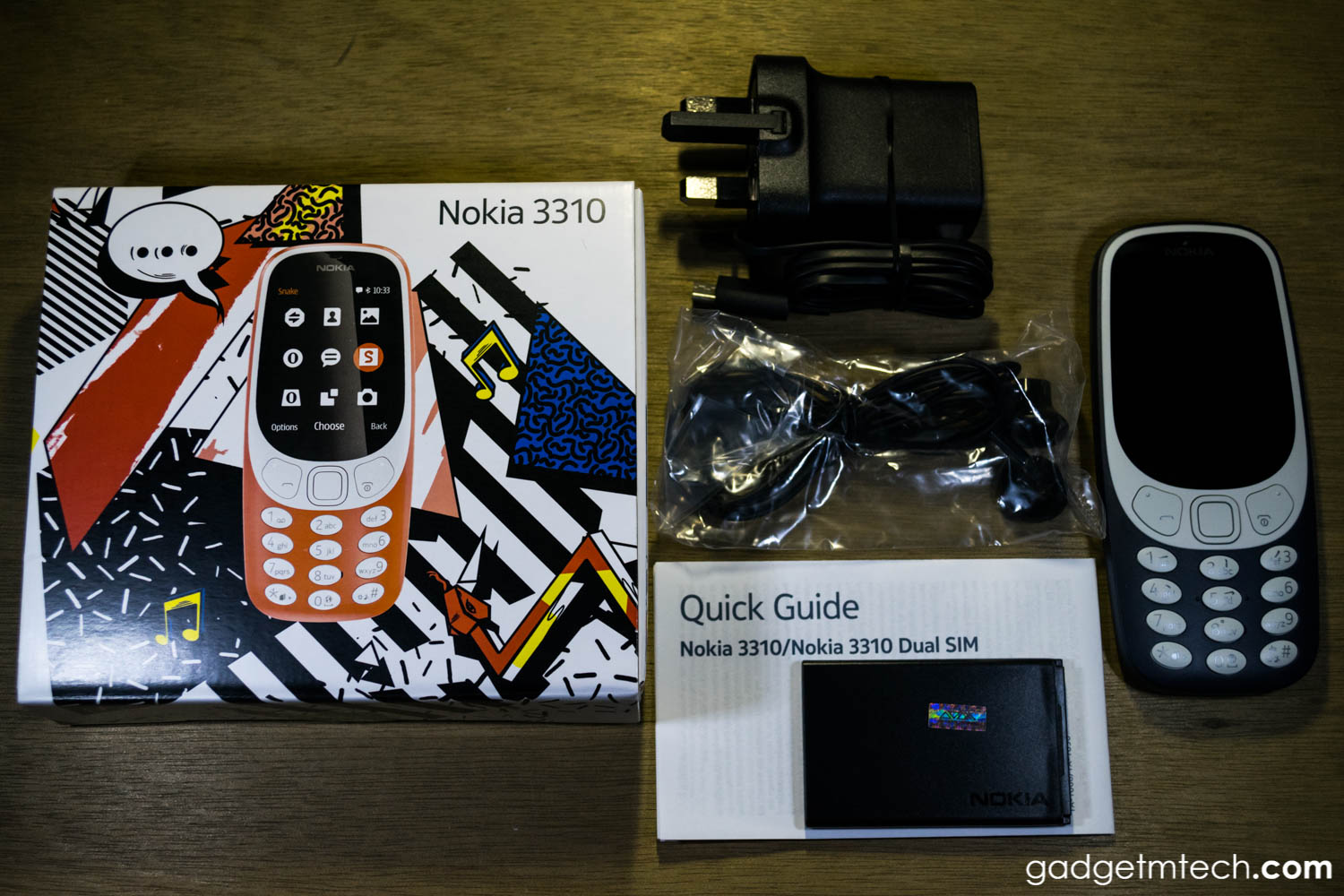 The box actually looks pretty attractive, I really like those doodles on the box, which feels pretty stylish and young. Inside the box, there's the phone itself, charger, earphones, a battery, and the user guide.
First Look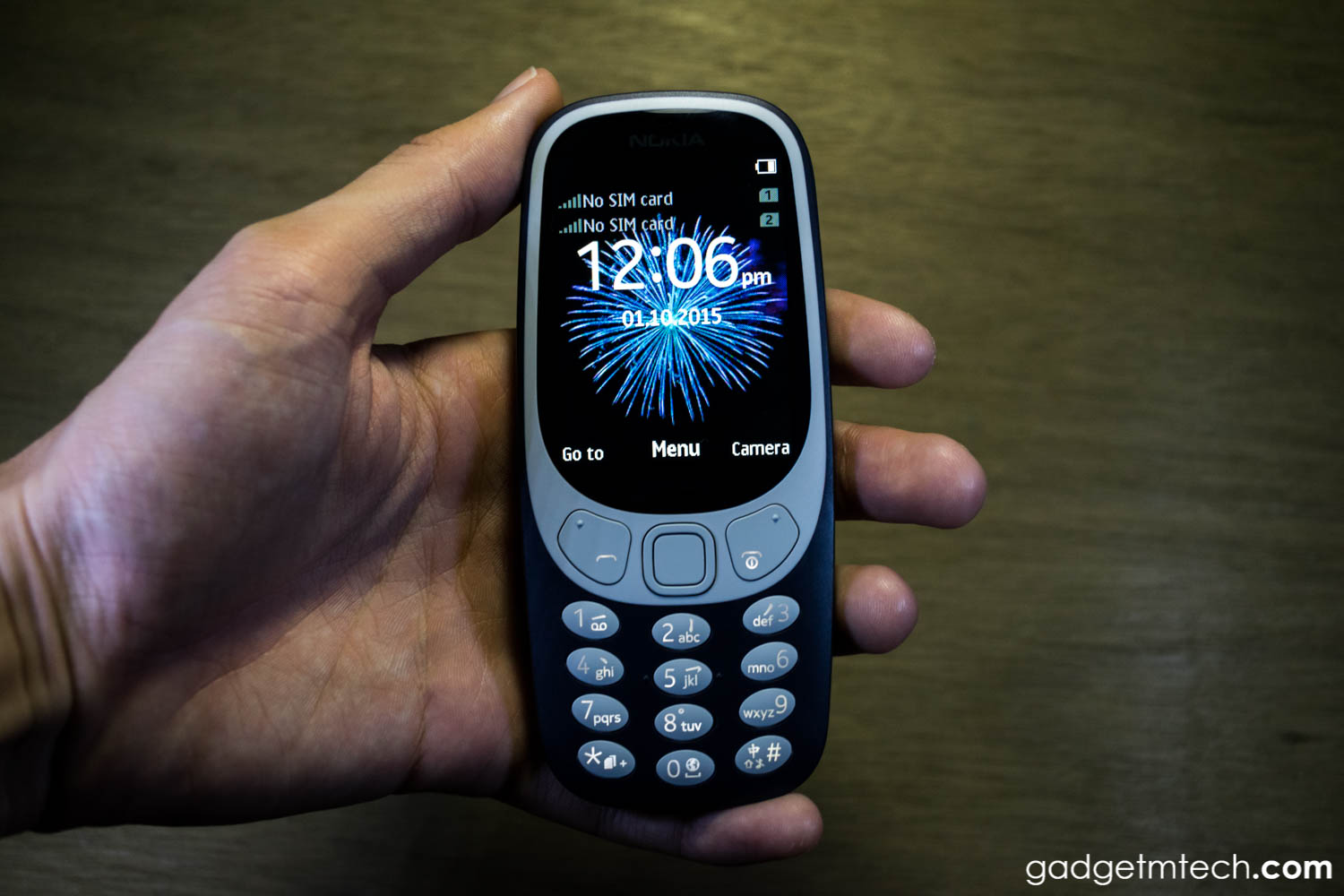 Overall, the phone looks pretty similar to the original 3310. My unit is the Dark Blue variant, which is the classic color of the original 3310. The phone sports a 2.4-inch QVGA display, not touch screen, though.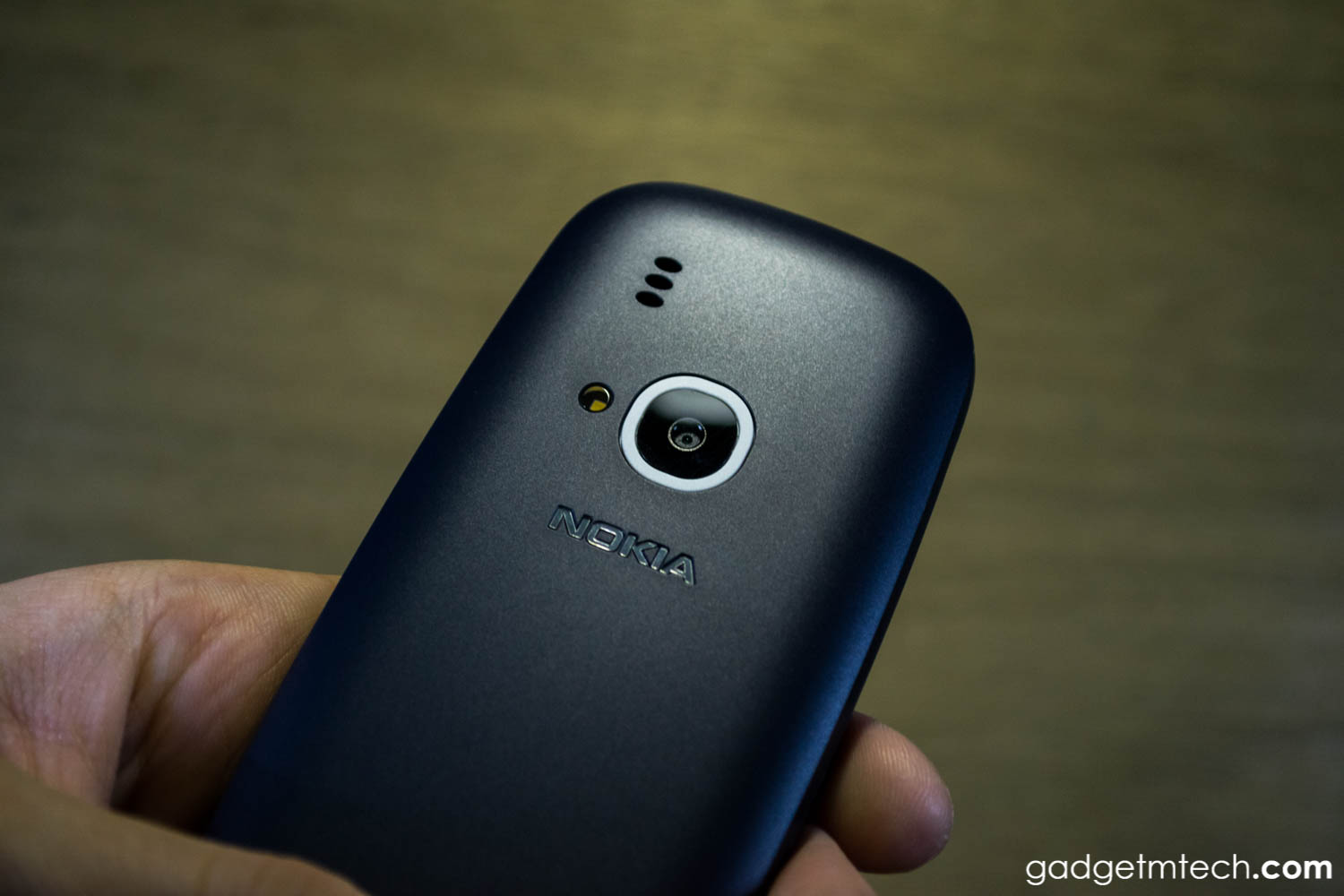 Flipping to the back, there's a 2MP rear camera with LED flash, which is what the original 3310 lacks. The phone comes with matte finishing, which feels great. One thing you should know is that the Warm Red and Yellow variants actually have a glossy finish, while the Dark Blue and Grey variants have a matte finish.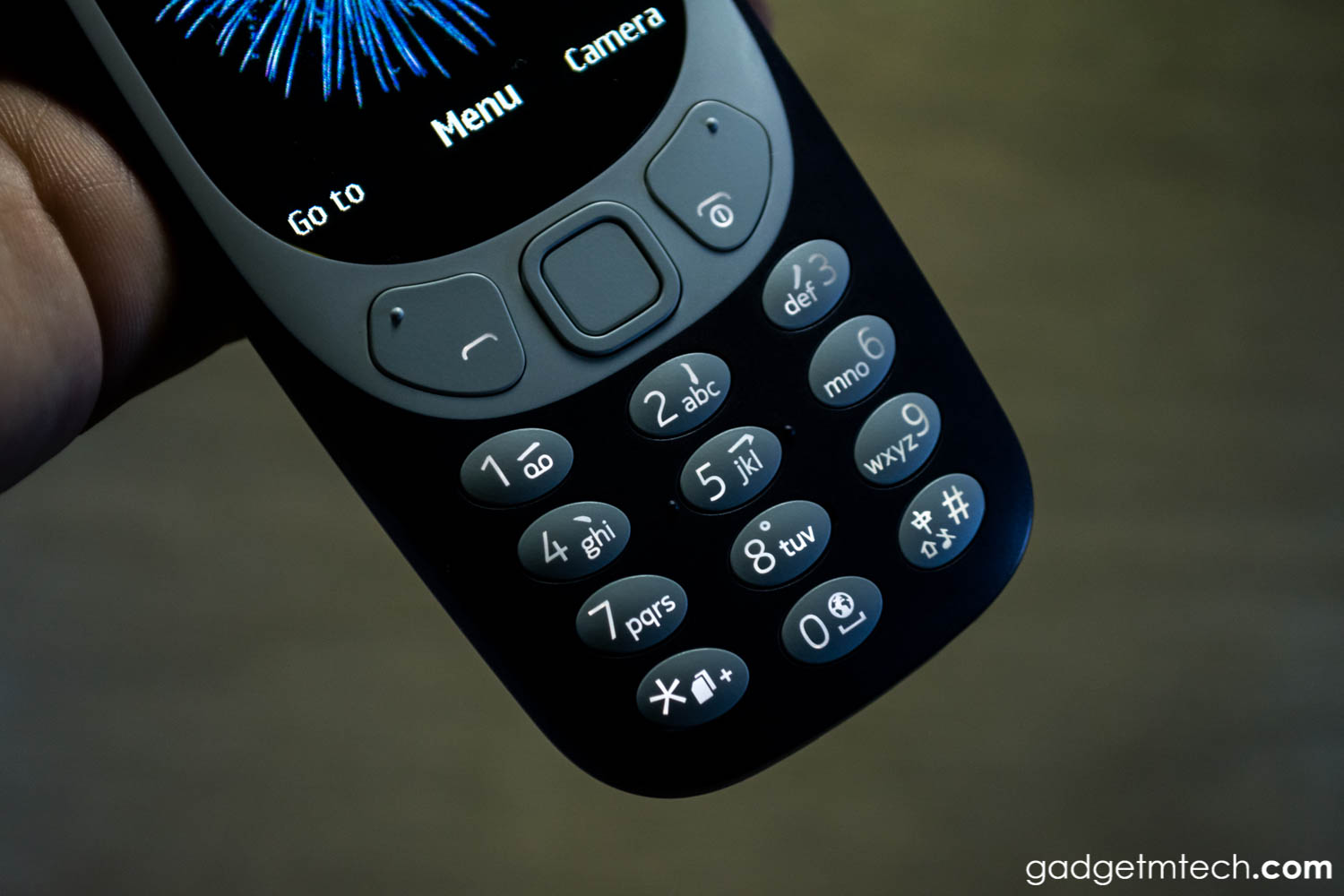 Since the new 3310 is just a feature phone, it's not surprising to see the T9 keypad that comes with backlights. The keys are clicky and nice to press, but you'll need to get used to it.
The top of the phone houses a MicroUSB port for charging and data transferring. Not bad, to be honest!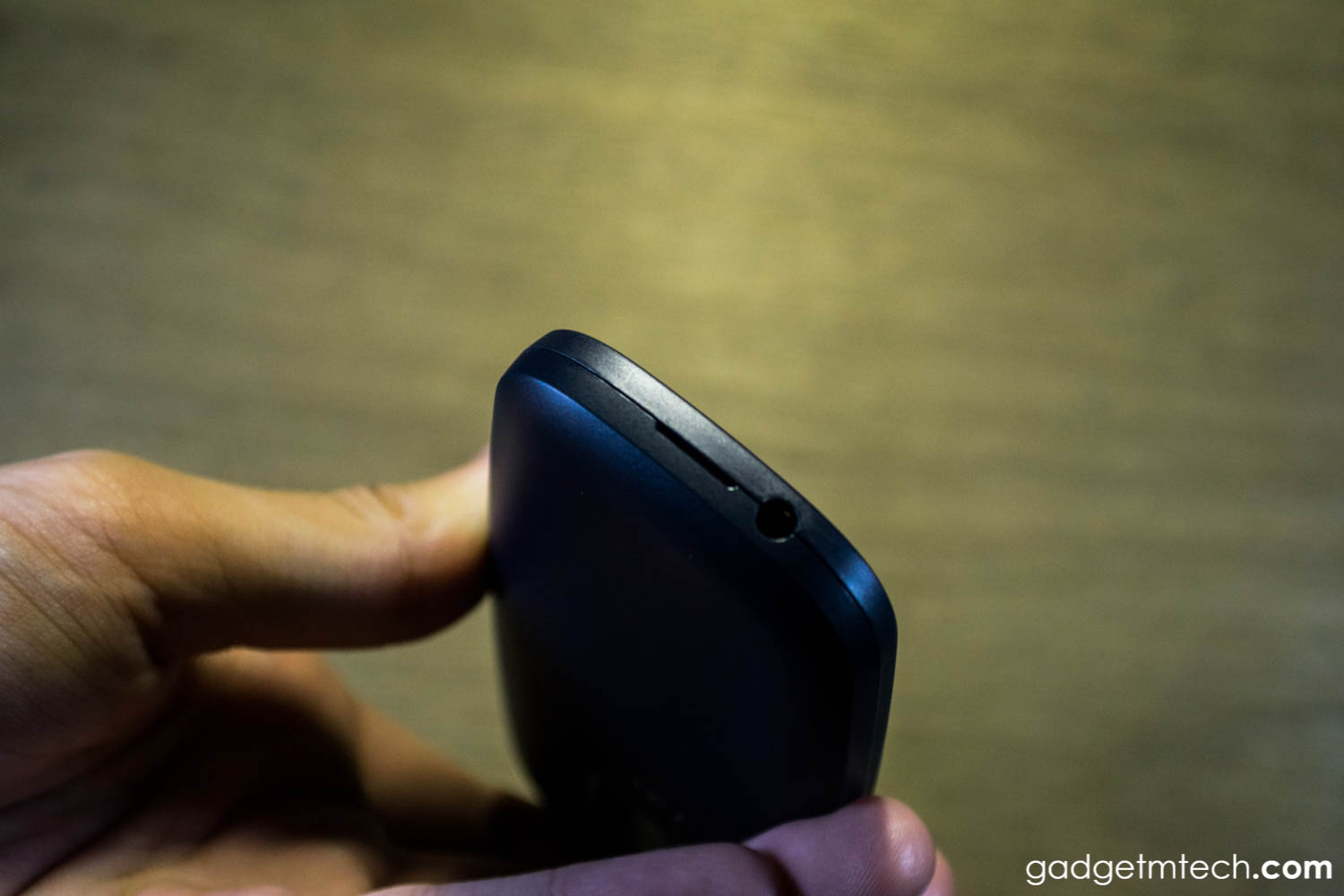 Hey, look! There's an audio jack at the bottom of the phone!
Lastly, here comes the Snake game! I'm actually quite disappointed as I was hoping to see the classic Snake game. Don't get me wrong, the new Snake game is quite fun and challenging as well!
That's pretty much of the Unboxing and First Look! For sure it won't be my daily driver since the device doesn't have Wi-Fi connectivity and only supports 2G data. However, we might be doing something about this phone. Let us know what you want to see in the comment section!