U Mobile has just announced that customers will be able to enjoy unlimited video streaming with free data from their Video-Onz service for videos on Netflix, Facebook and Twitter. That's been said, Netflix, Facebook and Twitter are now the additional partners of Video-Onz.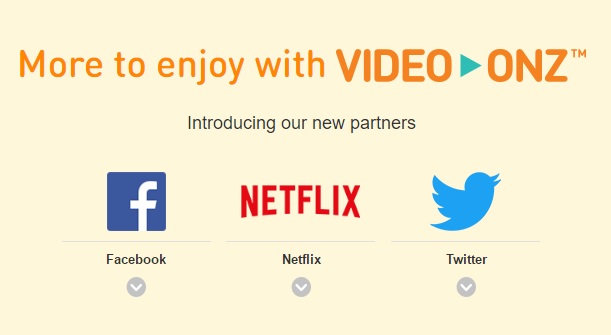 From today onwards, all U Mobile users will will never have to worry about their data usage when they stream shows and movies on Netflix, go live on Facebook Live and upload or stream videos hosted on Facebook and Twitter.
U Mobile now has 21 Video-Onz partners, including Netflix, Facebook, Twitter, YouTube, iflix, HyppTV Everywhere and more. The U Mobile Video-Onz offers customers who are on Hero P98, i130, Ultimate Device Plan 130 and MB 128 plans unlimited free data to stream videos. For other postpaid, prepaid and broadband customers, they will get free extra data for Video-Onz.
More information about Video-Onz can be found here.