Yes, you read it right! MSI recently opened the world's largest concept store in Malaysia! Not in any other country, but Malaysia!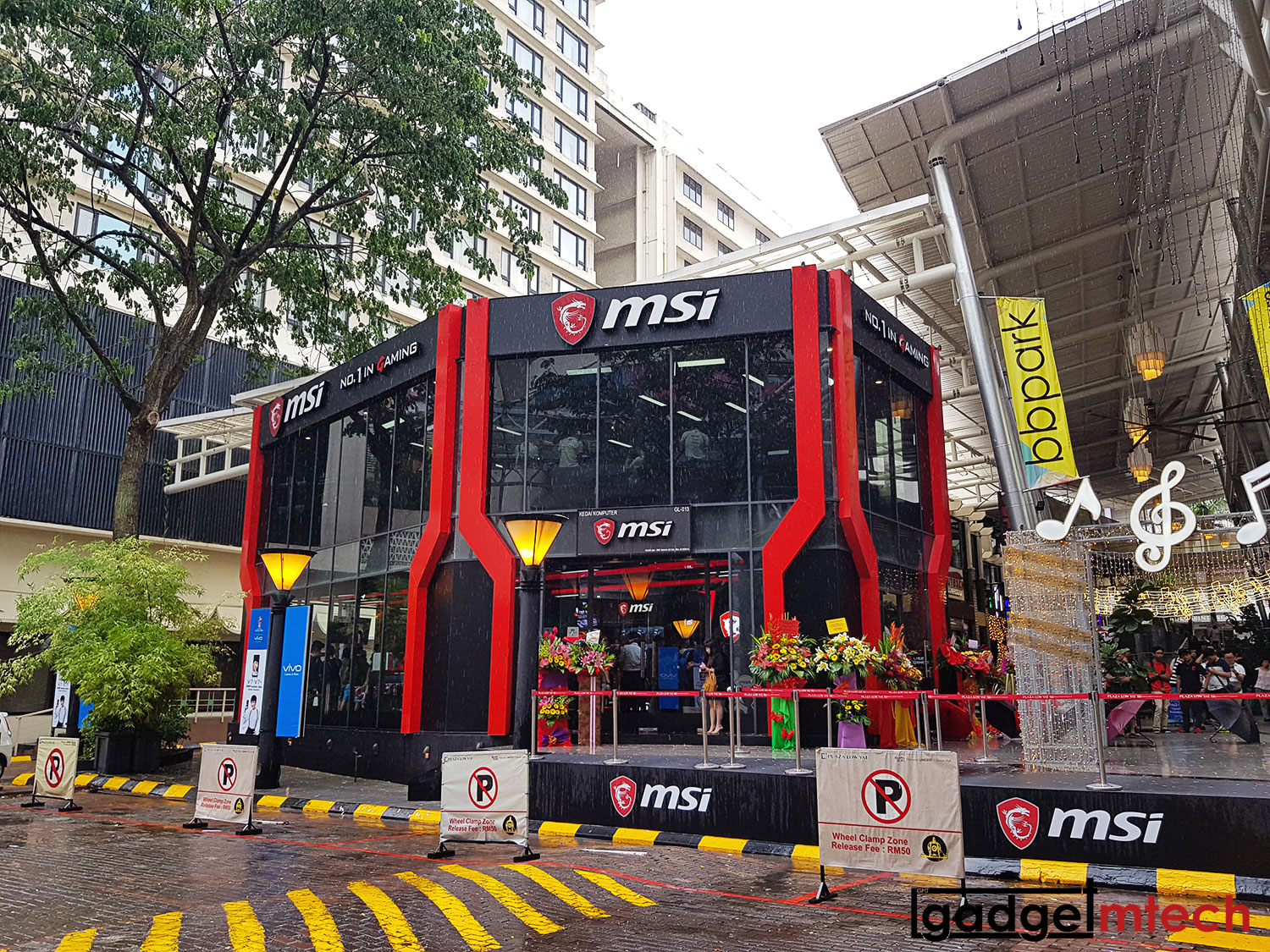 Located at Bukit Bintang in front of Low Yat Plaza, the company aims to provide the best experience to consumers. The facade of the store matches the theme of MSI gaming products with the company's signature black and red color scheme. The ground level of the store is all about MSI products, from gaming laptops to a range of motherboards showcase.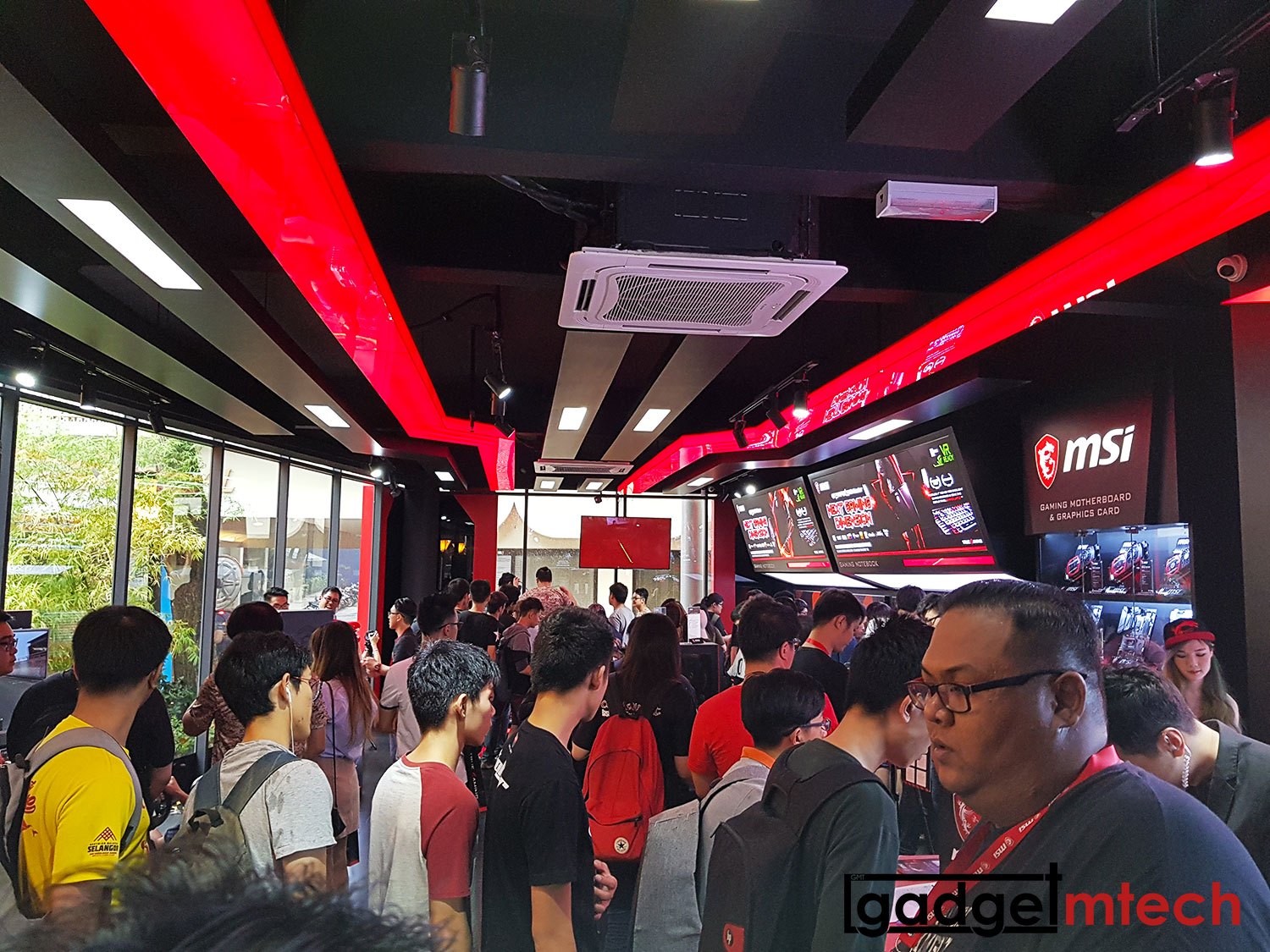 The upper level of the concept store will be the gaming space for 5 vs 5 eSports setup, a perfect place to host eSports tournaments.
Images Provided by MSI Malaysia: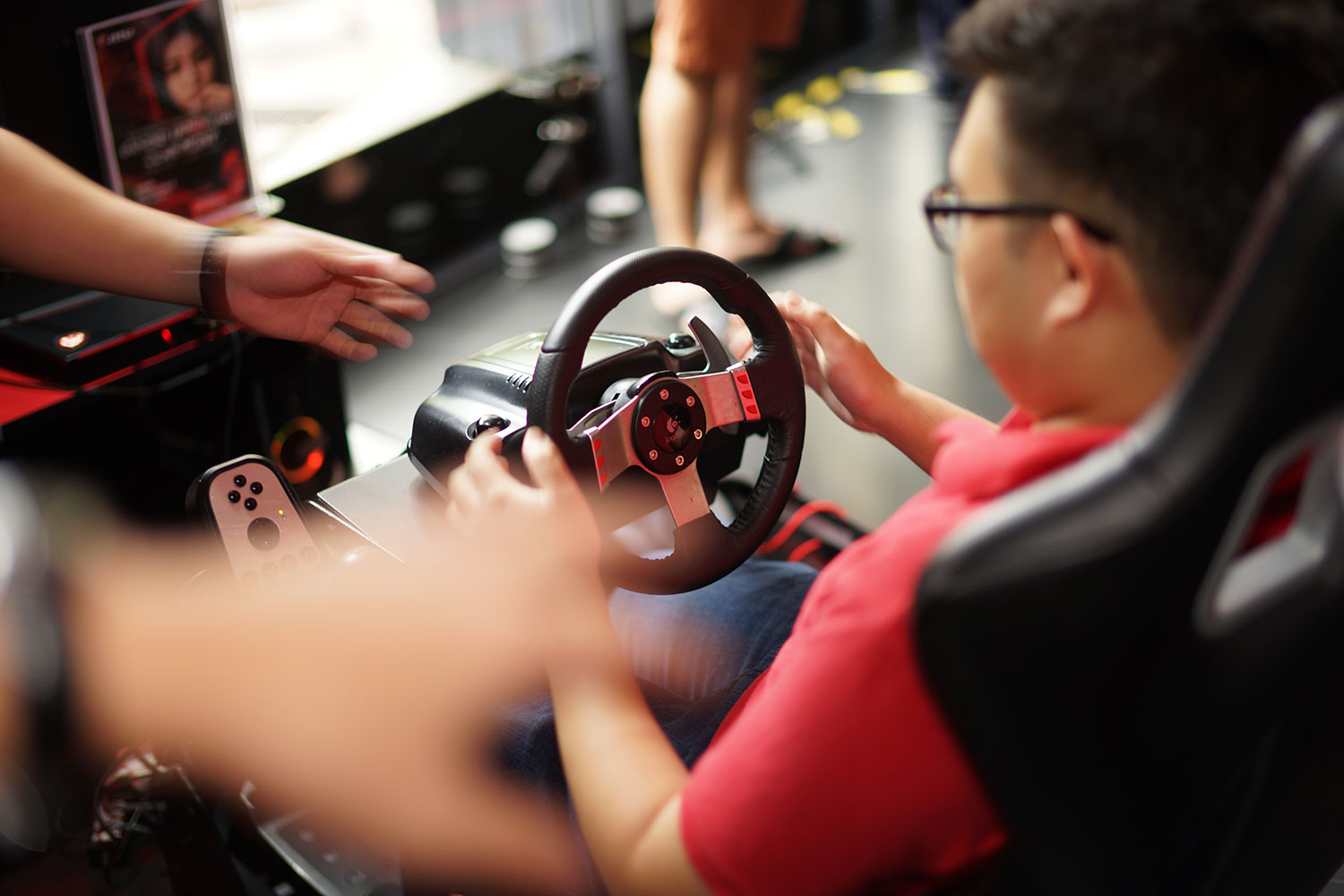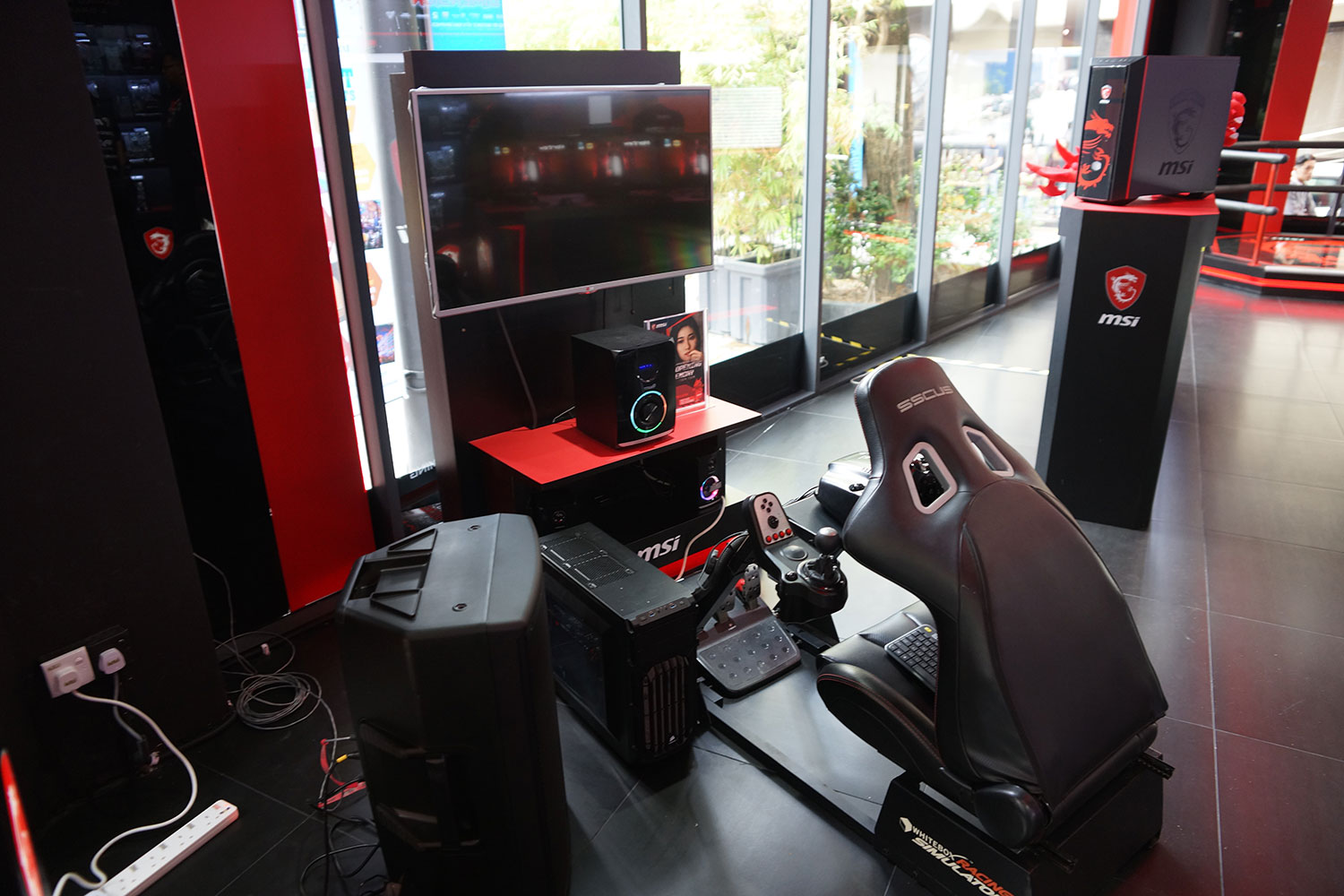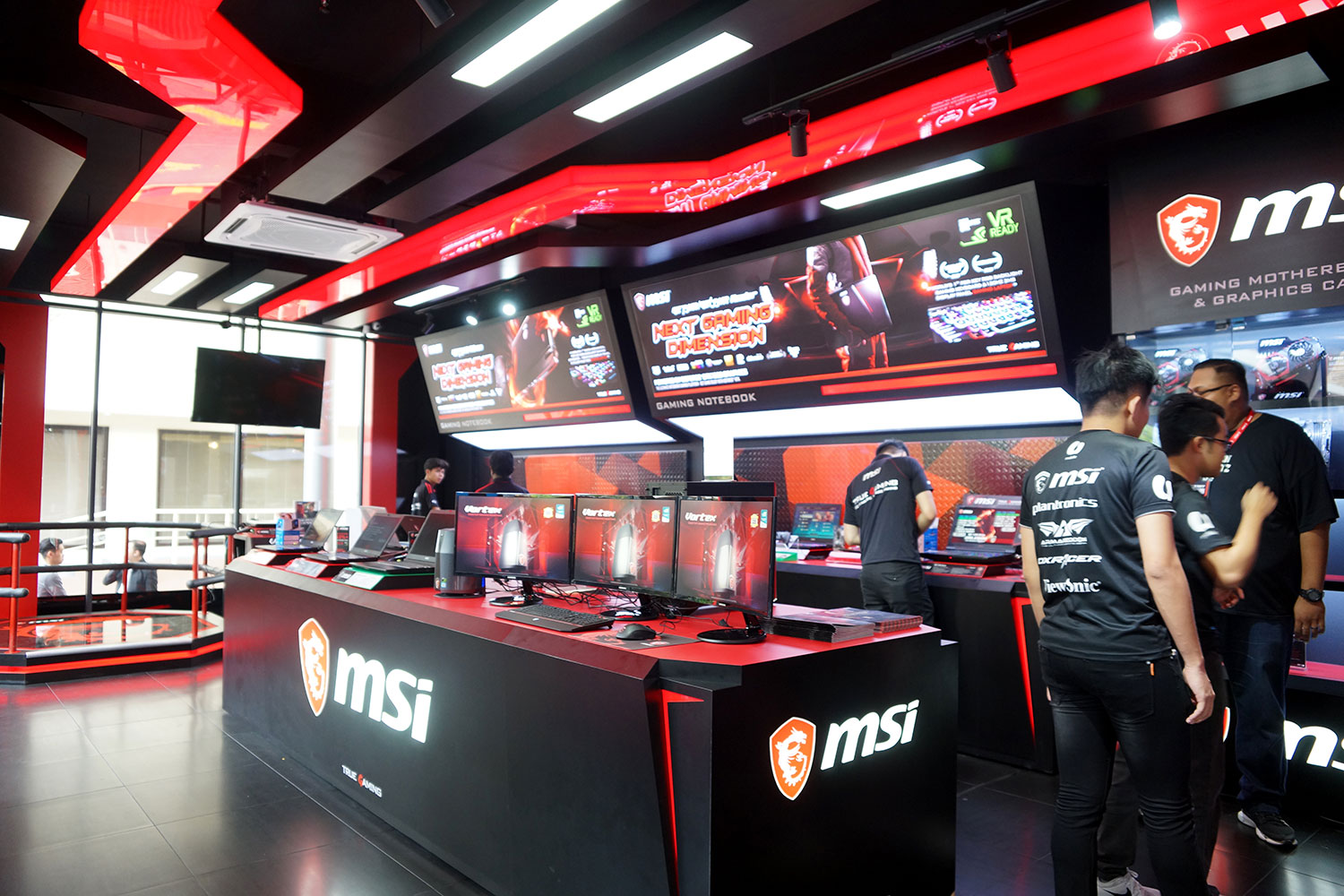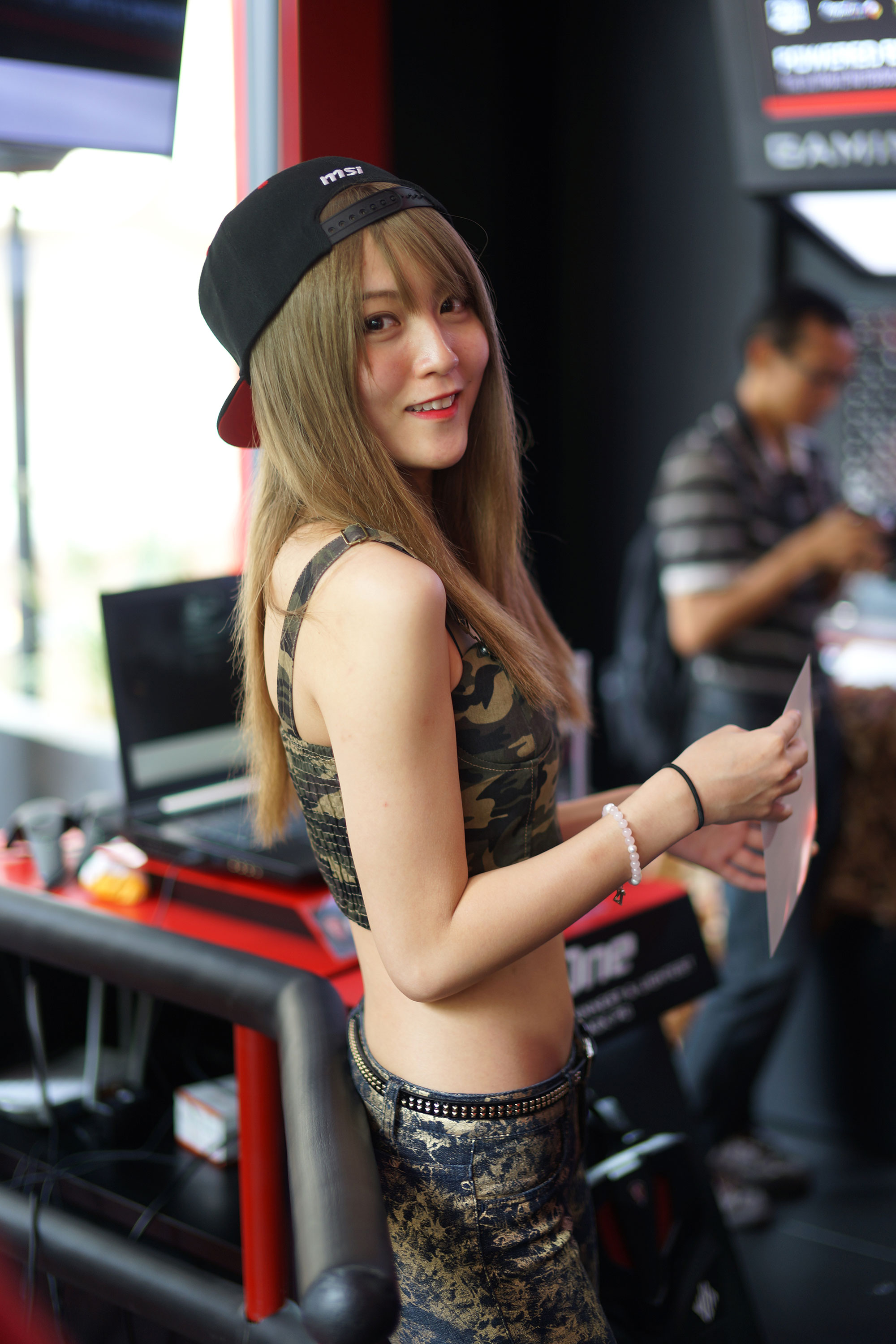 Well, we are glad that Malaysia has a place in MSI heart. Do you know that Malaysia is the second country in the world to have an MSI Concept Store? No doubt, the other one is in the home country, Taiwan.
Anyway, the MSI Concept Store is open daily from 10 AM to 10 PM, located just opposite the main entrance of Low Yat Plaza. Full address here:
GL-013, BB Park,
Jalan Bukit Bintang,
55100 Kuala Lumpur, Malaysia.