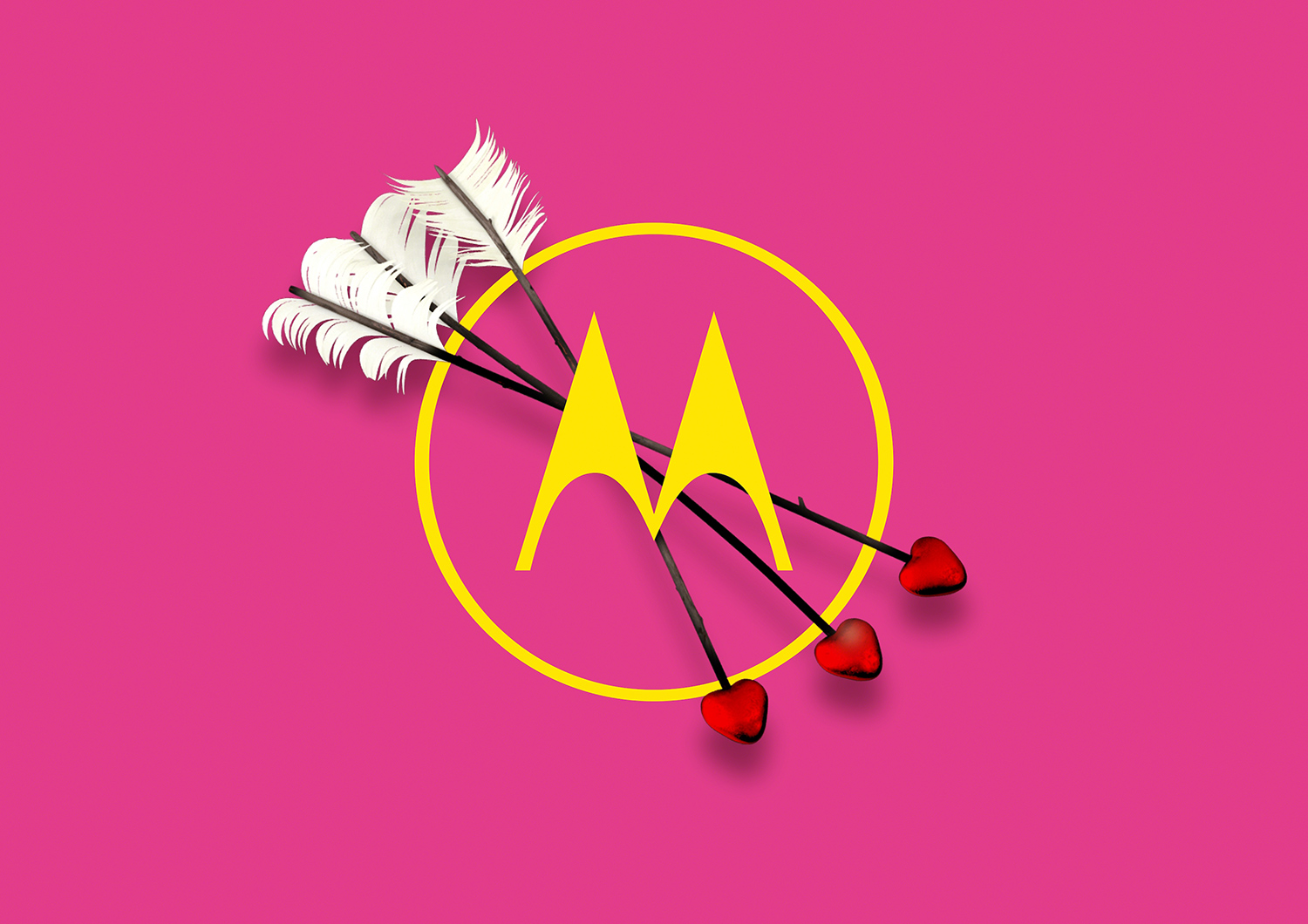 Valentine's Day is just around the corner. If you still have no idea how to spend this Valentine's Day with your special one. Here are four Moto Z and Mods-inspired ideas to help you plan the perfect date this Valentine's Day.
Your very own personal cinema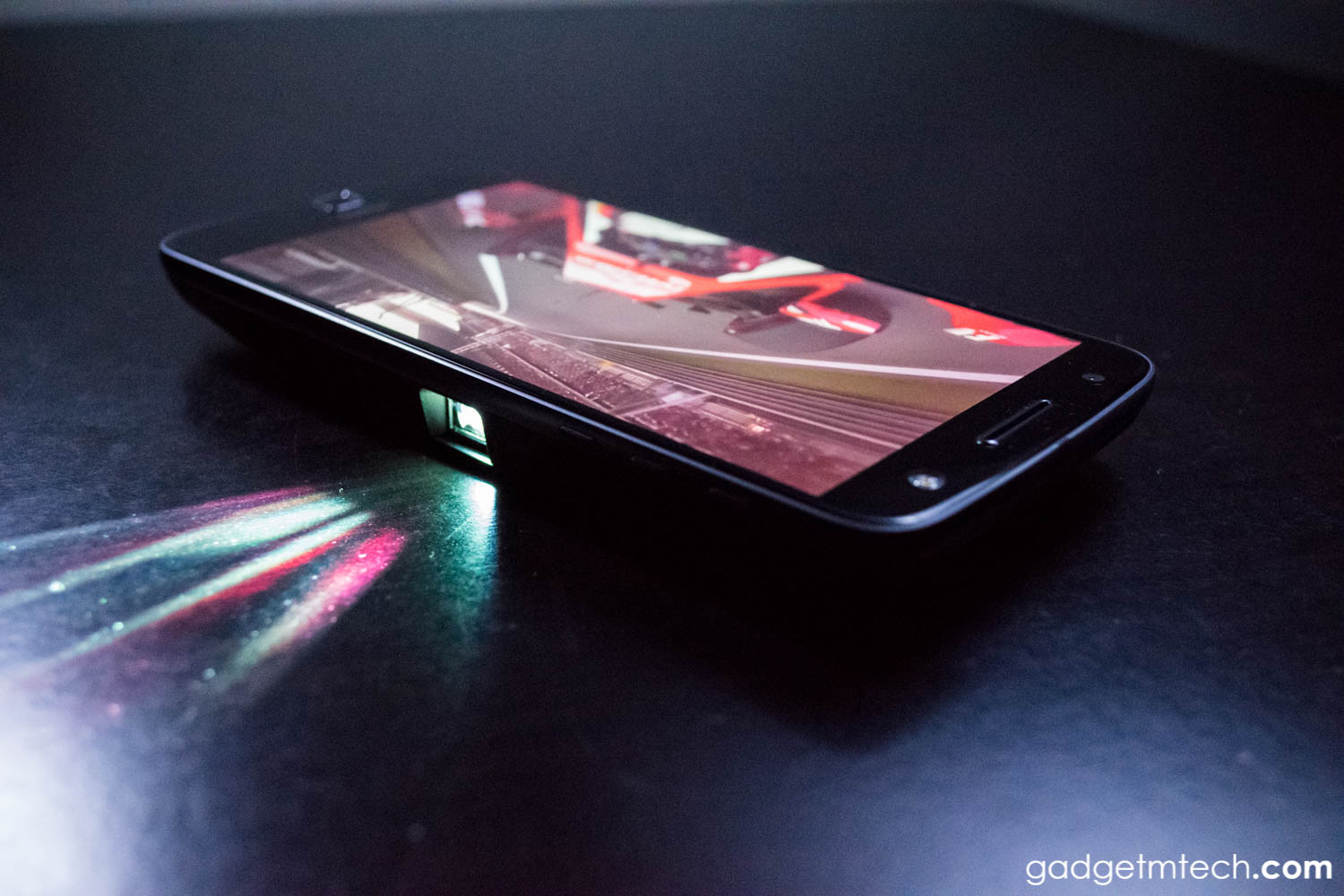 Having a movie date is a good idea, but it's Valentine's Day, which means the cinema will be packed from aisle to aisle. Thanks to the Moto Insta-Share Projector, you can have your very own personal cinema at your home. Grab the popcorn and soda, cuddle on the couch with a romantic comedy projected seamlessly from the Moto Insta-Share Projector, a good way to start your date.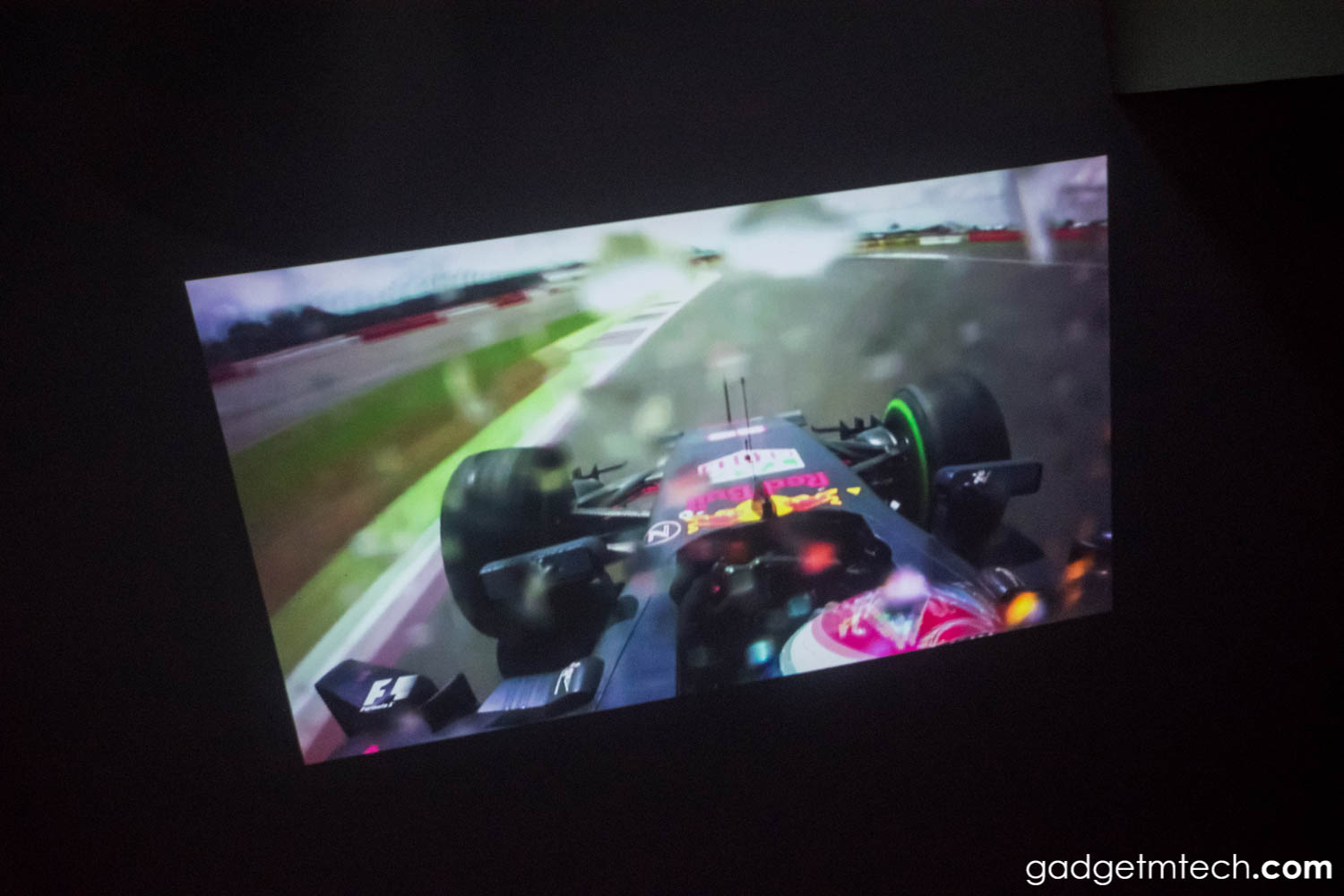 The Moto Insta-Share Projector is able to project maximum size of 70″, just make sure you have a big, flat surface (a plain, white wall works best), prop your Moto Z up on a table with the built-in stand and you're all set with your personal cinema. A gentle reminder here, please don't watch Formula One as shown in the image above.
Capture the best moments from your date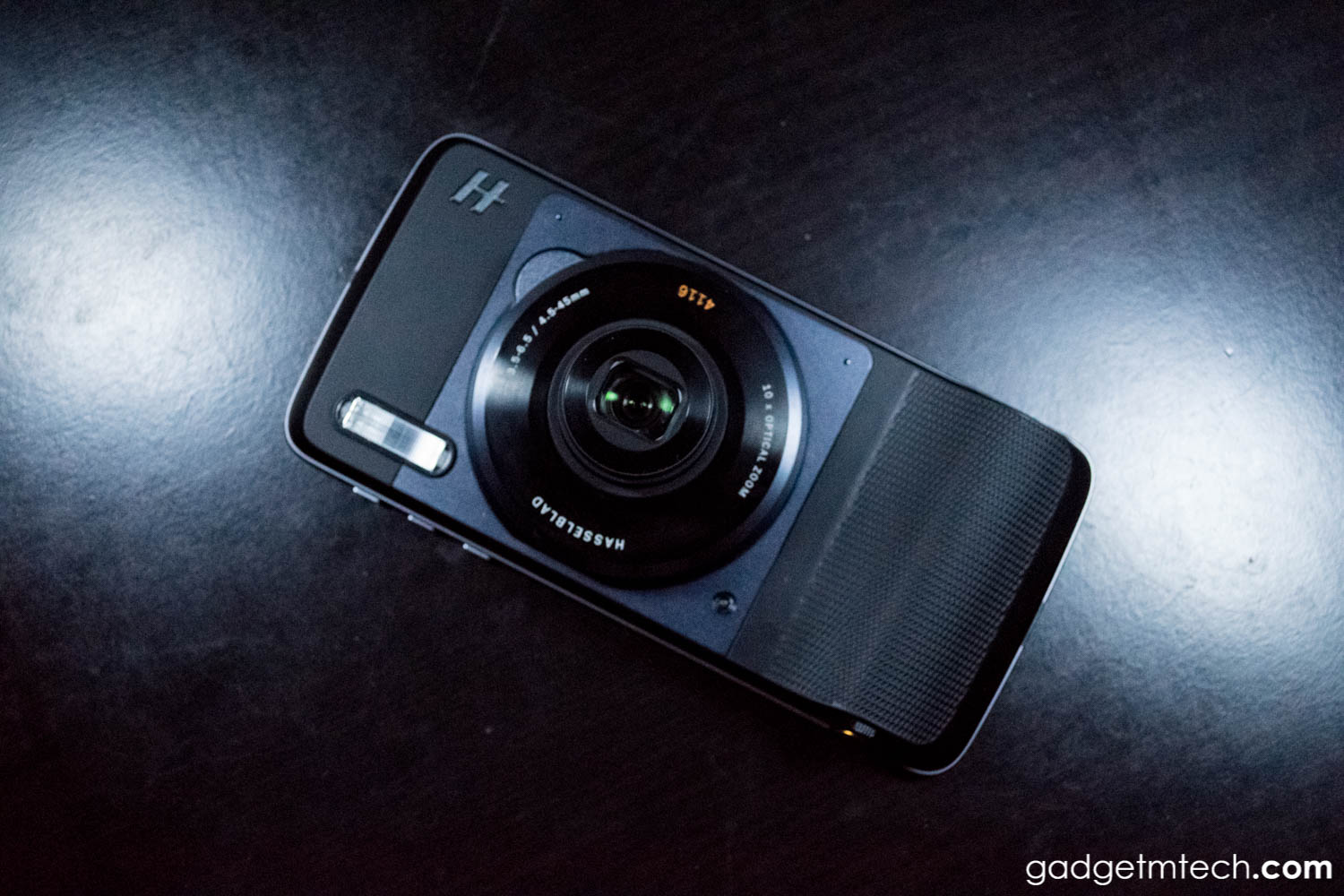 Valentine's Day is a day that worth to look back on, that's why you need to capture all the best moments — from your fancy 3-course dinner to the sights on your romantic walk, to beautiful portraits of your partner. With the help of the Moto Z and the Hasselblad True Zoom Camera Mod, you can do it without needing to bring a digital camera/DSLR to the date. The 10x optical zoom on the Hasselblad True Zoom Camera Mod is a game-changer and gives your photos a perspective no other smartphone camera can. Before heading home, just walk into a photo store, plug your Moto Z into the printer and voilà, you've got physical memories of the special night.
Dance in the moonlight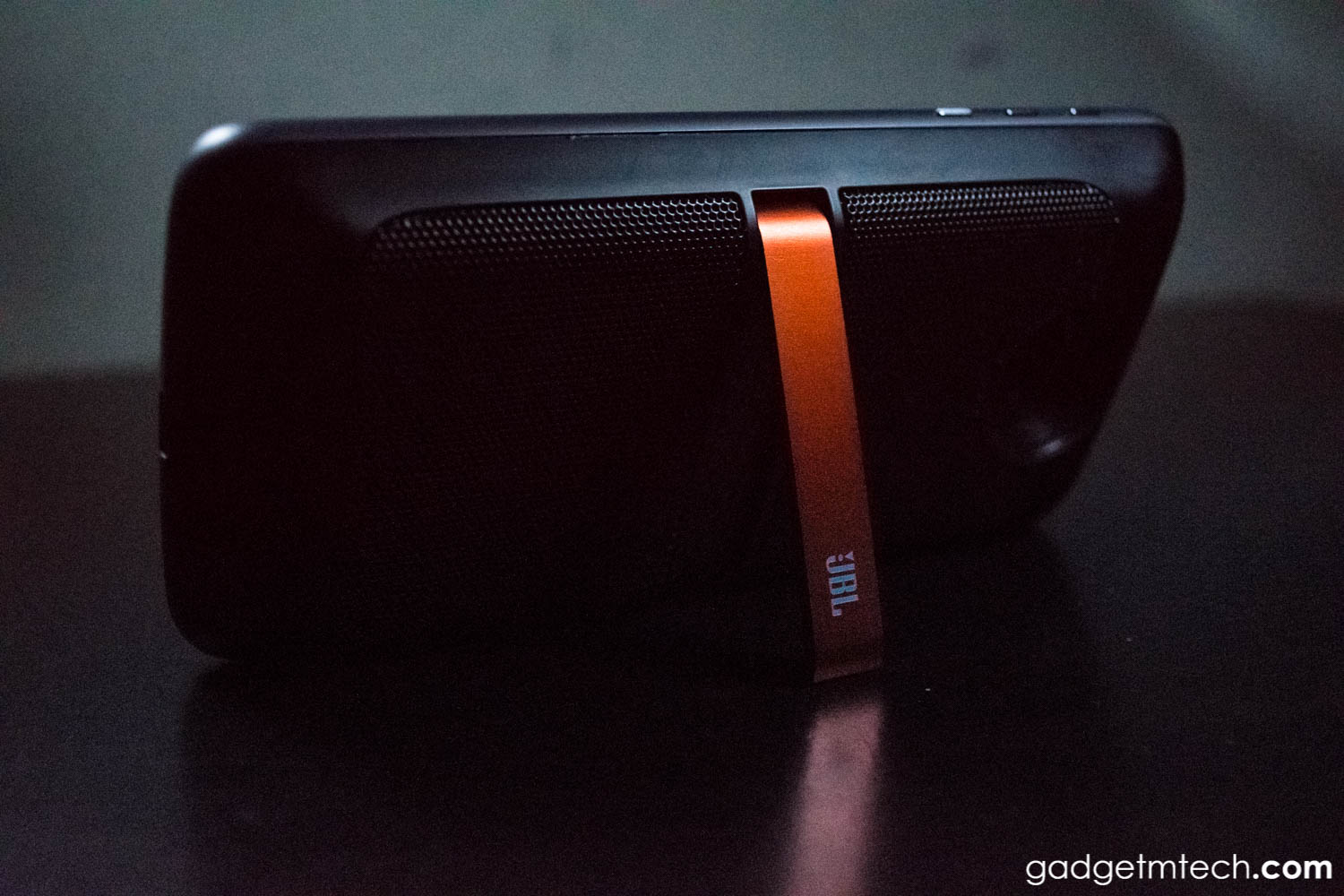 It's almost the end of the night. Movie checked, dinner checked, photos checked. How about inviting your date to a slow-dance? Just snap the JBL SoundBoost Speaker Moto Mod onto your Moto Z and you've got your very own sound system. Set it down on a nearby bench and dance the night away.
Get your date and yourself home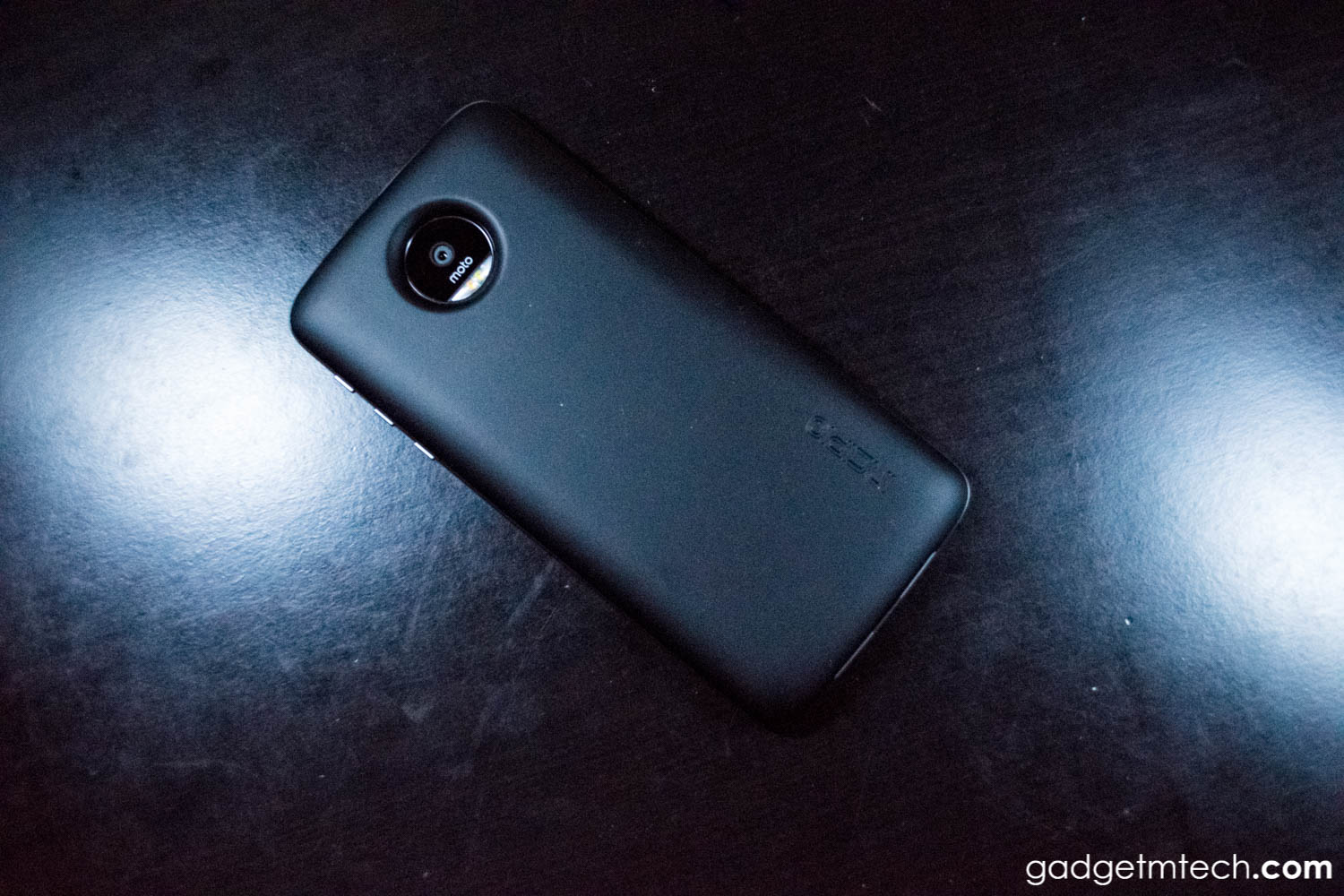 It's time to head home. The night's been a success but it's not the end, just yet. There's still the task of getting you and your date home safely. In case your Moto Z battery is low, just snap on the Incipio offGRID Power Pack to keep your phone going while you navigate back home. It'll give you an extra 22 hours so you don't have to worry about your GPS navigation app dying on you halfway through your drive.
That's a perfect date for this Valentine's Day! Now, all you need to do is head over to your nearest Lenovo Brand Store and purchase the Moto Z and the four Moto Mods mentioned in this article. The Moto Z is priced at RM2,699, the Moto Insta-Share Projector at RM1,399, the Hasselblad True Zoom Camera at RM1,299, the JBL SoundBoost Speaker at RM599 and the Incipio offGRID Power Pack at RM499. Don't forget to check out our full review here. As for those who are still single like me, don't worry, your time will come.