Announced back at IFA 2015, Motorola has finally launched the second generation Moto 360 in Malaysia.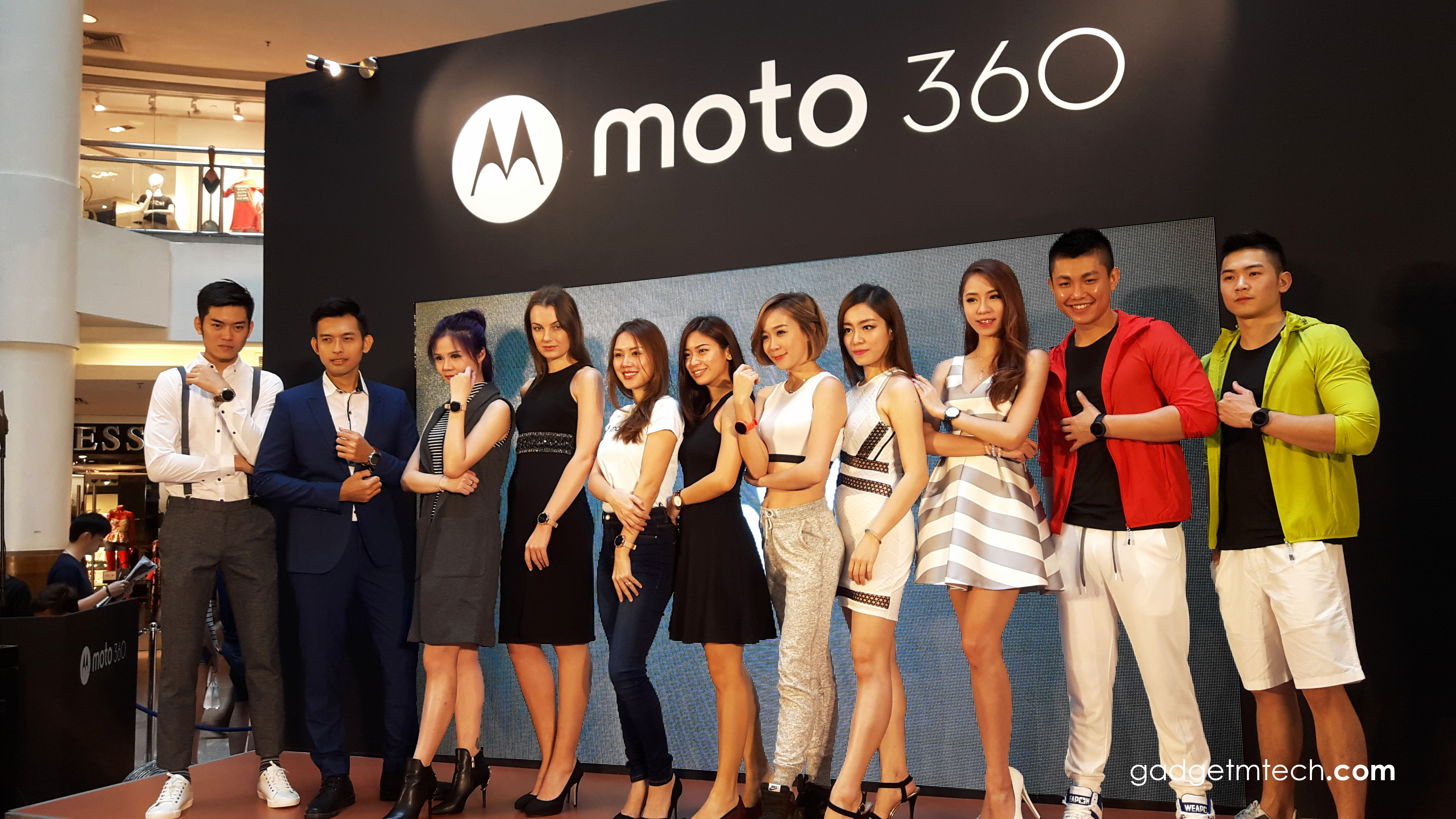 The new Moto 360 comes with four variants, which are 42 mm unisex, 42 mm for women, 46 mm for men and a Sport variant. These four smartwatches all are powered by a Qualcomm Snapdragon 400 processor with 512 MB RAM.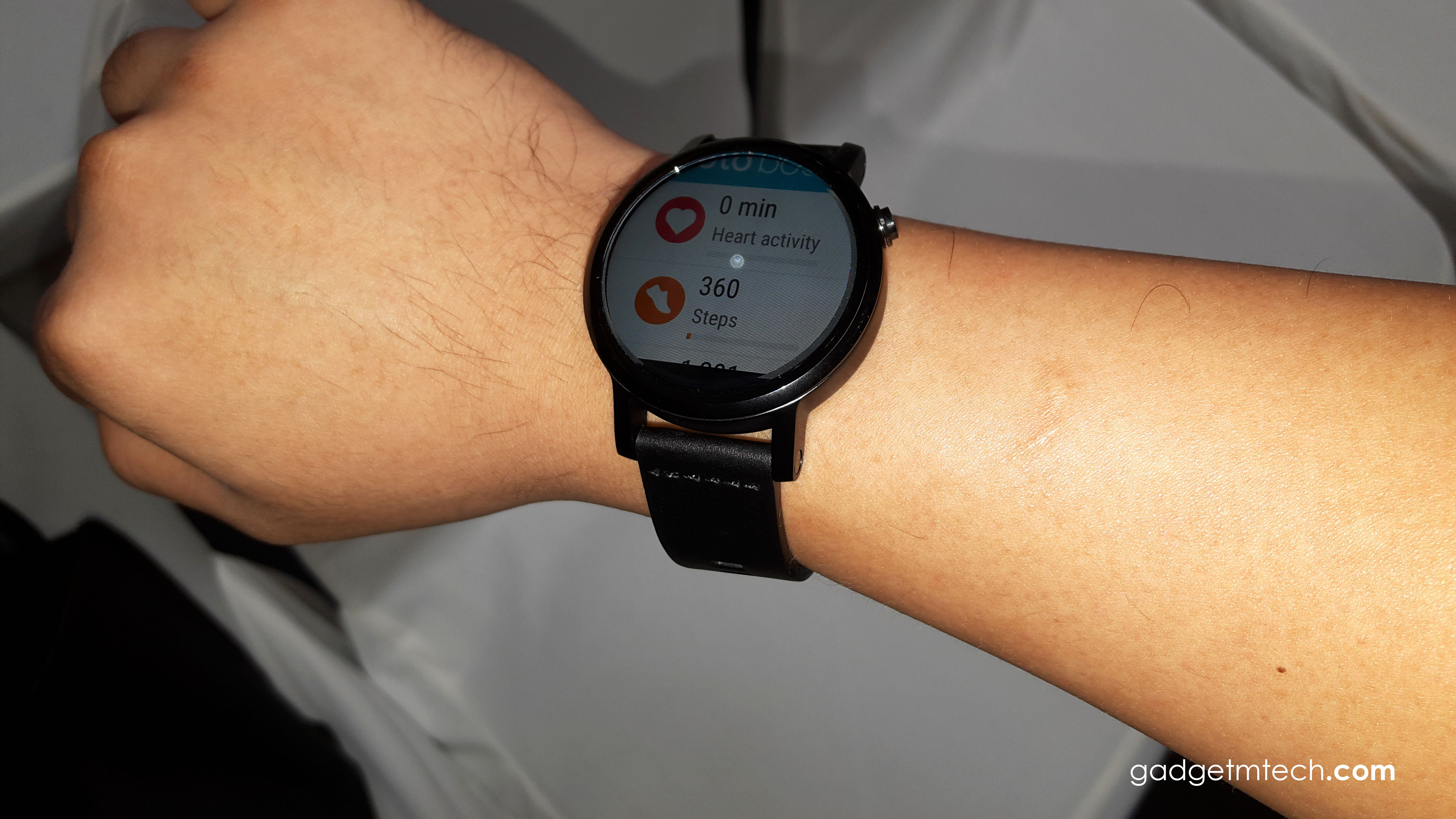 The men's 46 mm version has a 1.56-inch display with the resolution of 360 x 330, while the smaller 42 mm unisex version has a 1.37-inch 360 x 325 display. As for the women's version, it's actually similar to the men's 42 mm version but has a narrower 16 mm wrist strap.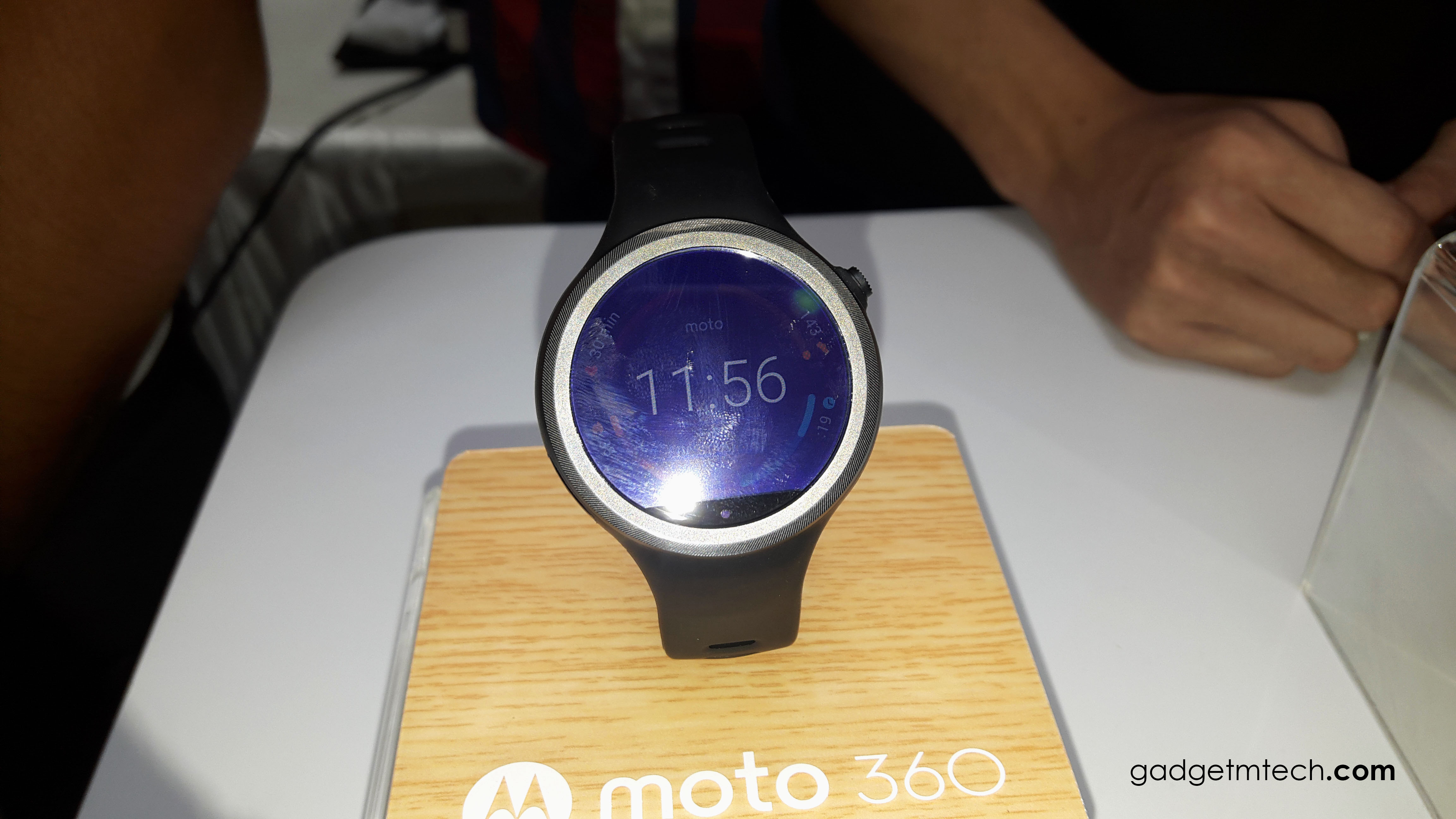 The Moto 360 Sport is similar to the 42 mm Moto 360, but its strap is made of silicone. Battery wise, the 42 mm and Sport versions pack a 300 mAh battery whereas the 46 mm has a 400 mAh battery.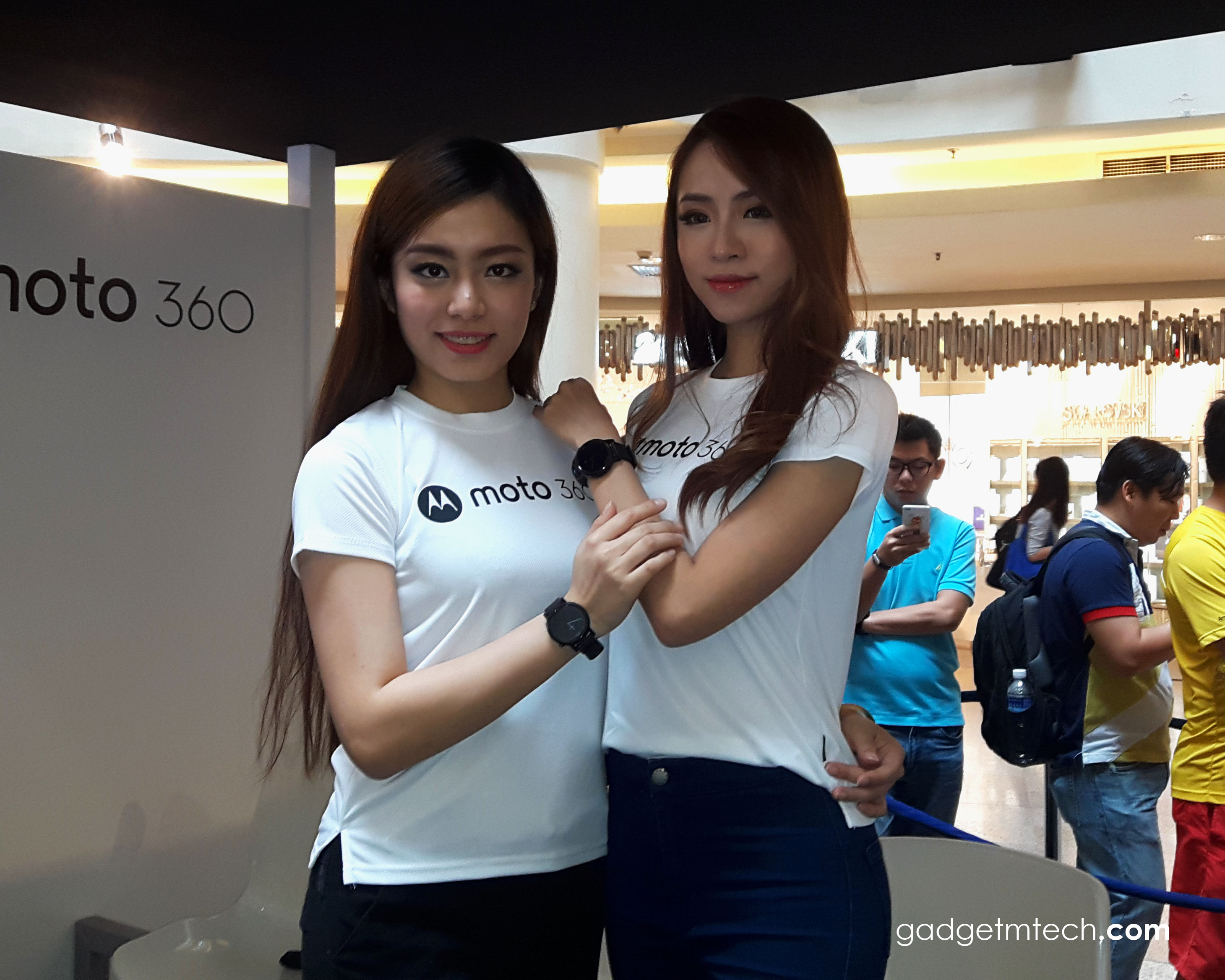 The Moto 360 (2nd Gen) is now available in Malaysia, and here are the prices:
Moto 360 (2nd Gen) 42 mm Unisex Black — RM 1,399
Moto 360 (2nd Gen) 42 mm Women's Rose Gold — RM 1,499
Moto 360 (2nd Gen) 46 mm Men's Silver — RM 1,599
Moto 360 Sport Black — RM 1,399
As you can see from the pricing above, the new Moto 360 only comes with limited color options because Malaysia does not support Moto Maker. If you are interested to get one, you can get it from Lazada Malaysia, or head over to the roadshow at Mid Valley which will run until this Sunday, 21st February.