It's that time of the year again! For sure most of us will receive Ang Pows (a.k.a red packets) during the Chinese New Year. I believe most of us will throw the red packets away after CNY, since there's nothing in it anymore. Well, Maxis has a solution: Why not you grow them throughout the year?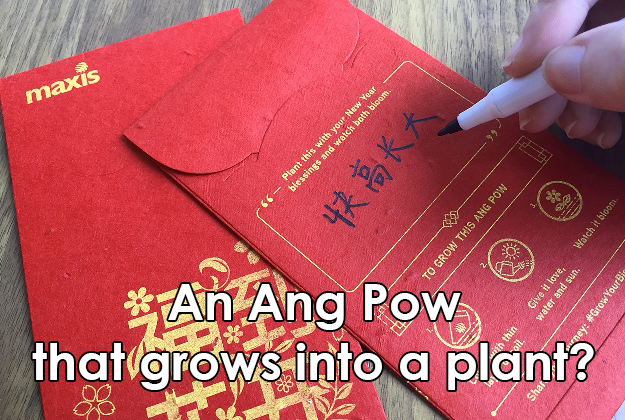 The Maxis Plant-a-Blessing Ang Pows are special red packets made from plantable seed paper. Each plantable Ang Pow is designed with space for the Ang Pow giver to write a personal wish or blessing that the receiver can nurture and grow in the year ahead. Planting the Ang Pow in soil and watering it with care activates the embedded seeds, which in turn sprouts into a flowering plant.
Below are the steps of planting the Ang Pow: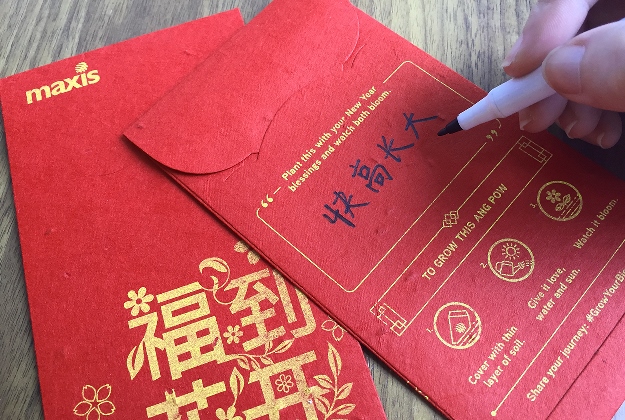 Step 1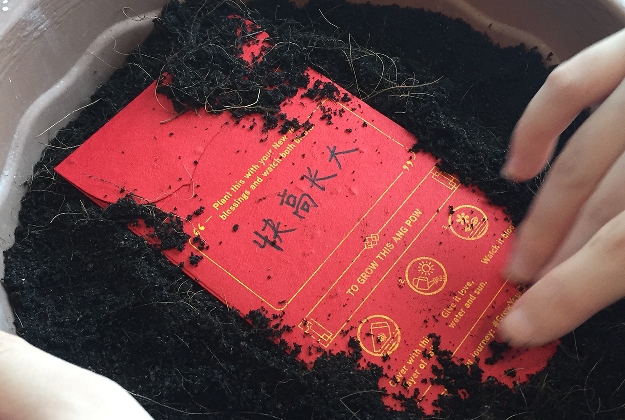 Step 2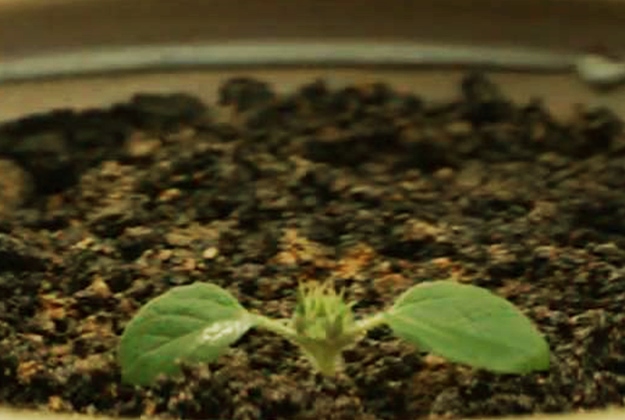 Step 3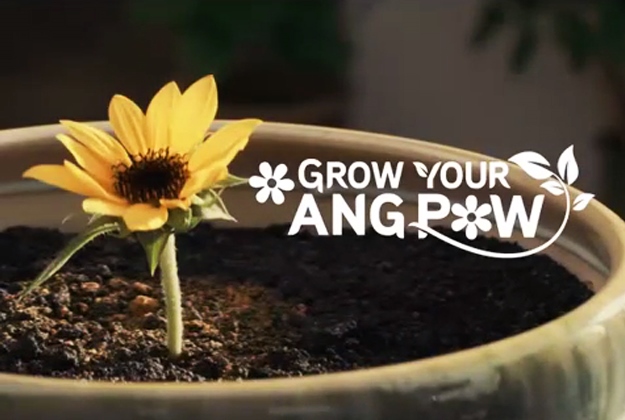 Step 4
Specially for Chinese New Year, receive a set of Maxis plantable Ang Pows free with any new phone purchased via the Maxis Online Store until 11 February 2017. More information about the Ang Pow can be found here.
Additionally, the company also released a Chinese New Year film, as shown below:

If you are having a problem to watch the video, head over to the link here.