Introduction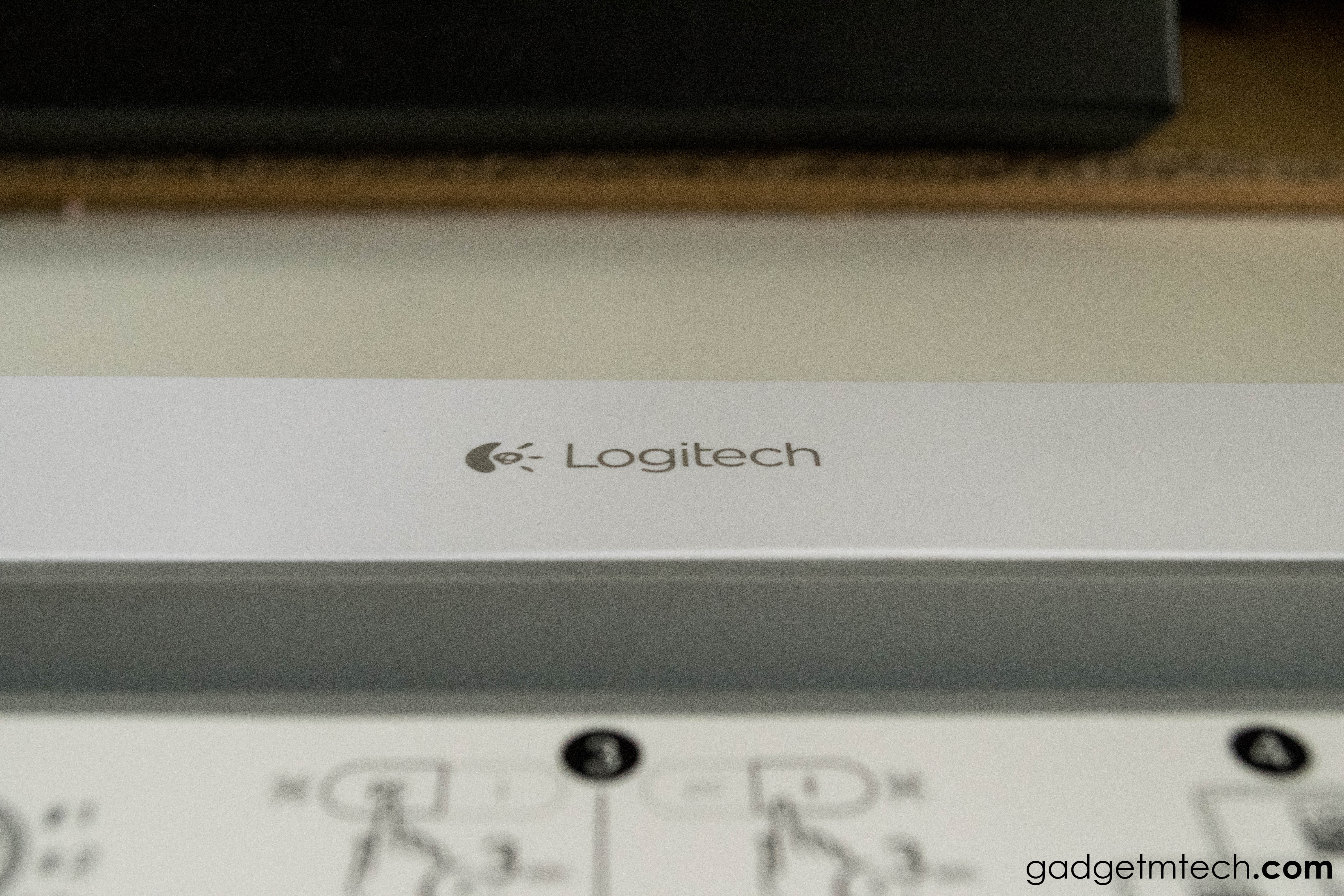 Apple recently announced the Smart Keyboard for the iPad Pros (12.9″ and 9.7″), but it is way too expensive for a normal keyboard. That's why we got the new Logitech K480, which is much more cheaper, and it supports devices running on Android, iOS, Mac OS and Windows. So, what's up with this wireless keyboard? Let's find out in the full review.
Not The Best Looking Keyboard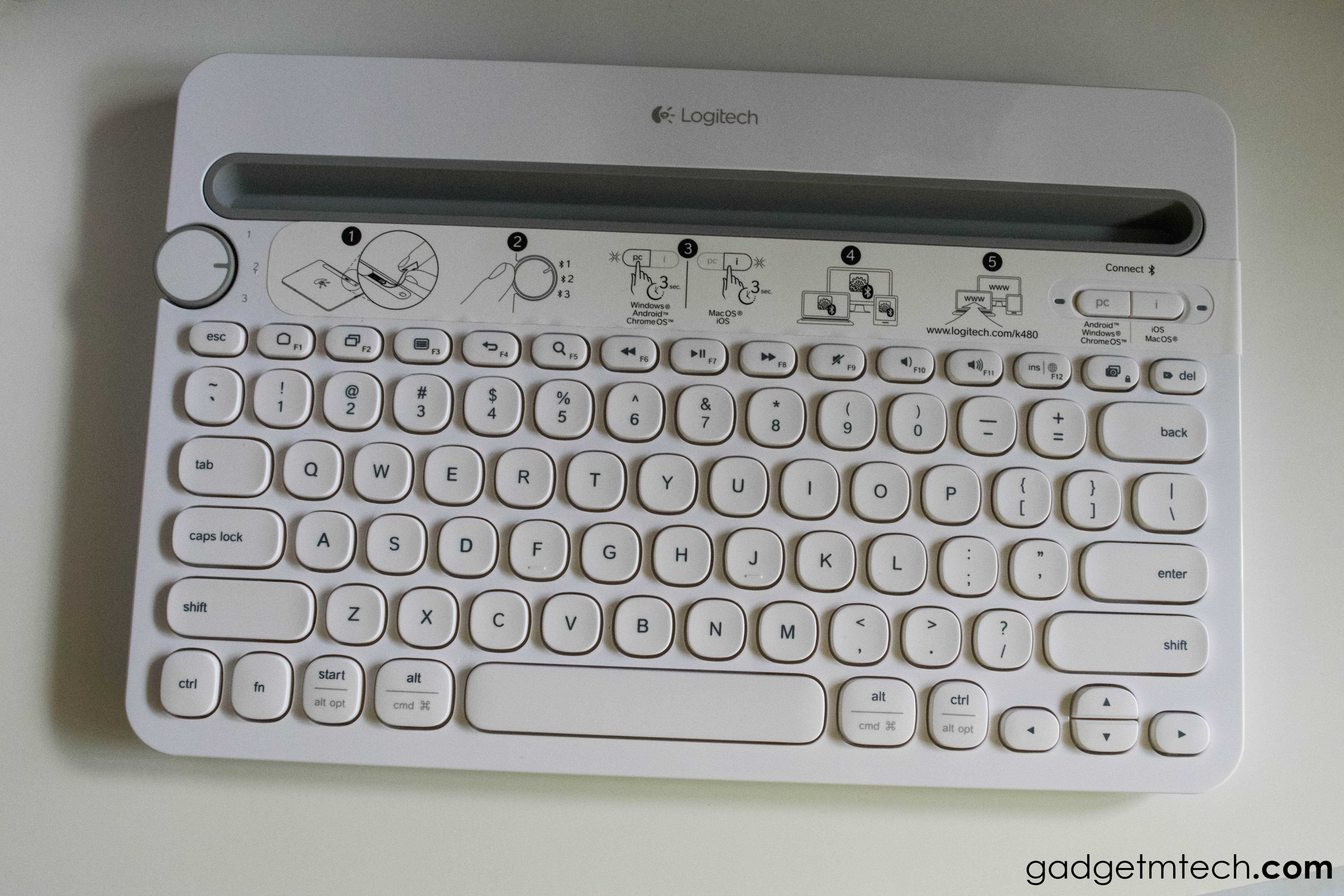 To be honest, I don't really like the design of the K480 keyboard. The keyboard is made up of plastic, and when you put pressure on it, you'll hear the creaking sound.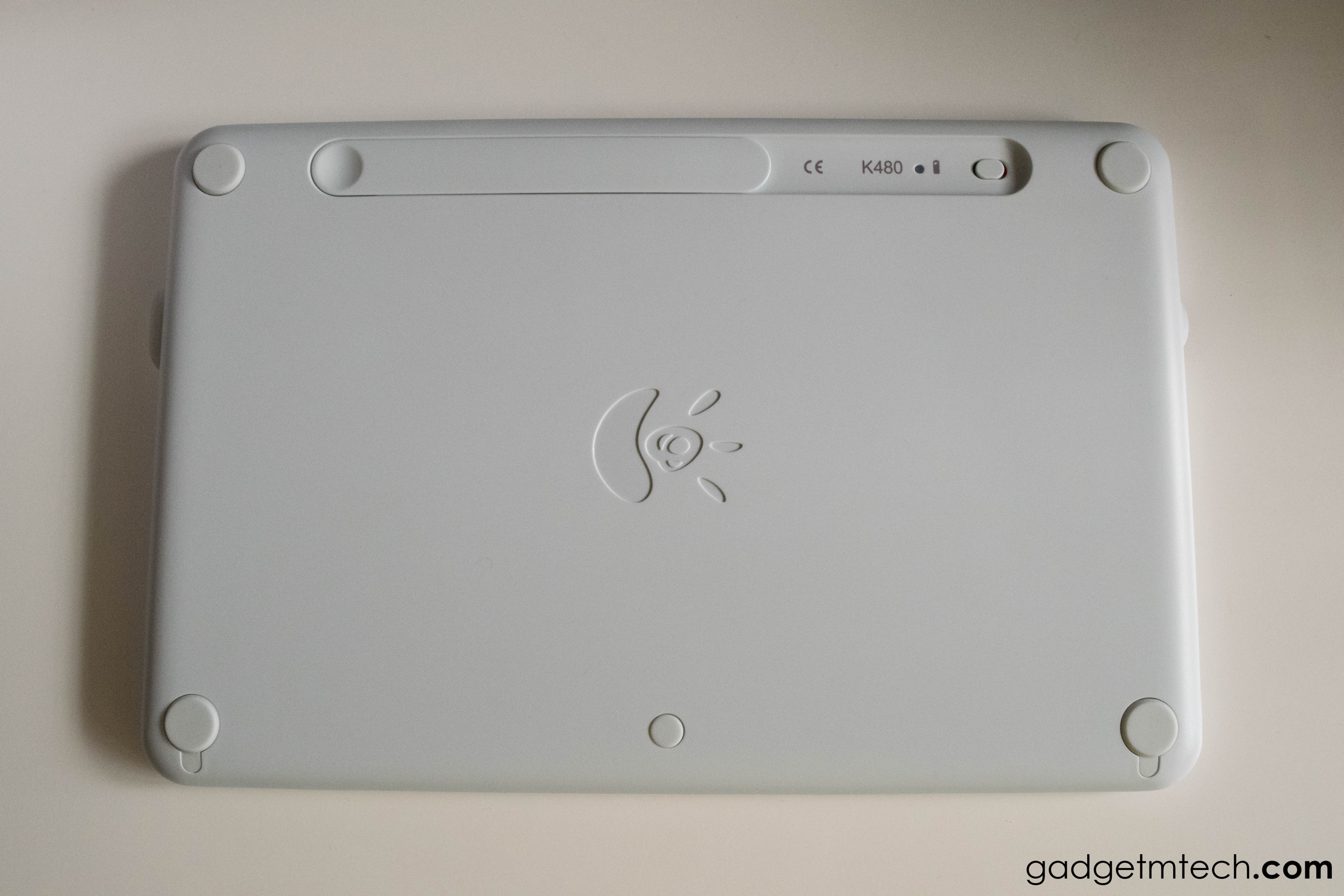 The keyboard has four rubber feet on its back, which is very grippy. The power button is on the back as well, just right next to the battery slot.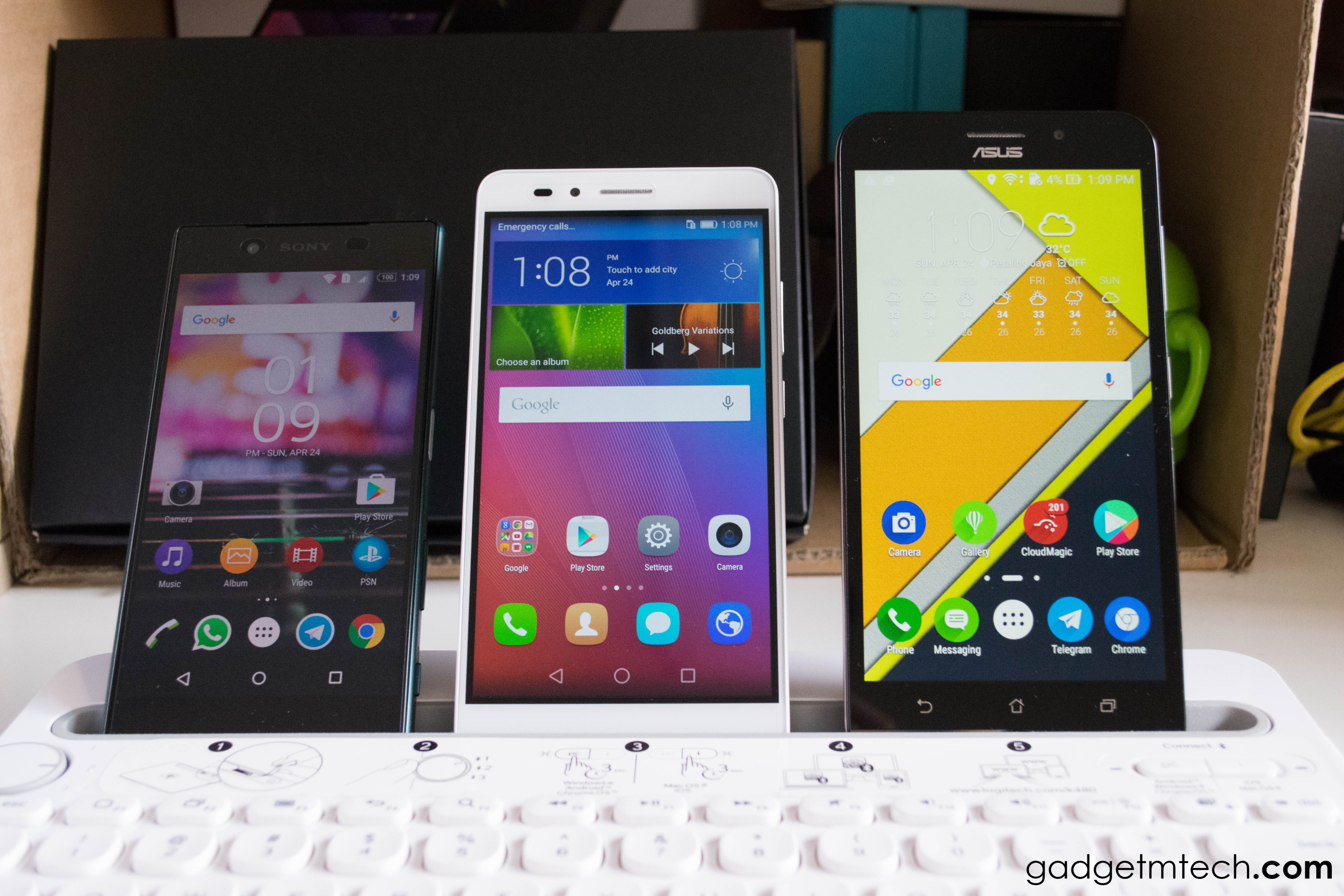 The K480 has an integrated cradle which is able to fit up to 3 smartphones. Right below it, there's a knob and two buttons for pairing.
Noisy Keyboard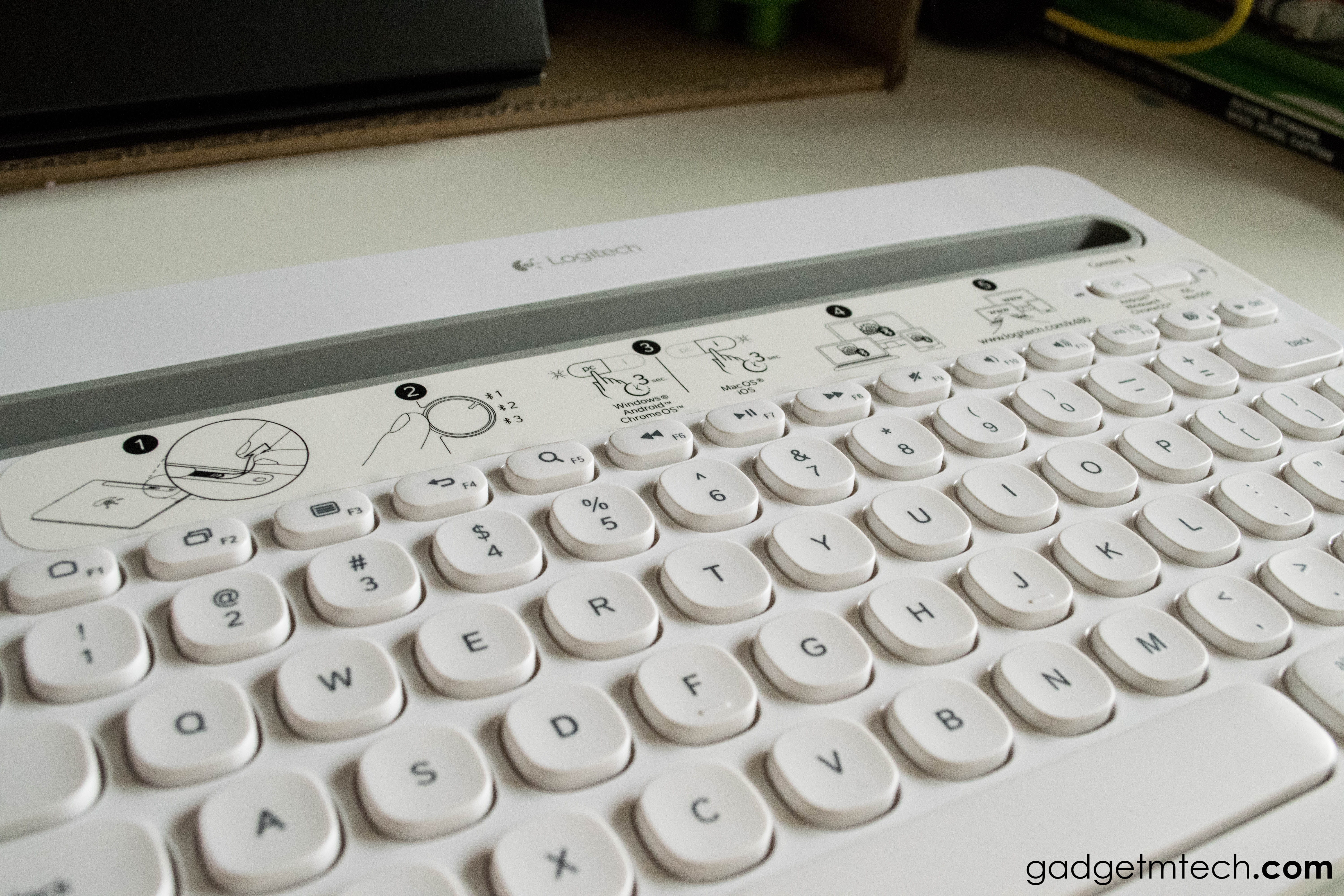 No doubt the K480 is the noisiest keyboard I've ever used. The key travel is long, but the keys are well-spaced.
The keyboard comes with those shortcut keys that you'd mostly find on a tablet's keyboard cover. All of these buttons work pretty well, but the multitasking button will just switch between two apps only, which is kind of weird. There's even a screenshot button as well!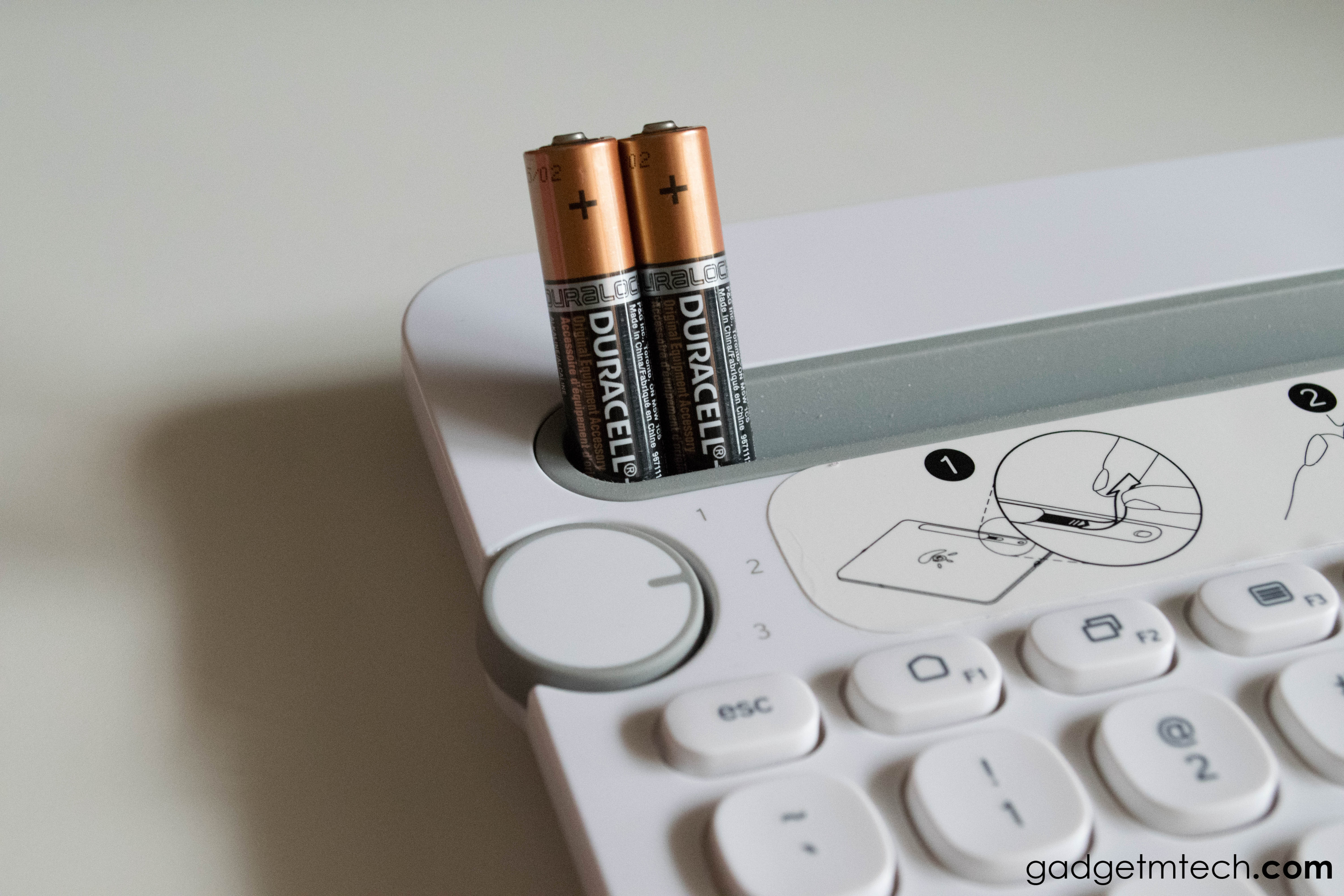 The K480 is powered by two AAA batteries, which is pretty common for a wireless keyboard. You can connect up to 3 devices at once, and switch it using the knob.
Final Words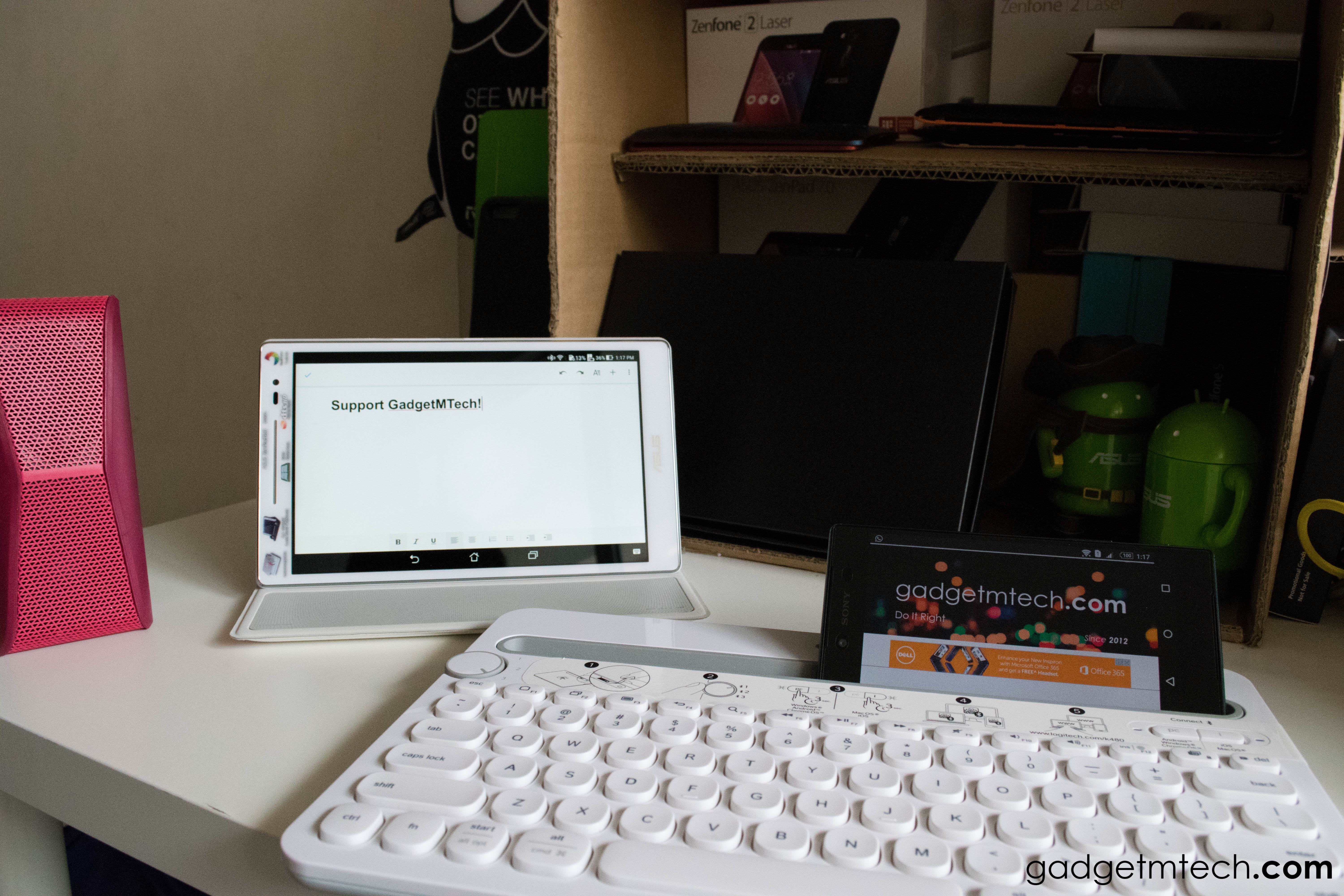 Pricing at RM 179, I would actually recommend the K480 over the Apple Smart Keyboard if you are using the iPad Pro. It is much more cheaper than the Smart Keyboard, and it has the same functionality as well. However, the only disadvantage is the bulkier size.
If you are using more than one device, the K480 is the one you should get. It connects three devices at once, and you just need to turn the knob to switch device, which takes less than a second. Now, you can rule three devices using just a keyboard. Not for gamers, not for replacing a full-size keyboard, though.
Yay
Affordable
Connects up to 3 devices at once
Nay
Unimpressive build quality
Noisy keyboard