If you own a team, this article is specially for you. The new Logitech GROUP is what the company announced, which transforms the way teams use video conferencing.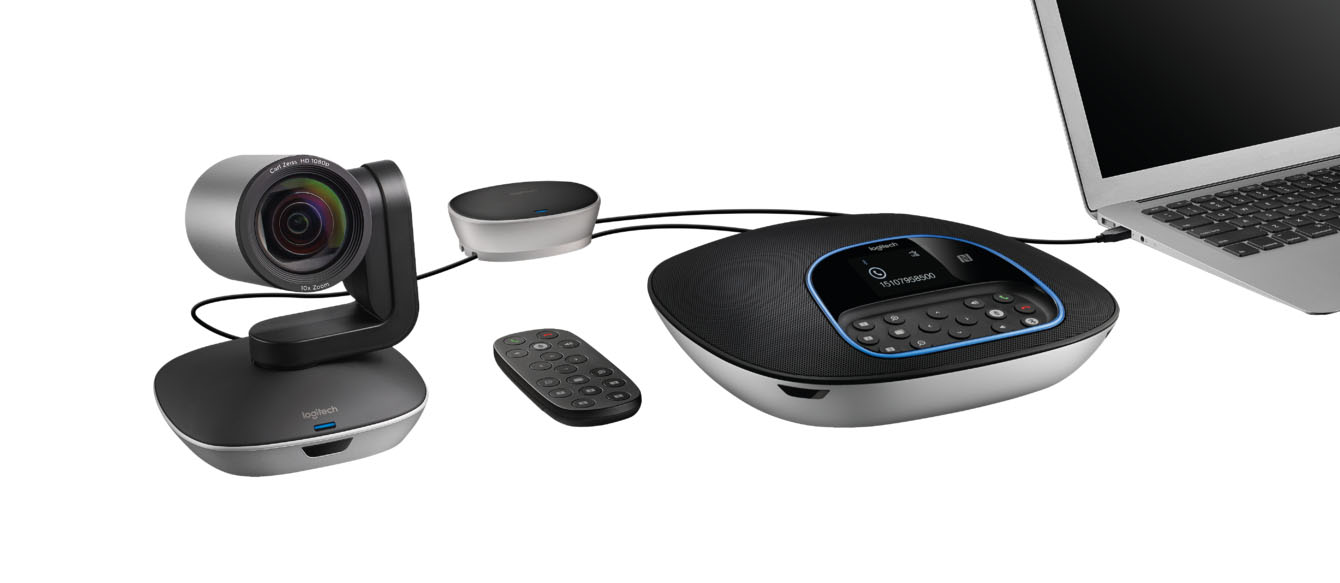 The Logitech GROUP is a video conferencing system, which provides crystal-clear audio and high-quality HD video conferencing for groups of up to 14 people, or up to 20 with the optional expansion microphones.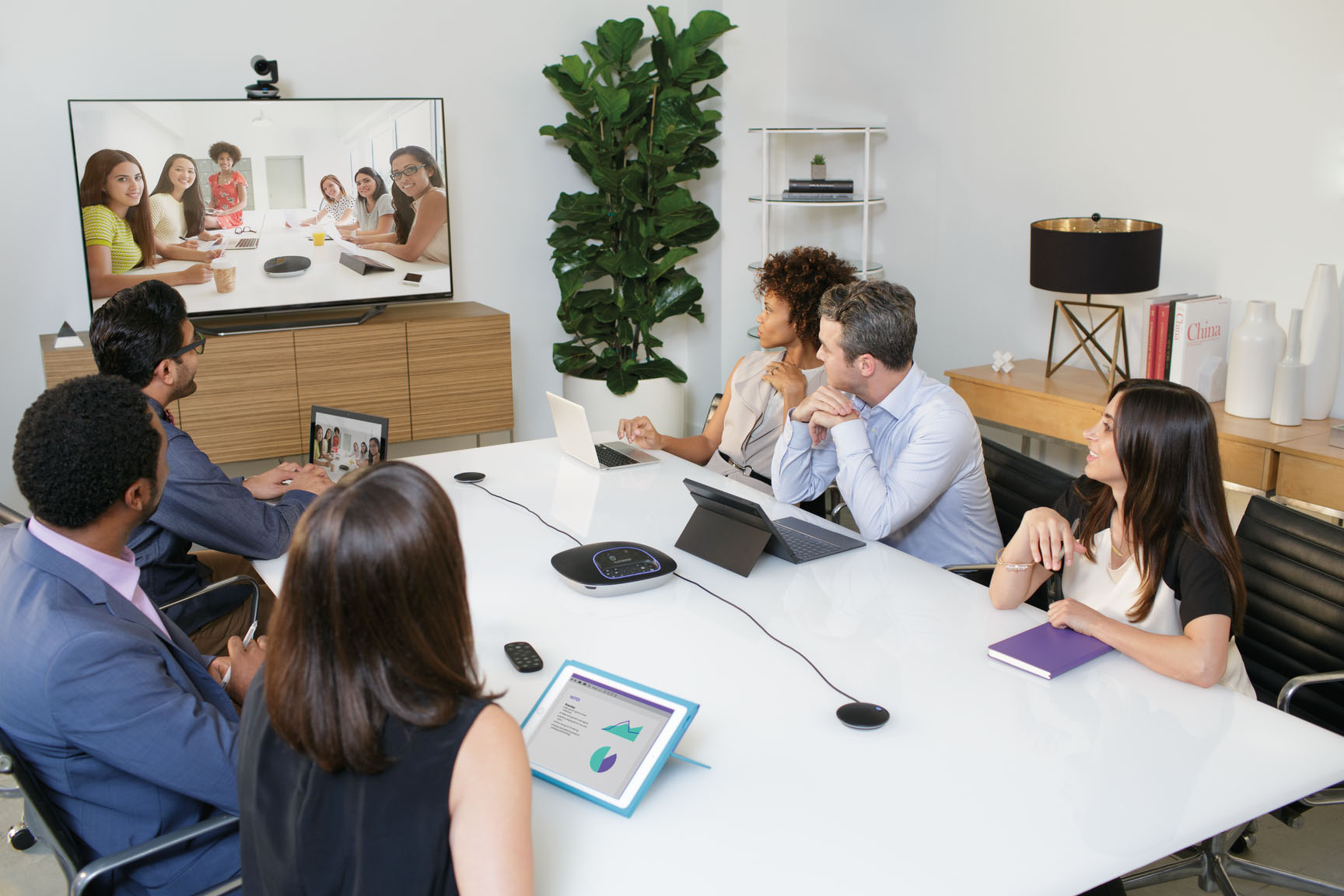 It enables organizations to use the same room system configuration for whichever unified communications, web conferencing or video conferencing application you already use. Logitech also claims that the solution deploys in minutes and is simple to use, which allows any meeting space to be a flexible multi-use video collaboration space.
Logitech GROUP is already available from MCL Berhad and M-Link System (M) Sdn. Bhd at the price of RM 5,500. The expansion microphones will be available for RM 1,490. Click here to find out more about it.