Logitech, a leading innovator of gaming and computing peripherals, today has announced the Logitech G310 Atlas Dawn Compact Mechanical Gaming Keyboard, which is an ultra-light keyboard featuring Logitech's very own exclusive Romer-G mechanical switches. The G310 has improved durability and central backlighting by offering an impressive 25 percent faster actuation than standard mechanical keyboards, in addition to its compact design that brings your hands closer together for improved comfort.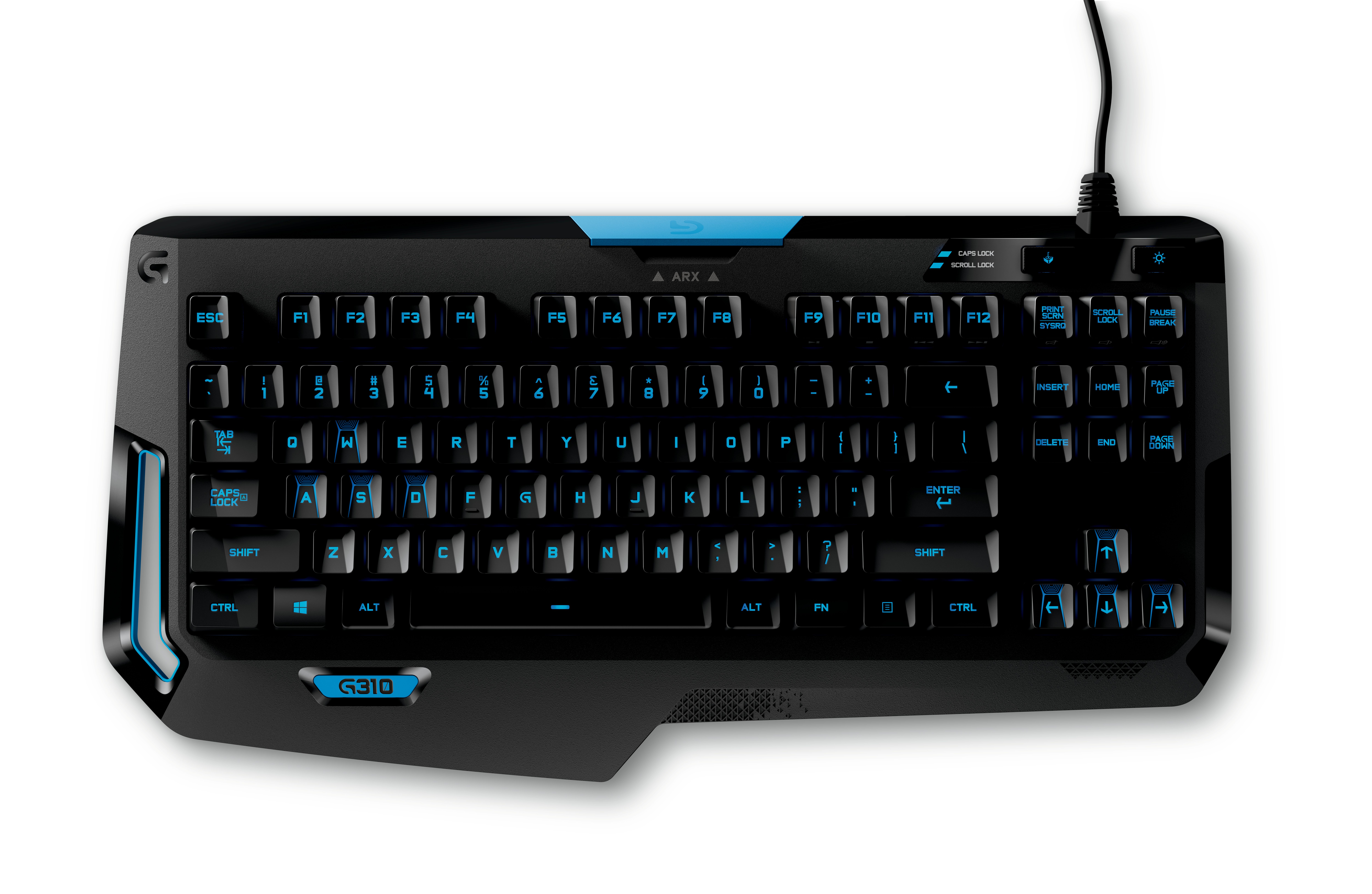 "Having a keyboard that is compact and lightweight was important, but it also had to be durable and comfortable for hours of gameplay," said KP Sim, Logitech Country Manager of Malaysia, Philippines and Brunei. "The G310 Atlas Dawn uses our custom Romer-G mechanical switches so it can withstand the wear and tear of intense gaming, which is perfect for our eSports players."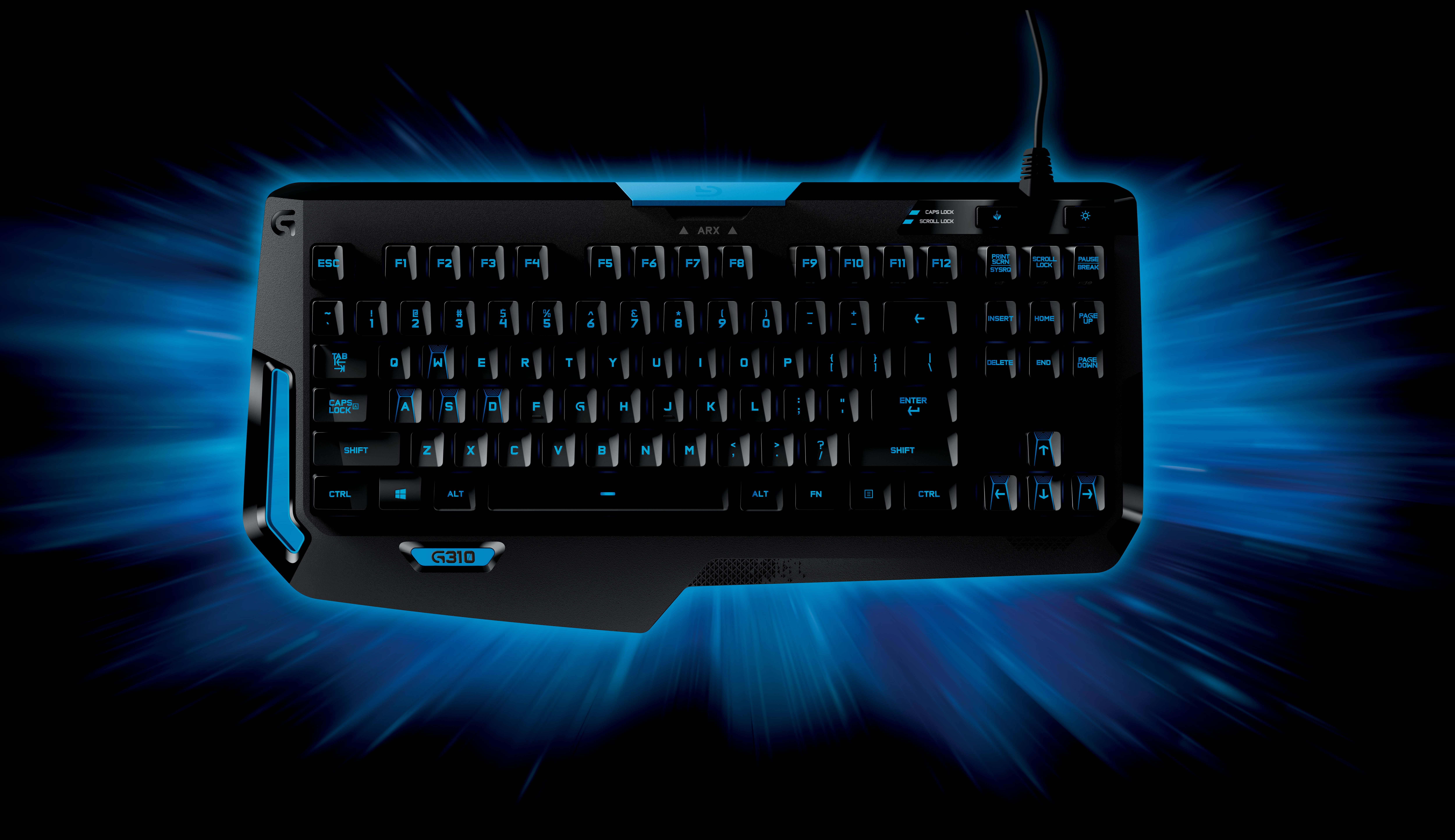 The Logitech G310 features exclusive Romer-G mechanical switches that register your key inputs up to 25 percent faster than competing mechanical switches, allowing for better gaming performance and reduced frustration. With an actuation point of 1.5 mm, Romer-G switches allow your commands to be received faster, tipping the scales in your favor in the high octane world of competitive games where every millisecond matters. In addition to that, improved durability at 70 million keystrokes, which is up to an astonishing 40 percent longer than rival offerings on the market, you can play with confidence knowing that your keyboard can go the distance.
Equipped with all the essential gaming tools, the G310 keyboard can be easily carried to LAN events or fit into smaller gaming spaces. Thanks to its lack of a number pad or macro keys, you get extra space to make wide motions with your mouse. In addition, its compact design brings your hands closer together for improved comfort, which is particularly important for low DPI-gamers.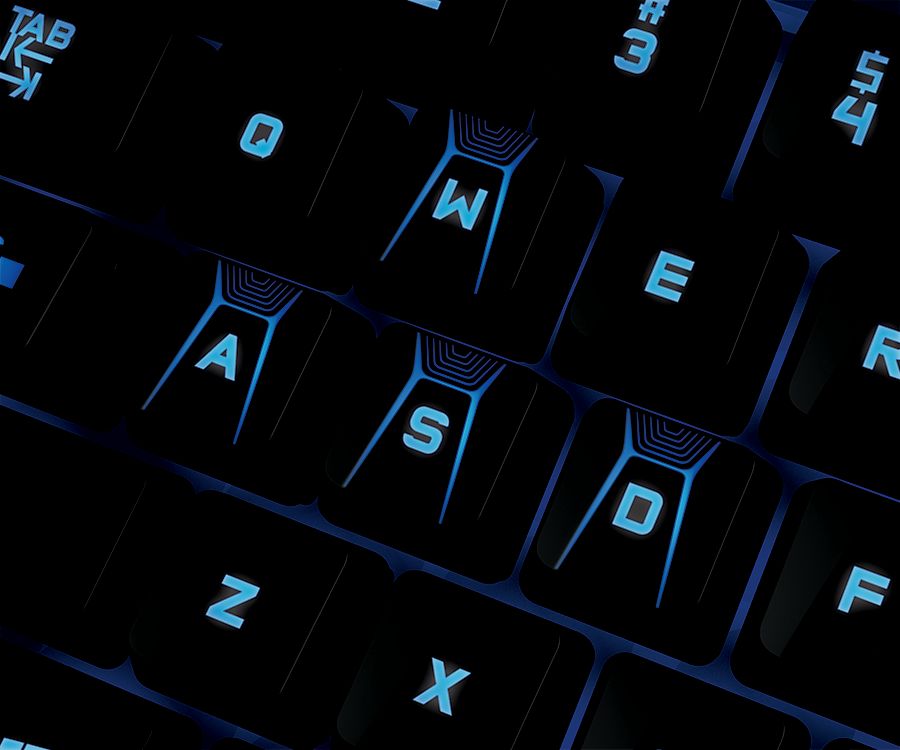 Central backlighting makes it easier to locate the right key in low light conditons. The Logitech G310 delivers a more uniform lighting coverage on keys for a cleaner, more readable look. You can also control the brightness for the optimum glow for your gaming environment.
Logitech Arx Control is a free mobile app available for both iOS or Android that adds improved second screen capability. It works with Logitech's own Gaming Software and allows your mobile device to display in-game information, vital system statistics and more. For convenient access, Logitech G310 features an Arx Control dock, which serves as a convenient phone or tablet stand to use while you access Arx Control, that can be pulled out and placed anywhere on your game station.
The Logitech G310 Atlas Dawn Compact Mechanical Gaming Keyboard is available in August at all authorized resellers for a suggested retail price of RM 499 inclusive of GST.