Think that the LG G Series is the flagship? Well, LG has just unveiled the first V Series device, and it is really a beast from LG. The LG V10 is the company's latest high-end flagship smartphone, and it's not just an ordinary smartphone.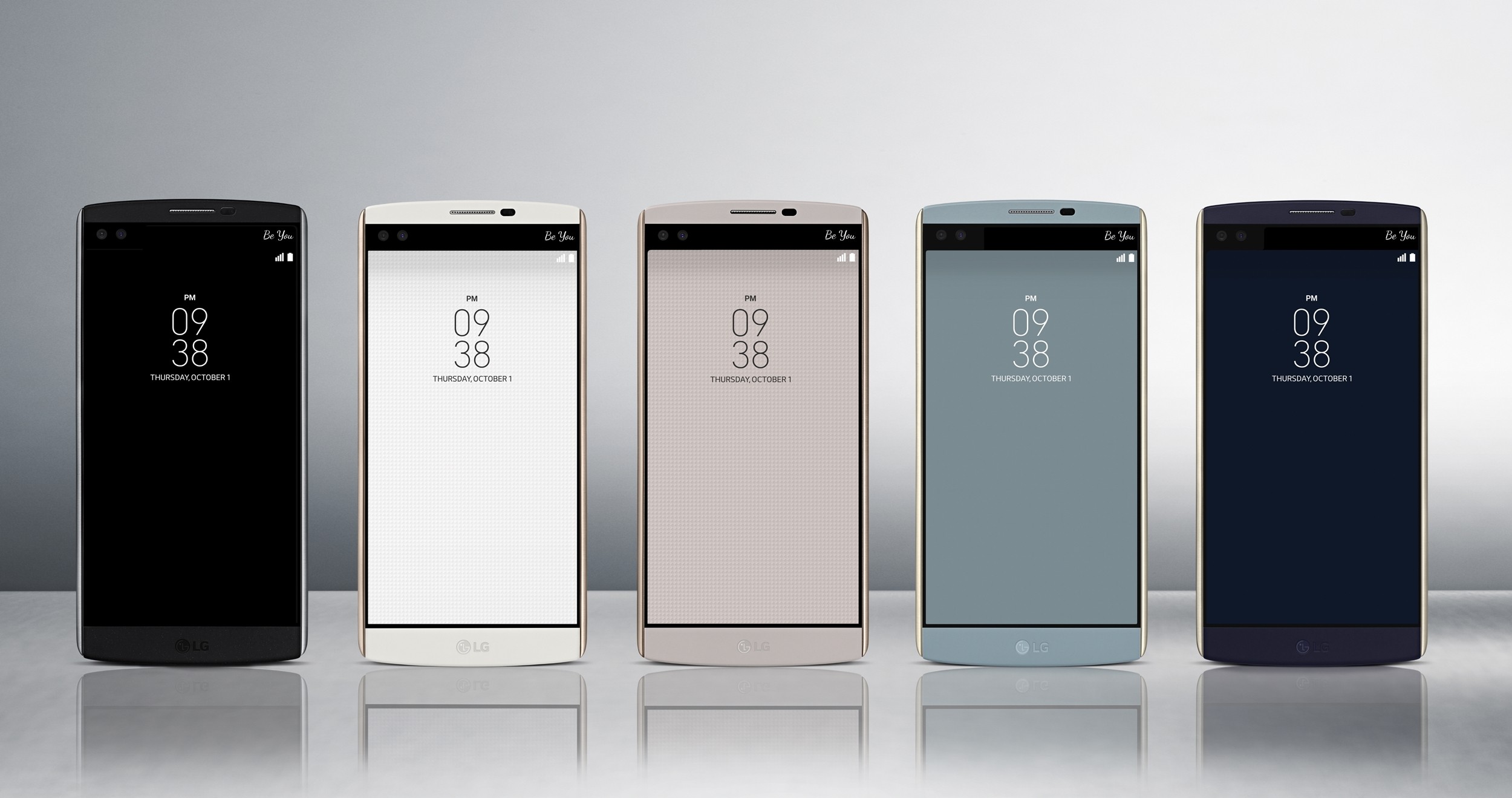 LG has introduced a Second Screen as an inset display above the main 5.7-inch QHD IPS Quantum display. Basically the Second Screen functions just like the edge screen from the Galaxy Note Edge. It displays the weather, time, date and battery icon when the main display is off. And when the main display is on, it has a dedicated launching area for shortcuts or your favorite apps.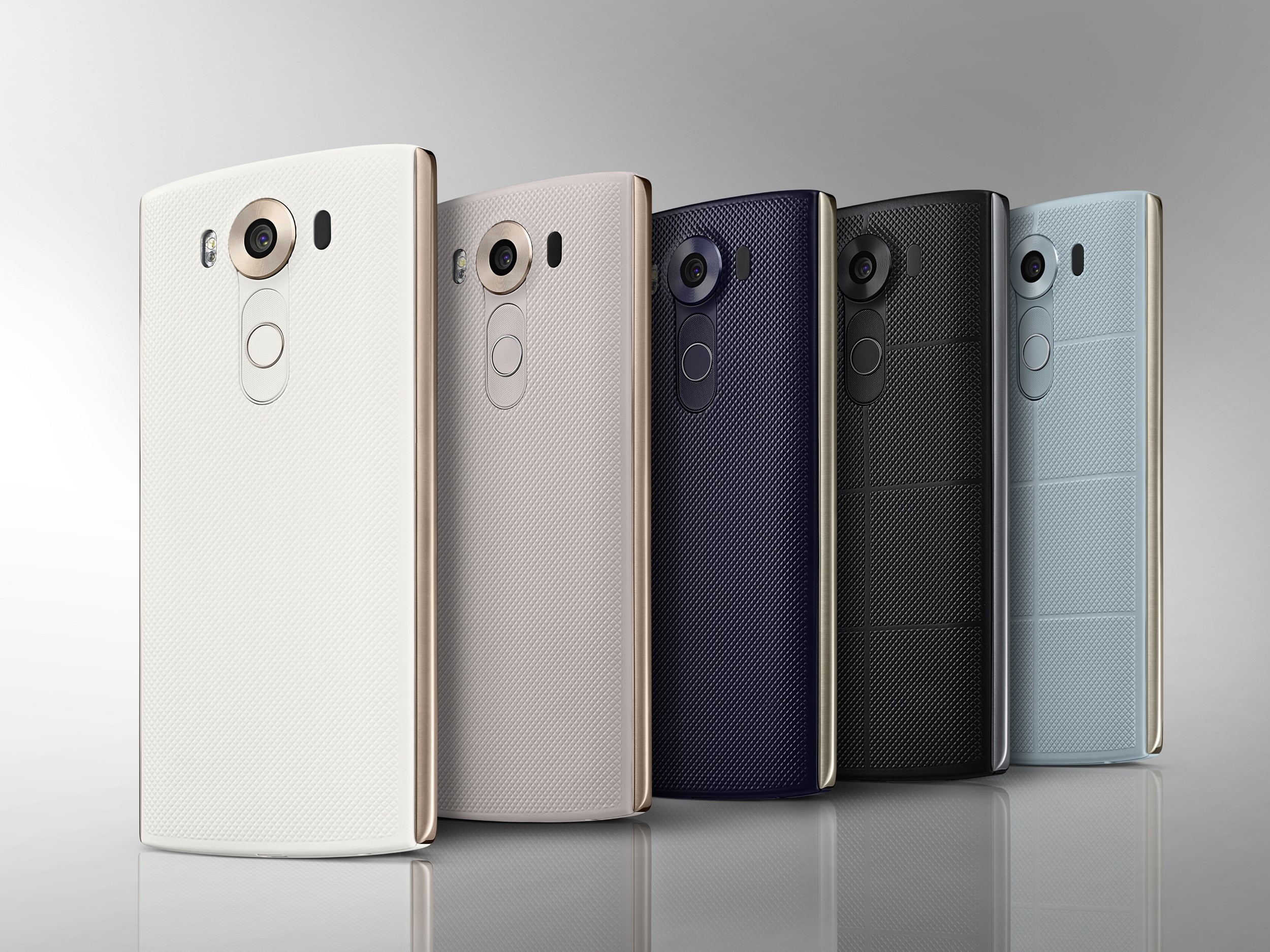 Under the hood is the Qualcomm Snapdragon 808 processor with 4 GB of RAM and 64 GB expandable storage. The V10 has a 16 MP F1.8 camera with OIS 2.0, same as the G4. What interesting is the 5 MP Dual Front Cameras with two separate lenses to capture standard 80 degree selfies or perfect wide angle selfies of 120 degrees. The device is also the first smartphone to offer manual mode for video.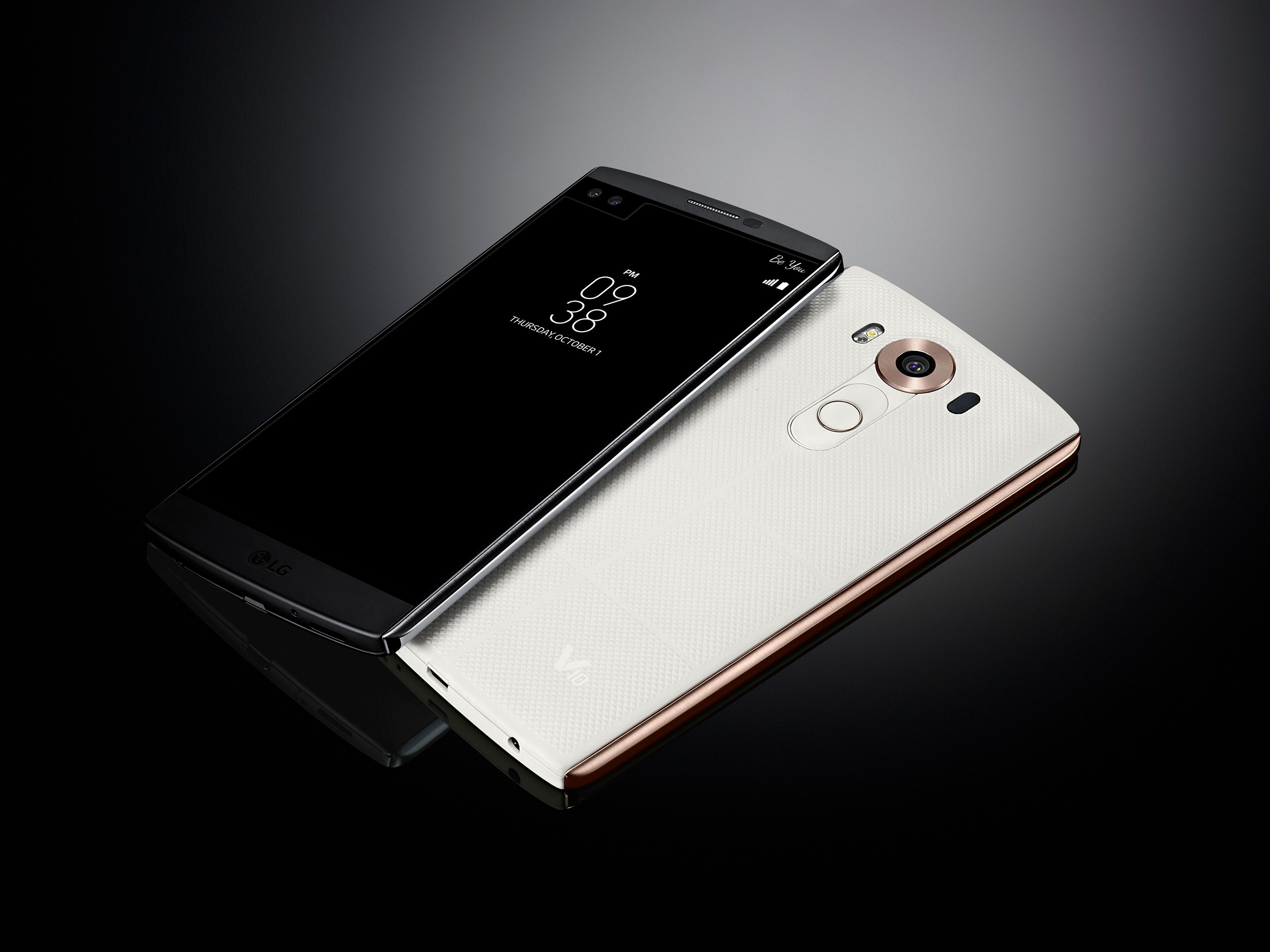 The LG V10 packs a 3,000 mAh removable battery and runs on Android 5.1.1 Lollipop. It will be available in Korea starting this month followed by markets such as the United States, China and key countries in Asia, Latin America and the Middle East.