Chinese tech giant Lenovo has hedged its bets on its new Z51 laptop to go up against Microsoft's Surface 3. Lenovo's new offering includes a new 3D camera that allows users to play games, scan or gesture control.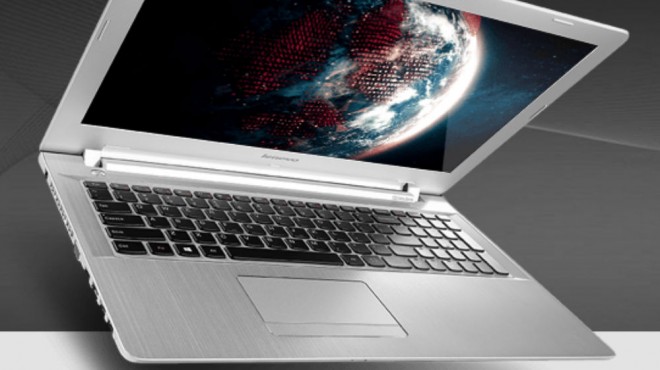 Lenovo Z51 was one of 3 laptops-along with the Z41 and the IdeaPad 100 that Lenovo has unveiled last month ahead of its Techworld event in Beijing.
Of the 3 devices, the Z51 has gotten the biggest spotlight, probably because of its use of the Intel Realsense 3D camera. The camera is said to 'sense and capture depth like the human eye.'
The Lenovo Z51 also features 1080p displays, optional discreet AMD graphics, 16 GB max memory and an up to the latest Intel Core i7 with up to 1 TB of storage and 8 GB of RAM.
Both the Z51 and Z41 come with advanced 802.11 a/c Wi-Fi technology for up to triple the speed of web surfing, streaming and downloading. The company calls them a mix of workstation and home entertainment system, "ideal for users who value for simple and functional design."
"Featuring a gorgeous FHD display, optional AMD discreet graphics and immersive Dolby DS 1.0 Home Theater Surround Sound for crisp sound and sharp visuals that are ideal for streaming videos, downloading music and gaming," Lenovo states.
The Z51 goes on sale this month for $599 on retail shelves at Lenovo Online Store.