Talk about ending the year with a bang, Lenovo has announced yesterday eighteen innovative new devices and accessories to cater to every consumer's computing, gaming and entertainment's needs and desires. The tech giant claims that this is all part of MyLENOVOtainment, which allows Lenovo to encompass MyLENOVOMusic, MyLENOVOMovie, and MyLENOVOGaming strategically to cater for the wide technology industry as the market leader.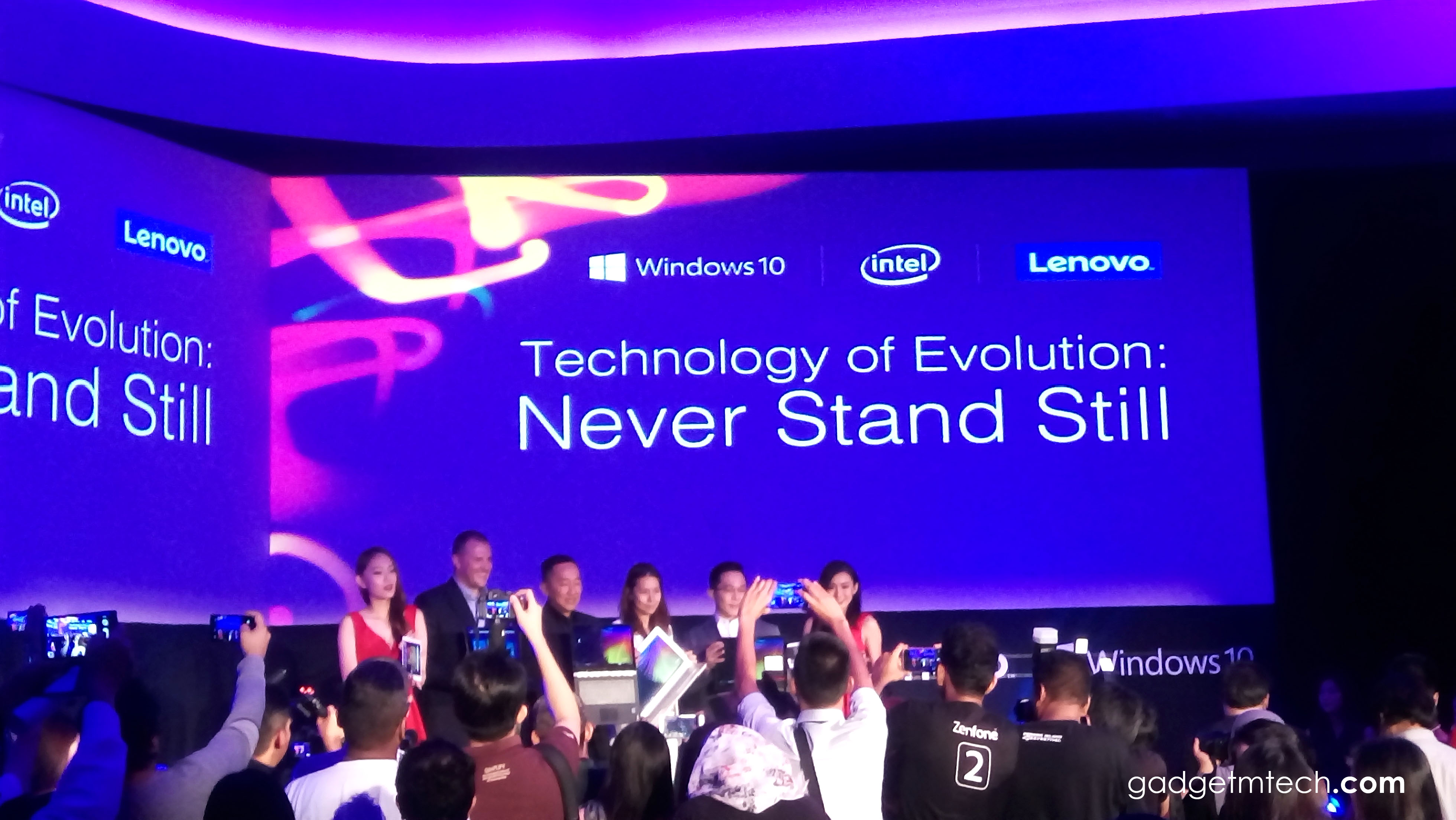 Lenovo has released a brand new desktop which features the latest 6th Gen Intel Core i7 processors and discrete graphics option able to feature up to two graphics cards, which is all easily accessible via a push level that conceals a stylish semi-transparent side panel. Users can also add an additional two fans on top on the chassis to ensure maximum cooling.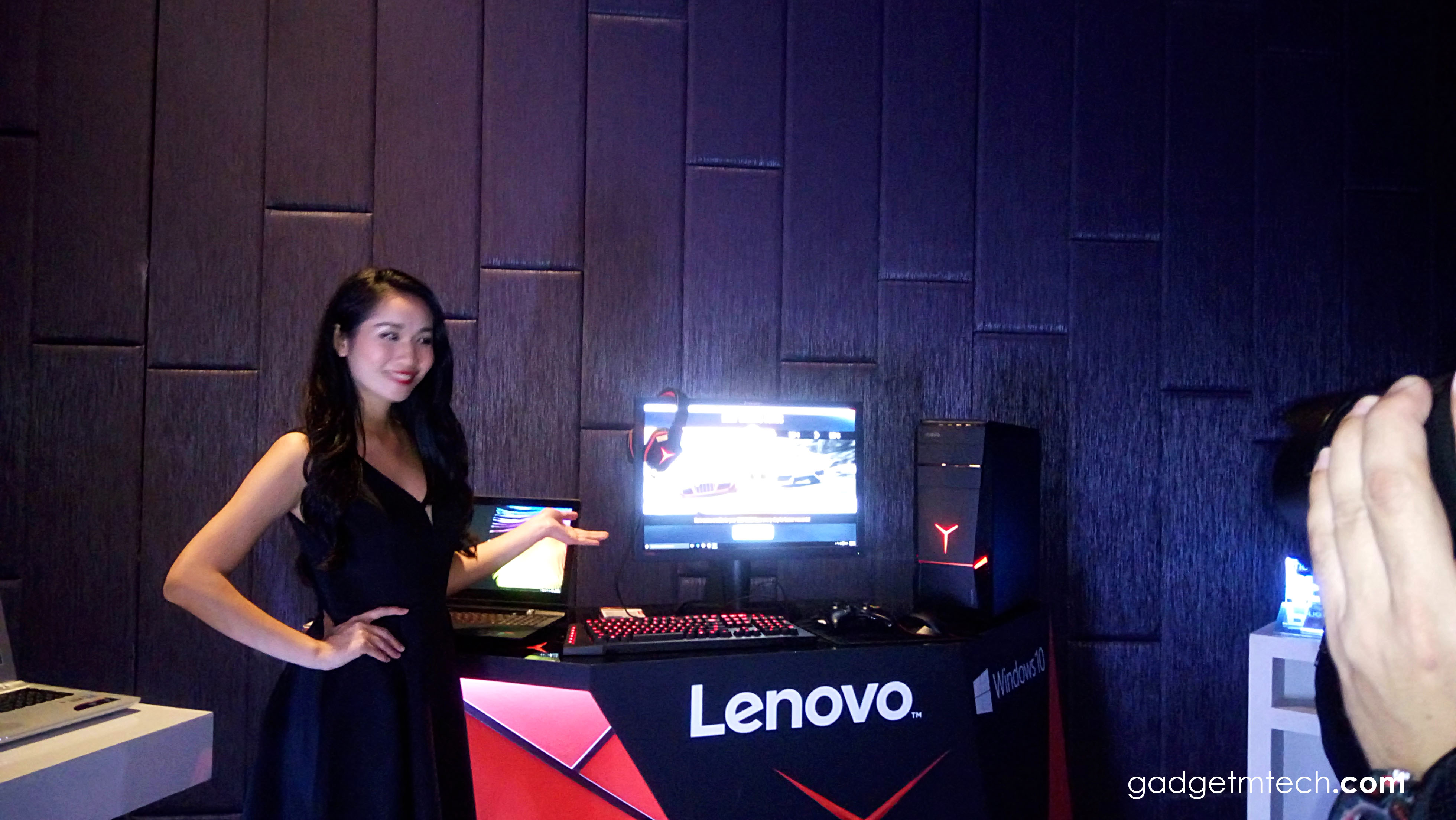 Besides that, the new Ideapad Y700 for mobile gamers that require performance and portability was also showcased. The notebook is powered with either the latest Intel or AMD processors, and discrete graphics to maximize gaming performance. Lenovo has also generously included the powerful JBL speakers and subwoofer in order for users to enjoy the full gaming experience. The Ideapad Y700 is hitting store shelves at a price of RM 4,699 while the Ideacentre Y900 is able to be purchased at RM 6,999.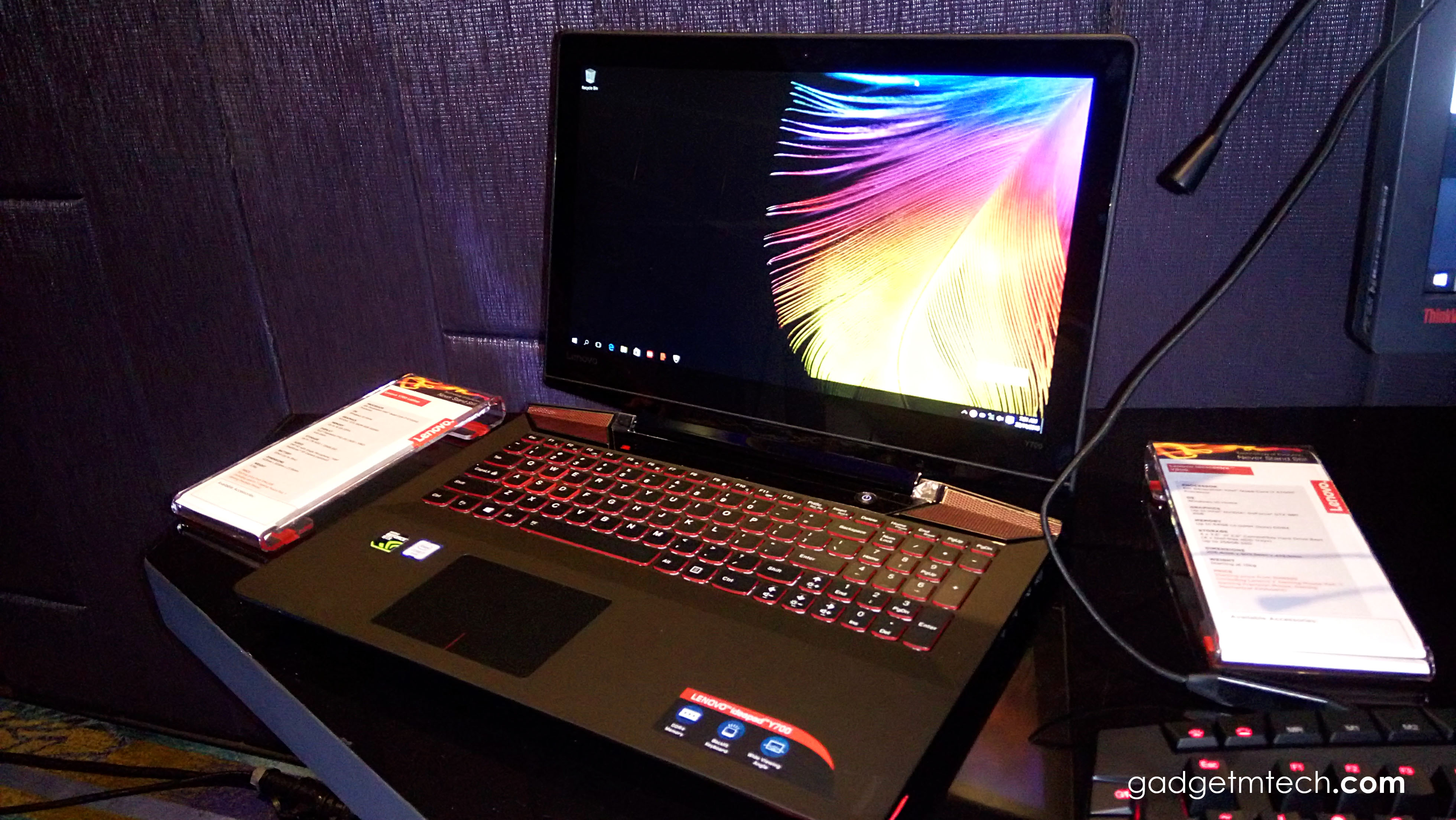 YOGA has become a series of key products from Lenovo and three new models have been added to the growing family. One of which is the YOGA 900, it will be equipped with the latest 6th Generation Intel Core i7 processor with the already pre-existing YOGA DNA and it offers four usage modes (that being Laptop, Stand, Tent, Tablet) to ease work, play and other leisure activities when called upon.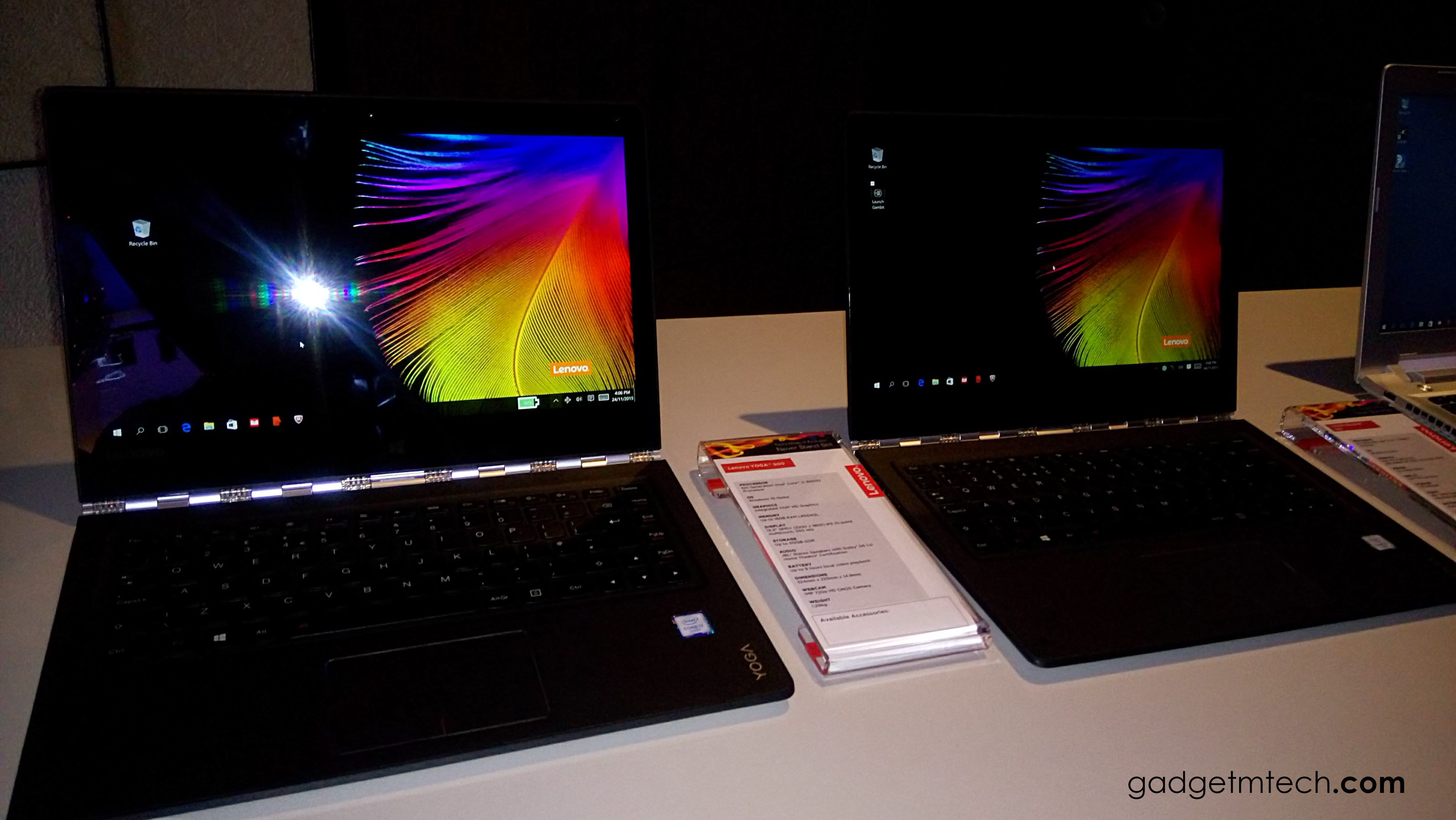 Next up will be the YOGA Tab 3 8-inch and Pro, both models feature entertainment needs for users. The Tab 3 8-inch is equipped with a 1,280 x 800 display, front stereo speakers complete with Dolby Atmos Sound, and yet just coming up on the scales to be as little as 466 g. Besides that, it has a unique rotatable camera allowing users to take a selfie or any other shots. The YOGA Tab 3.8-inch is stated to be priced at RM 949. However, the Tab 3 Pro is equipped with a huge 10.1-inch QHD (2,560 x 1,600) screen, a sound bar which is fitted with 4 front-facing speakers, and are fine-tuned with Wolfson Master Hi-Fi technology to boot.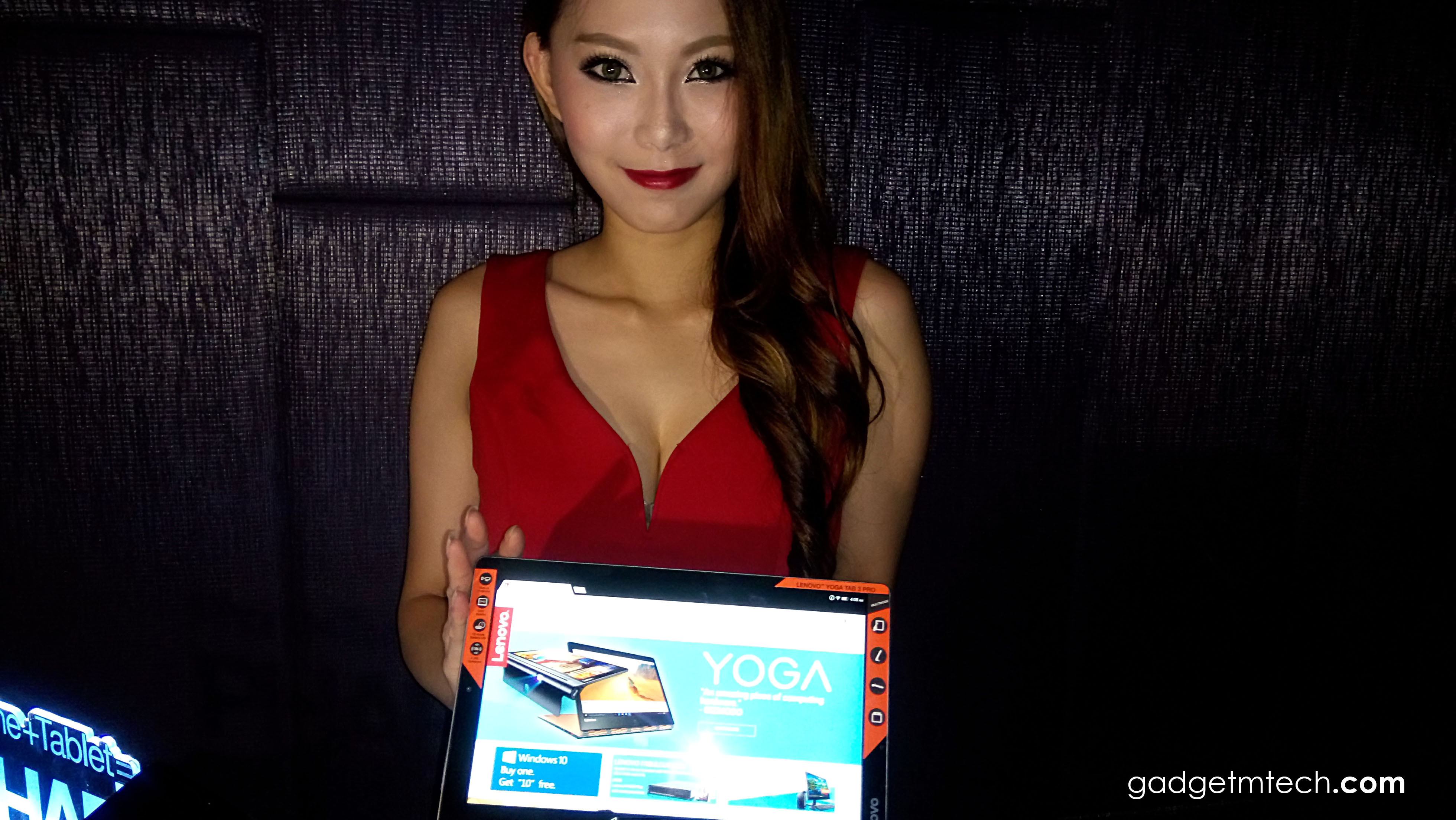 Meanwhile, the company released more accessories to be the ideal companion as on-the-go devices. One of which is the Lenovo pocket projecter that features a vivid 50-lumen, battery life clocking in at about 2.5 hours, a high-contrast display which is able to project up to 110 inches and is able to use a MicroSD card with up to 32 GB as external storage which should handle a robust multimedia library easily, all in a pocket-sized convenient package.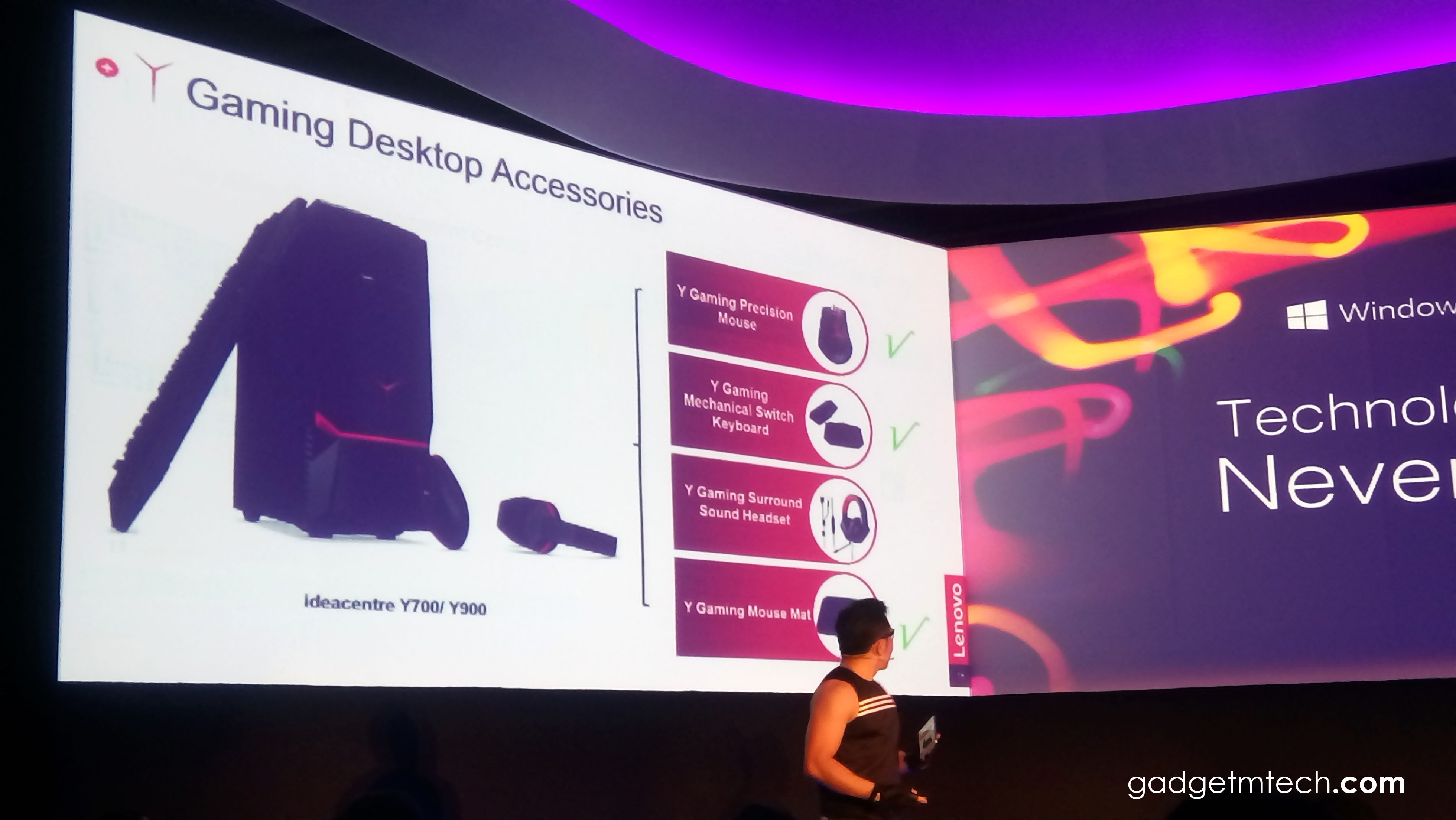 Folks who worry about peripherals before they purchase the latest Lenovo Ideacentre Y900 should fret not as the company will include the new Lenovo Y Gaming Surround Sound, Lenovo Y Gaming Precision Mouse, Lenovo Y Gaming Mechanical Switch Keyboard, and Lenovo Y Gaming Mouse mat, which would be worth a couple of hundred by themselves.