Lenovo officially announced the PHAB2 series at Lenovo Tech World 2016 — PHAB2, PHAB2 Plus and PHAB2 Pro.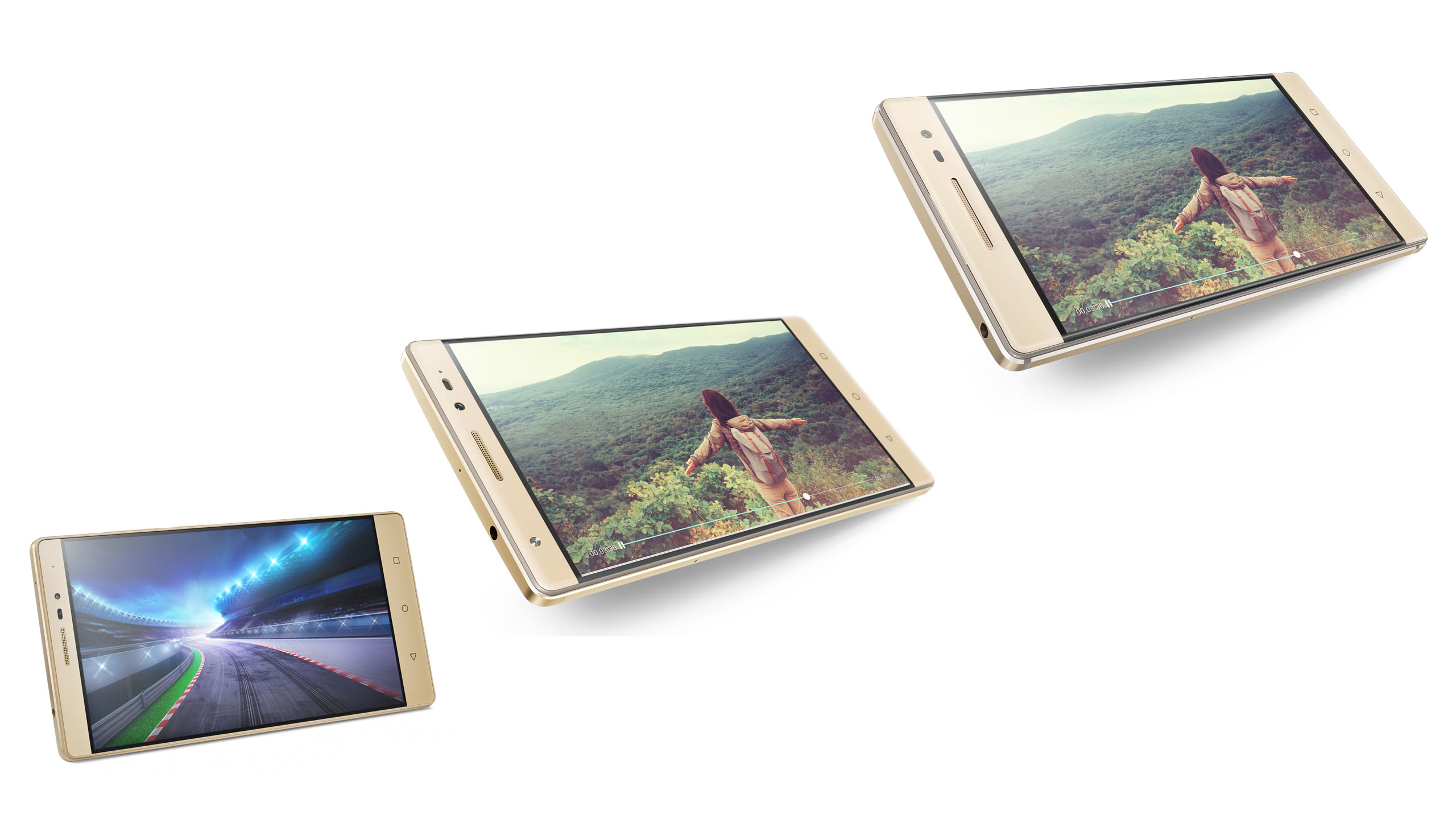 The PHAB2 Pro is the main highlight of the announcement as it is the world's first Tango-enabled AR smartphone. In case you don't know about Tango technology, it features a set of sensors and software from Google that senses and maps its surroundings – makes a host of cutting-edge smartphone augmented reality (AR) experiences possible.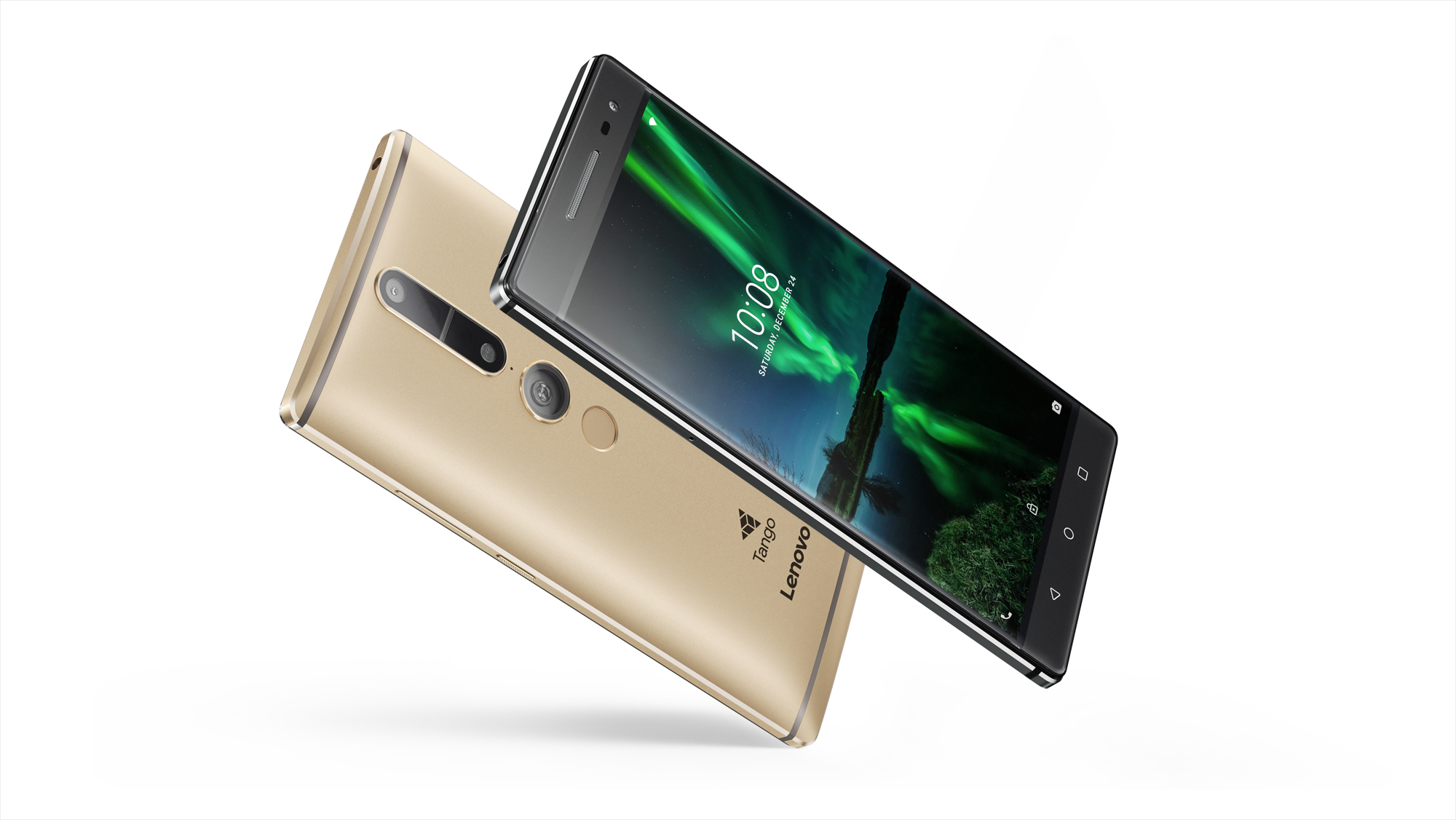 Featuring a 6.4-inch QHD display, the PHAB2 Pro is powered by a Qualcomm Snapdragon 652 processor with 4 GB RAM and 64 GB internal storage.
The PHAB2 Pro also comes with Dolby Audio Capture 5.1 with Dolby Atmos playback capabilities. Camera wise, it has a 16 MP rear and 8 MP front cameras.
The Lenovo PHAB2 Pro boasts a 4,050 mAh battery, which supports turbo charging for faster charging speed. Not to forget that it has a fingerprint scanner on its back too.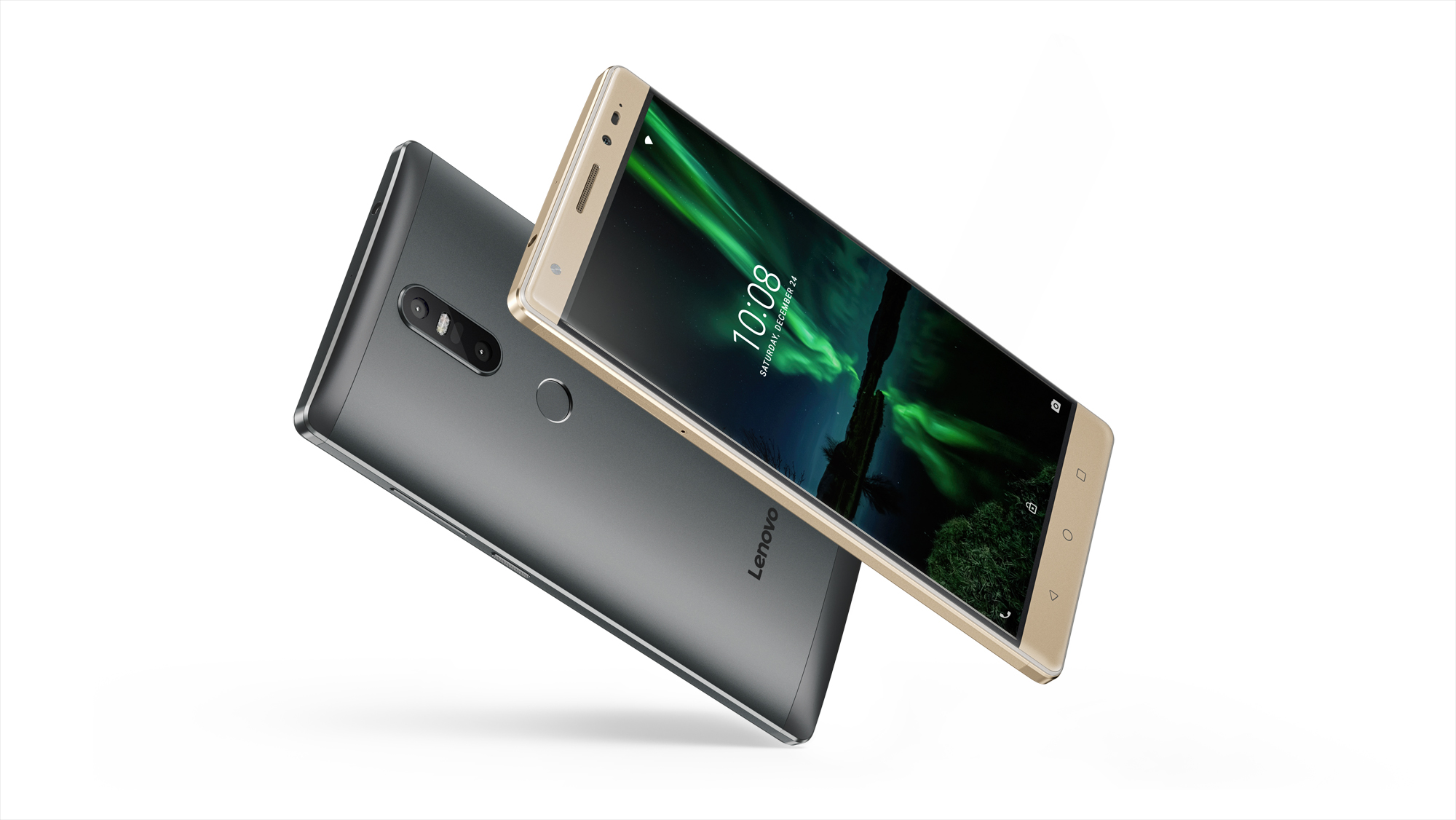 The Lenovo PHAB2 Plus has the same 6.4-inch display, but its resolution is only Full HD. Under the hood is the MediaTek MTK8783 processor with 3 GB RAM and 32 GB expandable storage.
The device comes with a 13 MP rear camera with f/2.0 aperture and the same professional-grade Futjitsu Milbeaut image signal processor that powers the Leica camera.
Battery wise, it has the same 4,050 mAh battery, but turbo charging is not available in this device.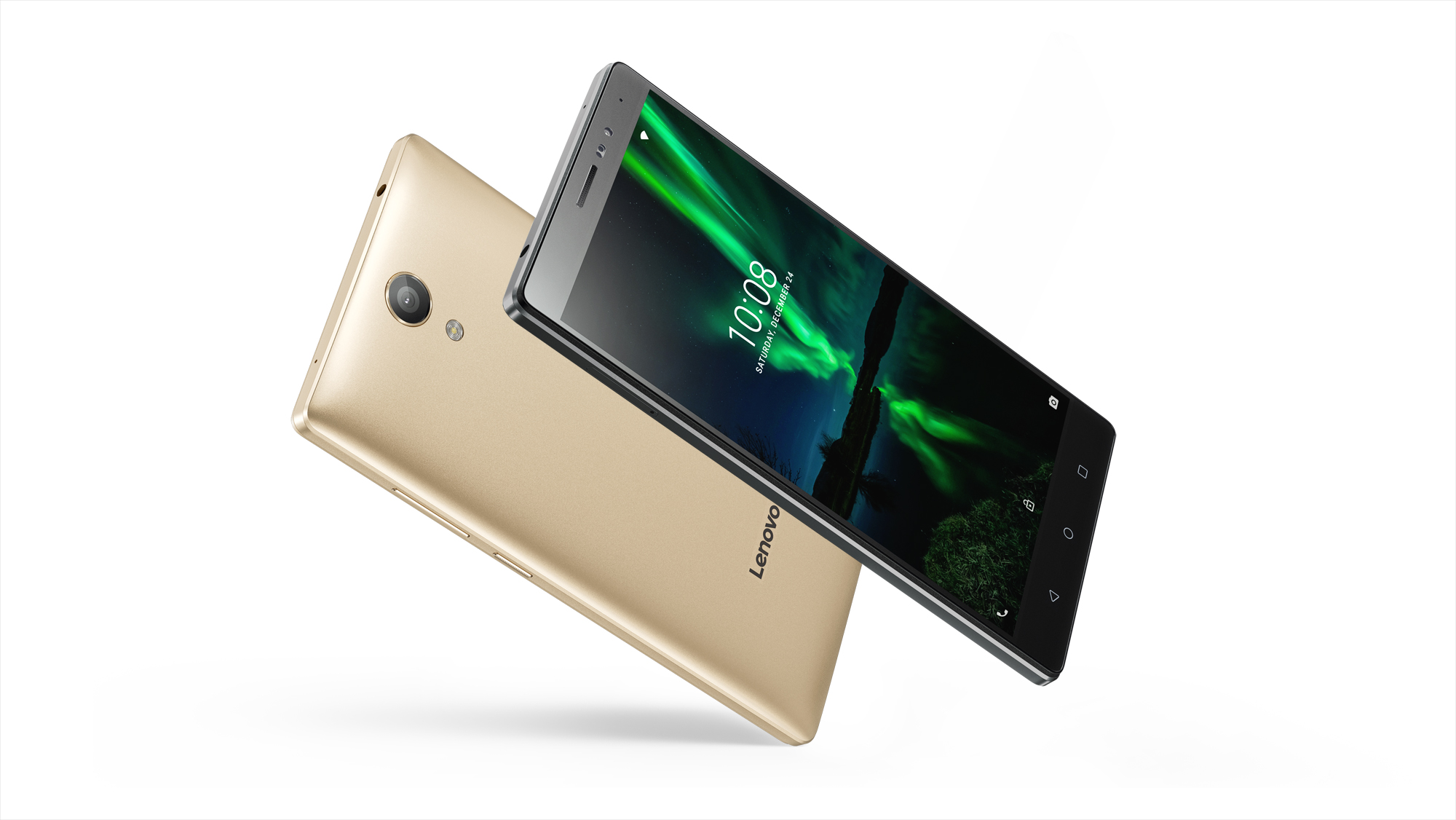 The Lenovo PHAB2 packs the lowest specs in the series. The device sports a 6.4-inch HD IPS display at 227 ppi pixel density. Powering the device is a MediaTek MTK8735 processor with 2 GB RAM and 32 GB expandable storage.
Like the PHAB2 Plus, the PHAB2 has a 13 MP rear shooter, but the front camera has been downgraded to a 5 MP unit.
The Lenovo PHAB2 also boasts a 4,050 mAh battery without turbo charging technology. Meanwhile, do note that only the PHAB2 Pro comes with Google Tango.