Lenovo today officially launched the IdeaCentre Y710 Cube in Malaysia, a portable gaming desktop. The company today also announced a collaboration with Lenovo-Intel for a championship tournament and a strategic partnership with Microsoft.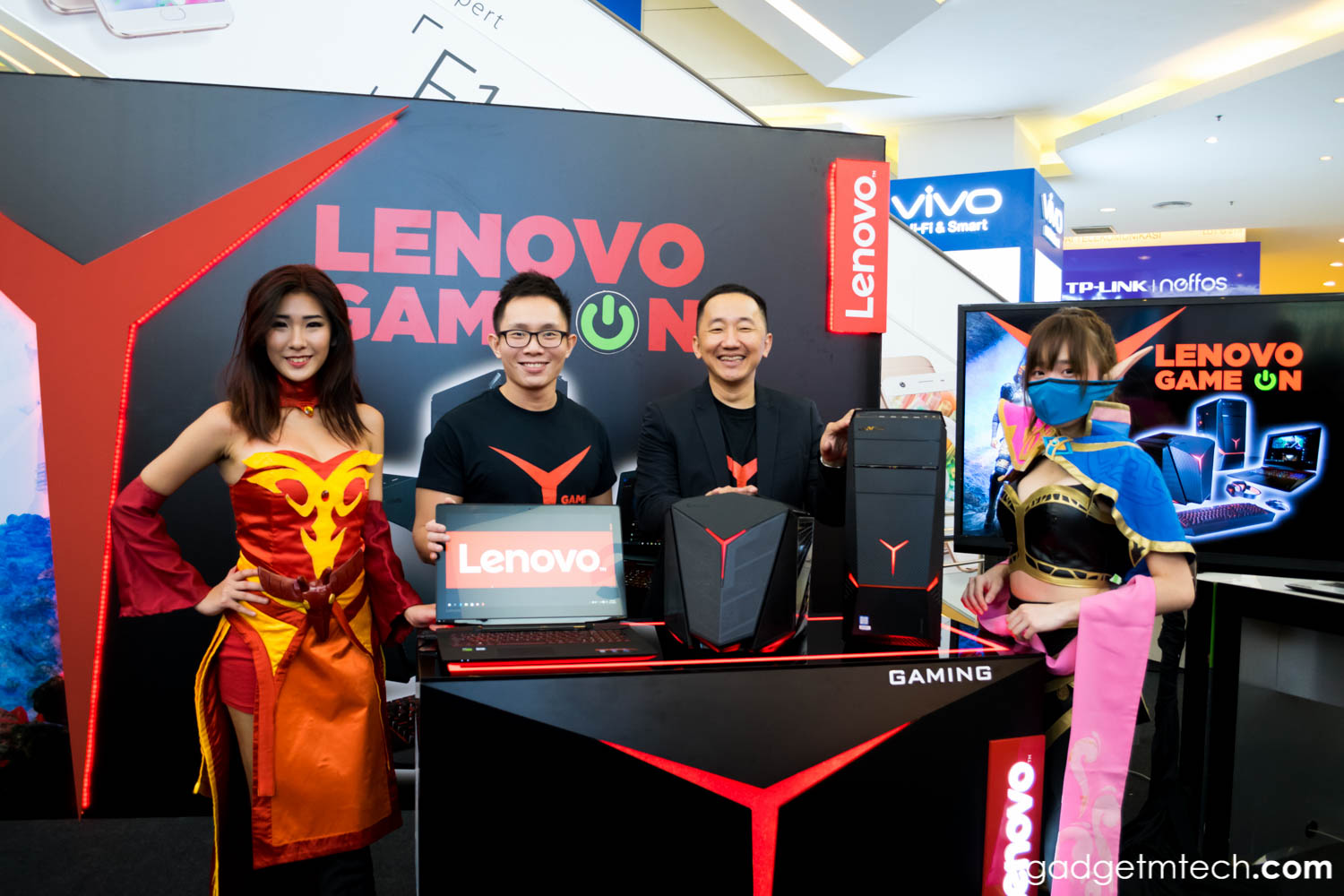 The IdeaCentre Y710 Cube is a VR-ready gaming desktop sporting the 6th Gen Intel Core i7-6700 processor with 8GB DDR4 RAM, a GTX 1070 GPU and a 2TB SATA HDD.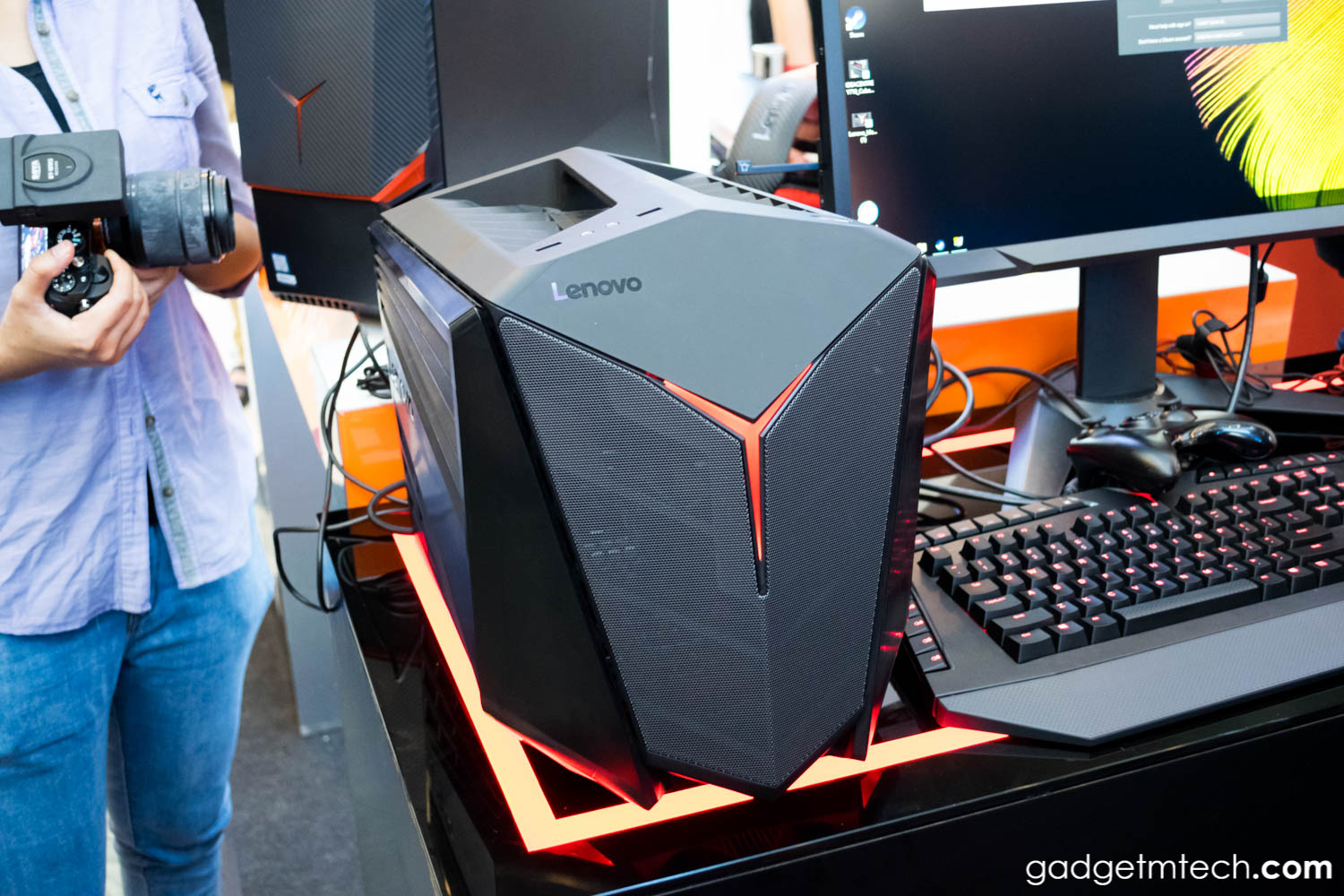 "Driven by the emergence of video game streaming, virtual reality and augmented reality as a means of enhancing and expanding interactive entertainment, PC gaming is still very relevant today. Despite fierce competition, we still see a strong opportunity to be part of the gaming sector as part of our continued commitment to users," said Khoo Hung Chuan, Country General Manager of Malaysia and Singapore, Central Asia Pacific.
"Lenovo continues to refine our premium Y-gaming series of gaming desktops to create a uniform and recognizable product to be part of our extensive portfolio that appeals to competitive gamers, hard-core players and new PC gamers. We are also proud to partner with industry leaders such as Intel and Microsoft to further up our game", added Khoo.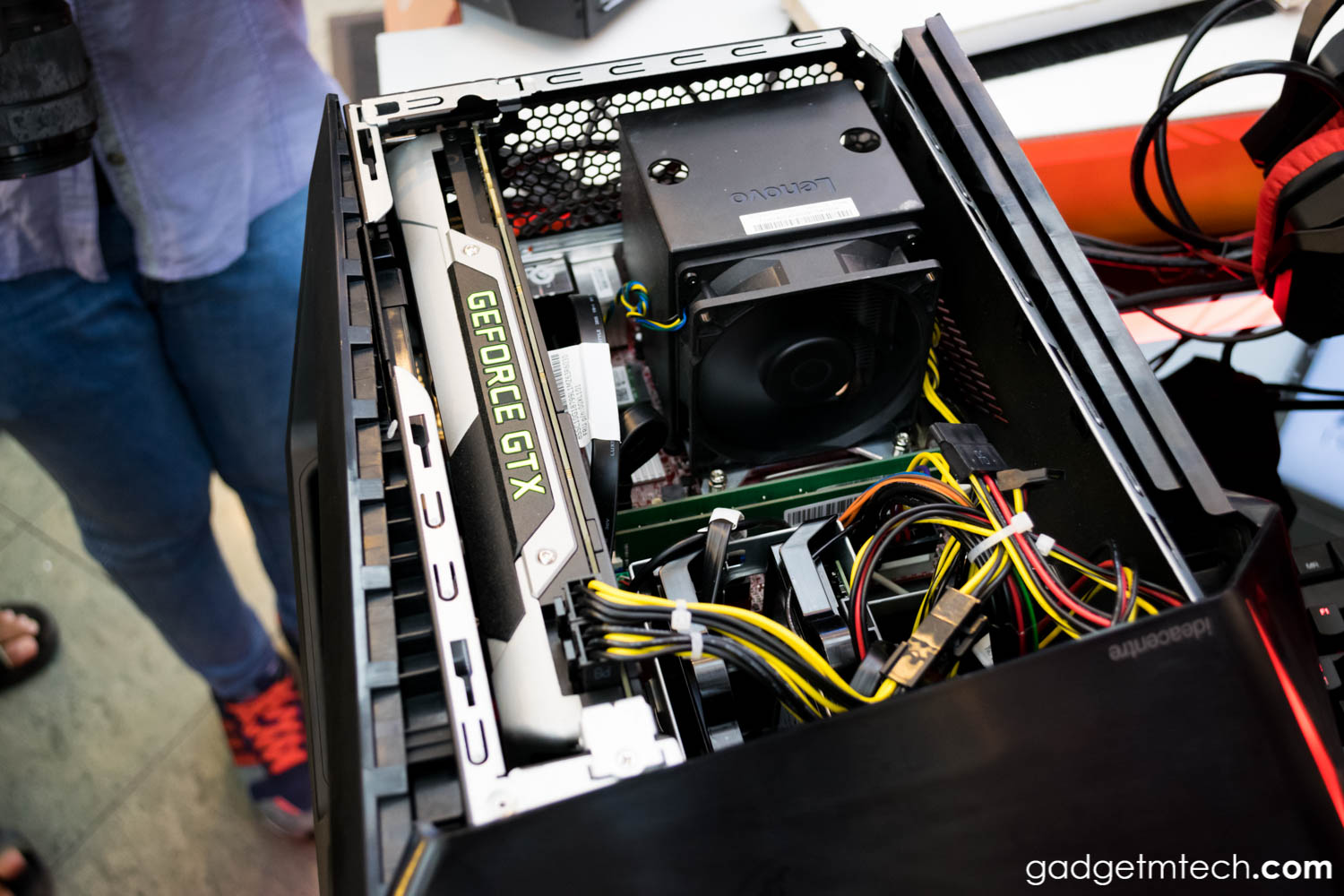 The 8GB RAM for sure isn't enough for power users, and Lenovo did mention that the warranty will void if you replace the components yourself. Not to mention that the Y710 Cube doesn't come with an SSD drive as well.
Additionally, Lenovo also announced that the company is partnering with Garena and Intel to bring "League of Champions" a test of skill and wits to fans and players of League of Legends, a game known as having the world's most active competitive scene. The company also partners with Microsoft to be platinum sponsors ESL One Genting, a Dota 2 tournament organized by the largest video game event company in the world, to bring to gamers the ultimate gaming experience.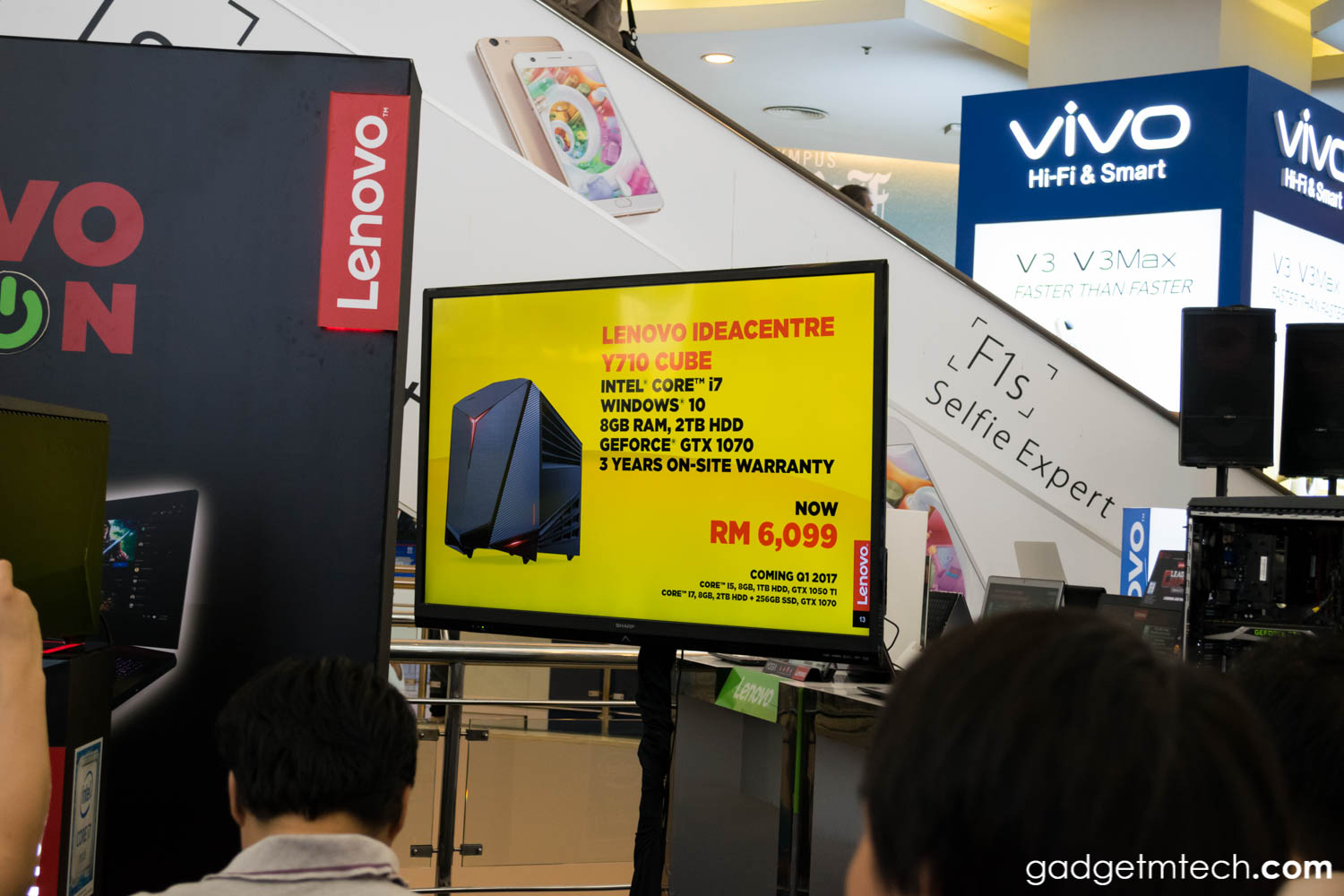 The Lenovo IdeaCentre Y710 Cube is now available for purchase at the price of RM6,099. The company will bring in other models of Y710 Cube in the first quarter of 2017. These include the Intel Core i5 variant with GTX 1050 Ti GPU and Intel Core i7 variant with GTX 1070 and 2TB HDD + 256GB SSD.