So, the other day, Lazada sent us over the Box of Joy. We've been receiving many parcels in the past few years, and I must say the Lazada Box of Joy is a pretty special one, it is a combination of some items.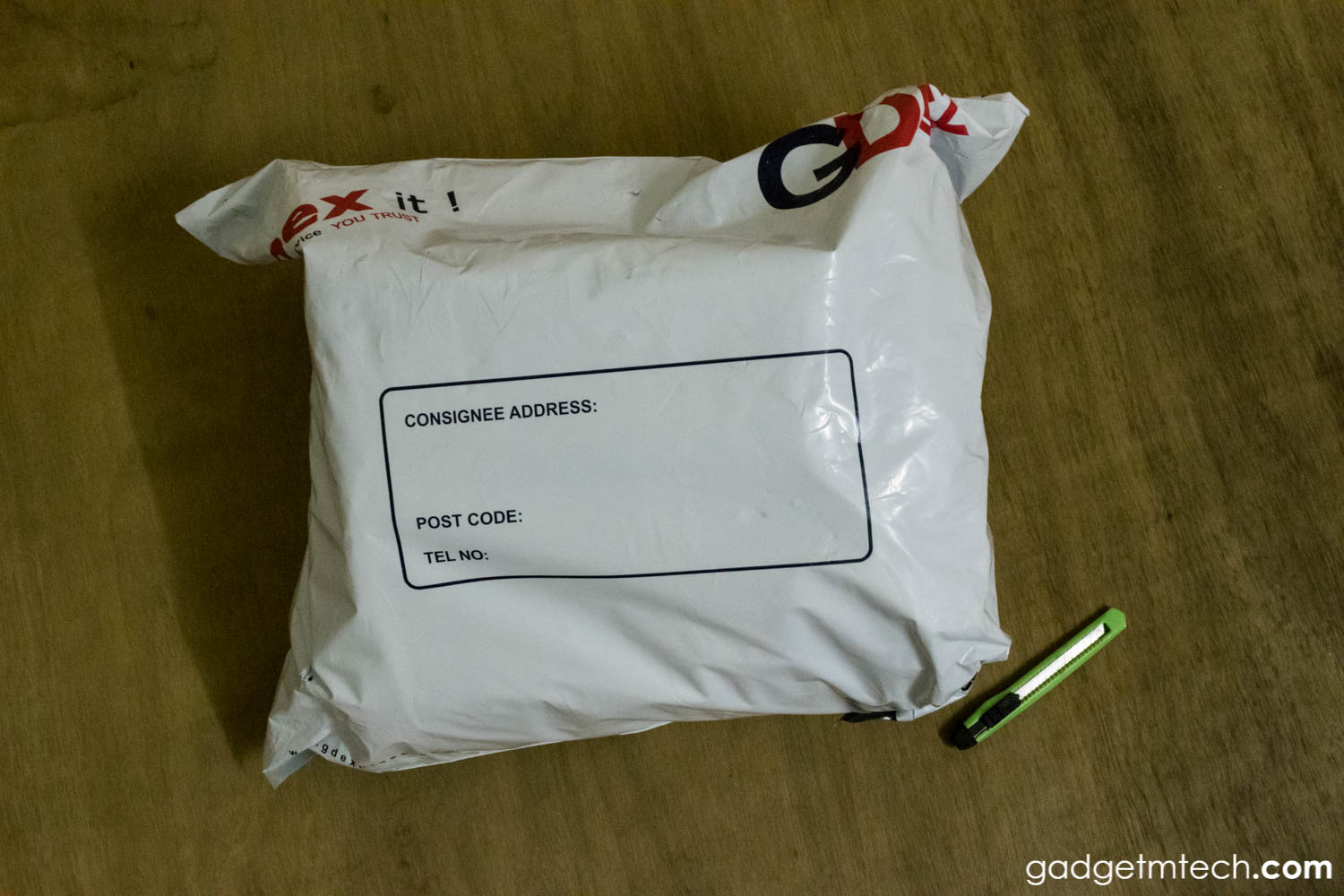 The parcel itself is quite big, which seems to have more things that I expected. Without further ado, let's just tear it off.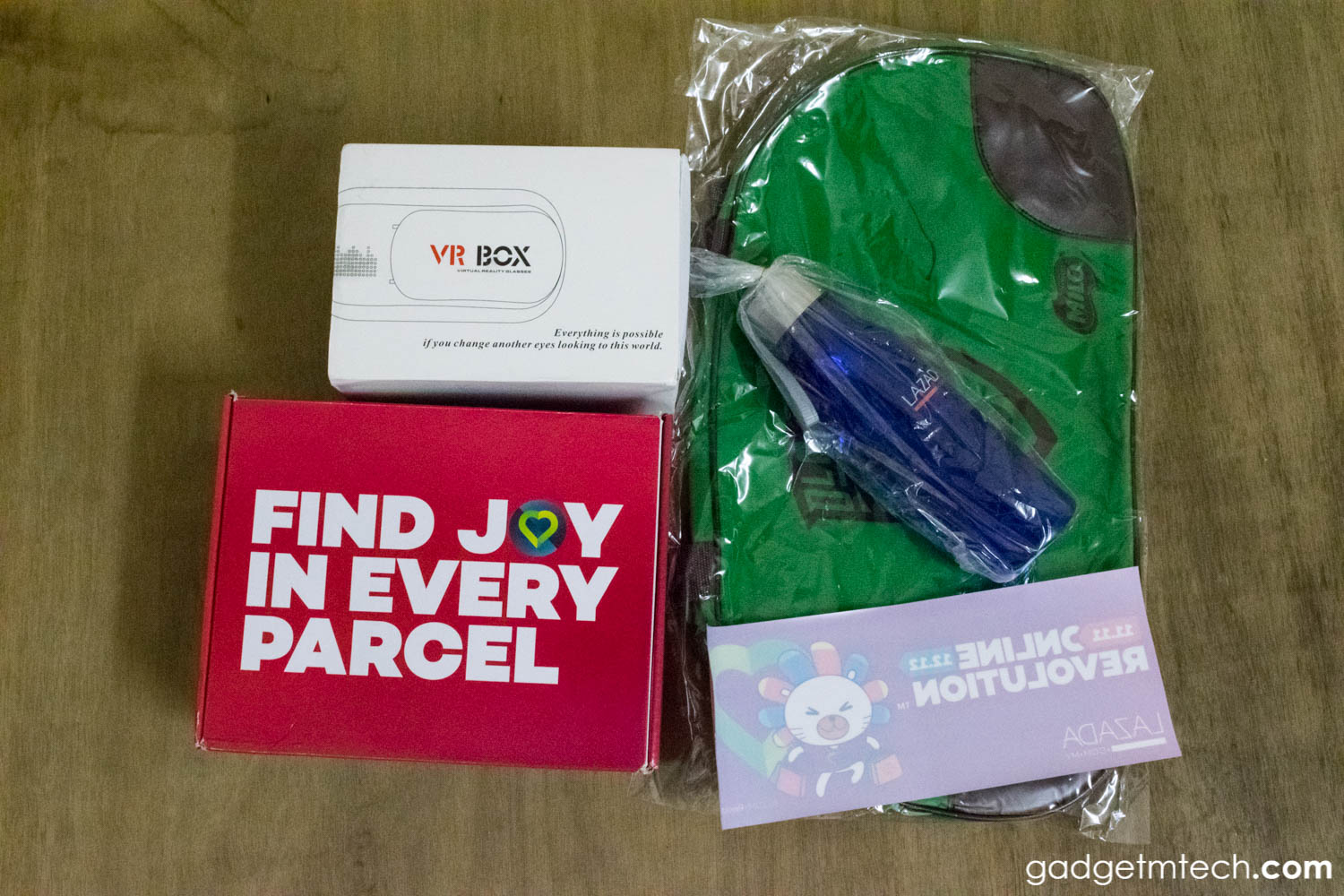 Well, it turns up that there are two boxes, a Lazada bottle, a Milo "Ola Bola" bag and the Lazada Online Revolution sticker, which will be going on from 11th November 2016 till 12th December 2016.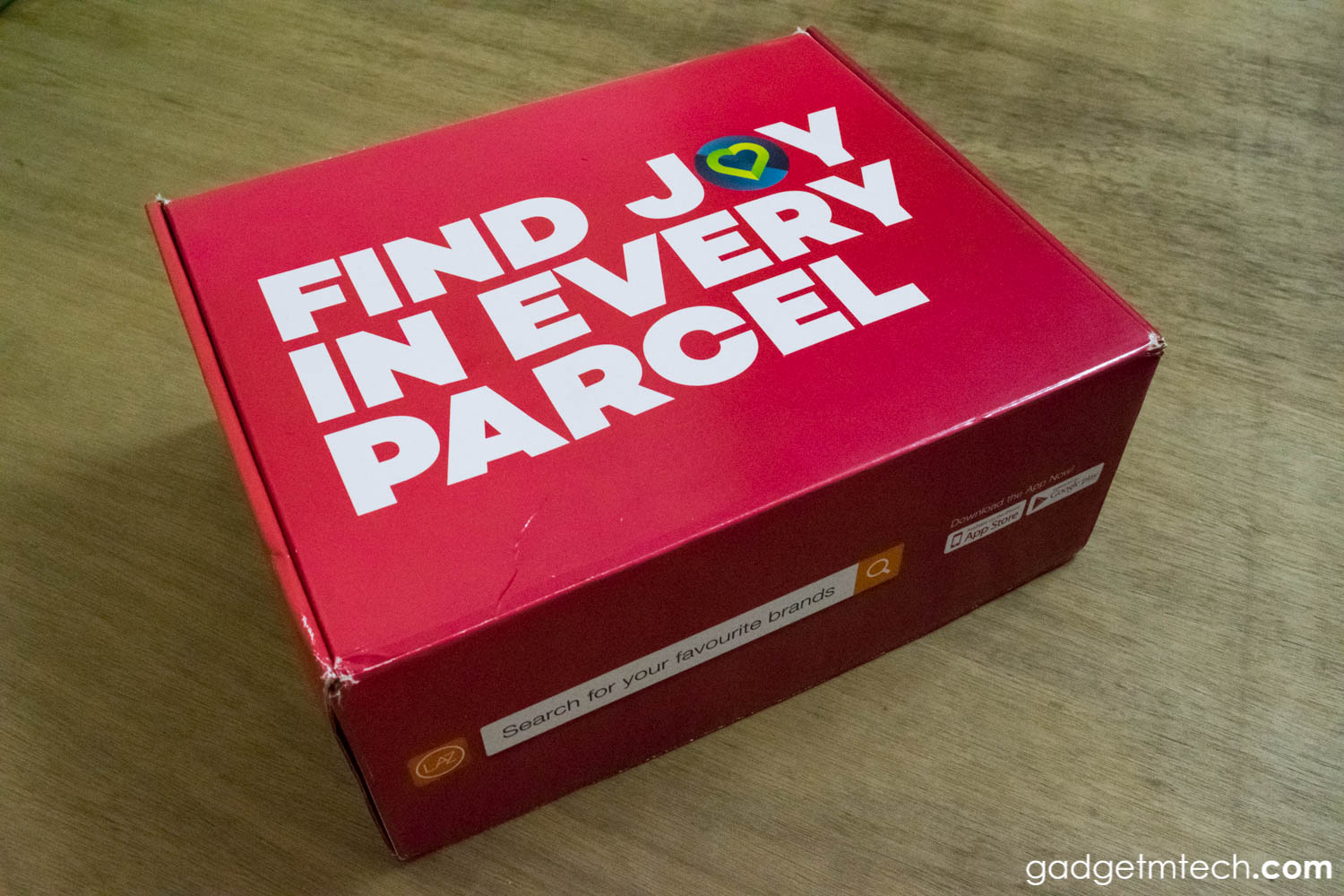 Now let's focus on the pink box, which is the core of this unboxing. I have actually no idea about what Lazada had put inside this box, Lazada did mention that there will be a various of items.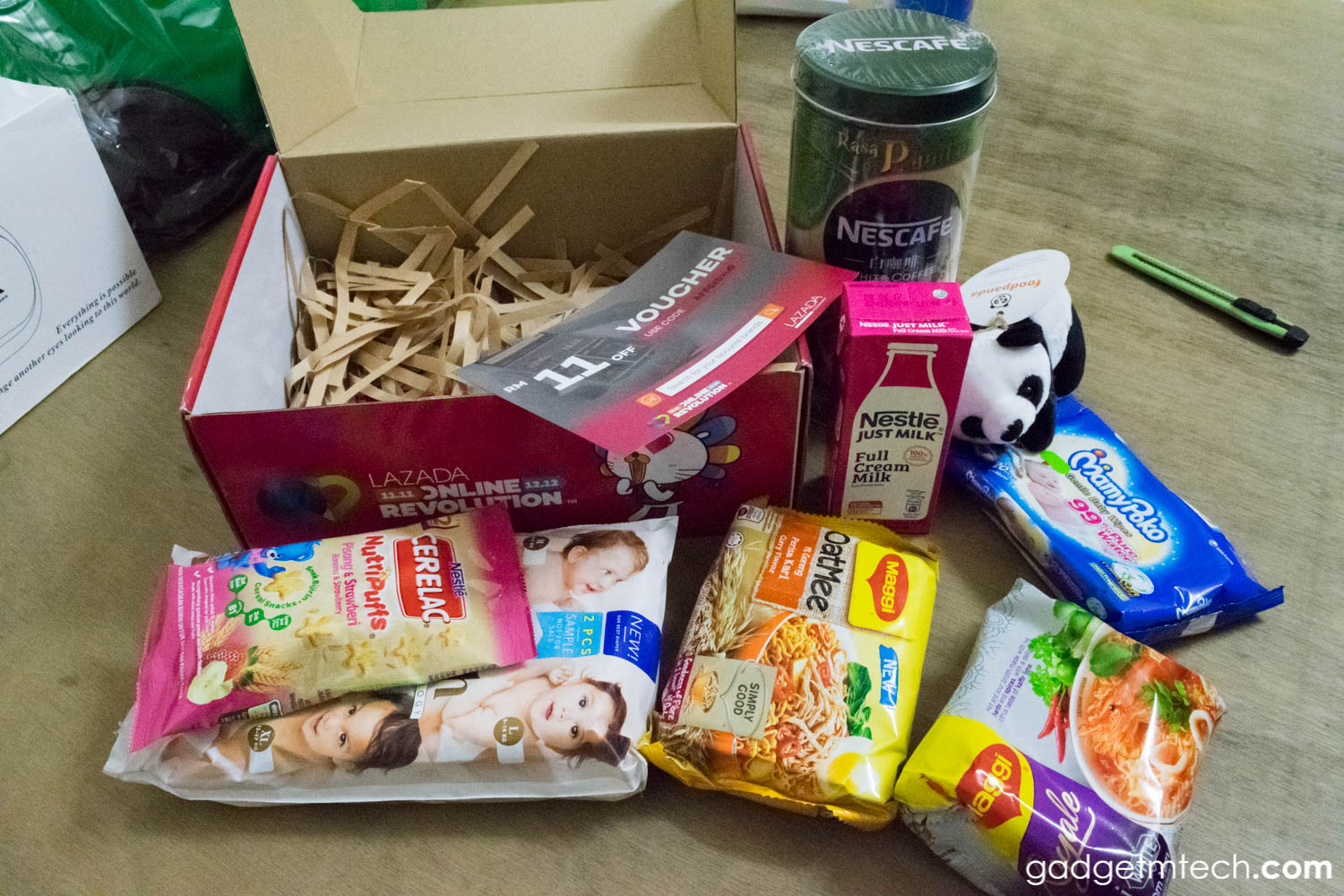 Ta-da! To be honest, I'm quite surprised as these items aren't really related to what we are covering. However, these items are all available on Lazada Malaysia official website, as shown below:
NESCAFE Rasa Pandan White Coffee: I'm not a coffee lover, but I have to admit that drinking coffee can really make me stay awake for the whole night.
Nestle Full Cream Milk: Yup, I do really have a habit of drinking milk in the morning after having my breakfast. So, this is really a nice one!
foodpanda Panda: A decoration I guess… There's a foodpanda voucher code on it!
MamyPoko Gently Baby Wipes: In case you didn't know, the wet tissue is really useful to wipe dirt, oil, or dust off of your gadgets and desk.
MAGGI Royale Thai White Tom Yam: Hungry in the late night, but lazy to cook or buy? Instant noodle is here to save the night! All you need is hot water and a bowl!
MAGGI OatMee Mi Goreng Curry: Not a typical instant noodle, it combines whole grain oats with wheat to bring you steamed noodles with the added goodness of fibre!
Nestle CERELAC NutriPuffs Banana Strawberry: This is a finger food that is developmentally and nutritionally appropriate for your Little Ones.
Drypers Touch Premium Softness: Diapers for babies!
Finally, RM11 Lazada Voucher!
One More Thing…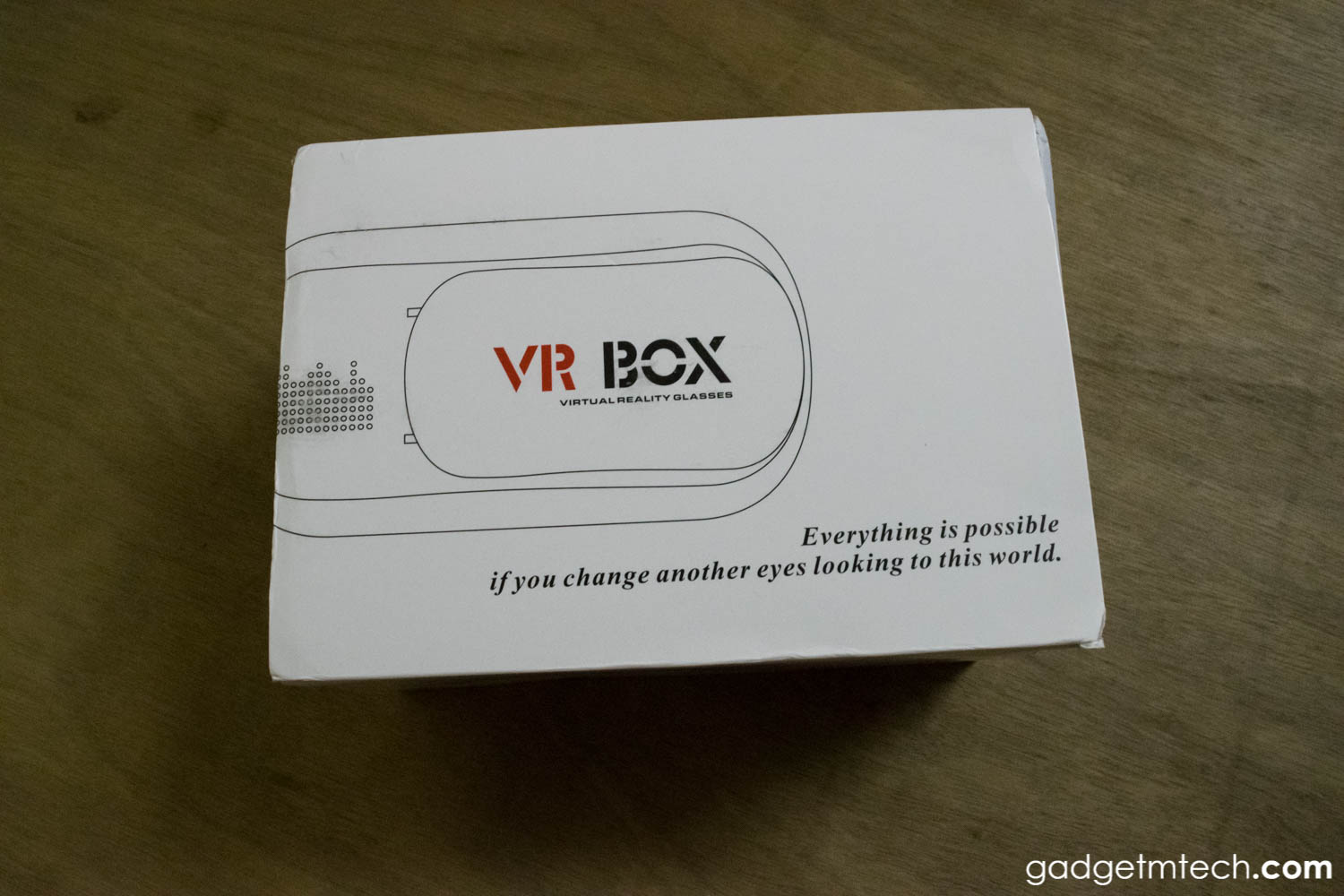 VR is the future, the other box actually has a VR Box in it. Well, this is probably the product that I'm gonna review soon.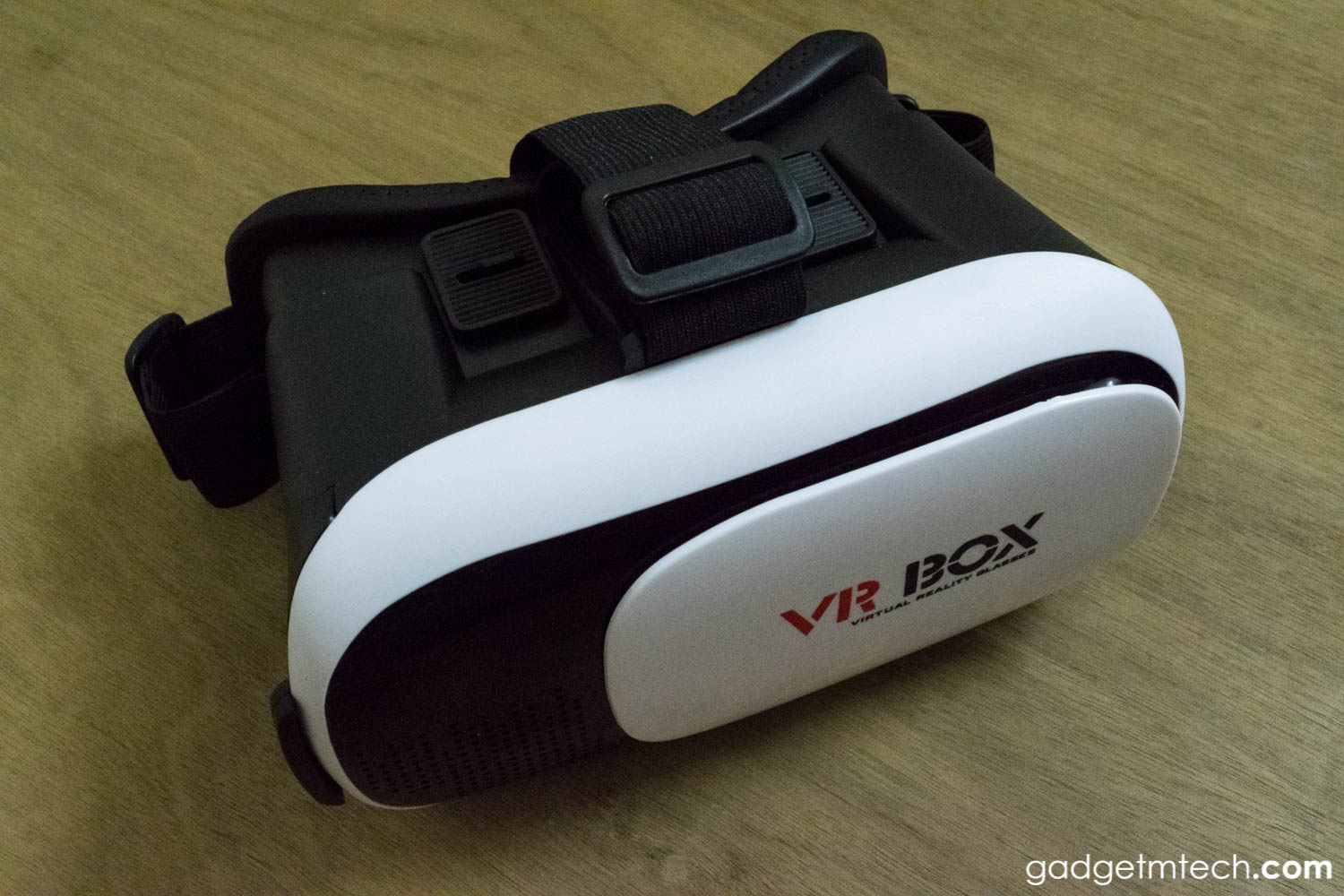 Anyway, special thanks to Lazada for sending us over the Joy of Box. It's been a pleasure to have such unboxing experience once in a while.


All items in this post are available on Lazada Malaysia. Additionally, the Online Revolution is running from 11th November 2016 till 12th December 2016. So, why not check it out?