Jaybird, a Logitech company, today officially launched two new wireless Bluetooth earphones in Malaysia — X3 and Freedom.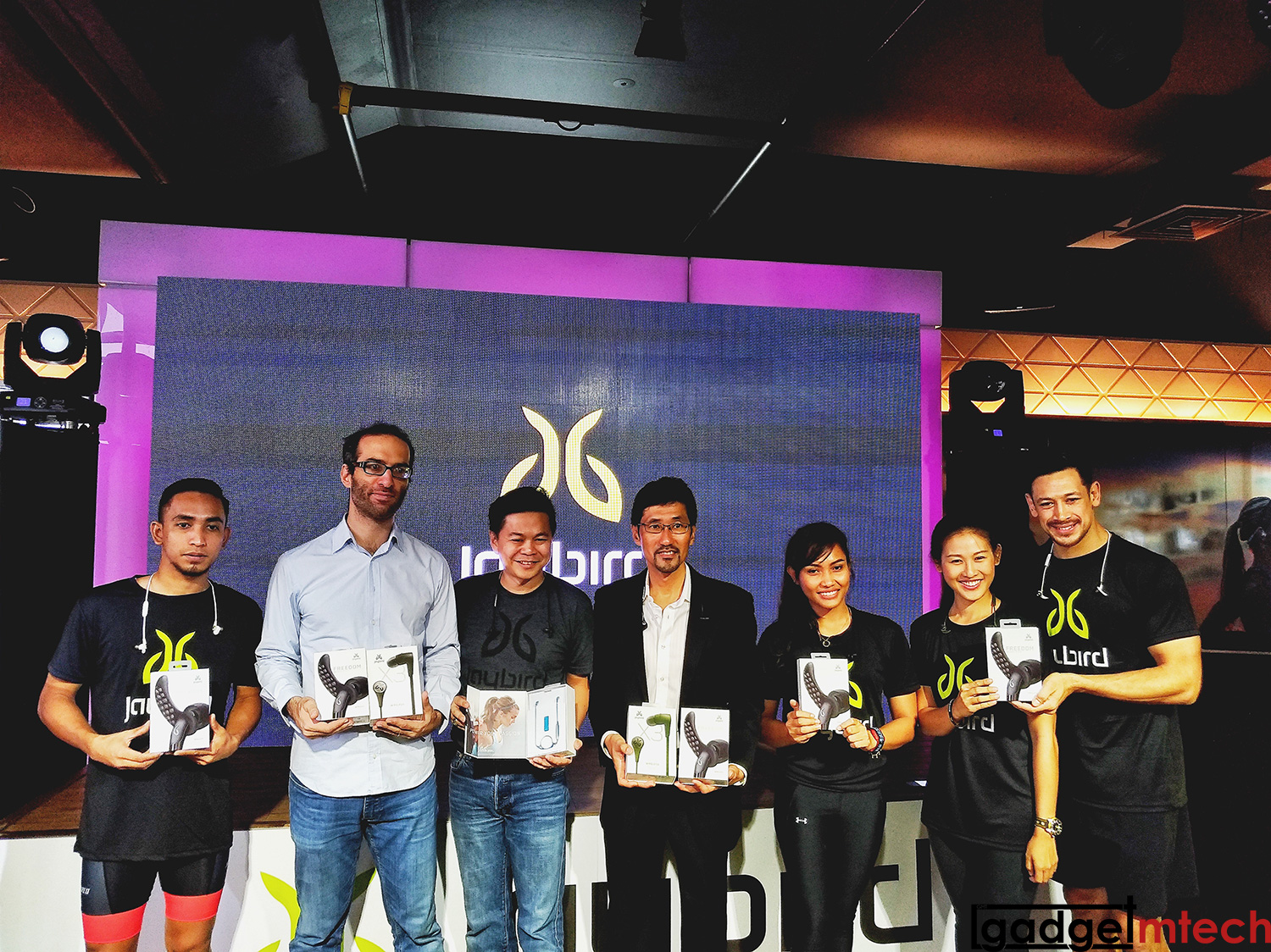 The X3 is a pair of sport Bluetooth headphones. It comes with an enhanced 6mm driver and a smaller size, which is also helmet compatible. The Bluetooth 4.1 technology allows it to pair to two devices simultaneously. You can also pair two sets of X3 headphones to one device too.
The company claims that the X3 has an 8-hour battery life on a single charge. The new in-line remote makes it even easier to control your music and calls. Additionally, it also comes with Voice Prompts, which will notify you when you're successfully paired and connected, or whether is it turned on or off.
Users can also download the Jaybird App, which allows you to customize your sound profile. Furthermore, it also comes with redesigned ear fins and selection of ear tips for a comfortable audio experience.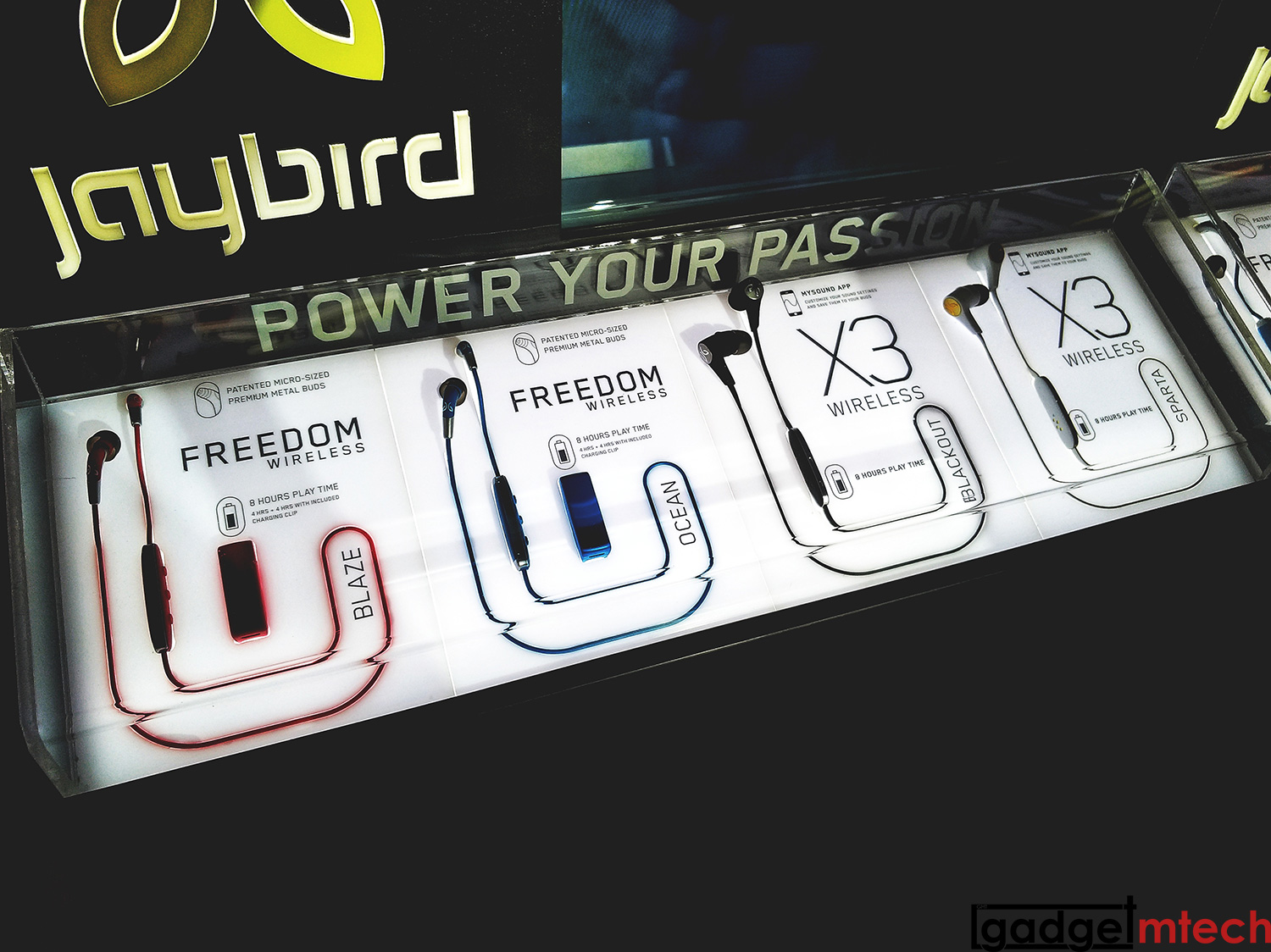 The Freedom is a sweat-proof wireless Bluetooth buds headphones. It provides 4 hours of battery life on the buds and 4 hours on the included charging clip (total 8 hours battery life). Just like the X3, you can also install the Jaybird app to customize your sound profile.
The Jaybird X3 Wireless Sport Headphones will come in four colors — Blackout (Black), Sparta (White), Roadrash (Red), and Alpha (Green). As for the Freedom Wireless Headphones, it will come in four colors too — Carbon (Black), Gold, Blaze (Red), and Ocean (Blue). The X3 retails at RM669, while the Freedom retails at RM699. Funsportz Sdn. Bhd. will be the exclusive importer and distributor of Jaybird in Malaysia.