Love the OnePlus One and can't wait for the OnePlus 2? Those who are unable to wait for its official release locally, SatuGadgetDotCom is now selling the 2016 Flagship Killer in Malaysia. They are now offering the 64 GB version at RM 1,899 and it also comes with 2 years of its own in-house warranty, just in case. These early units would cost approximately an additional RM 354, as the price overseas is listed at US$ 389 (roughly RM 1,545), making it still cheaper than most flagships on the market.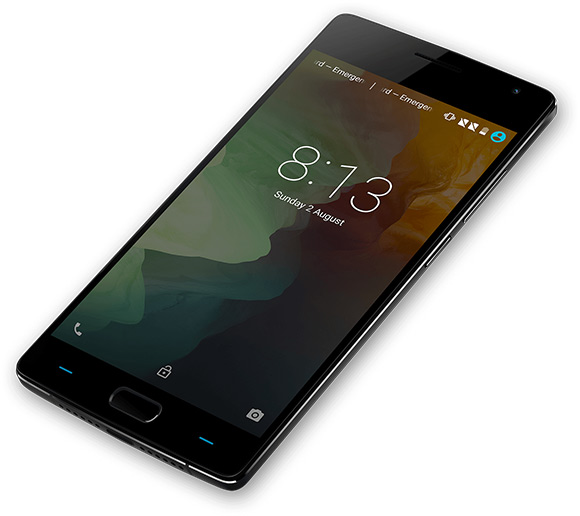 For a quick crash course on the specs, the OnePlus 2 has a 5.5″ Full HD screen using an upgraded IPS display and under the hood has Qualcomm's octa-core Snapdragon 810 v2.1 processor that's been mated to 4 GB of LD-DDR4 RAM. Just like its predecessor, it lacks a microSD expansion slot but this time it has dual-SIMs that support 4G LTE functionality.
But what about its camera? Instagram fanatics fret not as you will get a 13 megapixel f/2.0 rear camera with laser focus and Optical Image Stabilization as well as a 5 megapixel selfie snapper for its front camera. Making its debut is an Alert Slider which lets you prioritize your notification alerts or to turn it off completely, if you were so inclined. The device will also have a decently sized 3,300 mAh battery and also keeping everything juiced by way of a reversible USB Type-C port.
Maxis who have been the exclusive channel for the OnePlus One in Malaysia, have teased that the OnePlus 2 is coming soon but without mentioning any dates. In its global announcement, the OnePlus 2 is scheduled to be released in selected markets starting today, the 11th of August while the rest of South East Asia is to get it sometime in Q4 2015. Considering that it is only starting sales today, this is likely to be an early pre-order and SatuGadgetDotCom hasn't indicated when their stocks are expected to arrive.