Innergie by Delta, a global leader in power and thermal management solutions, officially launched the new smart crossover charging solution in Malaysia.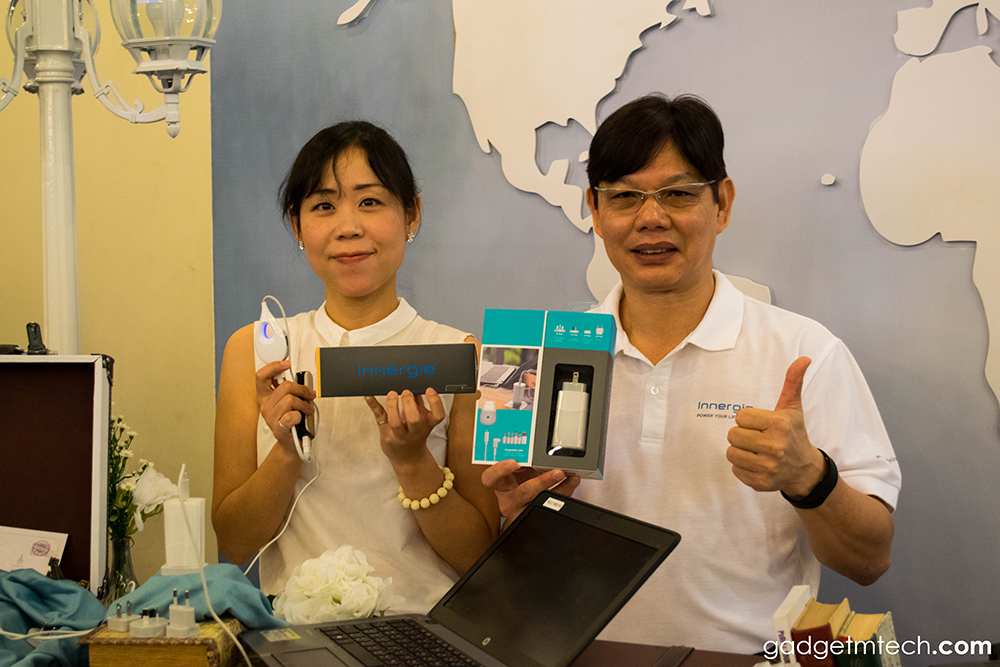 The latest charging solution is a portable charging set that enables individuals to charge all their mobile devices with ease and live an on-the-go lifestyle. That's been said, the company had launched three new products — PowerGear ICE 65, WizardTip and LifeHub Plus.
The PowerGear ICE 65 is a universal laptop adapter with interchangeable plugs, so that you can use it in different countries. It also comes with 5 different tips that compatible almost 90% of the laptop that available in the market now.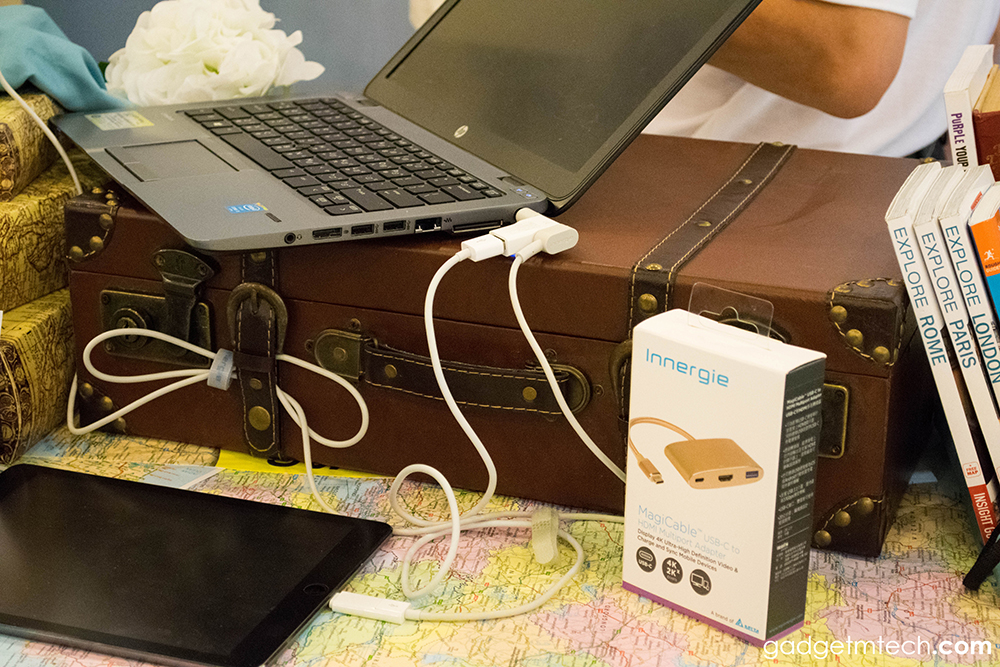 The WizardTip is an attachable super-speed USB charging connector, which can be attached onto the PowerGear ICE 65, creating an instant USB port to charge your phone.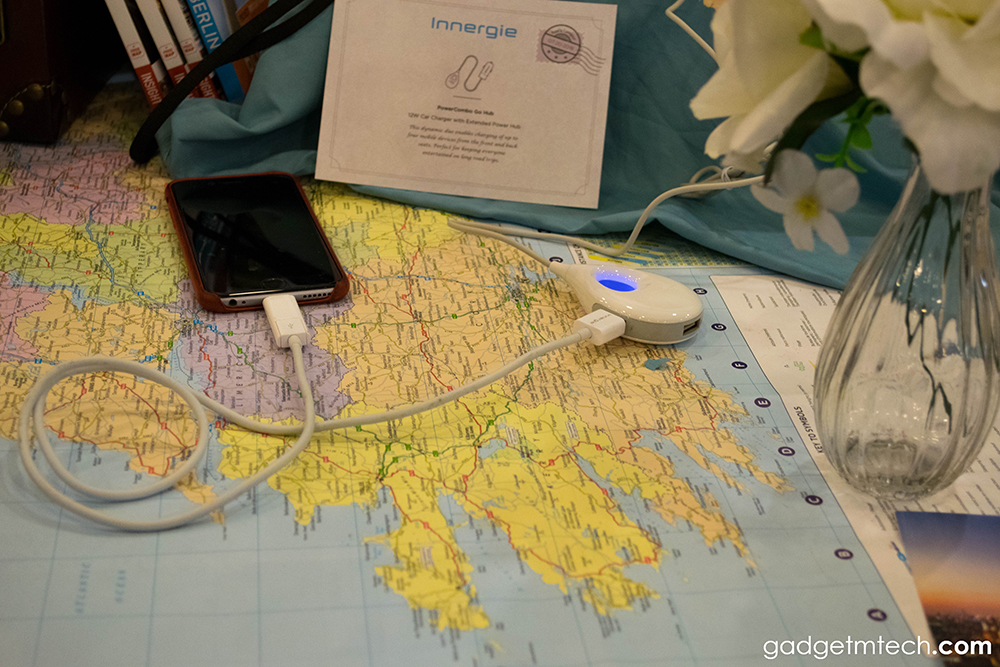 As for the LifeHub Plus, it allows you to charge multiple devices at once thanks to its multiple USB ports. It can detect the type of devices attached and adjust power from its three 2.4A USB ports accordingly.
To celebrate the launch of three products, Innergie is offering the trio together as a special "Traveler's Power Pack", with limited quantities where you can purchase the PowerGear ICE 65 (single UK plug) with WizardTip and LifeHub Plus at 20% discount for RM325.60 (original RM407.00), or purchase the PowerGear ICE 65 (single UK plug) and get a free WizardTip (worth RM39.00) for only RM209.00. The offer is now available on Lazada and all participating retailer's outlets.