iflix today has announced the launch of its high definition (HD) offering and audio upgrades across the service. For no additional charge, members can now enjoy an exceptional viewing experience with HD video and vastly improved audio quality.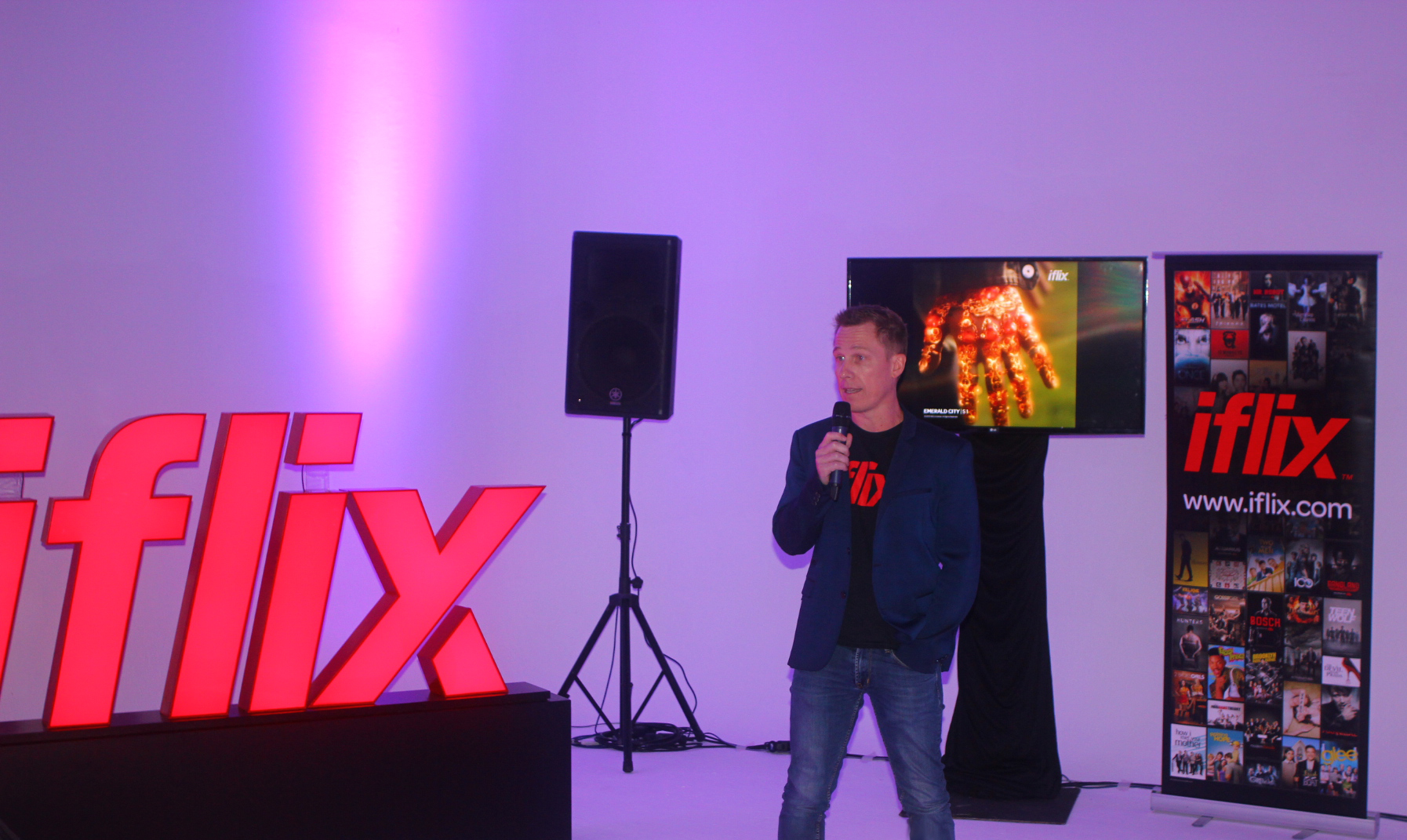 "We are thrilled to introduce these latest service enhancements as part of our commitment to provide our members the best experience possible. Users can now enjoy a clearer, sharper and more vivid picture that comes with HD's higher resolution and pixel quality, along with exceptional sound quality on all programs," said Ash Crick, iflix Global Director of Labs, Data Intelligence and Content Technology.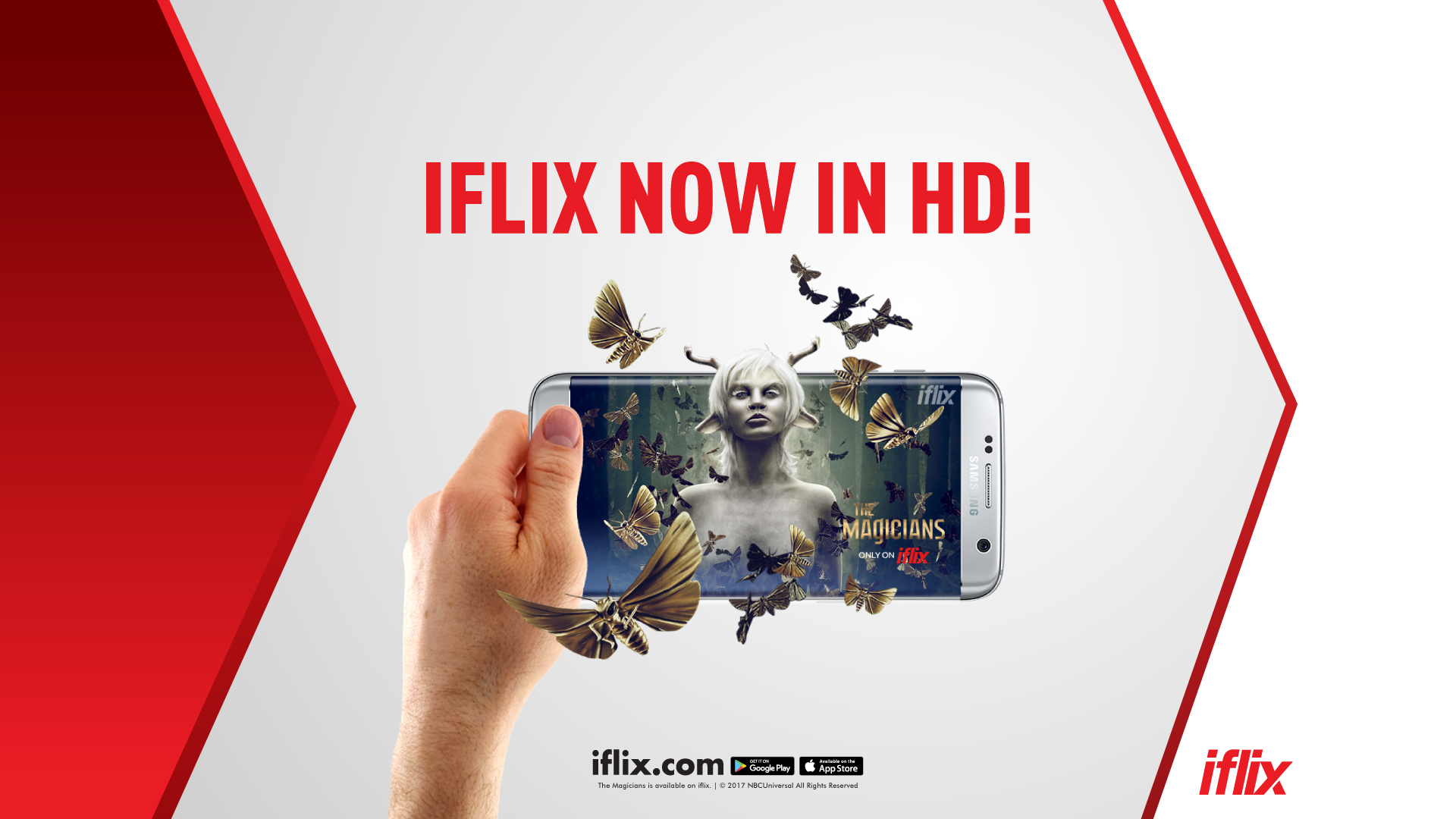 From now on, all new shows published on the iflix platform will now be available in HD formats, such as The Magicians, Emerald City, The Flash, Avatar, Titanic, and more. The feature is currently available via web browser for laptops and desktops and Google Chromecast for TVs. iflix states that the feature will be rolled out to a wider variety of devices in the near future.
iflix is currently available in Malaysia, the Philippines, Thailand, Indonesia, Sri Lanka, Brunei, Maldives, Pakistan, and Vietnam, at the price of RM10 per month for unlimited access with no ads. If you are an UniFi or a Streamyx customer, iflix is now available for free (valid until 31 December 2017).