iflix finally turned 1! In case you don't know about iflix, it is Southeast Asia's leading Internet TV service, offering subscribers unlimited access to thousands of TV shows, movies and more.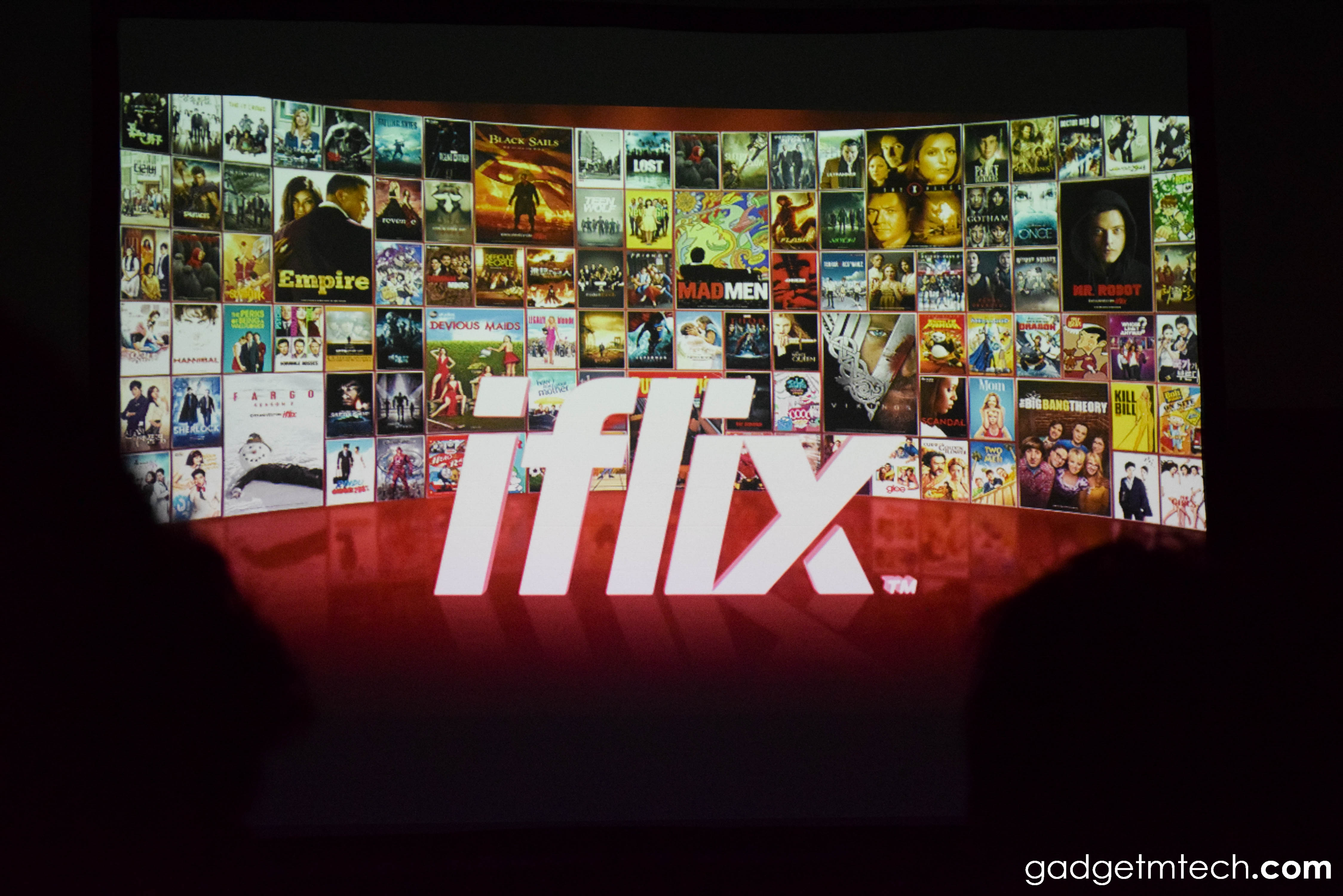 The company shared  some of the amazing milestones which has surpassed in this first year. Today, iflix enjoys a record five partnerships with leading telecommunications providers in Malaysia, including Telekom Malaysia, Digi, Celcom, Maxis and U Mobile, as well as PLDT Smart in the Philippines and TrueMove in Thailand. The company also recently announced collaborations with Telkom and Indosat Ooreedoo ahead of its Indonesian launch.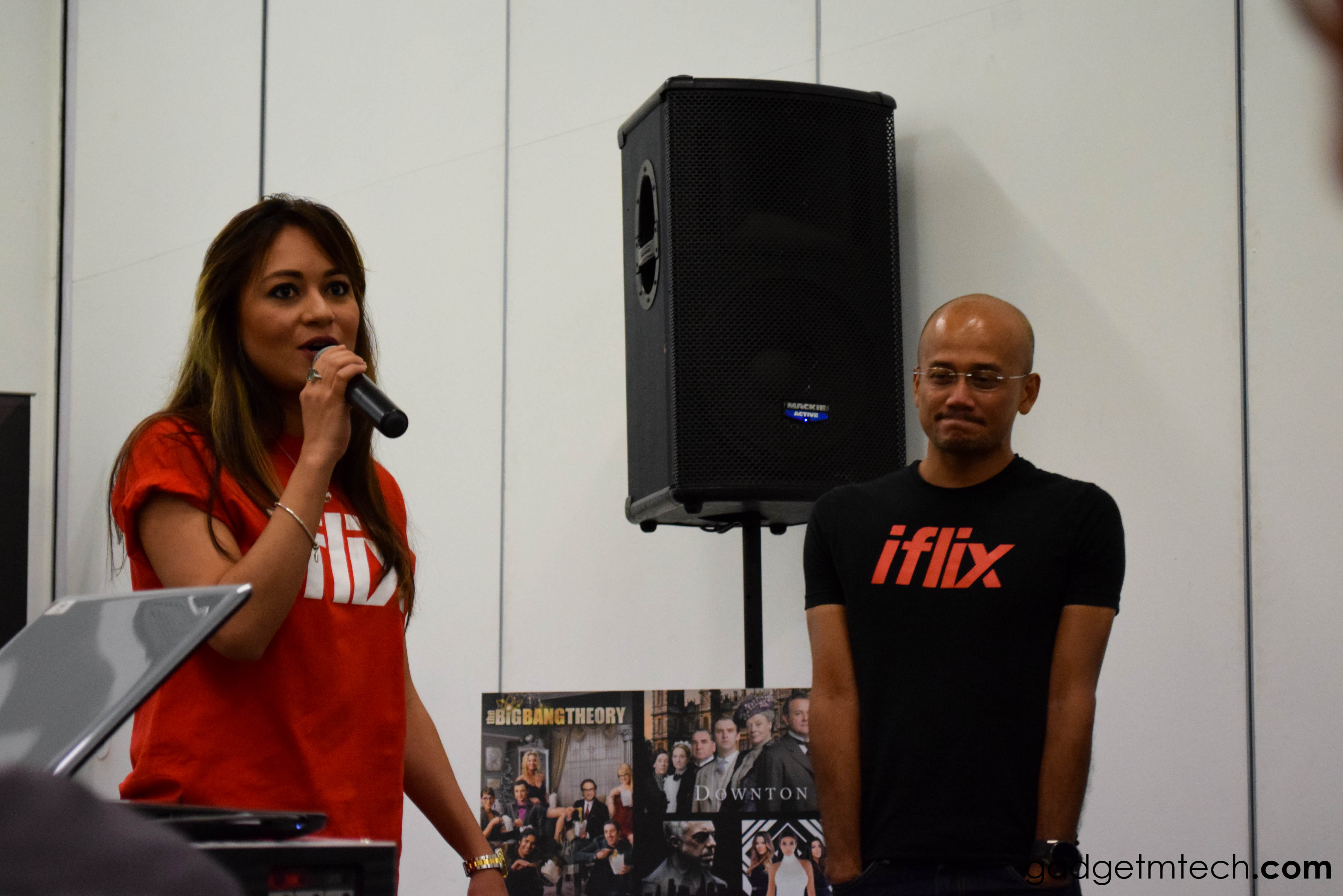 Maya Karin was there too — she's the ambassador and also a shareholder of iflix. She shared about her plans in the future, such as producing TV series and more.
According to iflix, Malaysian members watch an average 115.11 minutes each day and they prefer watching on their mobile phones. Most members prefer late night drama viewing with peak watching hours from 9 PM.
iflix also announced there will be a few of the extraordinary new shows and new seasons coming to iflix over the coming weeks and months. Below are just a few of the new shows and new seasons:
Flash (Season 2)
Arrow (Season 4)
Mr Robot (Season 2 – Exclusive to iflix)
Hunters (Season 1 – Exclusive to iflix)
Bosch (Season 1 – Exclusive to iflix)
The Magicians (Season 1 – Exclusive to iflix)
Downton Abbey (Seasons 1-5)
The 100 (Seasons 1-2)
Pretty Little Liars (Seasons 1-6)
The Originals (Seasons 1-3)
The Last Ship (Seasons 1-2)
House (All Seasons)
Keeping Up with The Kardashians (Seasons 1-4)
30 Rock (All Seasons)
Justin Bieber: Never Say Never
Gotham (Season 2)
Avatar
Titanic
X-Men: First Class
Night at the Museum
The Office (All Seasons)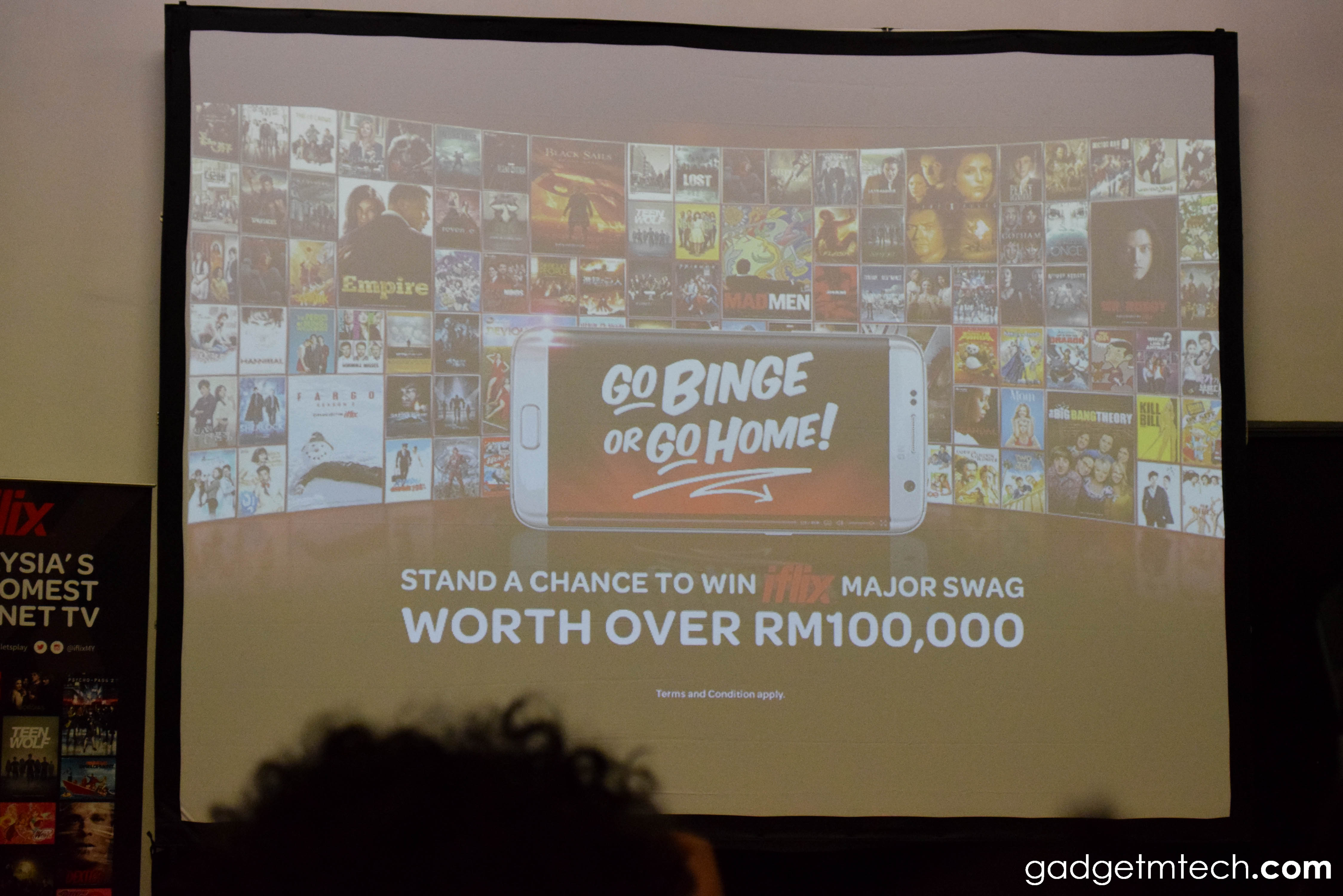 Additionally, iflix is also giving out major swag for those who binge watch the most minutes over 26th May to 1st June of 2016.
The service is now available in Malaysia, Thailand and the Philippines, pricing at RM 8 per month in Malaysia. For new subscribers, iflix offers a complimentary 30-day trial with full access to its world-class service, features and content, with no credit card or payment details required.