Huawei is set to unveil the brand new P10 and P10 Plus at MWC 2017, that's not all, the company just teased that there will be an EMUI update as well.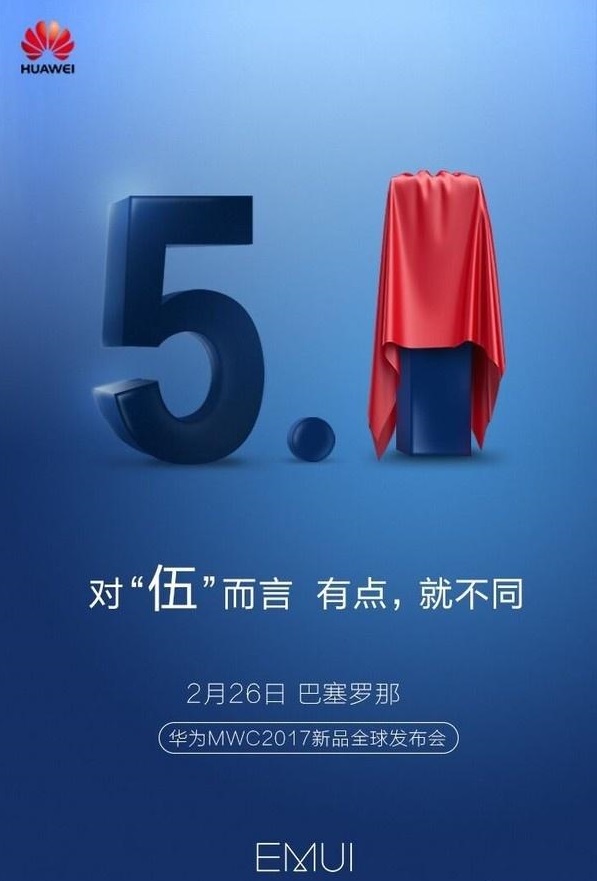 As you can see from the teaser image above, it seems that Huawei is likely to unveil EMUI 5.1. However, we don't expect to see major changes, probably just some improvements over current EMUI 5.0.
Meanwhile, the company also teased a few videos about the P10 and P10 Plus, as shown below:
From the teaser videos above, the Huawei P10 and P10 Plus are likely to be available in quite a few color options, we might even see colors like blue and green as well. Are you excited about the Huawei P10 and P10 Plus, as well as the new EMUI update? Let us know in the comment section.