A while back there were a few leaked specs and pics of a allegedly new Huawei Honor with a built-in pop up camera. It now looks to be revealed as soon as August 10 if Huawei's new teaser is anything to go by.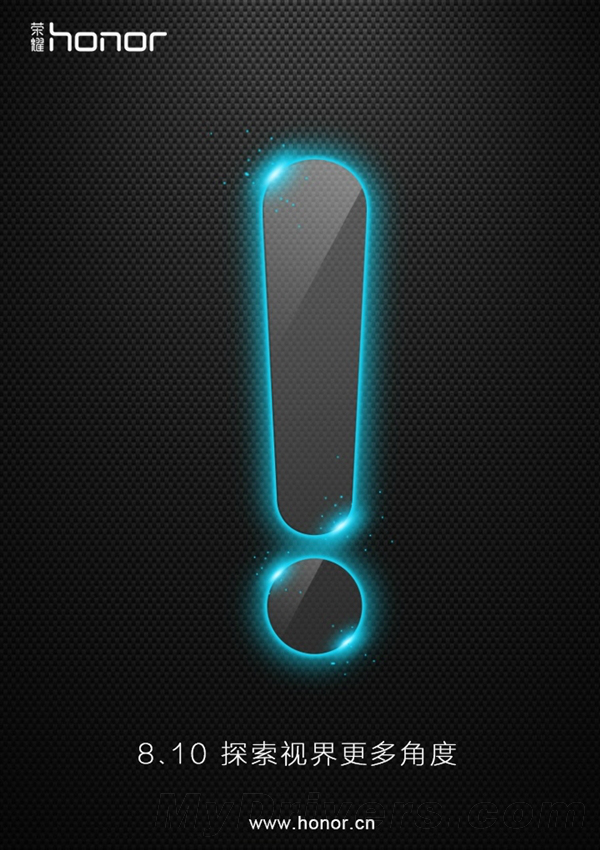 Chinese smartphone manufacturers have been increasingly creative and innovative with their cameras. Notable examples of unique and innovative cameras from Chinese smartphones include Oppo's N1 and N3, the Gionee Elife E7 Mini and Huawei's own Honor 6 Plus.
Huawei are not done tweaking and seeking to revolutionize camera design and looking to launch a new smartphone in its Honor line on the 10th August which sports an interesting pop up camera design. This design is unique even among regular cellphones, so how this will be implemented will be intriguing.
According to our sources, the new Huawei Honor model will feature 2 cameras on the front  and rear while also posessing dual LED flashes. The rear camera will always be visible whereas the front camera is only usable once a camera pod is deployed.