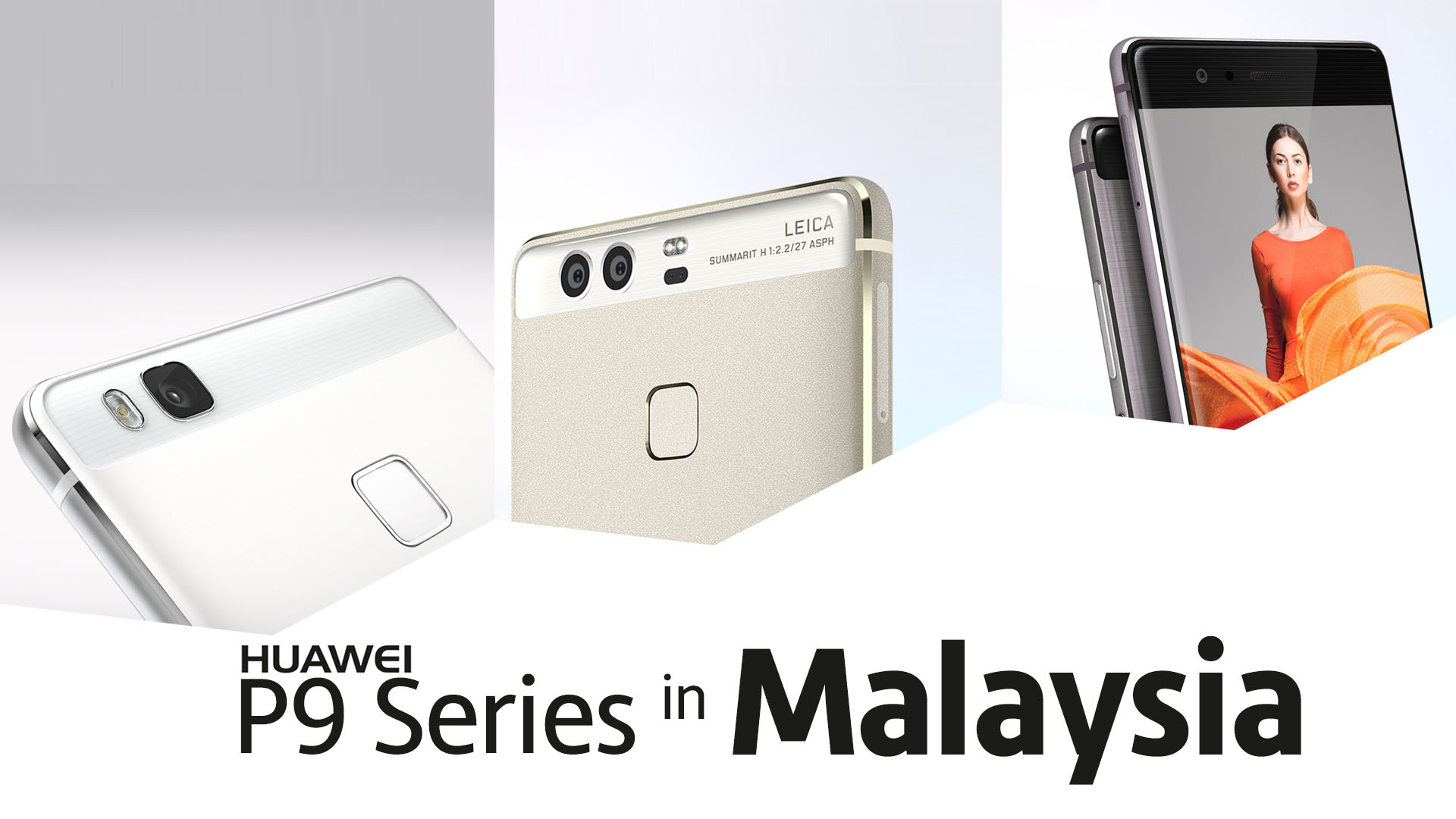 Huawei recently launched the P9 and P9 lite in Malaysia, while the P9 Plus will be available in Malaysia on 10th of June. Here's the problem: Which one should you buy? No worries, by comparing the specs of these three devices, I'm sure you'll find the right answer.
Below are the specs of the P9 lite, P9 and P9 Plus: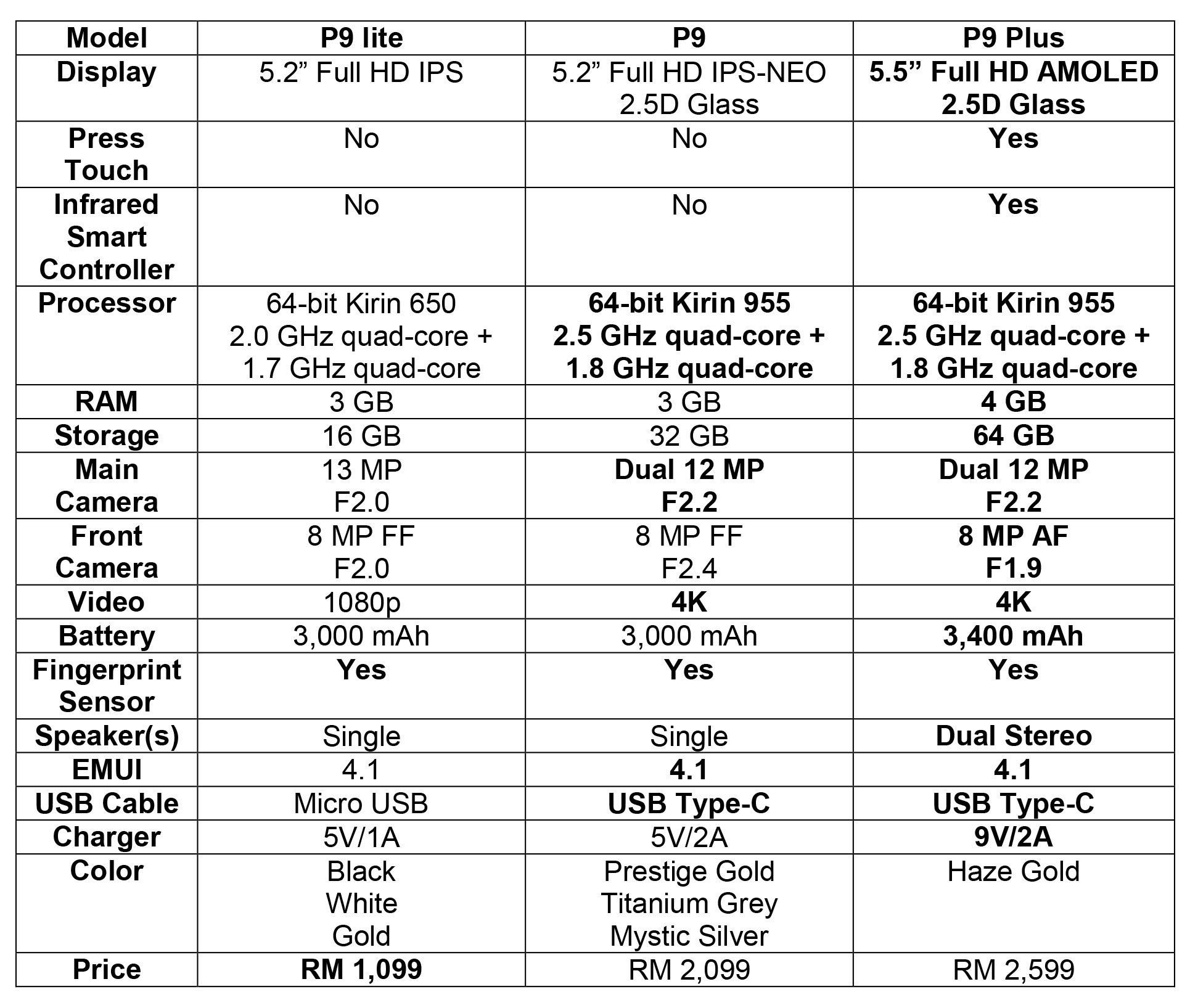 As you can see from the specs comparison above, the P9 Plus is the best in the P9 series. It has a better display, more storage and RAM, better front camera and bigger battery with faster charger. However, it is the most expensive one.
The P9 is almost similar to the P9 Plus, but with some compromises. The P9 lite is the most affordable one, but the specs are not as good as the other two.
If you are looking for an affordable mid-ranger, the P9 lite is definitely the one you should get. If you want a flagship and have money to spend, go ahead to get the P9 Plus. But if you don't want to spend more, the P9 is available at lower price.