Introduction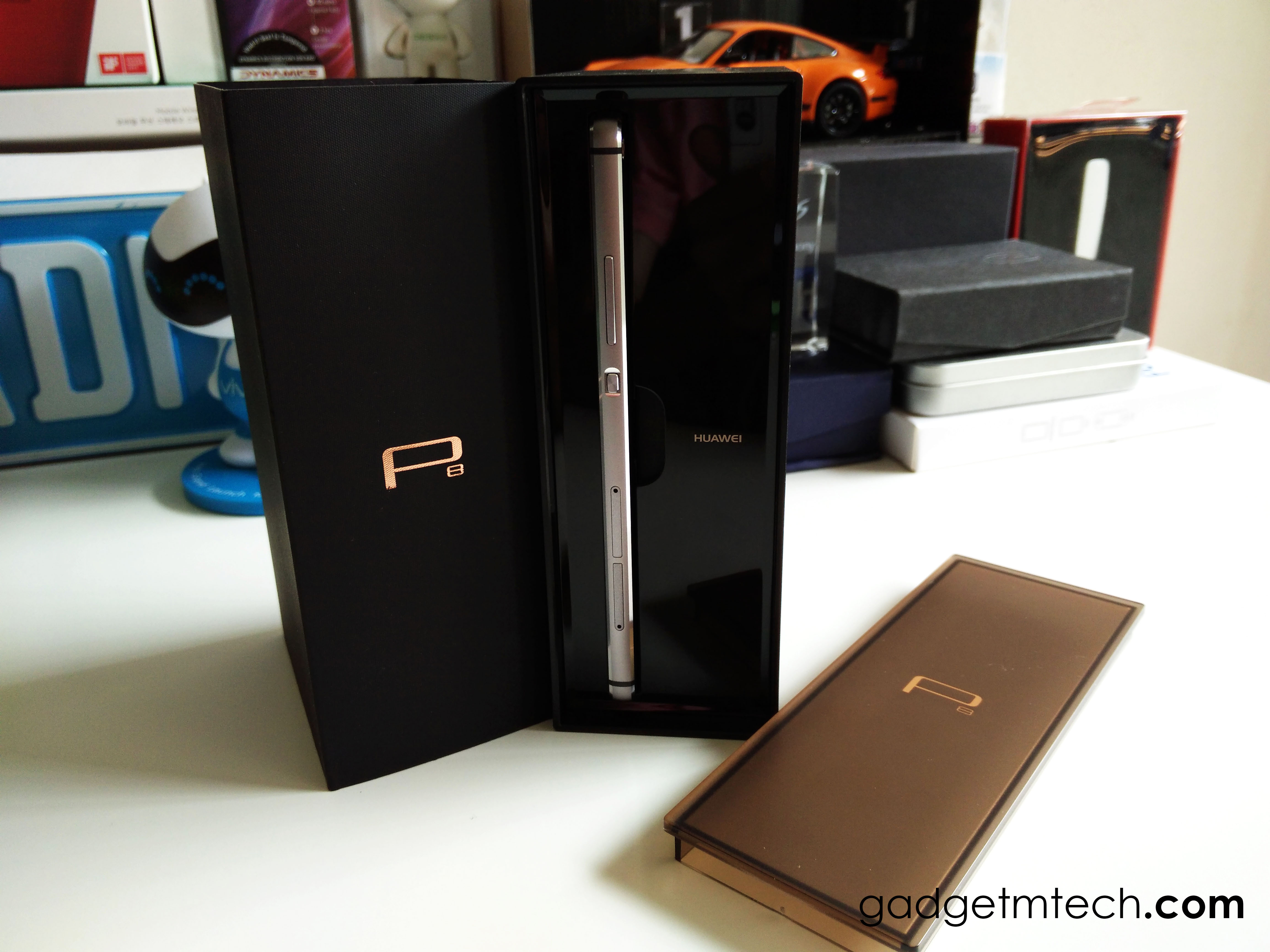 If there's one worth mentioning Chinese manufacturer in the Malaysian market, it would be Huawei. Huawei, which had been around in Malaysia for quite a few years, is one of the manufacturers to sell the latest devices in Malaysia even though smartphone wasn't that popular in the country few years back. Announced in April, the Huawei P8 is now finally available in Malaysia. And it's time for the full review.
Design: Metal Always Feels Great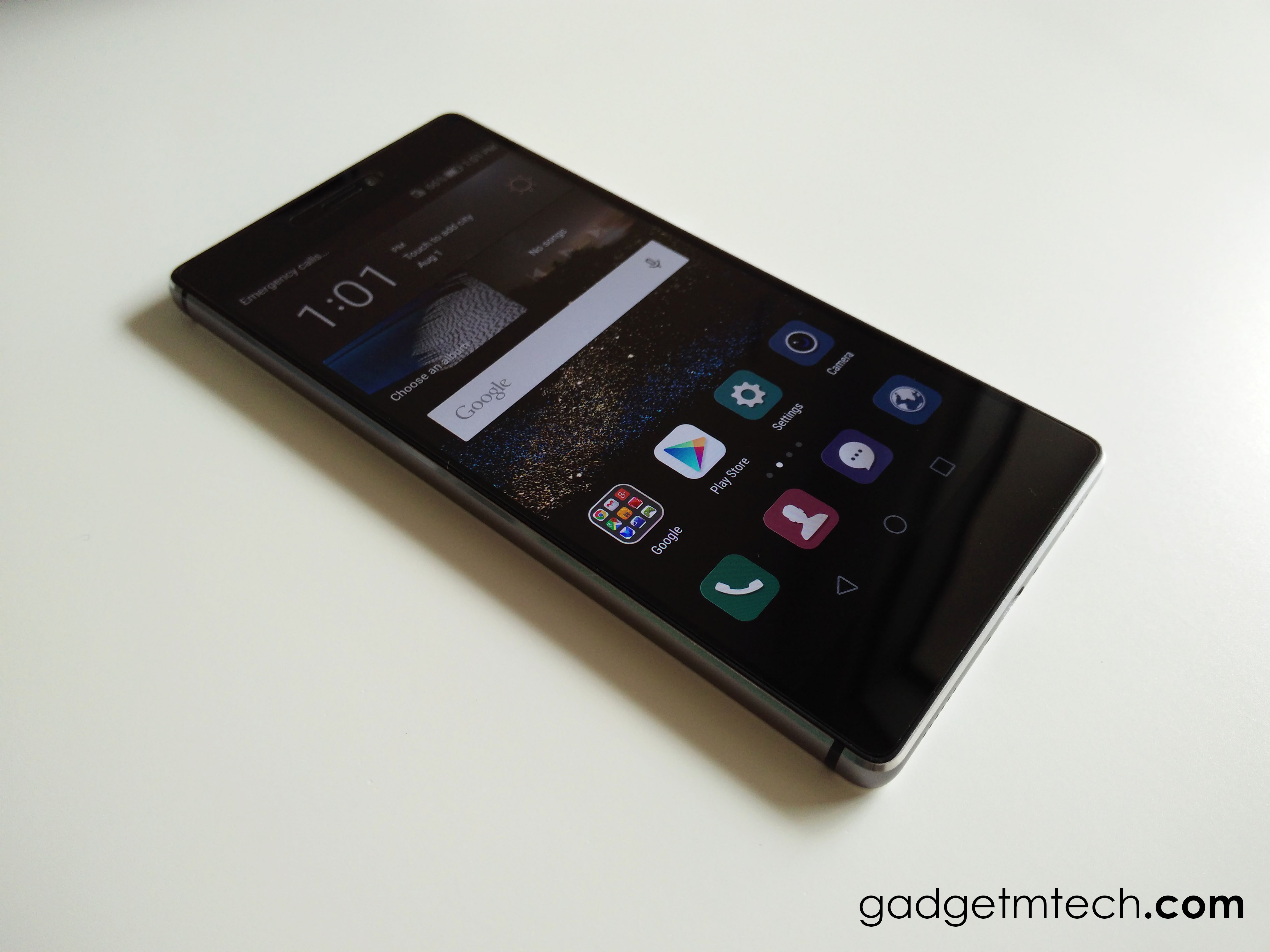 The Huawei P8 has a 6.8 mm thin metal unibody design, and it feels great. The front is covered by a piece of Corning Gorilla Glass 3, which comes with a free screen protector in the box.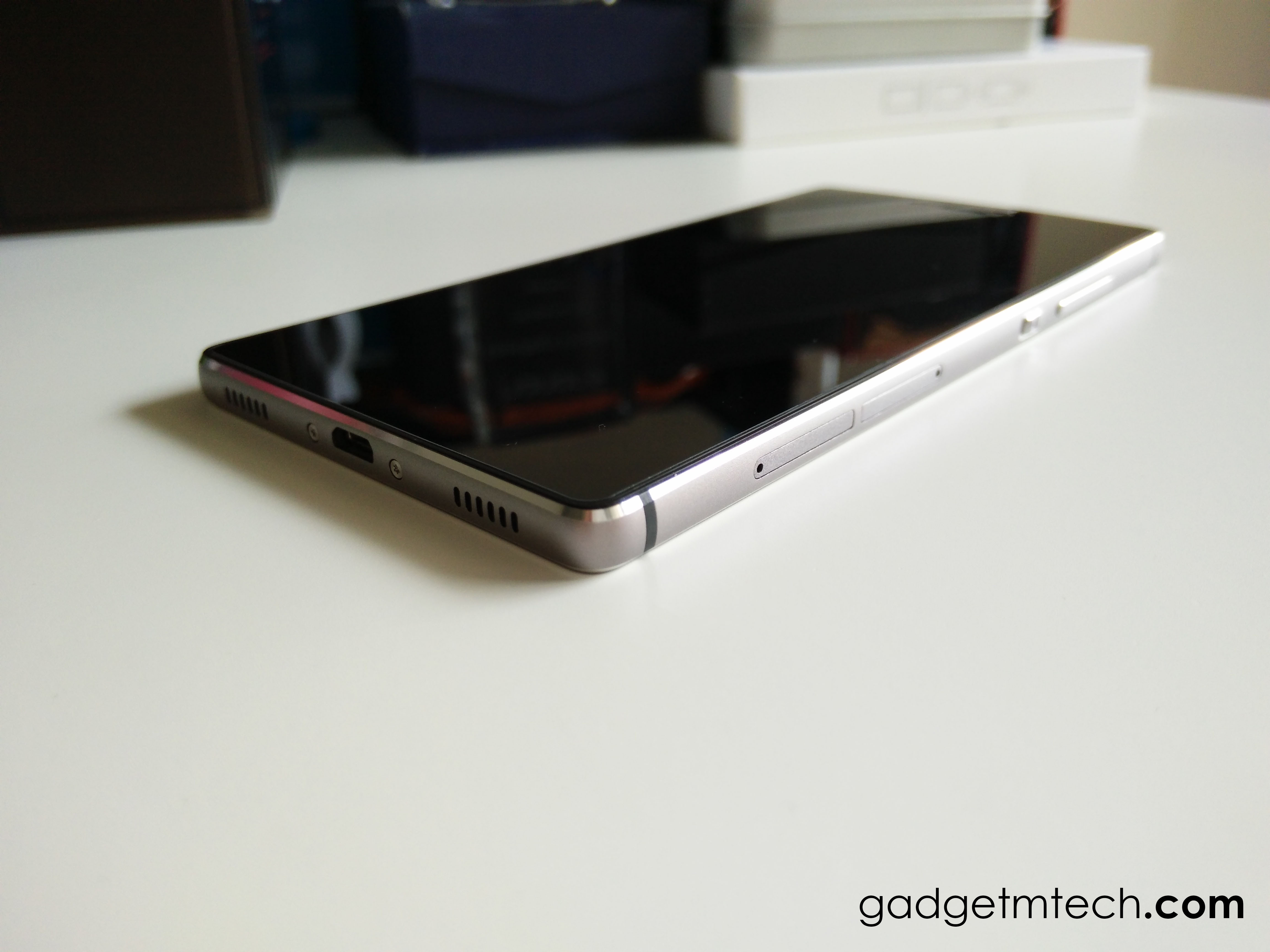 Moving to the side, all buttons and slots are on the right side – volume rocker, power button and two SIM slots. Like the Honor 6 Plus, one of the SIM slots doubled as a MicroSD card slot. The bottom edge houses a Micro USB port, located in between two speaker grilles, though one of them is a microphone.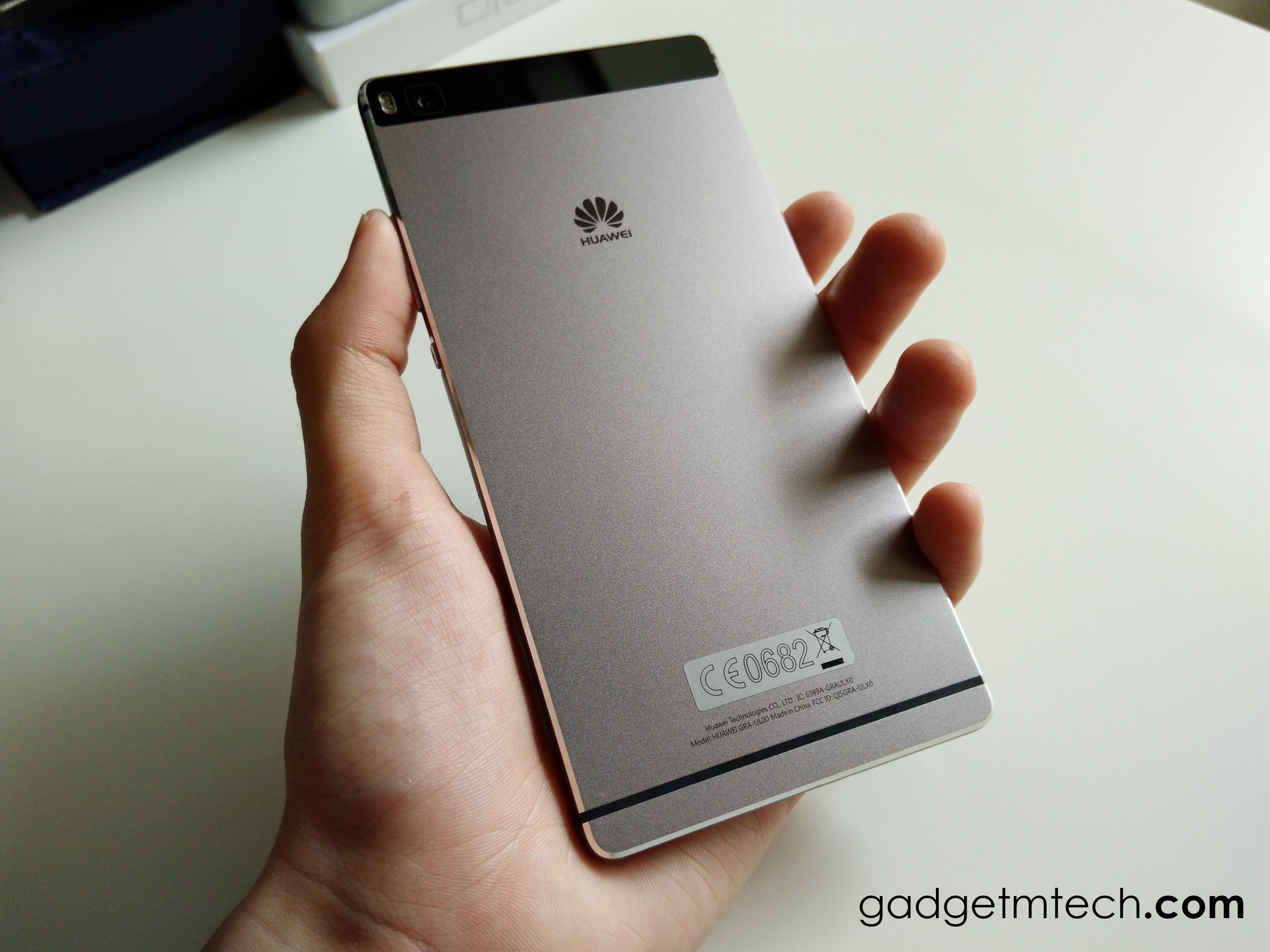 Huawei has made a good move on switching the material from glass to metal (its predecessor Ascend P7 uses glass back design). Indeed, metal feels great! And despite having 6.8 mm thin body, nothing is protruding, I'm talking the camera.
Performance: "I Have No Power! No Power!"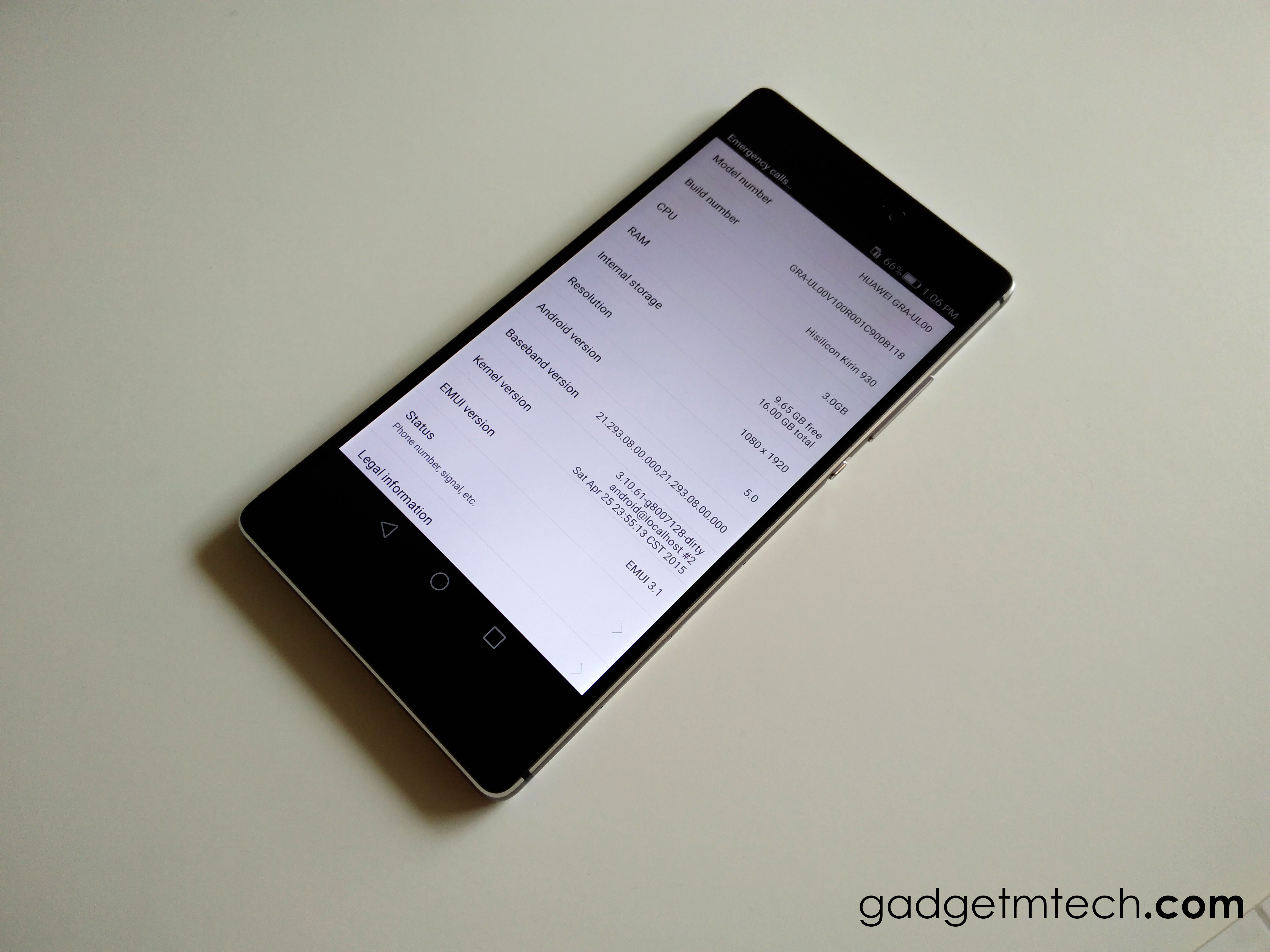 Sometime I just don't understand why Huawei still wants to power its flagship device with its own processor. I'm not saying that the HiSilicon Kirin 930 processor is bad. It's just not as good as its rivals out there. In this case, it's just like the McLaren Honda F1 team having a nice chassis, but the Honda power unit isn't good enough. They have improved though recently.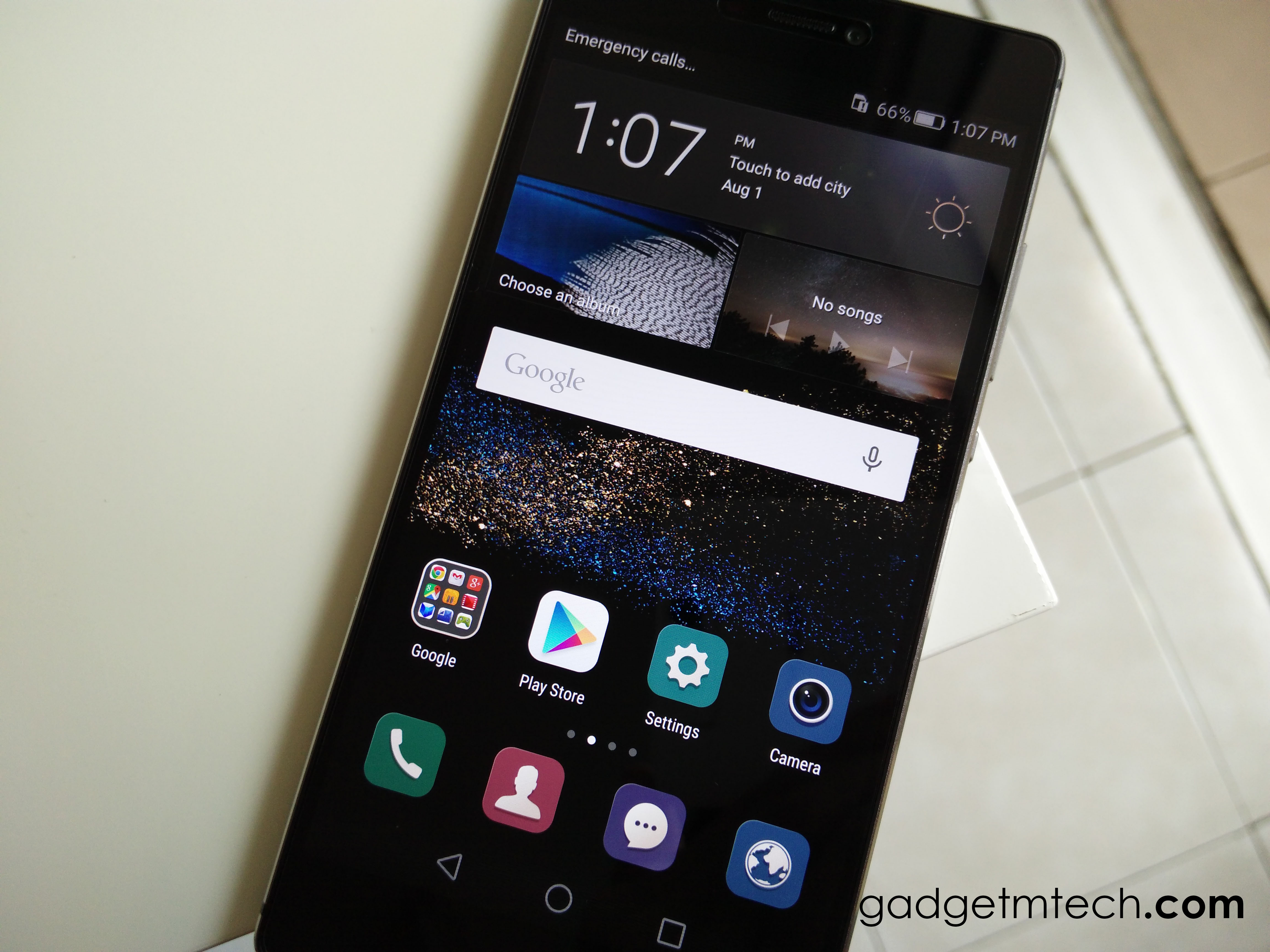 The HiSilicon Kirin 930 performance is just average. Playing Asphalt 8 is still smooth, but with noticeable hiccups and frame rate drops. 3 GB RAM is pretty good for multitasking, but the processor just can't keep up with the speed sometime.
Software: 0.1 Improvement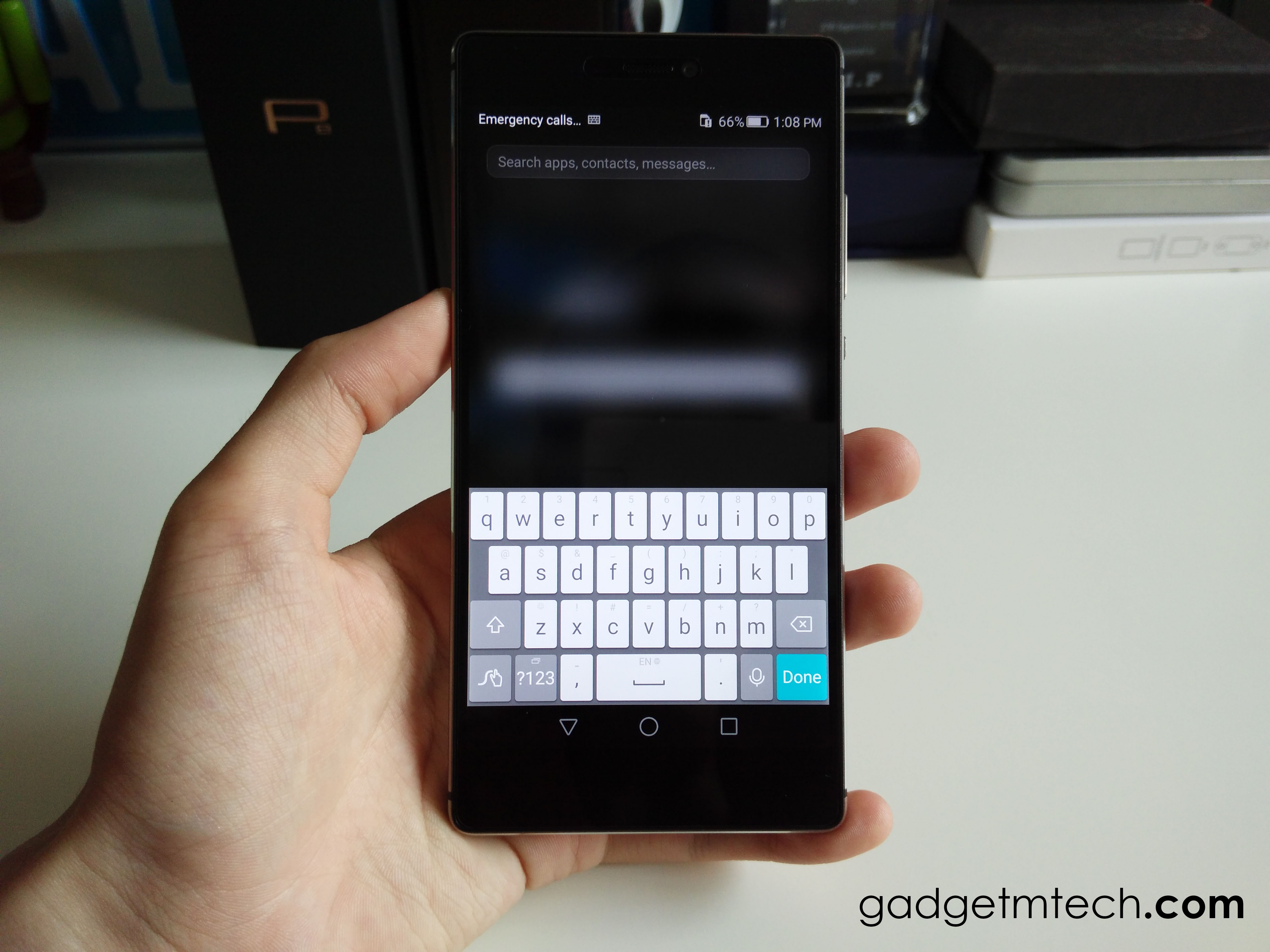 Rocking the Huawei P8 is EMUI 3.1 on top of Android 5.0 Lollipop. If you have read my Honor 6 Plus review, that's pretty much the same. It doesn't come with an app drawer, which means all apps can be found at the home screen.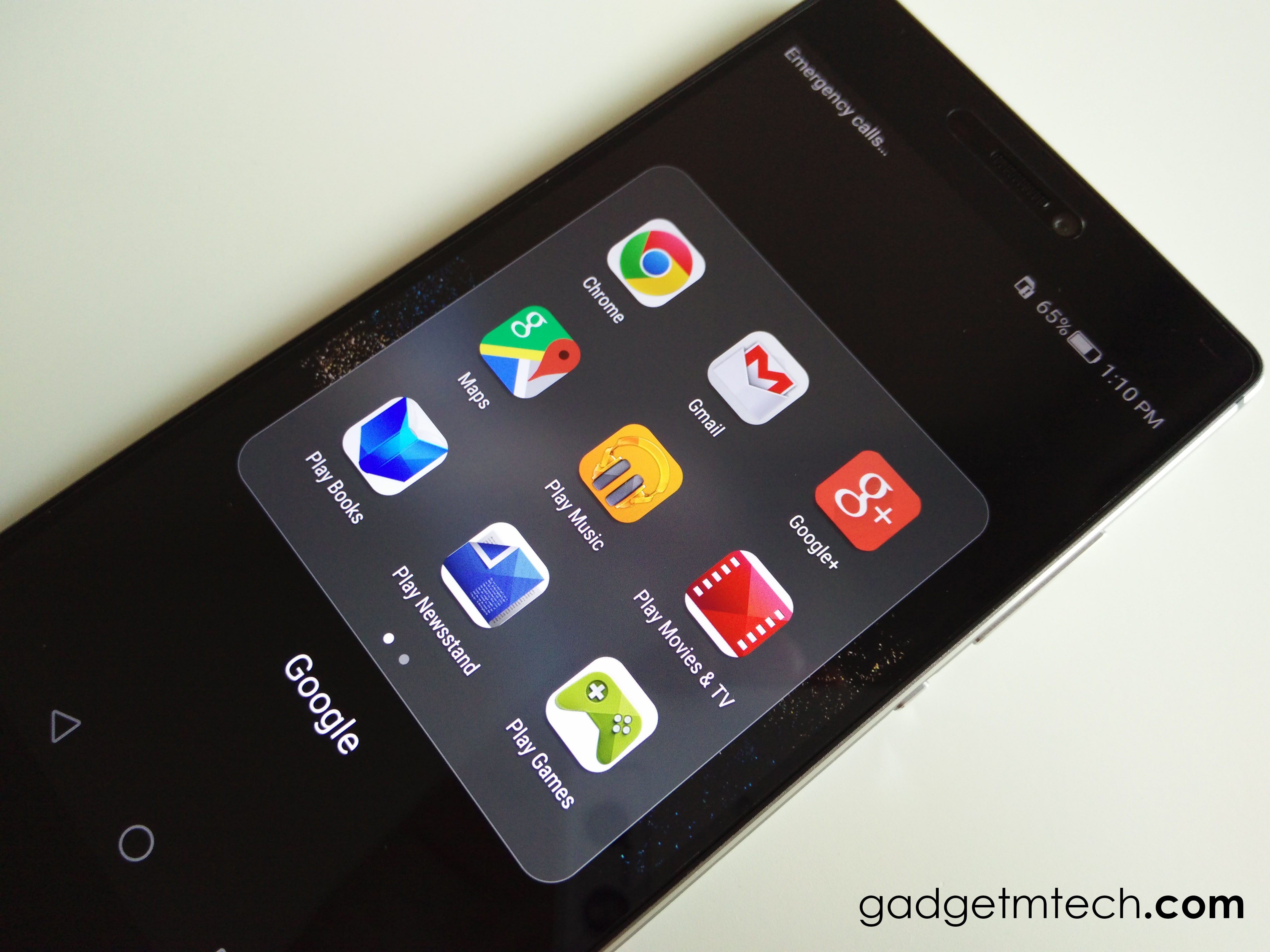 And yet again, EMUI isn't fully optimized with Google Play Services. The Google app icons like Gmail, Play Music, Play Games and Play Books aren't up to date as well.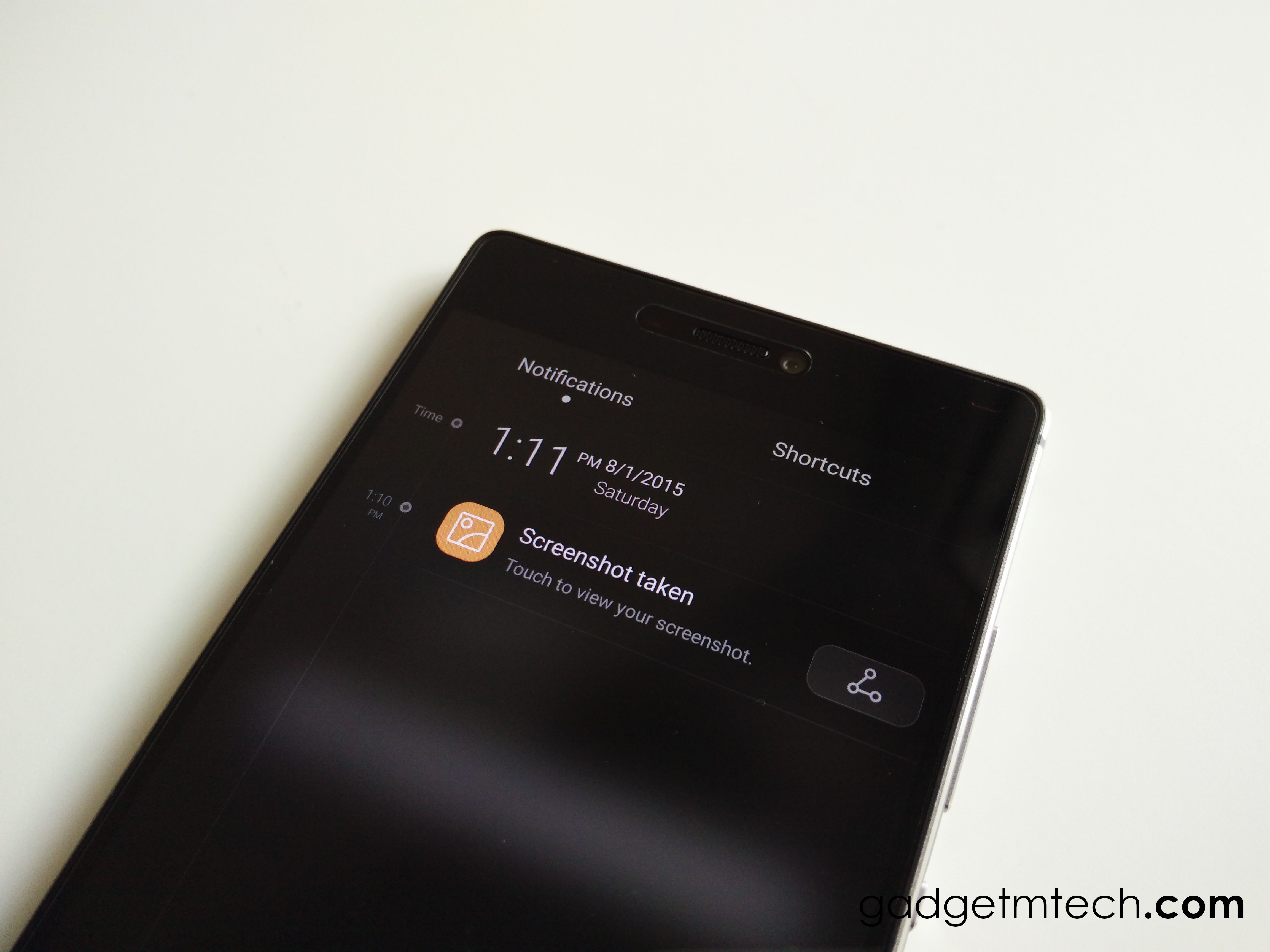 The P8 comes with a few handy touchscreen features. Double-tapping a knuckle captures a full-length screenshot, while drawing a circle on the screen quickly captures content.
Camera: DSLR-like Features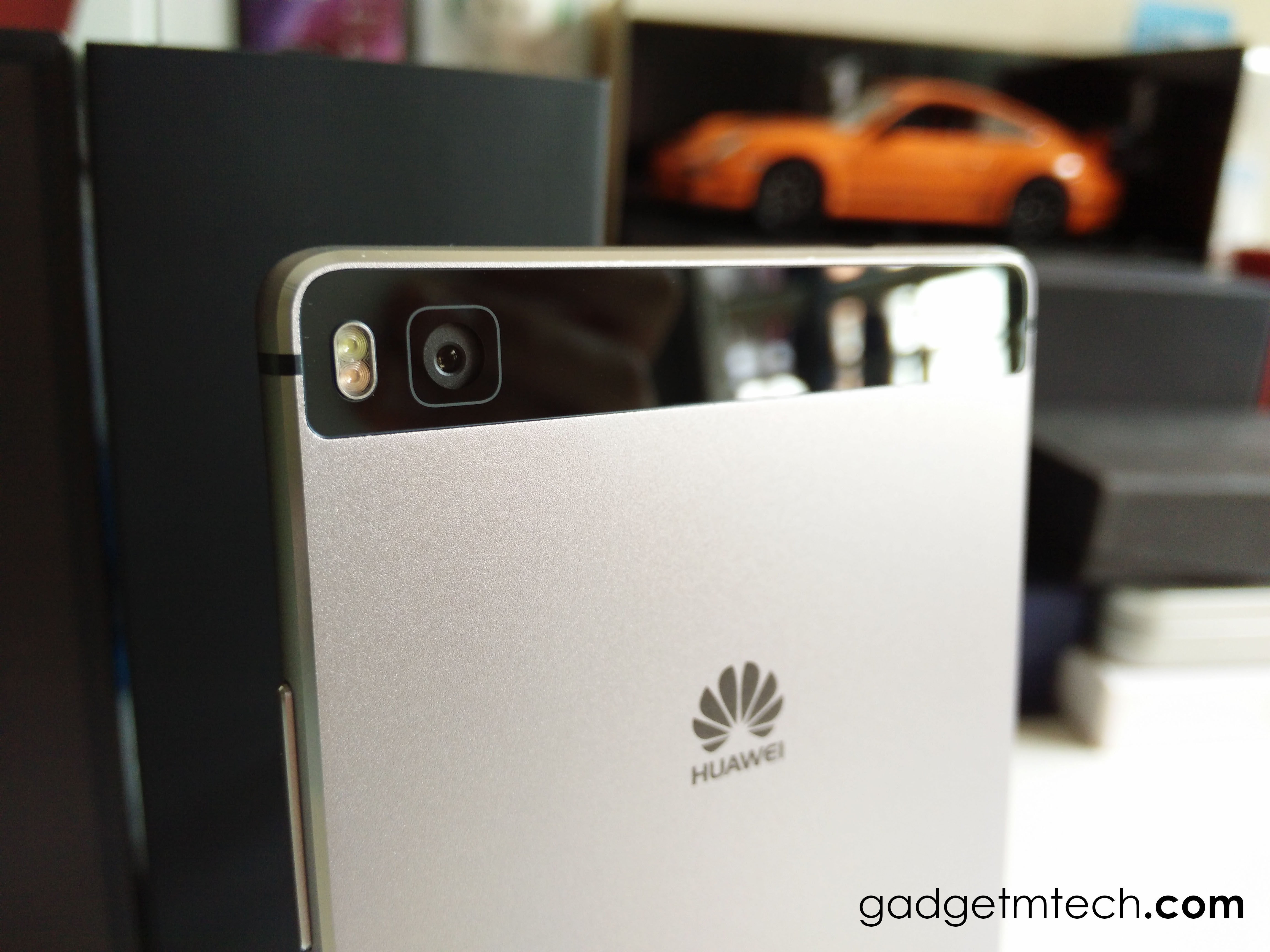 Camera is the main selling point of the Huawei P8. It comes with a 13 MP camera with RGBW sensor and OIS. Camera interface is pretty similar by just swiping the viewfinder to change the mode.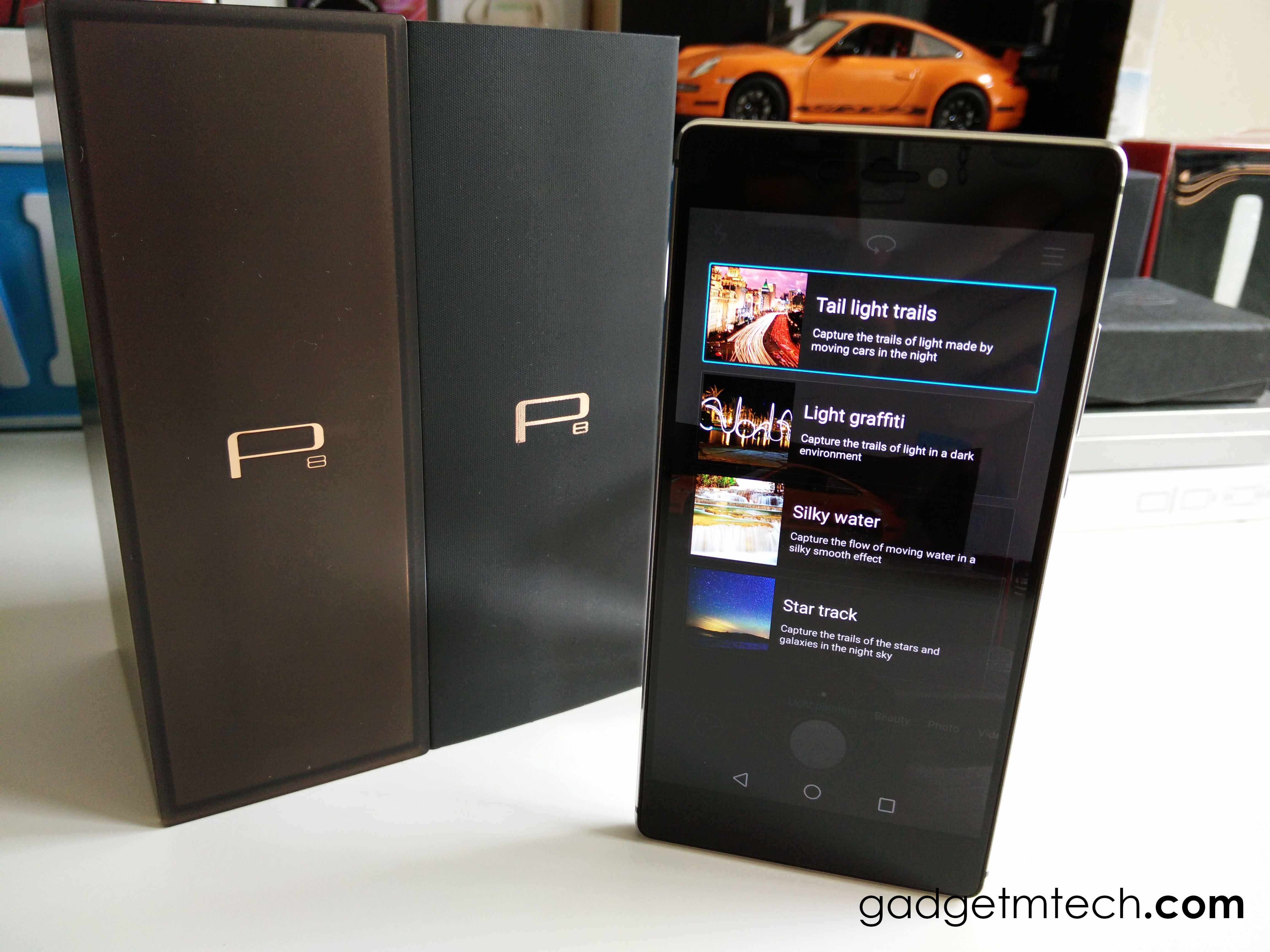 One feature which Huawei highly promoted is the "light painting" feature. You can paint with any light source to create spectacular and unique images.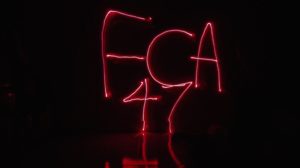 Camera quality in general is pretty good. You'll get to capture decent photos, with plenty of resolve detail and accurate colors. However, I'm surprised that the digital noise in broad daylight is a little bit too much.
Final Words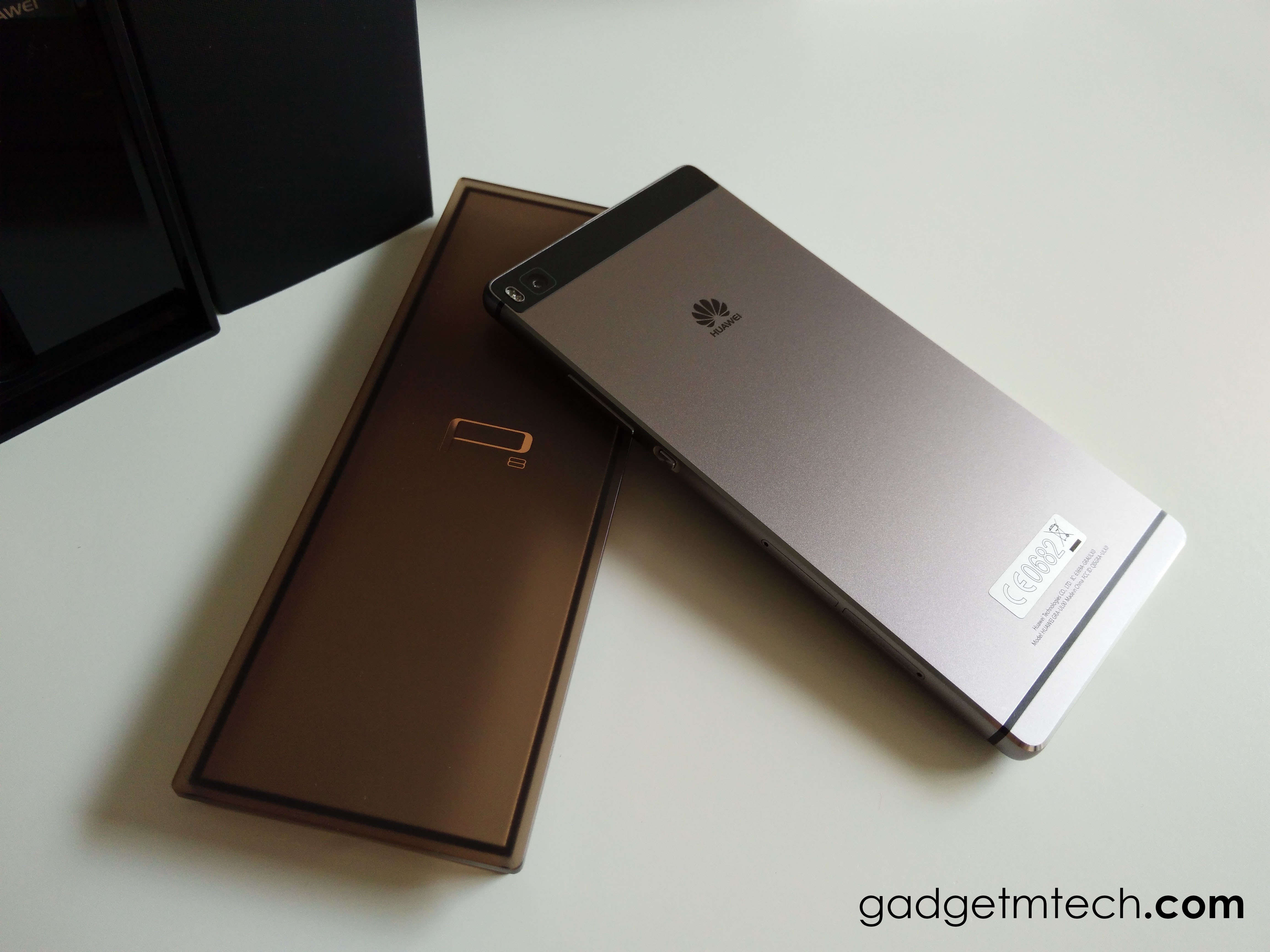 Pricing at RM 1,799, the Huawei P8 is an underpowered flagship smartphone from the company. Sorry Huawei! Blame the Kirin 930 processor, not me. Don't get me wrong, the P8 is a nice device even though its processing power isn't as powerful as its rivals, but everything works just fine. If you're not a hardcore gamer, the P8 is able to perform well. That's been said, it's still a long way journey for the company to get onto the top of the smartphone markets.
Yay
Premium build quality and design
Impressive camera with nice features
Smooth interface
Nay
Performance isn't as good as its rivals
Only comes with 16 GB internal storage
EMUI not fully optimized with Google Play Services