Introduction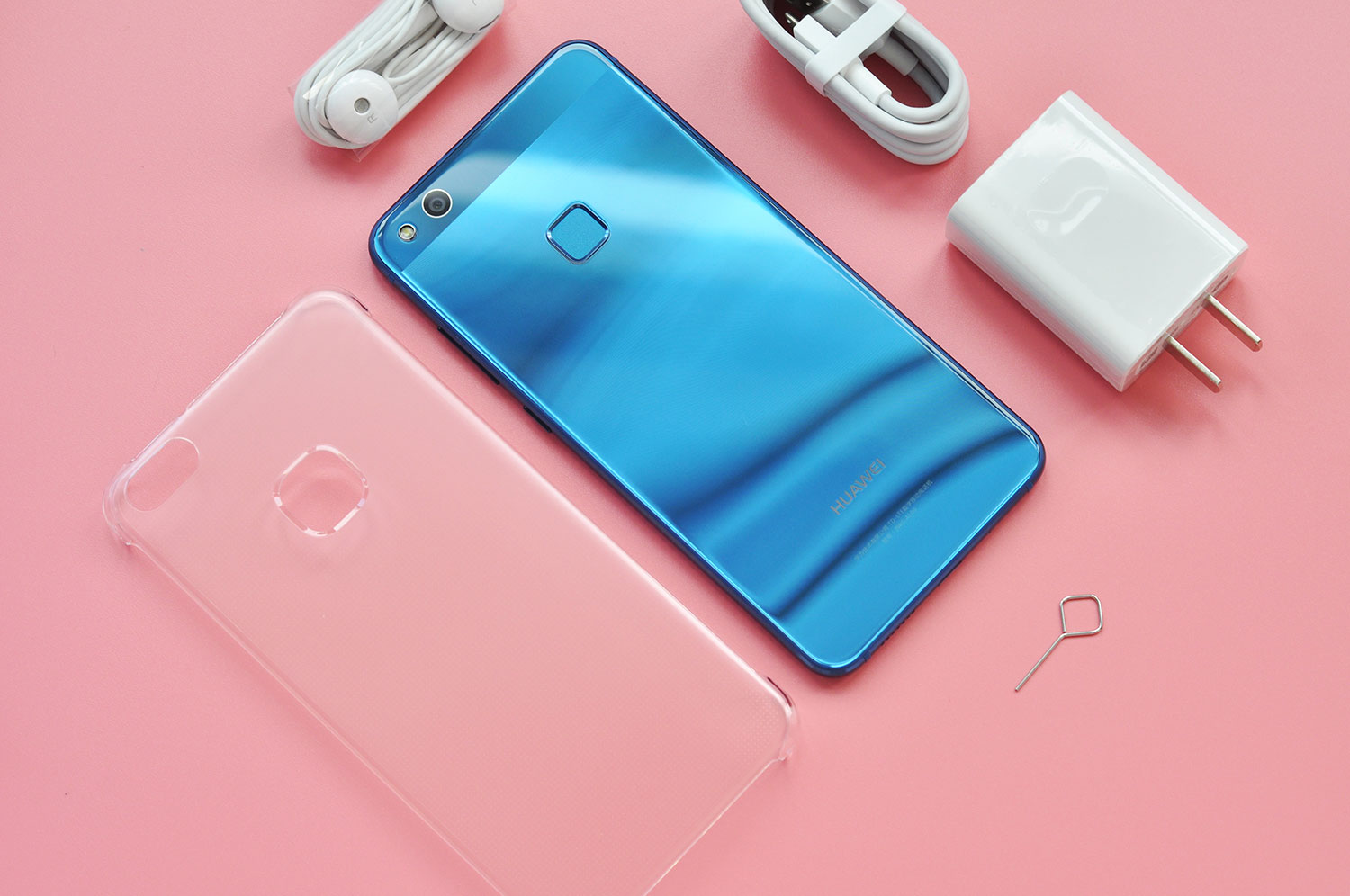 Smartphones nowadays aren't just for simple purposes like making phone calls or texting messages, a smartphone also represents your style and your identity. Designed for today's trend-setters and go-getters, the Huawei P10 lite no doubt features a beautiful design that amazes almost everyone.
*Disclaimer: This article is sponsored by Huawei Malaysia.
Alluring Reflective Glass Design That Changes Depending Light Conditions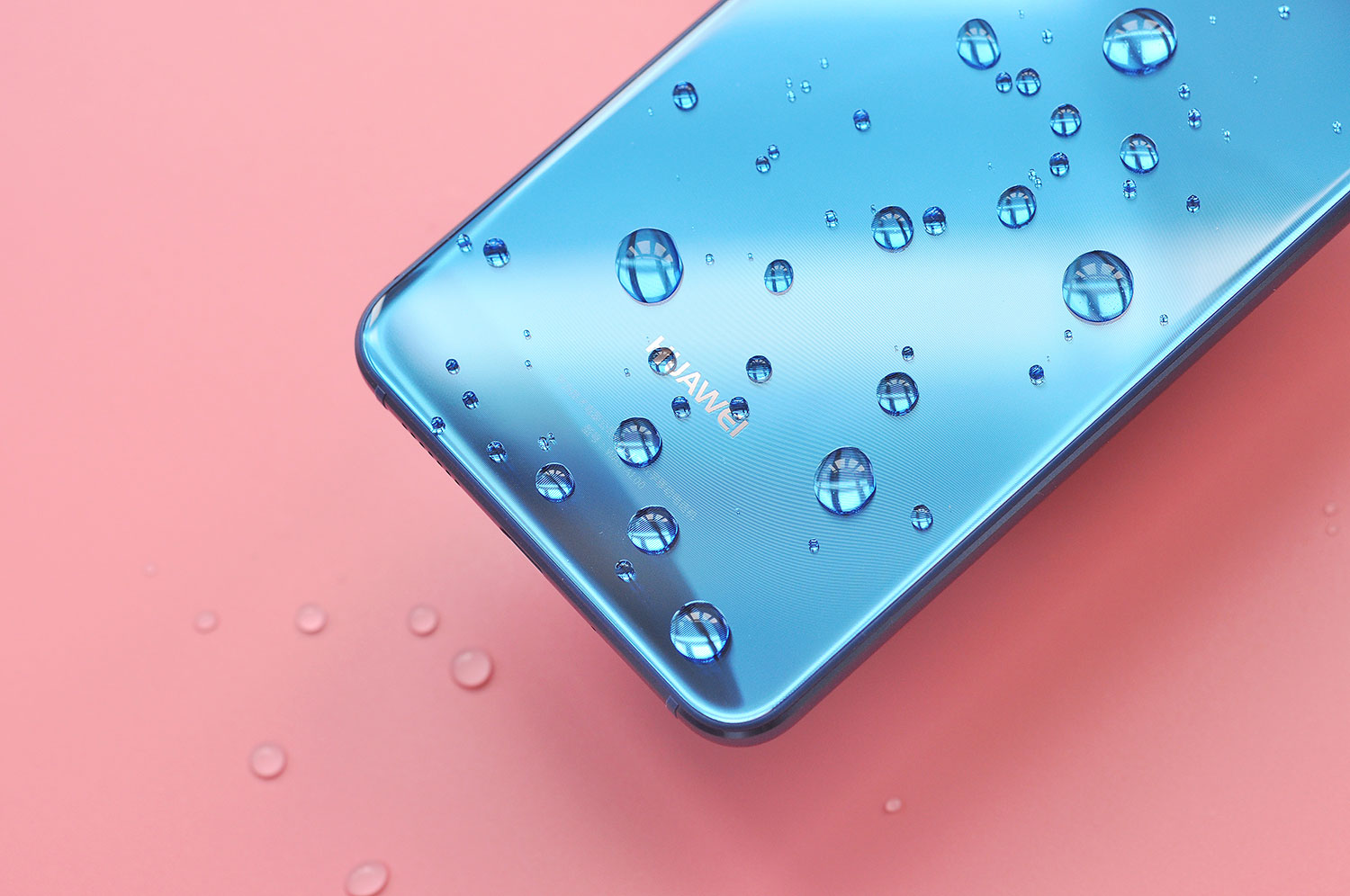 Firstly, the P10 lite's back features 17 layers of glasses through optical processing technology. Its varying light reflections will produce different interesting patterns when lighting conditions change. Designed by Huawei Aesthetic Research Centre in Paris, it was inspired by the beautifully rippling waves of the Seine River. This design has been patented by Huawei to be used exclusively only for its products range.
Available in Sapphire Blue, Midnight Black, and Platinum Gold, the P10 lite features a 2.5D double-sided curved glass and diamond-cut metal frame. The device is a pleasure to hold thanks to its 7.2mm slim profile, 146g lightweight body, and the 5.2-inch screen size.
Comfy 5.2″ Full HD In-Cell Display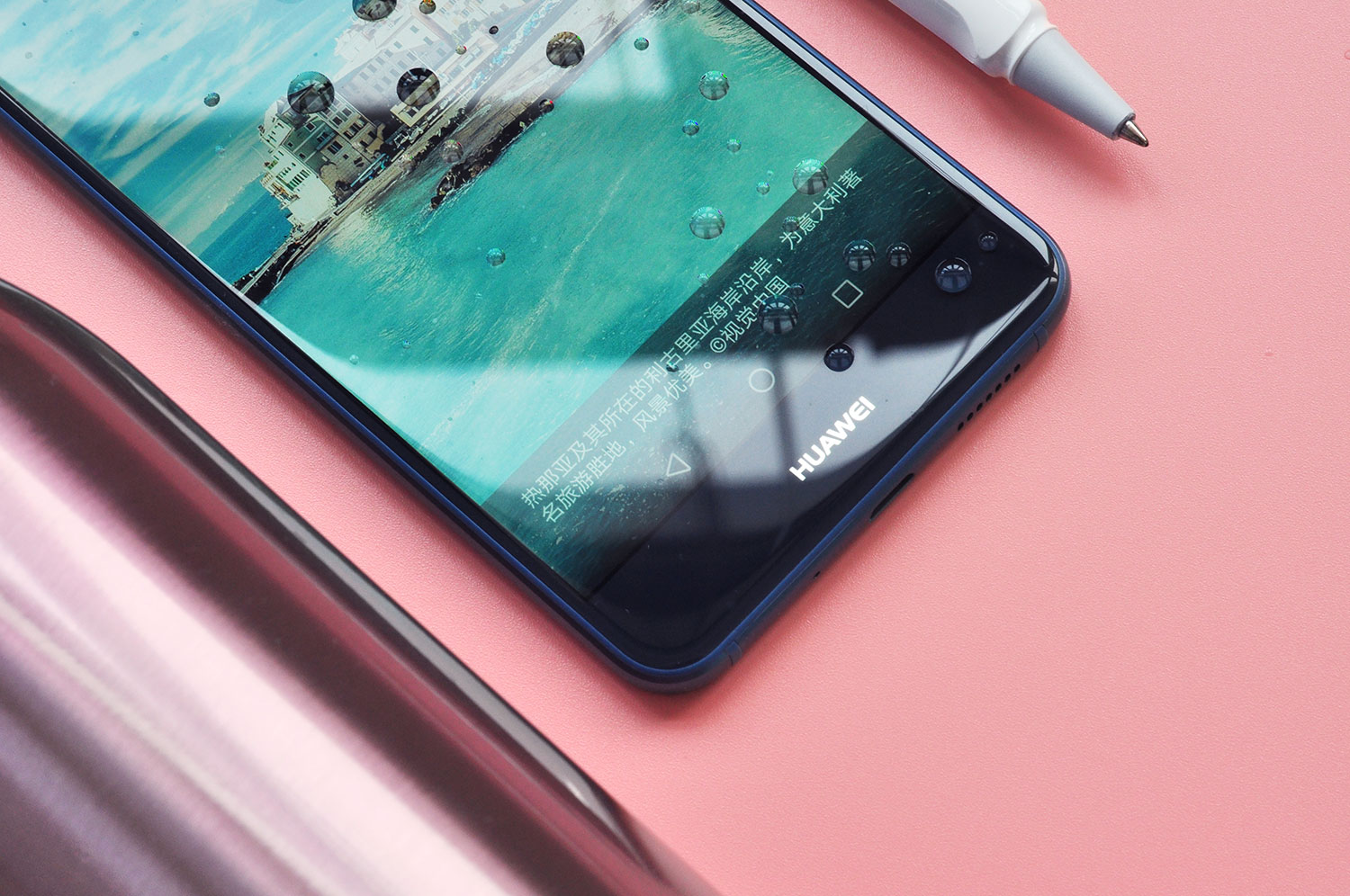 The Huawei P10 lite sports a 5.2-inch Full HD in-cell display at 424ppi pixel density. The display comes with a night reading mode and an eye comfort mode 2.0. The screen brightness can be lowered to just 3 nits when using the night reading mode, and 50% of 450nm blue light can be effectively filtered to reduce radiation and relieve eyestrain.
Additionally, the device also combines industry-leading imaging technology from Apical (acquired by ARM). These new algorithms help display effects at the pixel-level, which results in brighter details.
Kirin 658 SoC w/ 3GB RAM + EMUI 5.1: Great for Day-To-Day Usage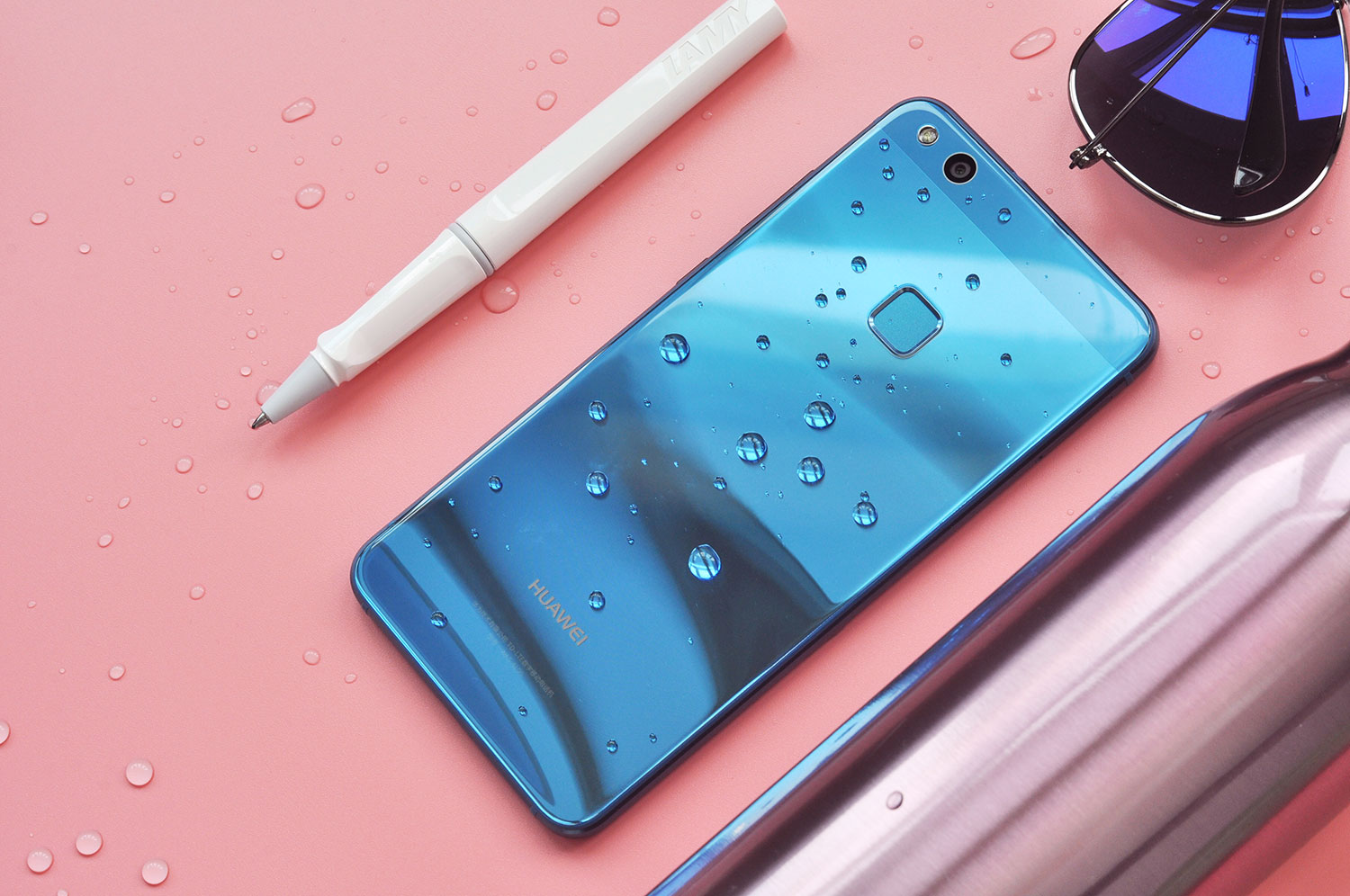 Besides Apple and Samsung, Huawei is another company that produces both smartphone processors and products. The P10 lite packs its own Kirin 658 processor with 3GB RAM and 32GB storage. Its 32GB storage is expandable via MicroSD card up to 256GB. This new 16nm chip has octa-core CPU clocked up to 2.1GHz, which helps to reduce power consumption, boost performance and create an overall better user experience.
The Huawei P10 lite runs on EMUI 5.1, which also comes with Artificial Intelligent (AI) technology. The integration of the Kirin 658 SoC and EMUI 5.1 will allow app switching done at lightning speed compared with the others. To make sure your phone runs smoothly even after using it for a long time, Huawei's new EMUI 5.1 system offers three solutions to solve the problems:
The Kirin chipset, plus more than 30 Huawei patented technologies, includes its unique expertise in software and hardware development.
Machine learning to make smartphones smarter. Huawei can learn about users' behavior patterns to accurately predict and protect users. The accuracy rate of user application prediction is 86.7%, while application cold start rate is 40% lower and average launch time is 20% higher.
EMUI 5.1 can instantly sense resource needs, working with the Kirin chipset to deploy real-time CPU, GPU, I/O and other resources with different priority levels. After a consecutive 18-month "heavy usage" mock test, the smartphone's comprehensive performance improved by 80% compared with other traditional Android phones under the same test.
Fast Fingerprint Sensor at 0.3s Unlock Speed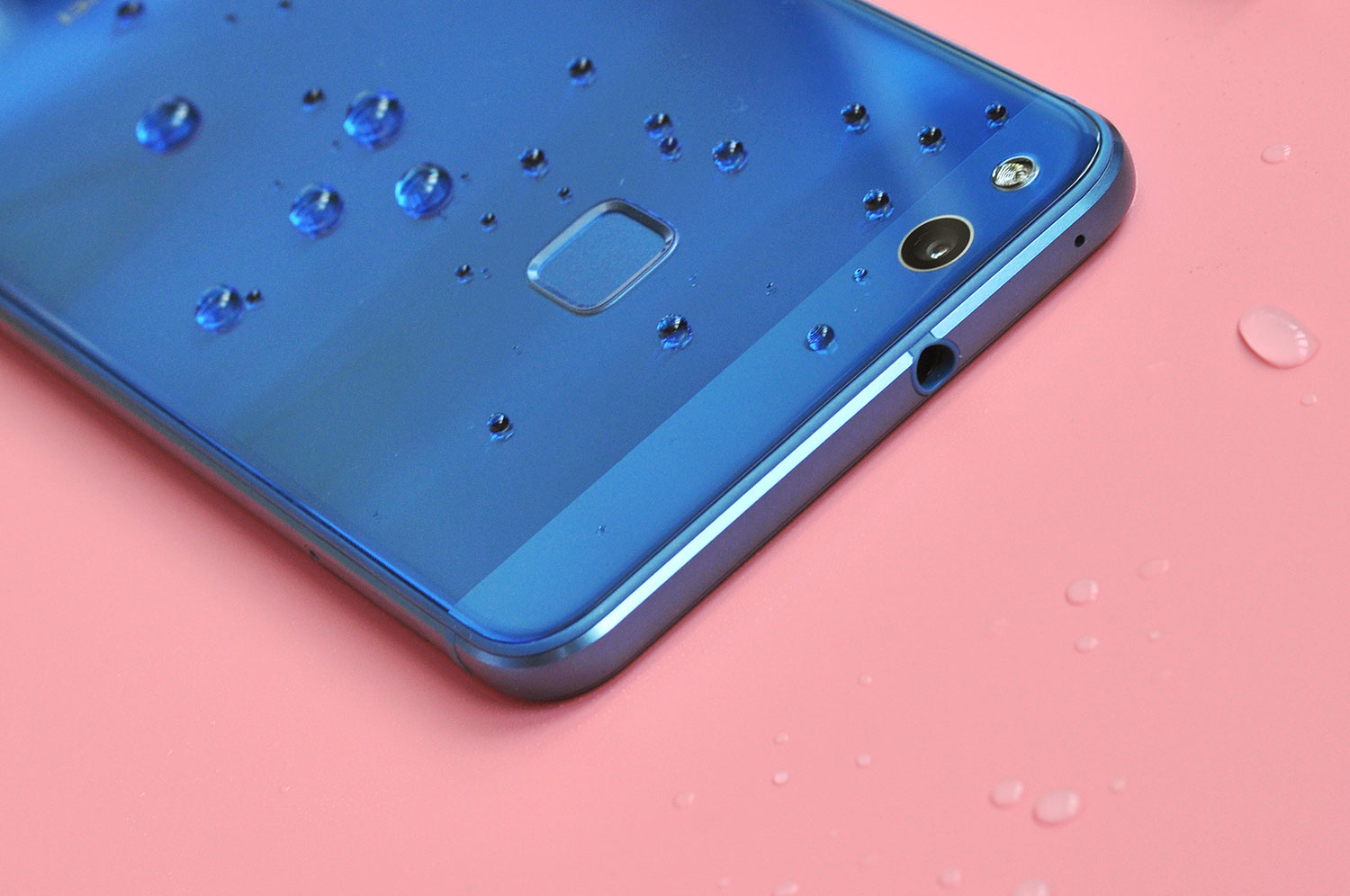 Despite being a mid-ranger, the P10 lite still features a rear-mounted fingerprint sensor. It has a square shape and only took you 0.3s to unlock the phone.
App Twin: Two Facebook and WhatsApp Accounts in One Phone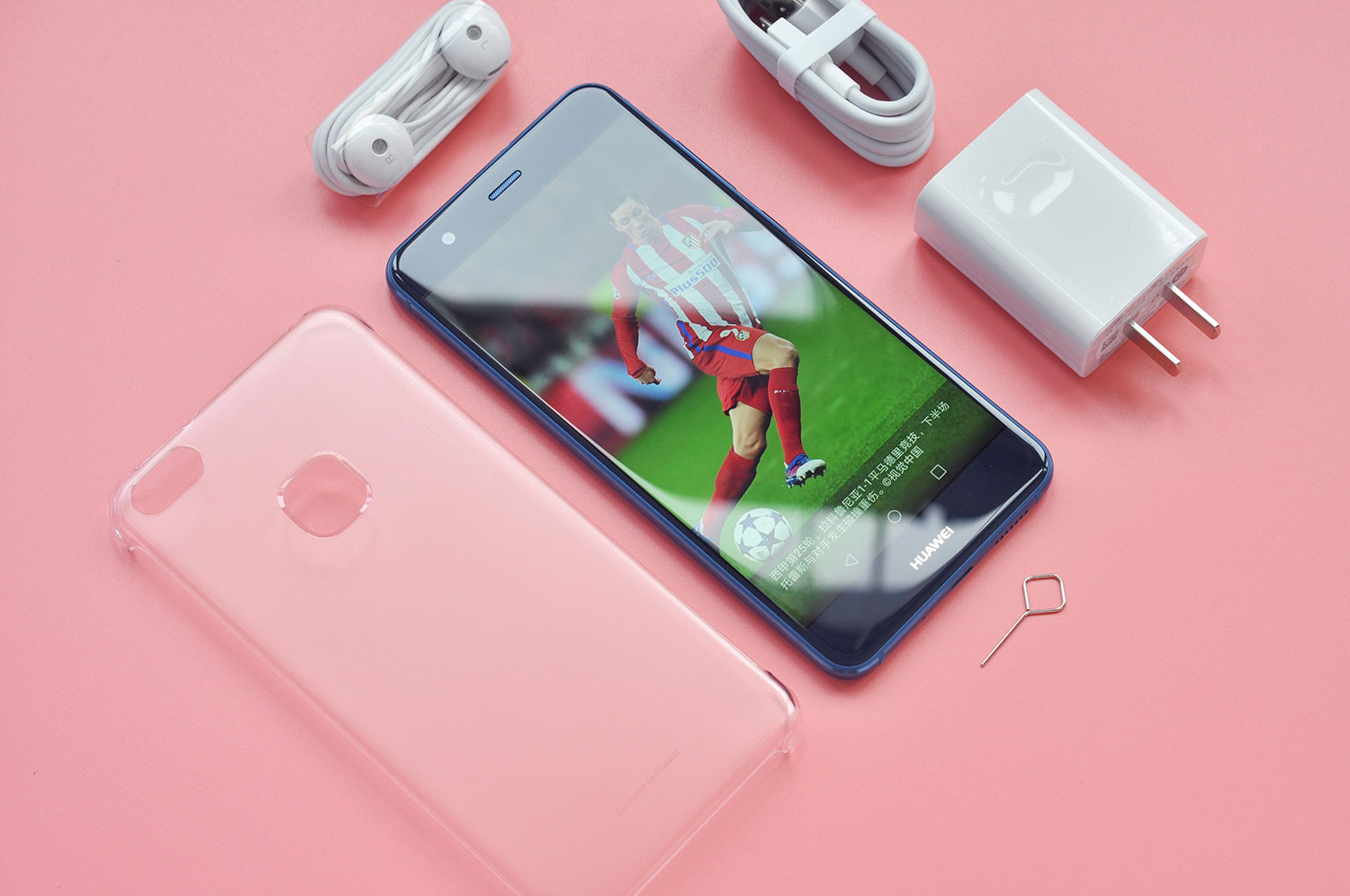 The device also supports App Twin feature, which allows users to have two Facebook and WhatsApp accounts in one phone. It is a pretty handy feature for personal and business usages.
The Only Mid-Range VoLTE Smartphone That Supports up to 4 Telcos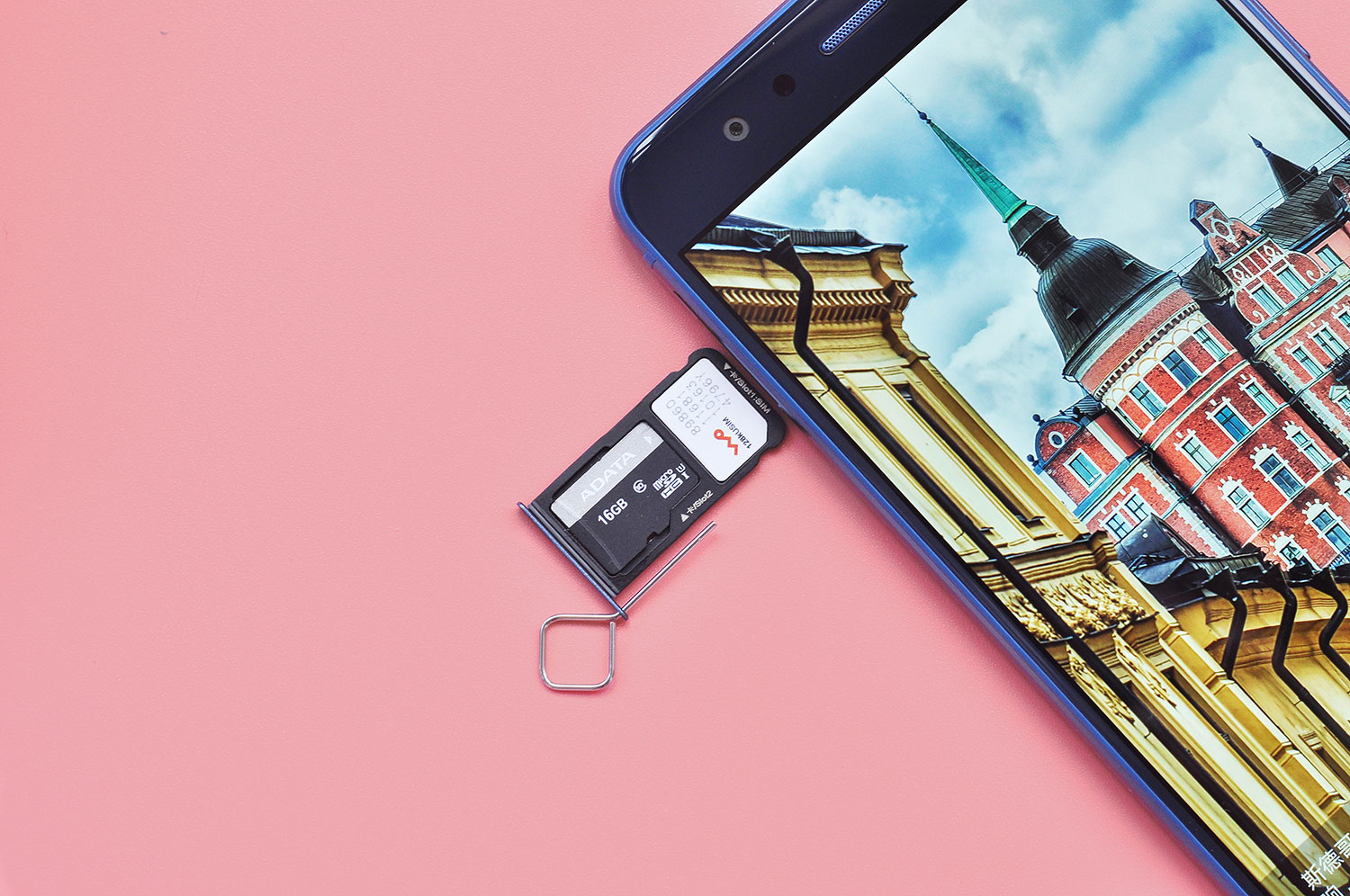 Just like the P10 series, the P10 lite also supports VoLTE HD voice calling technology. It is currently the only mid-range smartphone that supports up to four operators – webe, YES 4G, Digi, Celcom (coming soon) for the HD voice services.
With VoLTE, audio call quality can be improved by 200% and call delay is shortened by 90%. It also enables users to connect to the Internet and make a phone call at the same time (this feature is only available in markets where the carrier supports VoLTE).
12MP Rear Camera with 1.25µm Pixel Size: Brighter Photo in Low-Light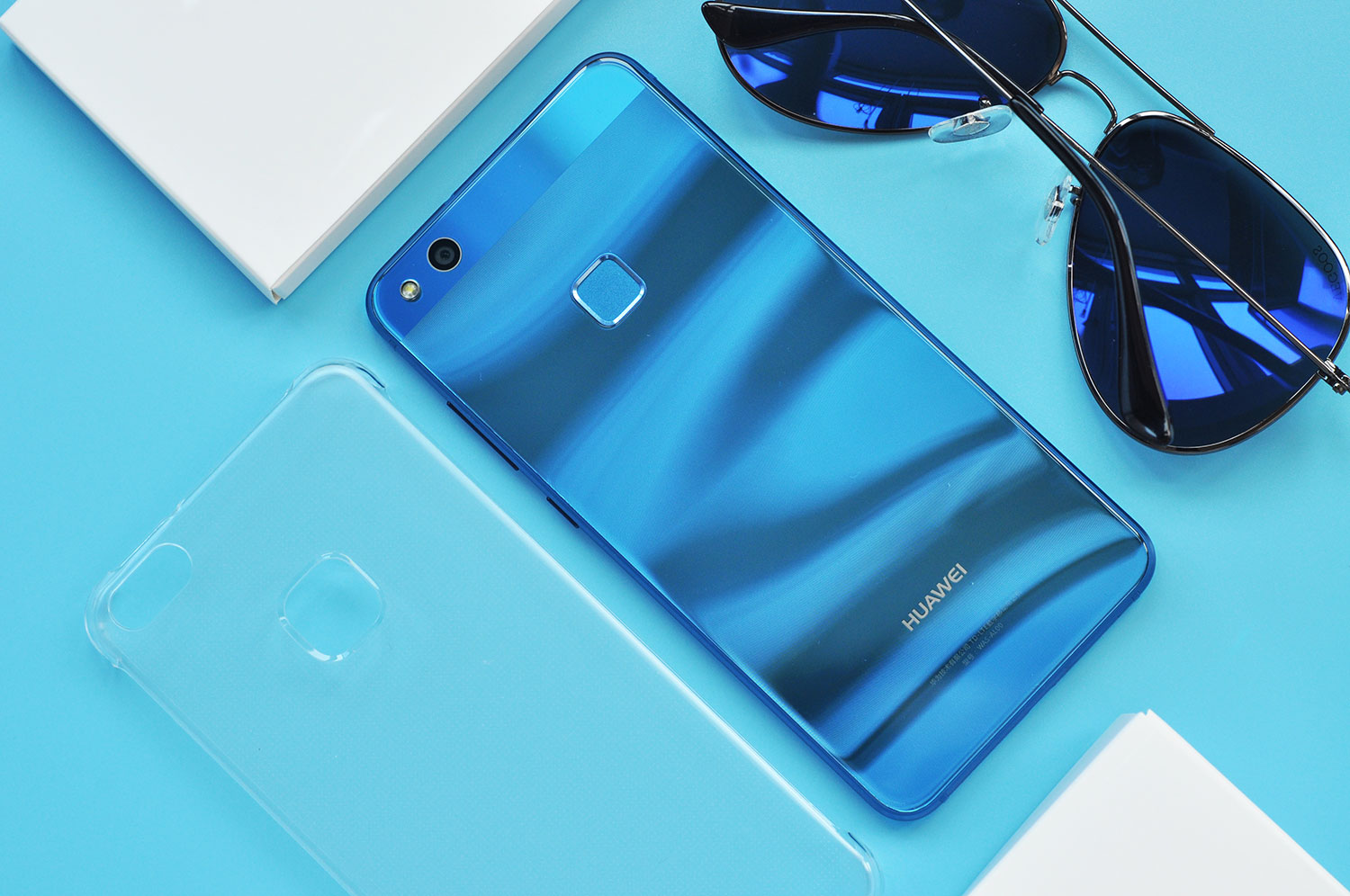 The Huawei P10 lite has a 12MP rear camera with a 1/2.8-inch sensor and 1.25µm pixel size. Its larger sensor allows you to capture brighter photos in low-light conditions. To minimize blurriness, the device integrates an intelligent stabilization system and a 1-out-of-4 frames algorithm for image optimization. When saving a photo, the system automatically selects and saves the clearest of four frames.
Furthermore, the device also comes with Light Painting mode, which only available in those flagship smartphones. With this mode, you are able to capture car light trails, light graffiti, silky water, and star trails.
8MP Front Camera with Portrait Mode and 10-Level Beauty Mode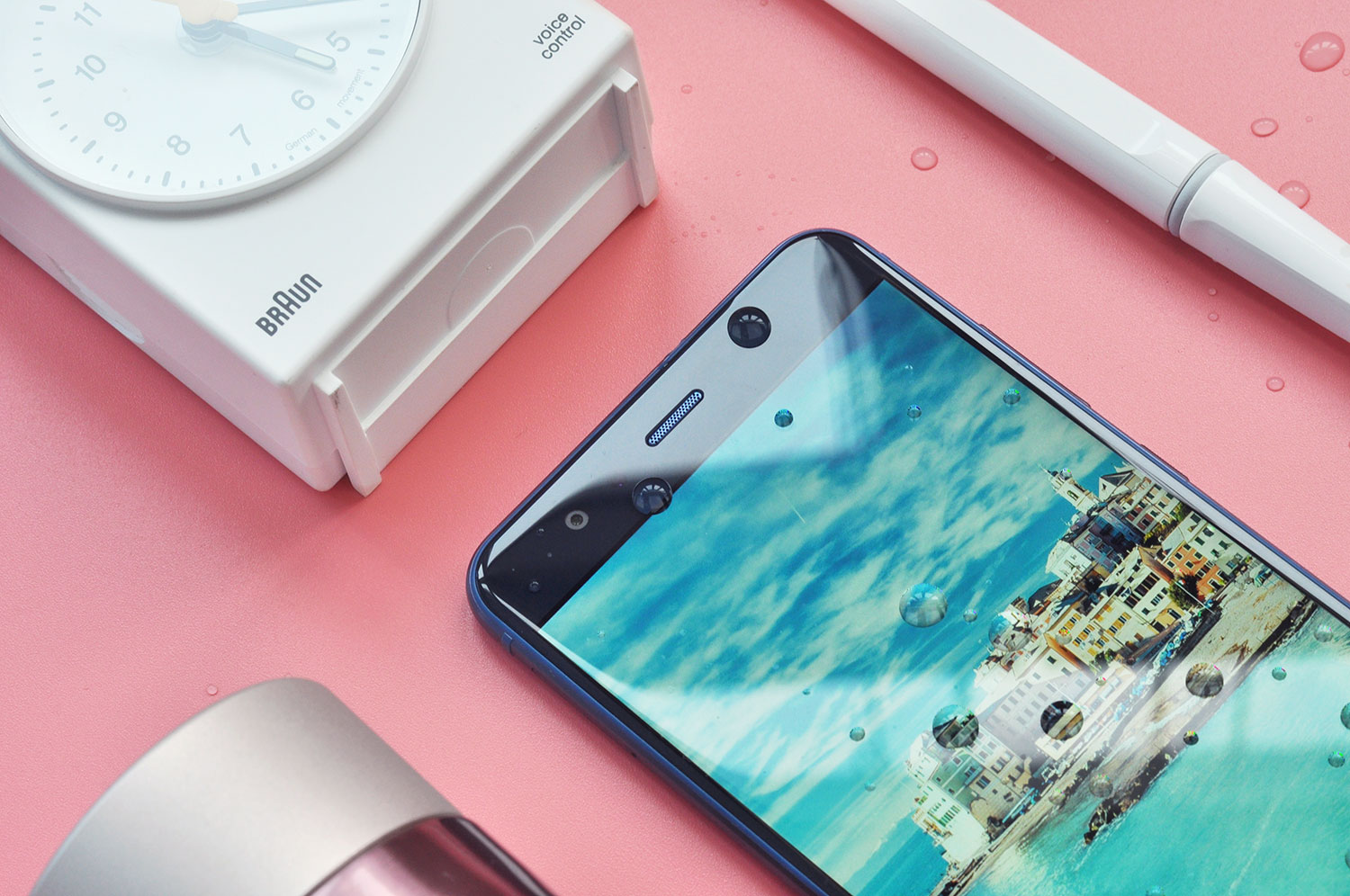 The P10 lite's 8MP front camera also features Portrait Mode, like its flagship brothers. It detects the human face and creates a bokeh effect in the background. In this way, an aesthetic and stylish selfie can be taken by a simple tap.
The front-facing shooter also comes with 10-level of beauty mode options for your preference, which are features created by international makeup artists.
3,000mAh Battery with Fast Charging: 10 Minutes Charge for 2 Hours Video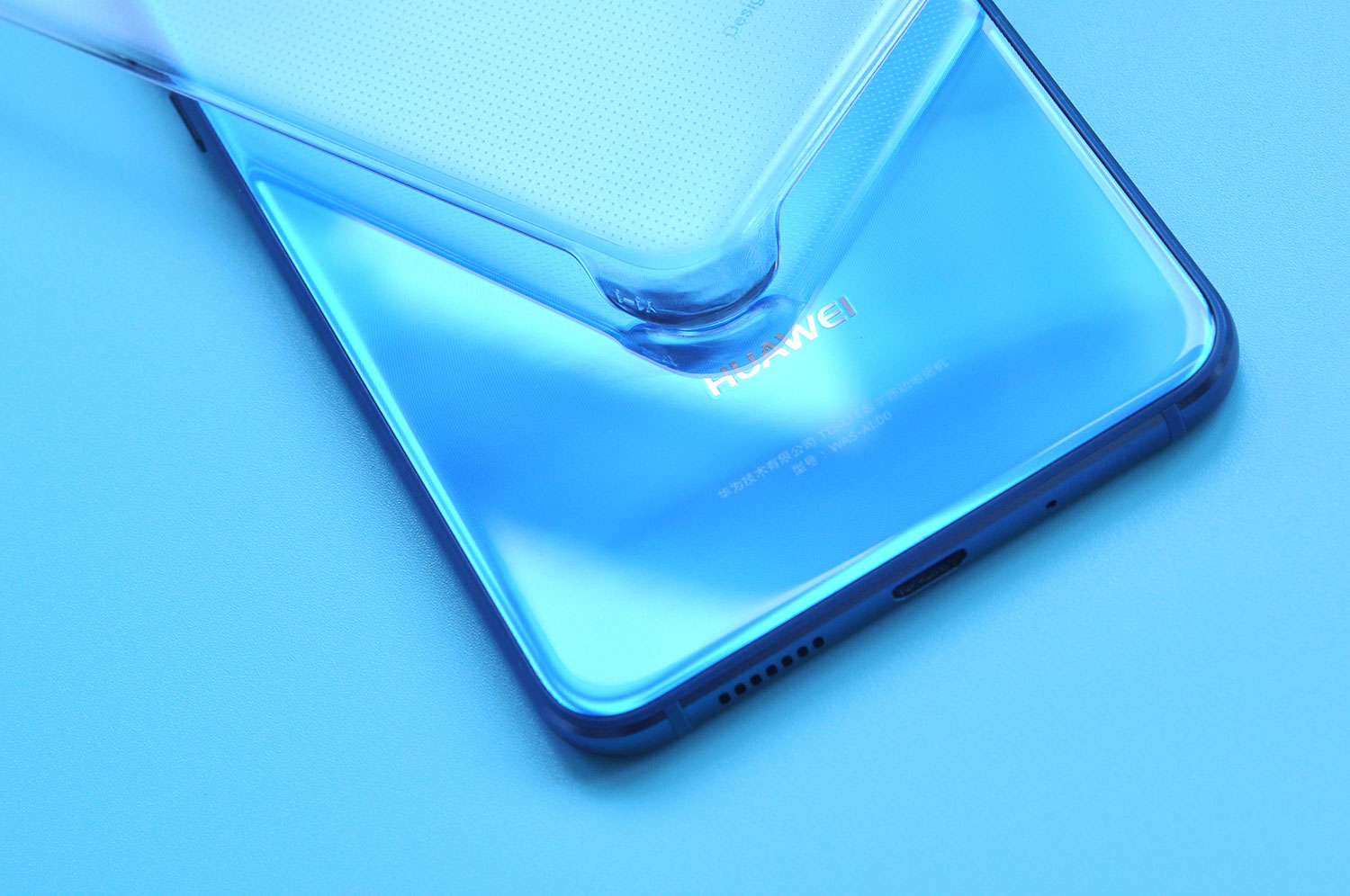 The Huawei P10 lite has a 3,000mAh battery, which offers outstanding battery life with Smart Power-Saving 5.0. It also comes with the 18W (9V/2A) fast charging technology, 30% faster than regular charging speed. With this technology, you can get 43% of battery in just 30 minutes, and 2 hours of video with a 10-minute charge.
The Stylish Mid-Ranger Can Be Yours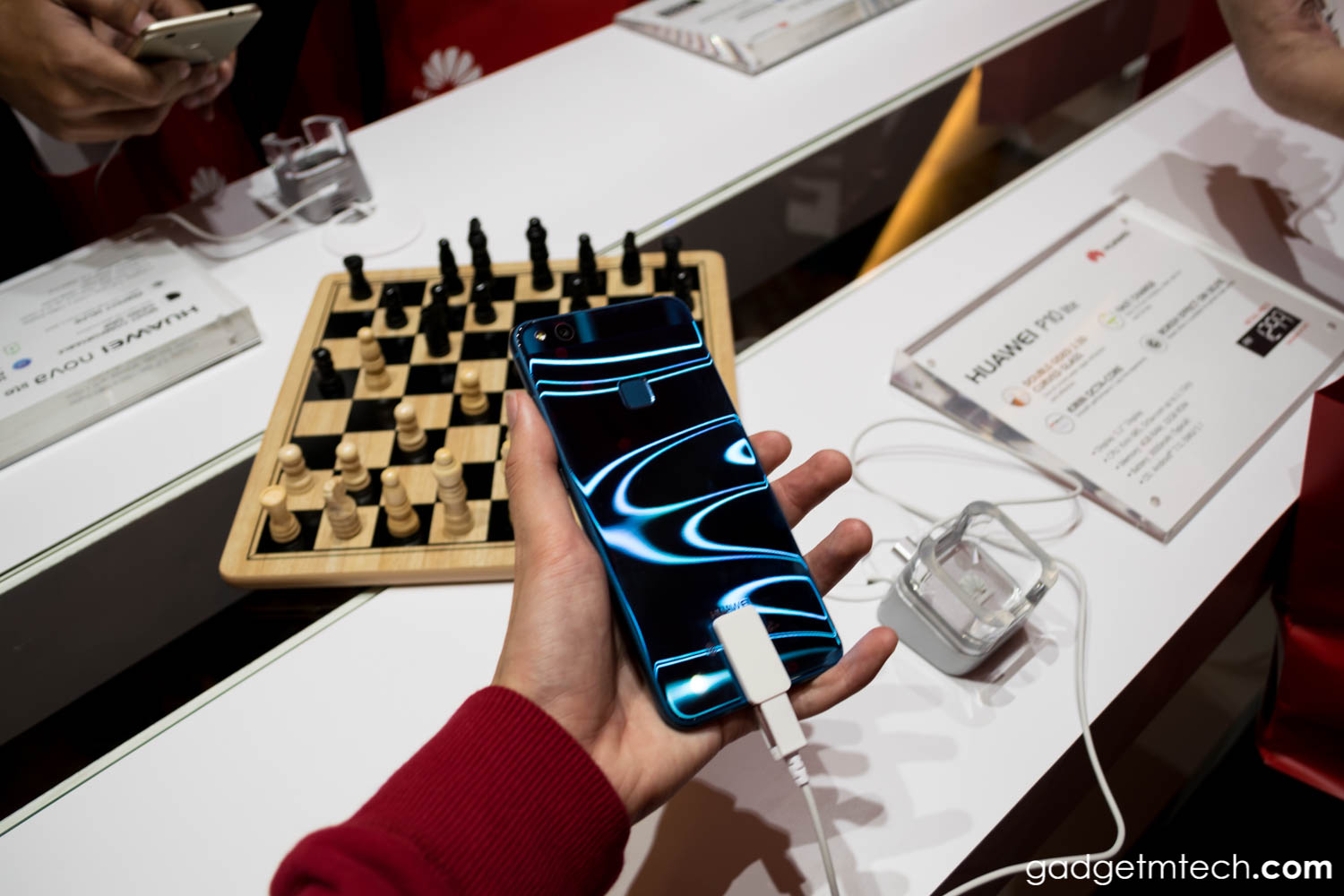 Officially retails at RM1,299, the Huawei P10 lite is a stylish mid-ranger, and it can be yours. No doubt, the device definitely features one of the most beautiful designs out there. Additionally, most smartphones at this price point only have an HD display, instead of Full HD display. RM1,299 for a stylish yet good enough mid-ranger, not a bad deal at all!