Malaysia has always been a place where Huawei places its focus on, we've seen that the company has been growing rapidly within these few years. Just recently, the company opened its very first flagship store in the Southern Pacific Region, in Kuala Lumpur.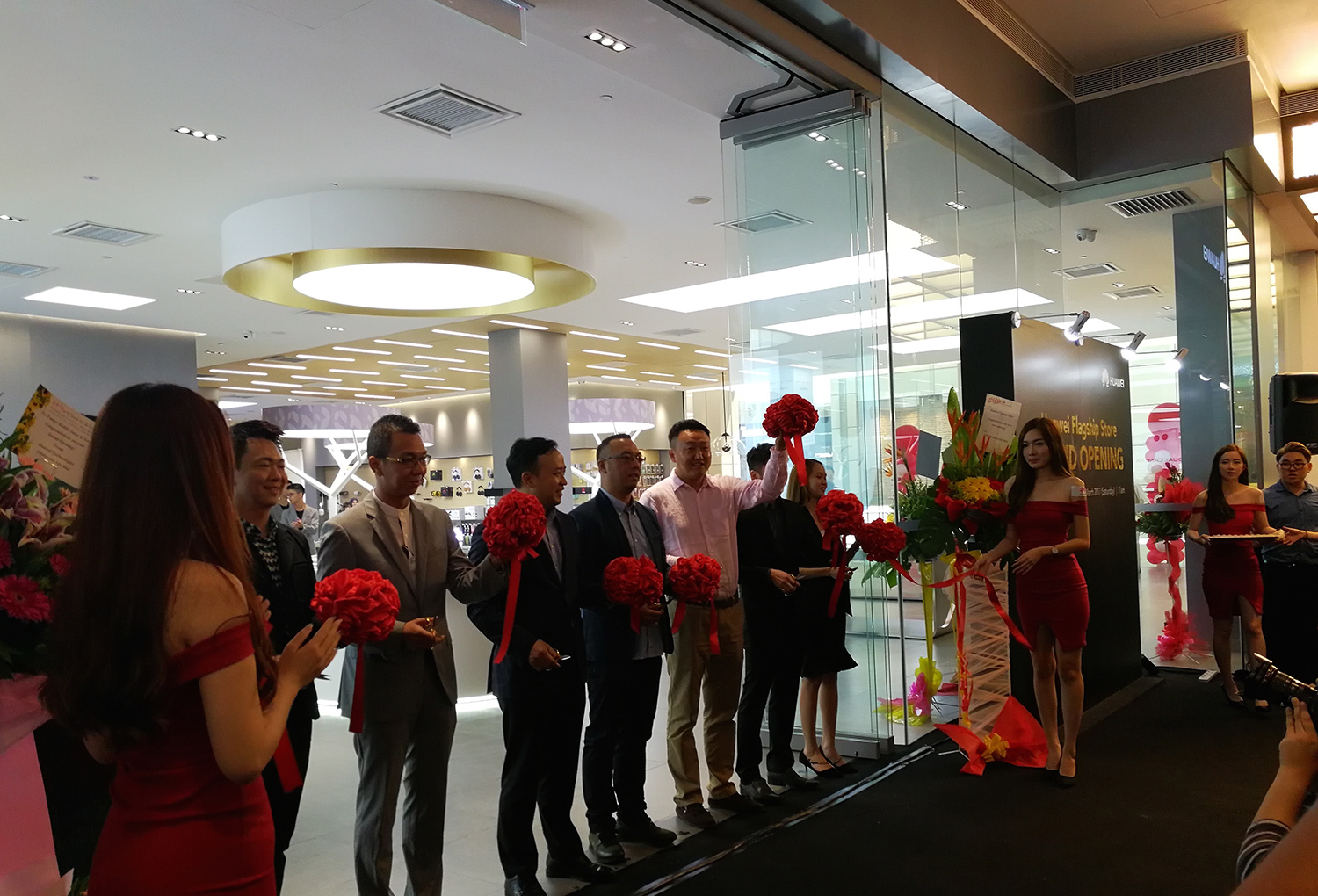 Located in Pavilion Elite, the 4,476 square feet store it will serve as a one-stop center that provides onsite services, send-for-repair service, and private product consultation in its premium service center. Its vast selection of smart devices, including phones, tablets, and wearables will also be available for all to experience at the store, redefining a holistic luxury retail experience.

In conjunction with the opening of the flagship store, Huawei also introduced a special promotion where the first 100 customers who spent RM 1,000 and above walked home with an exclusive SWAN speaker, and others received an exclusive Huawei merchandise. A charity auction was also held in the flagship store where a total of RM7,200 was donated to Persatuan Kebajikan Kanak-Kanak Terencat Akal Malaysia.
What do you think about the new flagship store? Leave a comment below so that the folks over Huawei Malaysia can see.