Introduction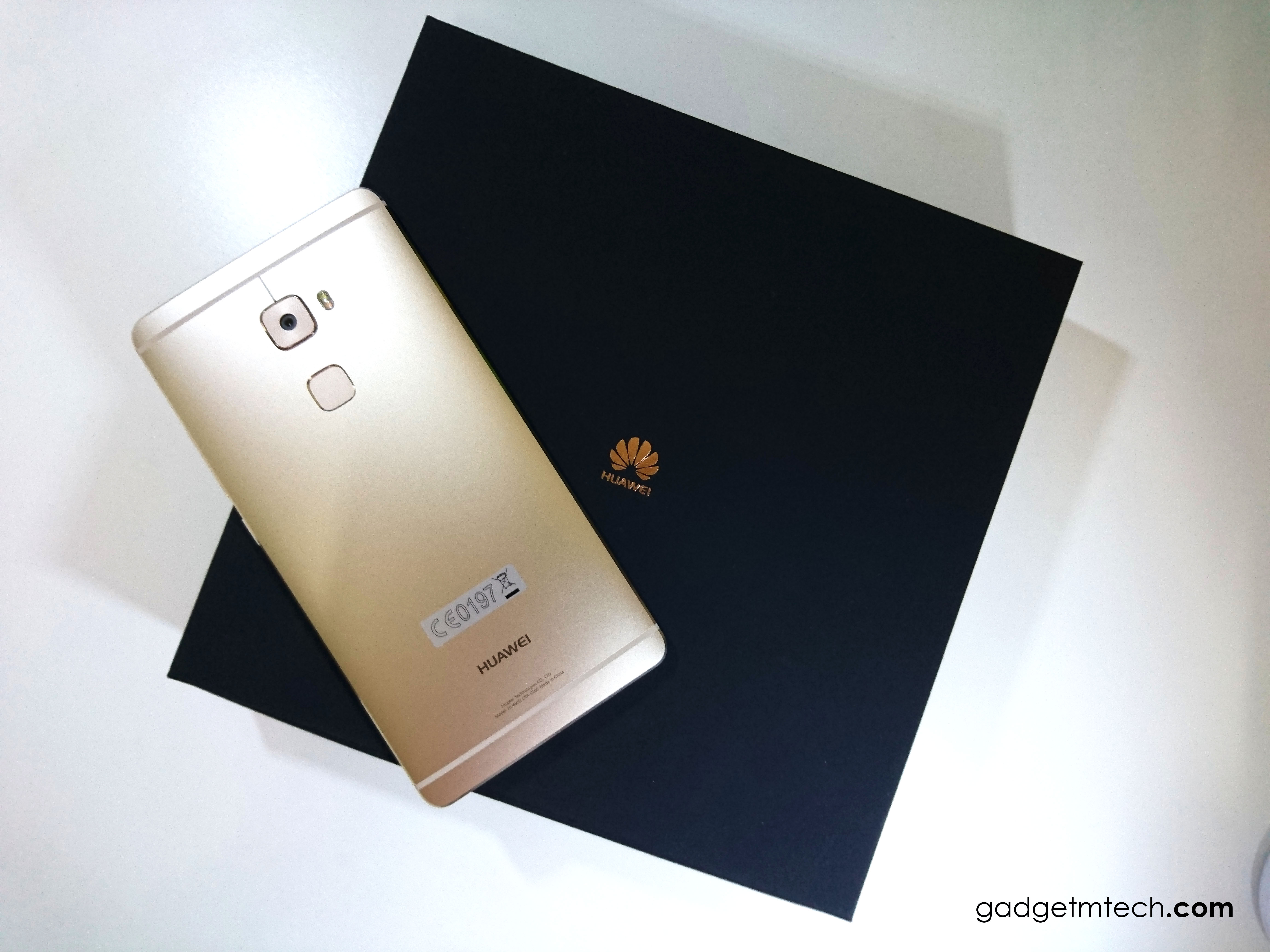 Huawei launched the Mate S back in October, and I've been using the device for nearly a month. It's about time for a full review treatment, but before we begin, do note that our review unit doesn't come with Smart Pressure-Sensitive Screen a.k.a Force Touch Display as Malaysia is not getting the special version.
Unboxing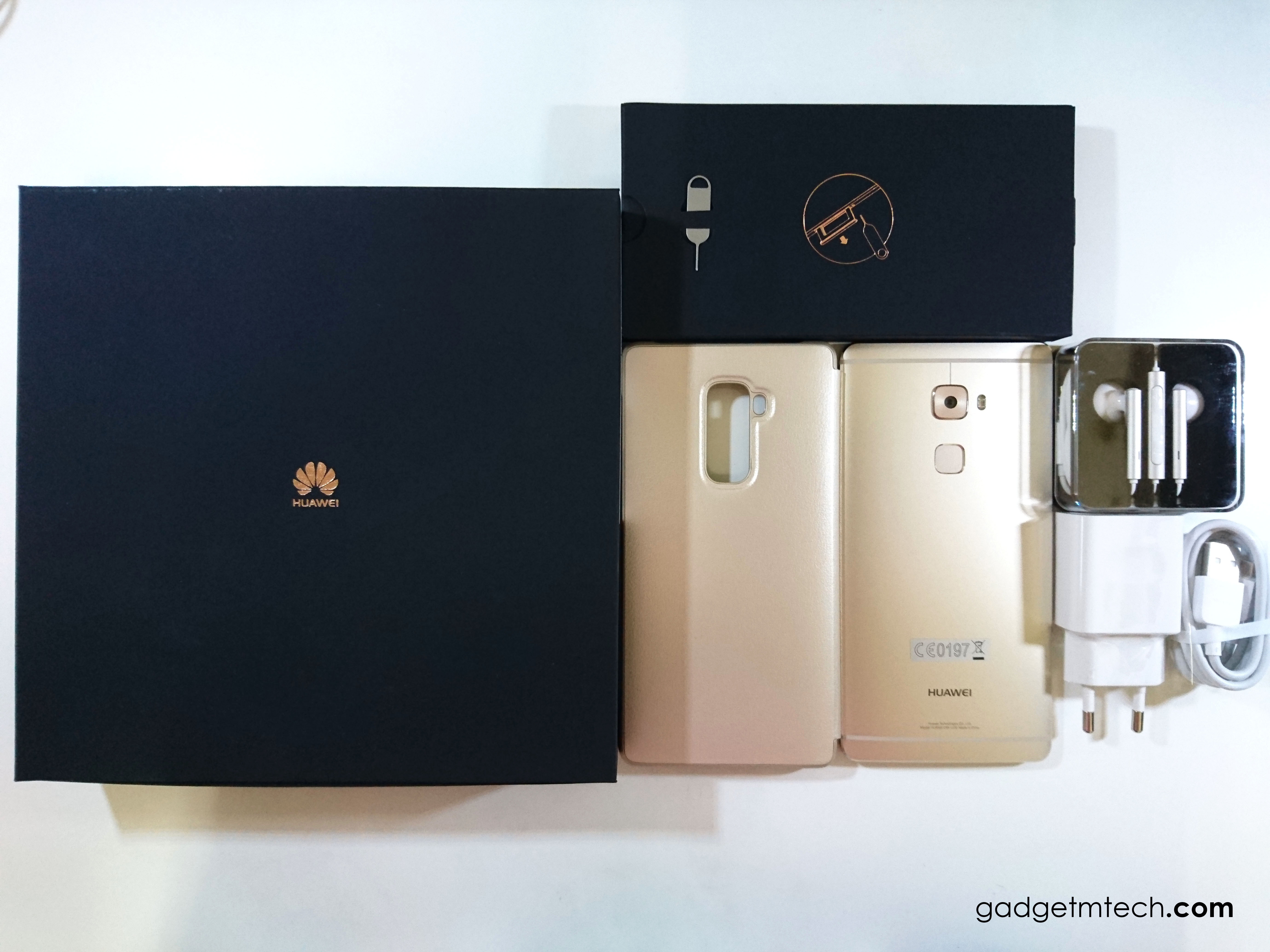 The Huawei Mate S packaging looks premium and luxury. It's a "must" as the device isn't affordable at all. Opening up the box and you'll get the device, fast charger, earphones in a box, manual guide, and there's a leather flip case as well!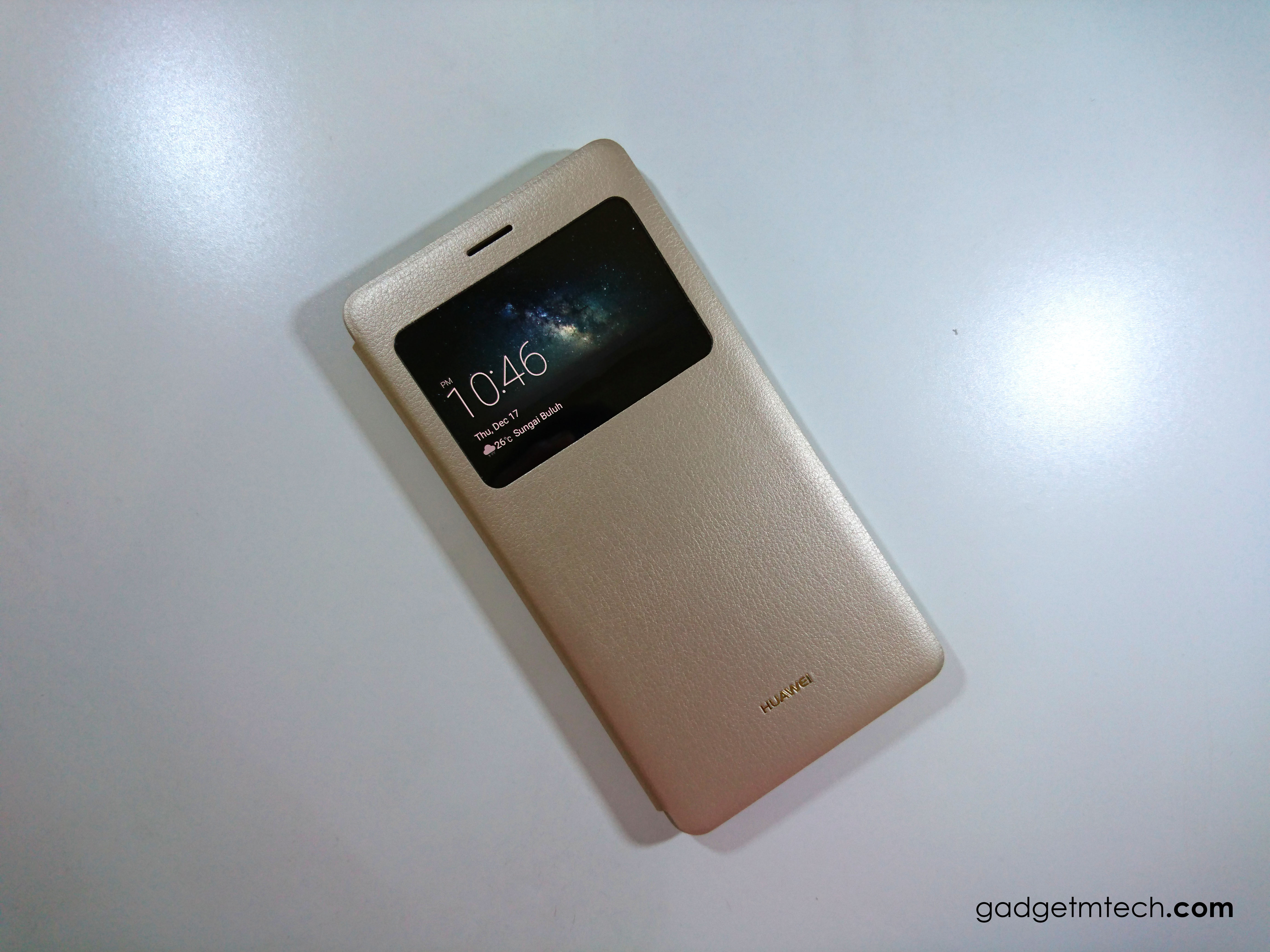 The leather flip case is nice, but I really hope it could have more functions to play with.
Perfectly Built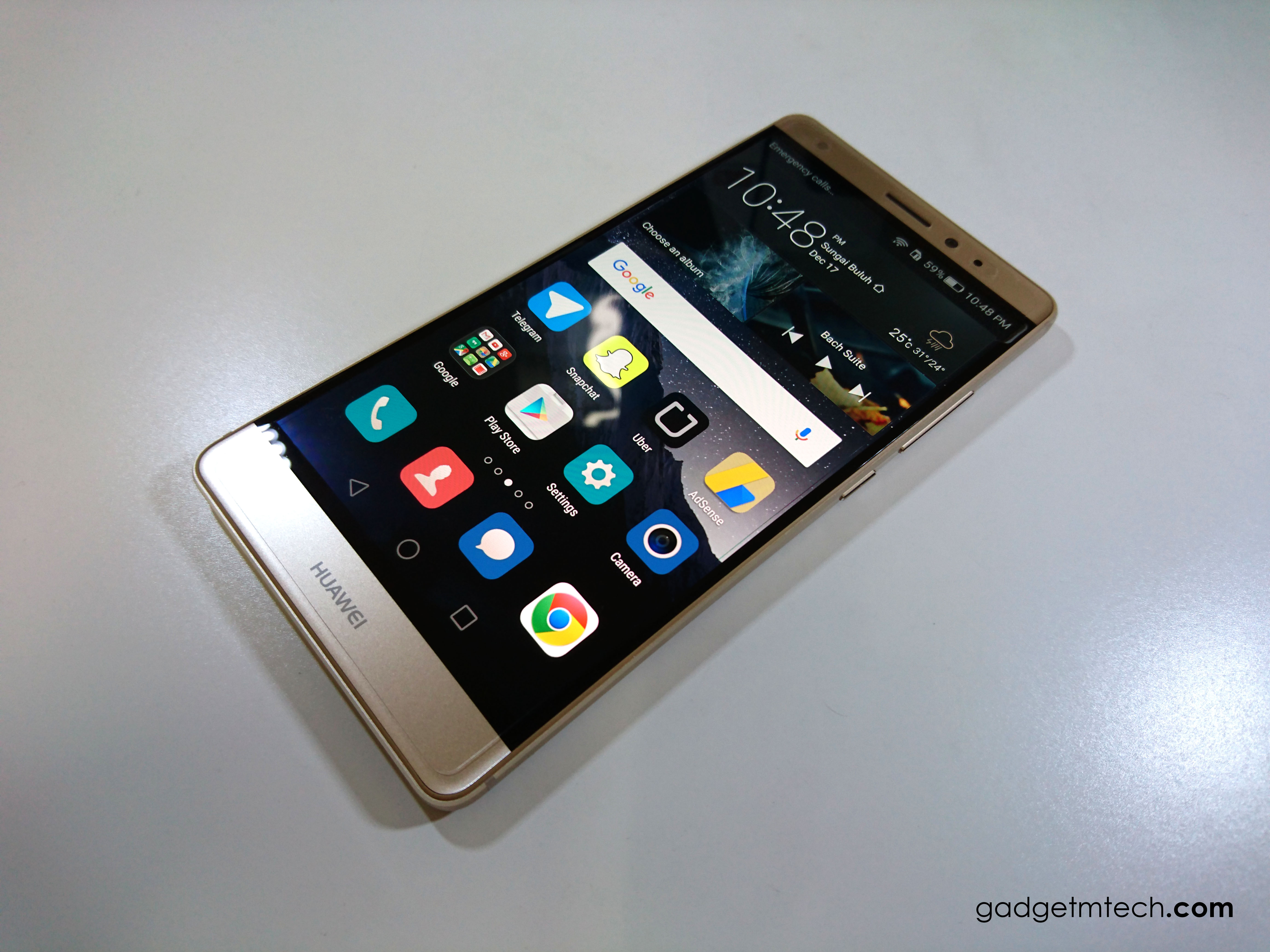 Like the packaging, the Mate S feels premium thanks to its metal unibody design. You'll get to see the 2.5D curved glass at the front, which I personally really like.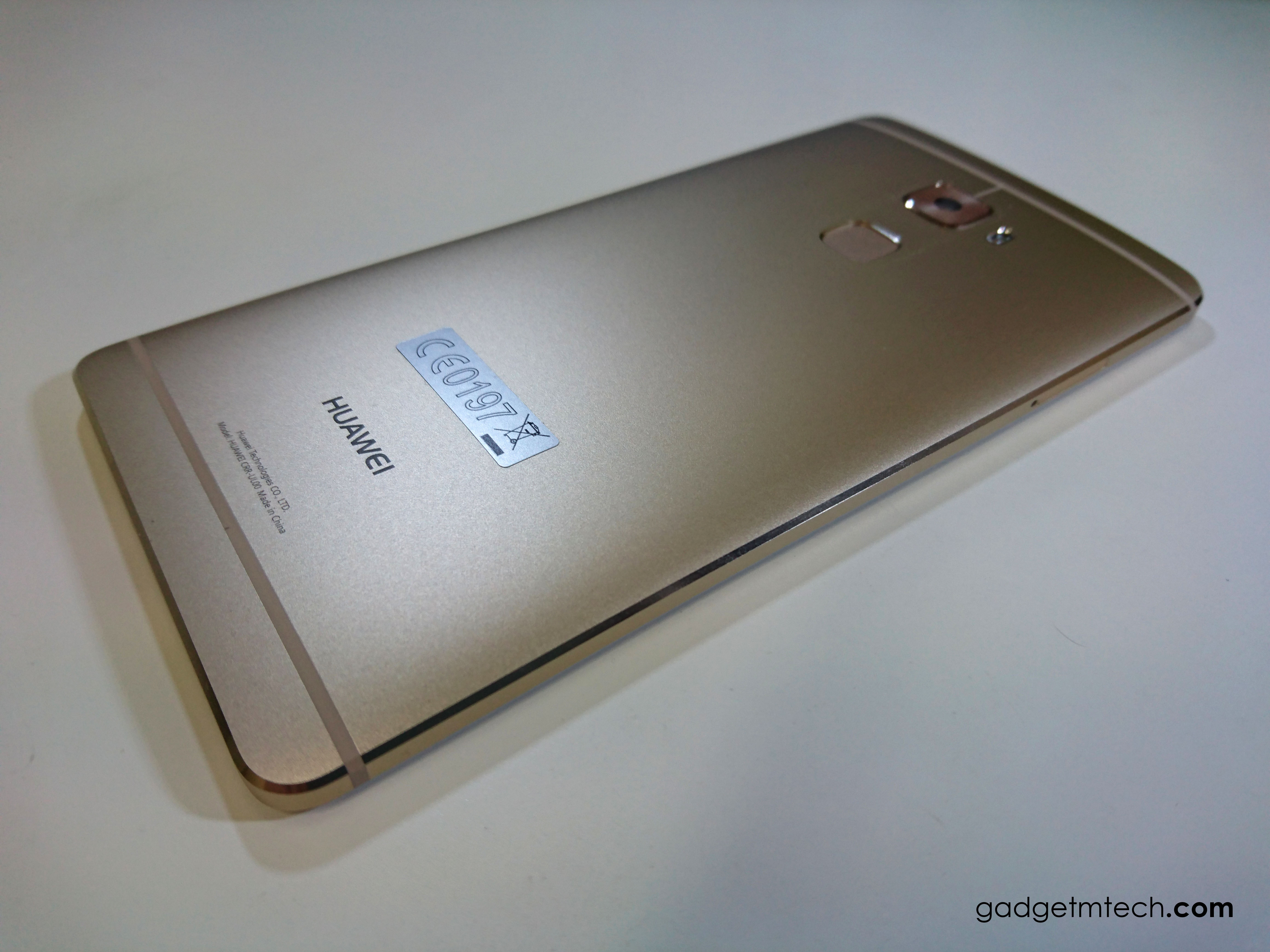 The Mate S is not a thick phone, it is nice to hold as it has a curvy back and that metal built body just feels really good! However, the device is quite slippery.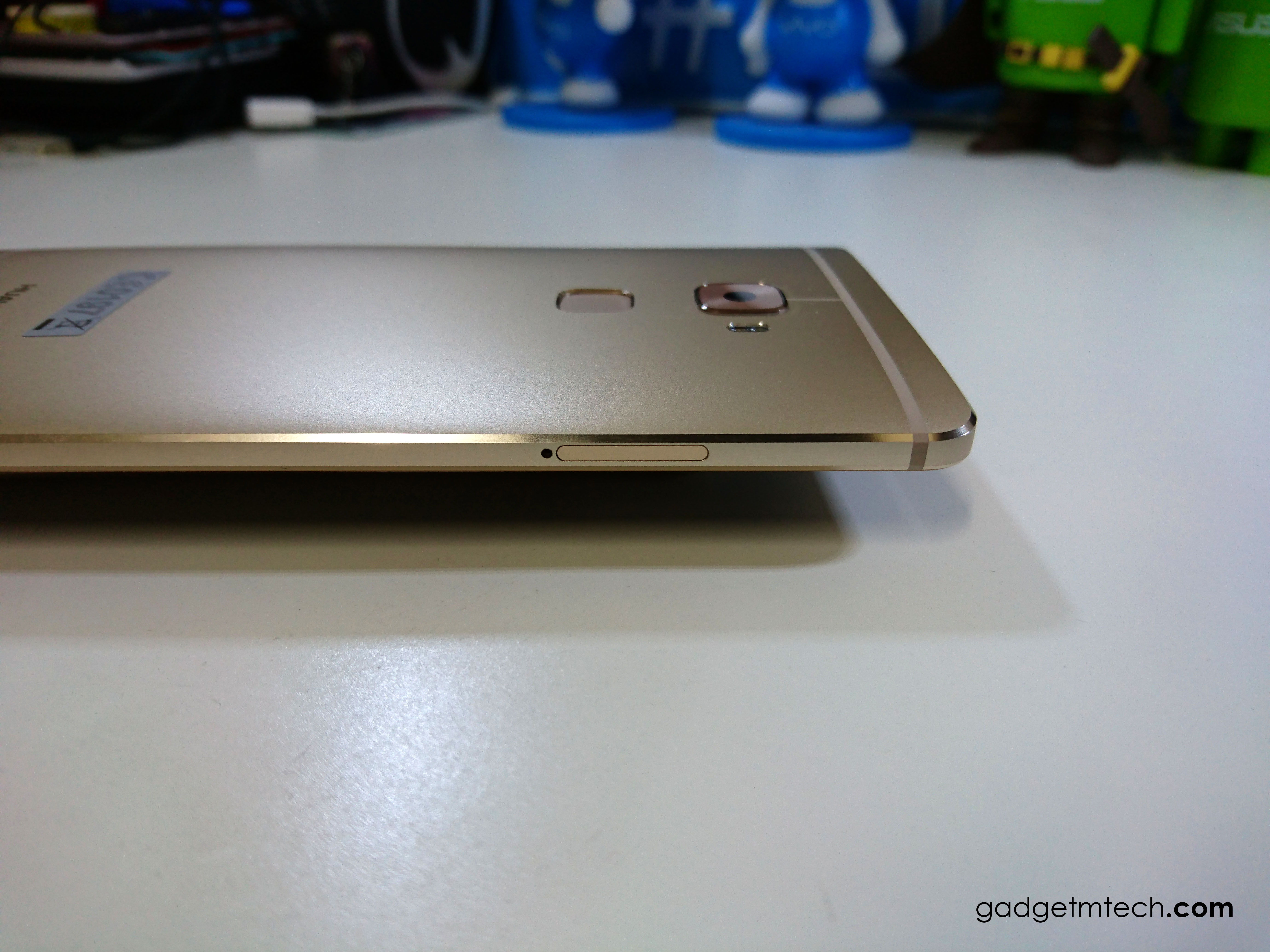 The left side of the device houses a SIM tray which has SIM and MicroSD card slots, the MicroSD card slot can be used as a secondary SIM slot as well.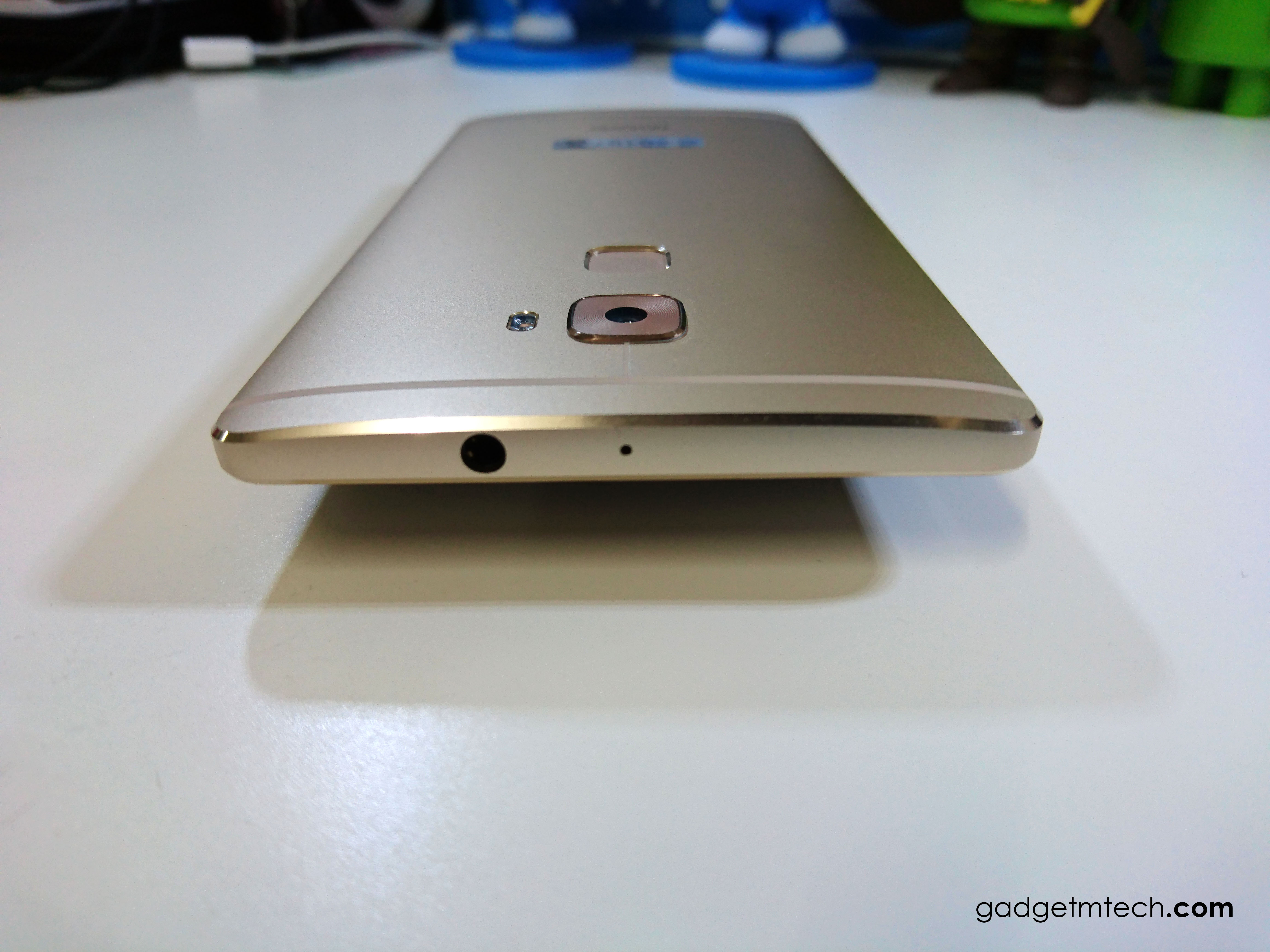 Moving to the top, you'll find that there's a 3.5 mm audio jack and a microphone.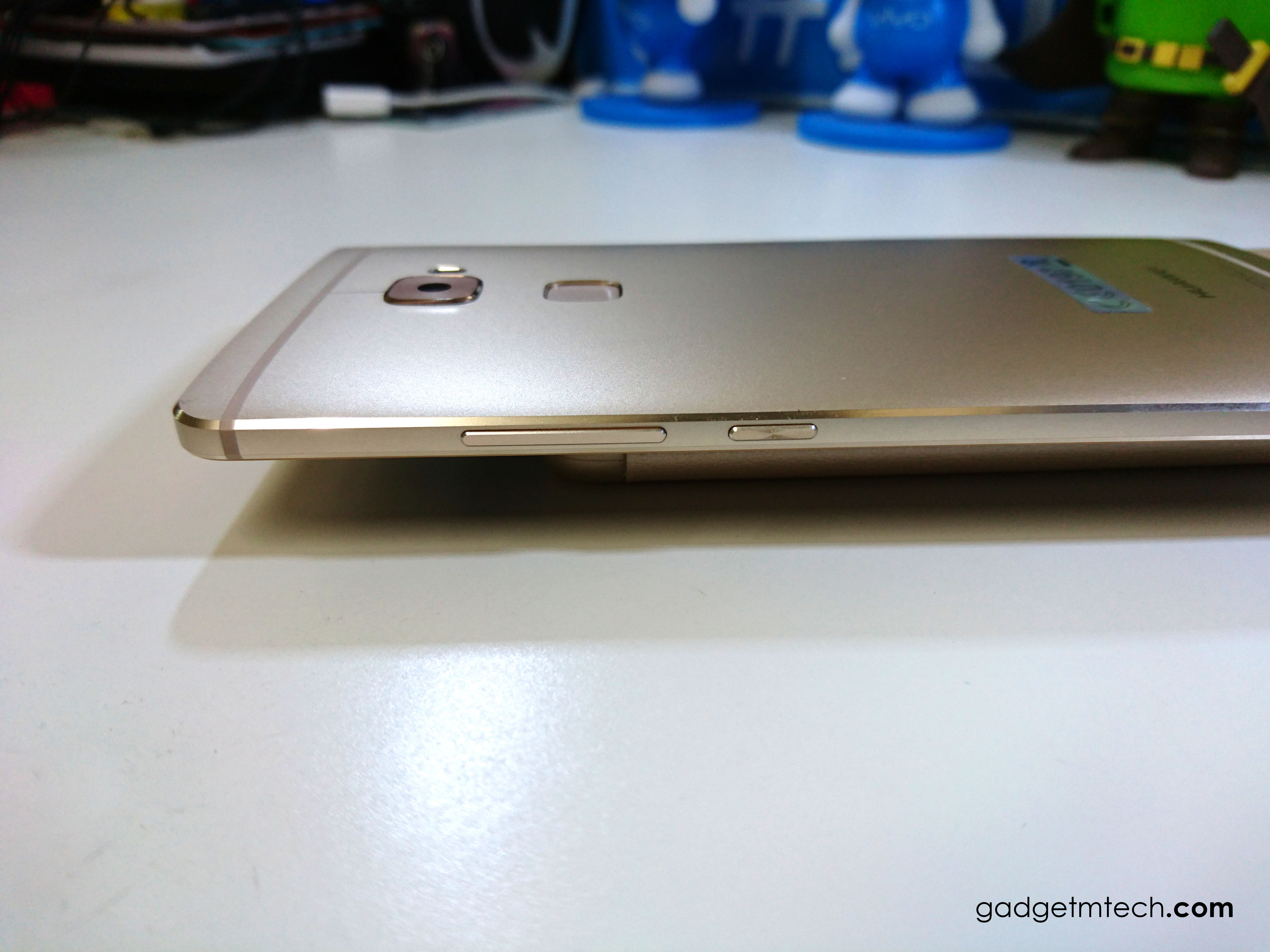 The volume rocker and the power button are located at the right side. I like the fact that the power button has a nice texture to feel.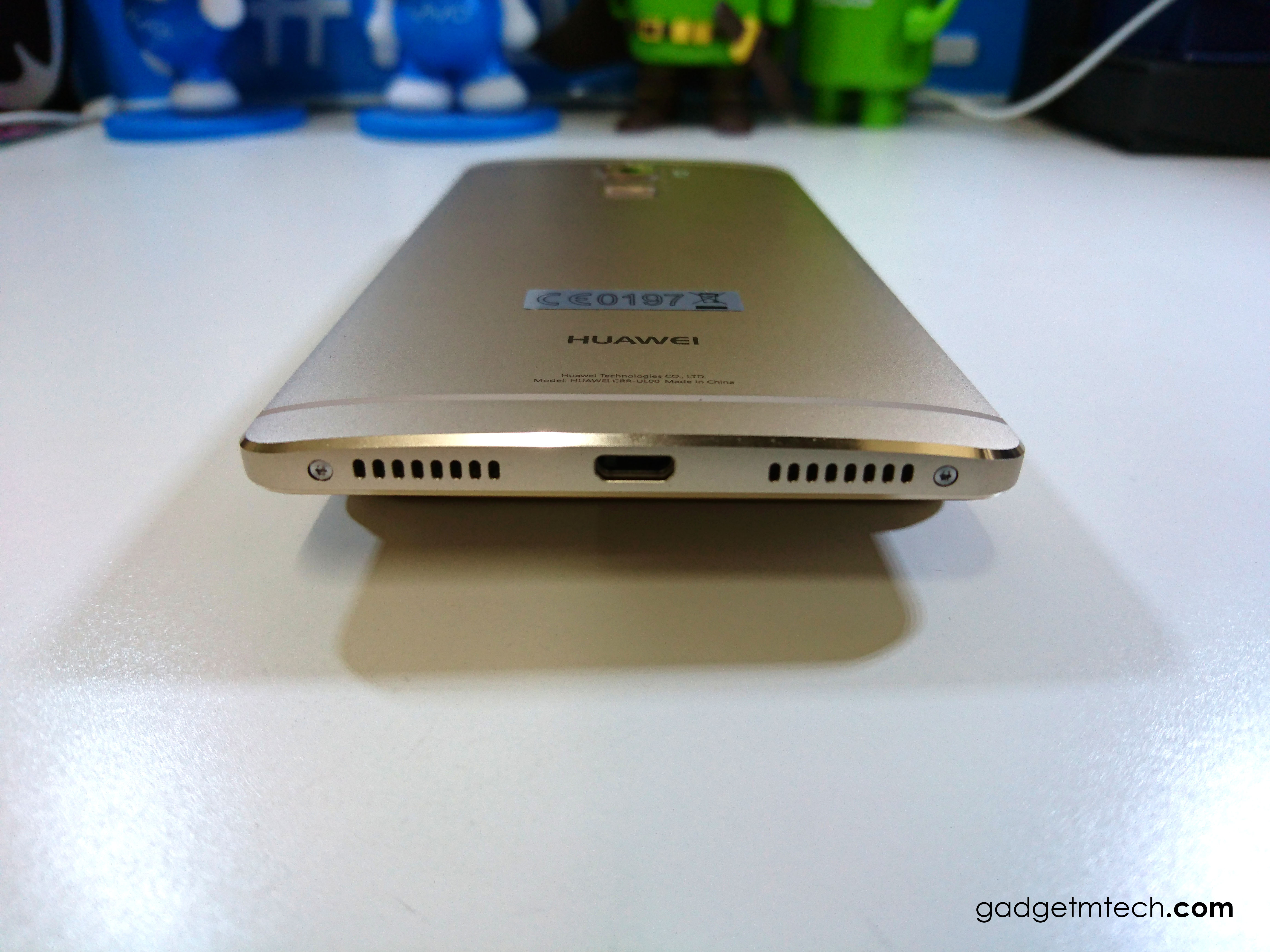 The bottom of the device has a Micro USB port located in between two speaker grilles, though one of them is a microphone.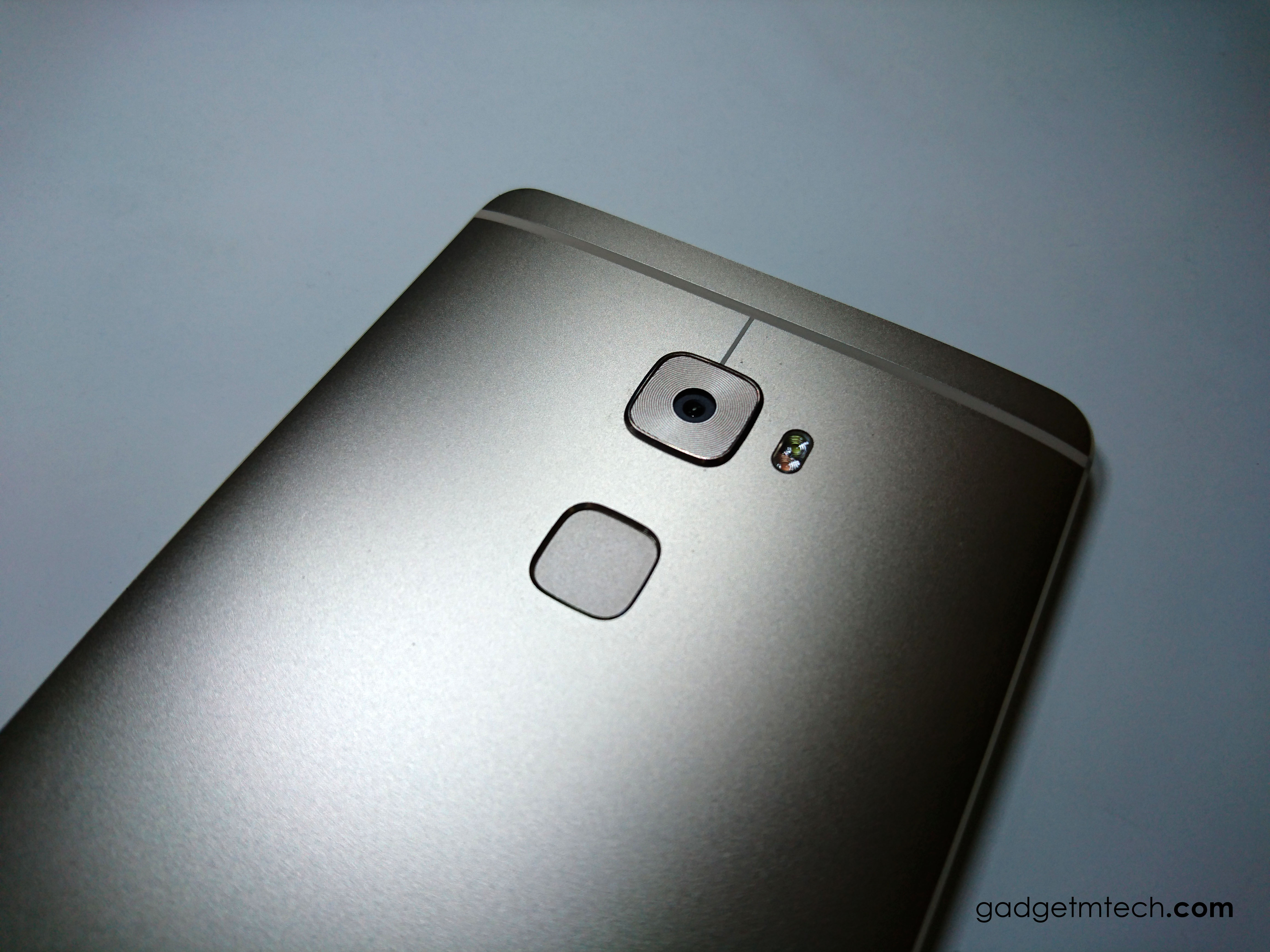 The Huawei Mate S features a fingerprint sensor at the back, which is definitely one of the fastest ones I've ever used. Like the honor 7, it's fast!
Same Power as honor 7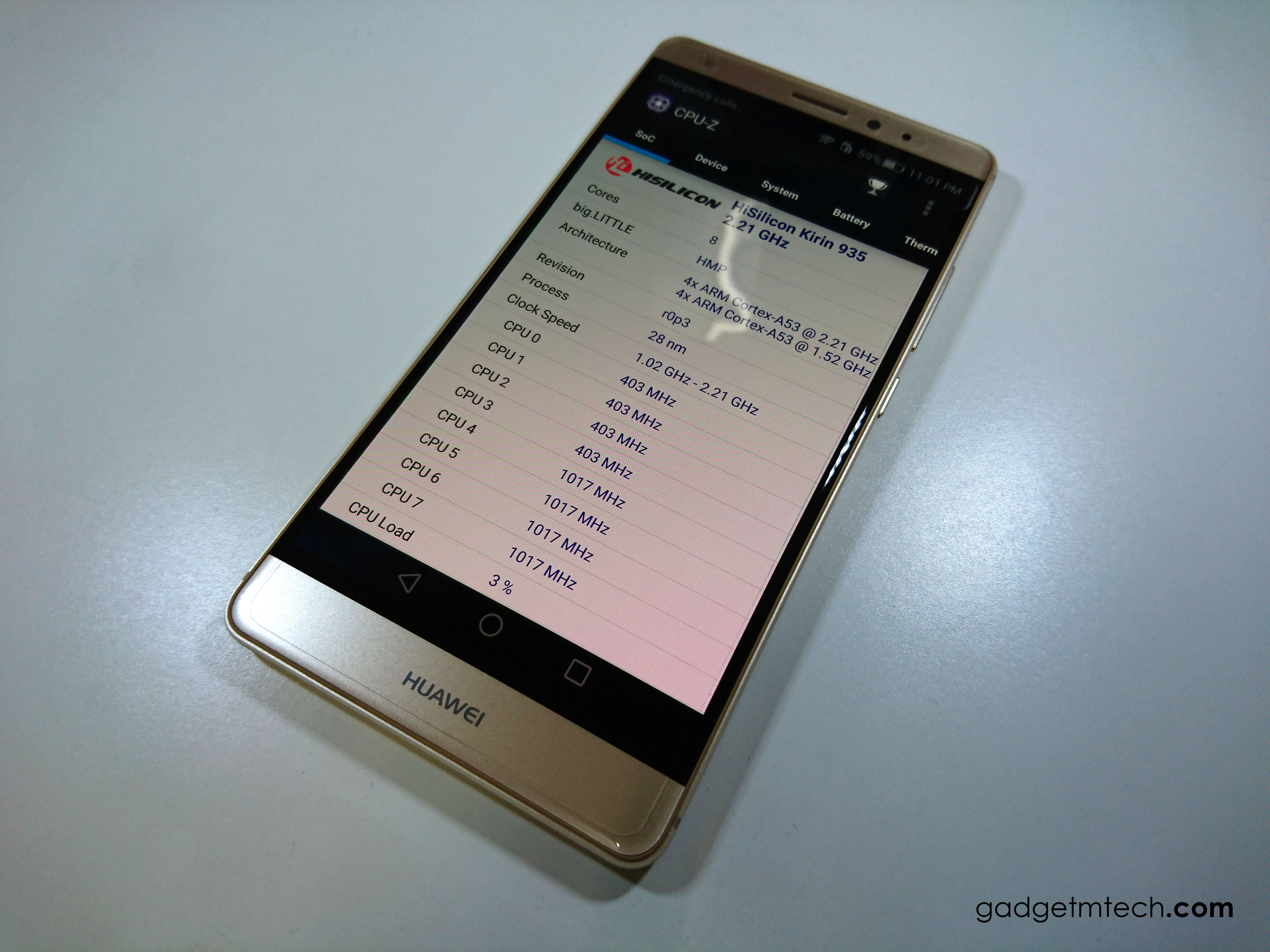 Powering the Huawei Mate S is the same Kirin 935 processor with 3 GB RAM and 64 GB internal storage. Technically, it has the same horse power as the honor 7, which is good enough for day-to-day usage.
EMUI 3.1 with Tweaks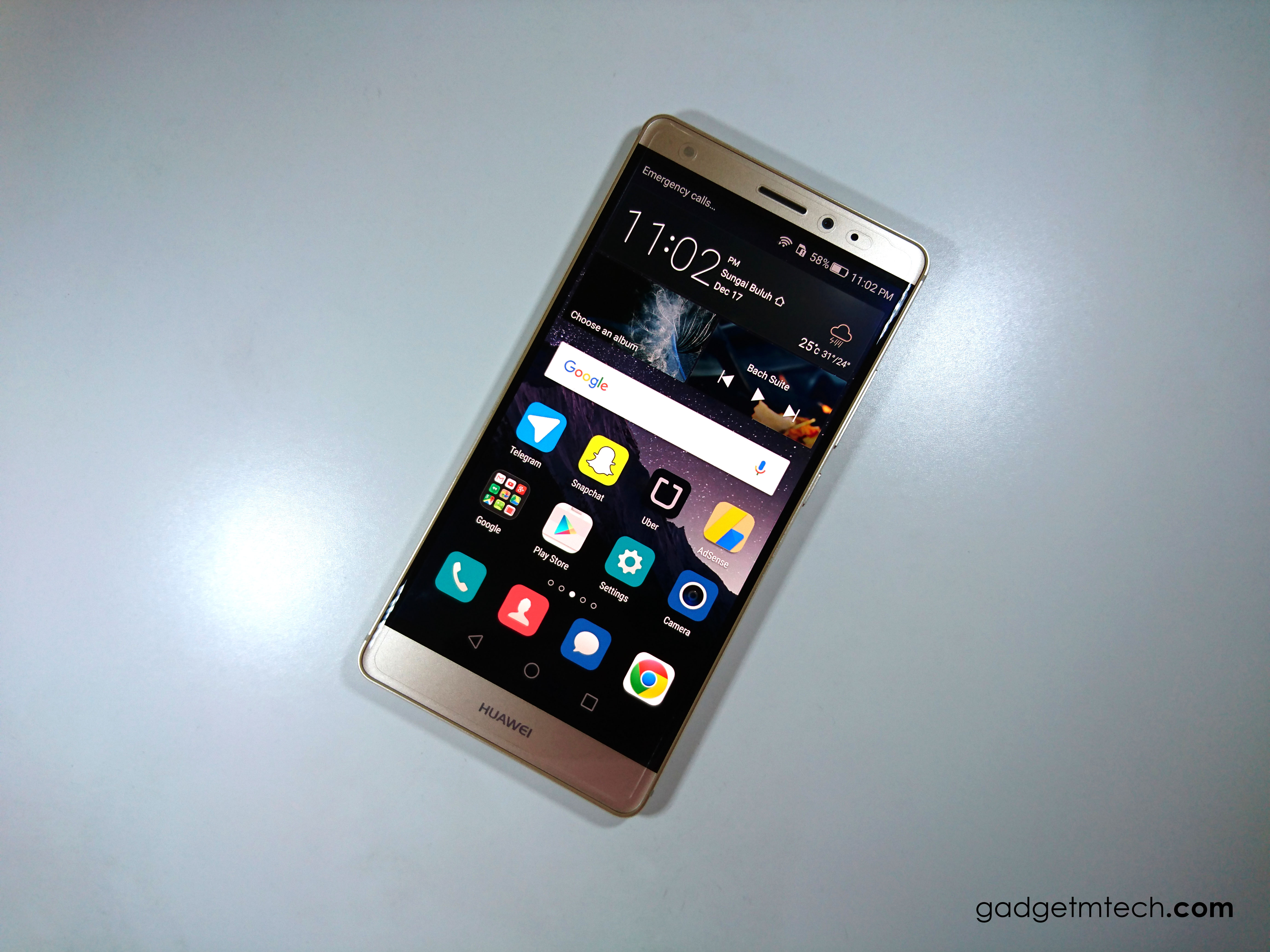 The Huawei Mate S runs on EMUI 3.1 based on Android 5.1.1 Lollipop. The user experience basically is pretty similar to the honor 7, so we will just talk about the improvements.
#1 – Bigger Screen, Dual Windows Feature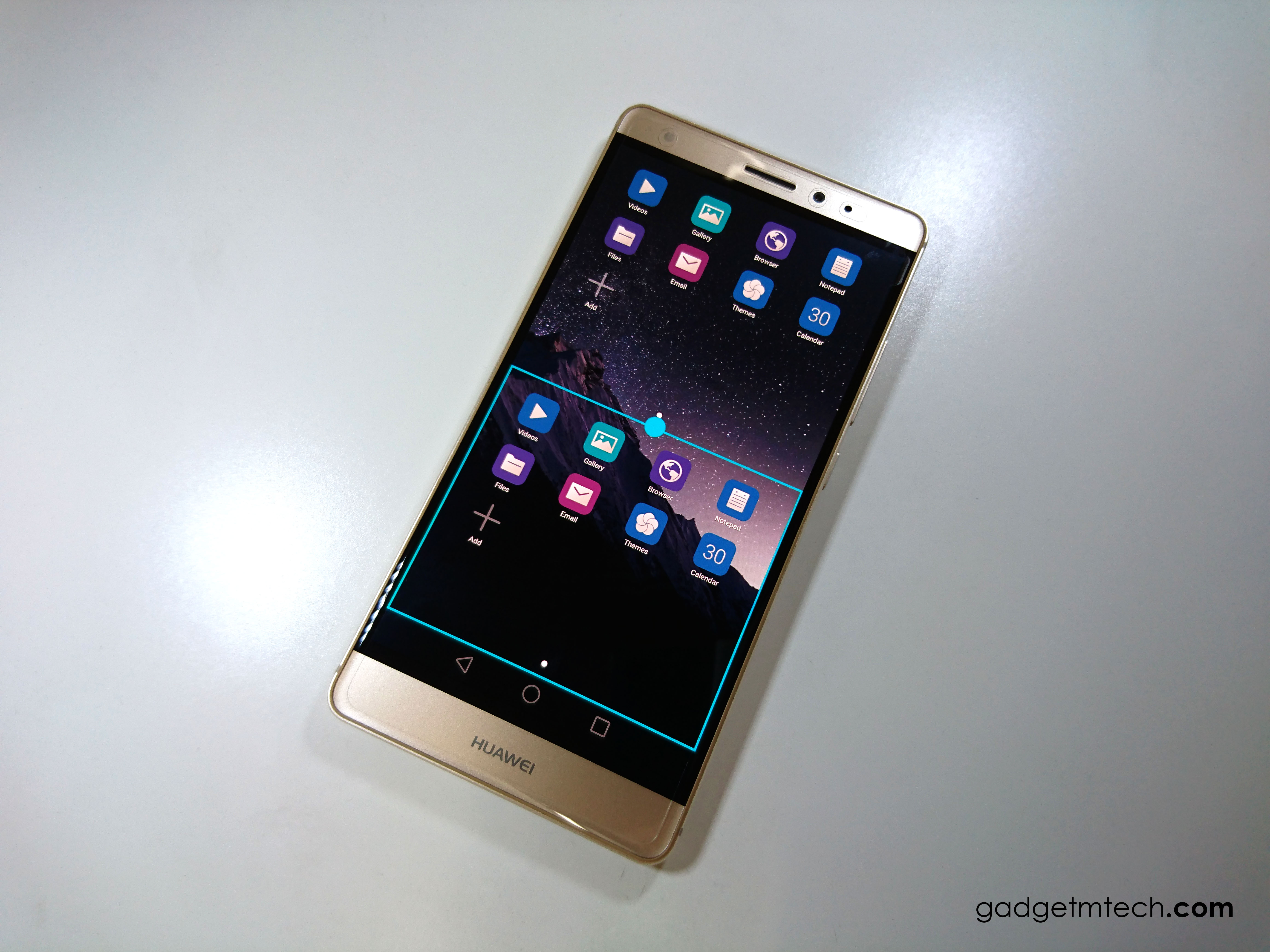 It's good to see that Huawei actually uses the advantage of big screen smartphone. The Mate S comes with Dual Windows feature, which provides you better multitasking experience. Sadly, this feature only works with Huawei apps like Videos, Gallery, Browser, Notepad, Files, Email, Themes and Calendar. So, basically this feature is nothing as I don't often use these apps.
#2 – Screen Recording Feature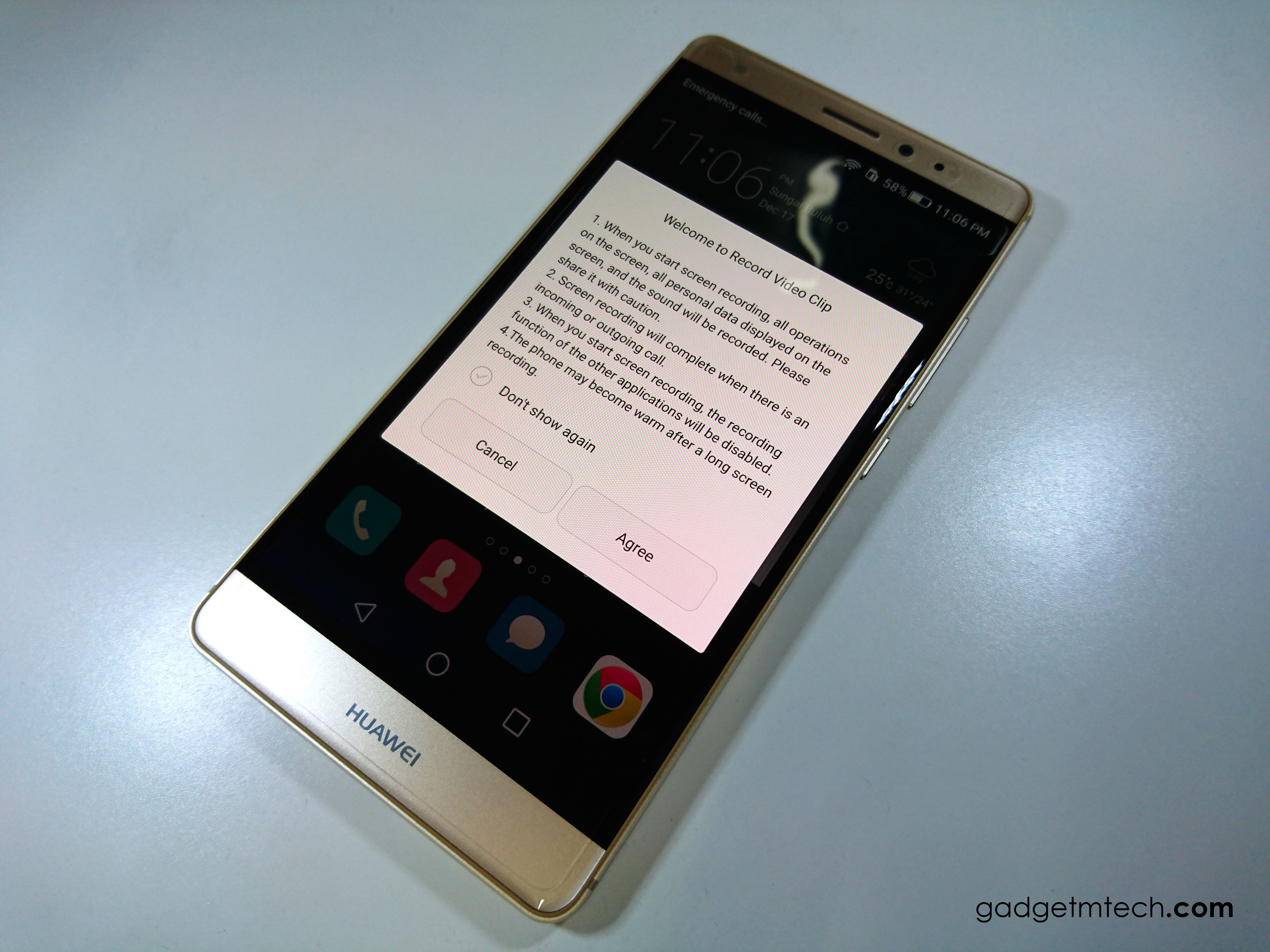 Oh well! The Mate S actually comes with screen recording feature. It's a pretty handy feature and I think every Android smartphone should have this feature pre-installed.
#3 – Swipe The Fingerprint Sensor in Gallery to Switch Photo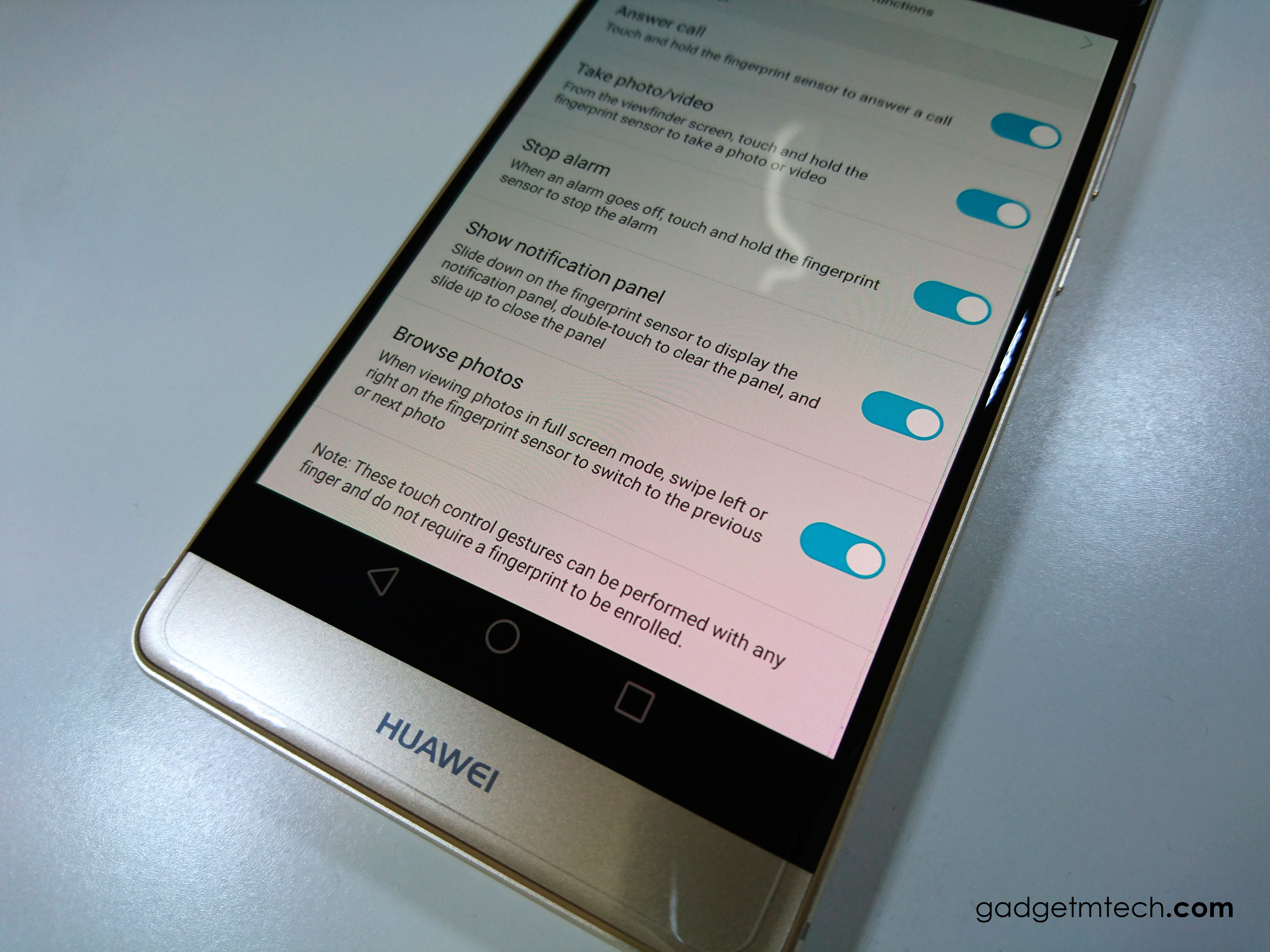 Like the honor 7, the fingerprint sensor works as a trackpad. You can even swipe it in gallery to switch photo.
Even though the Mate S comes with some tweaks on its software, but the same problems are still there. Well, at least I didn't experience Google apps crashed, but bugs like tapping Facebook notification won't bring you to the app and unable to receive notification from Telegram should have fixed a long time ago.
Pro Camera Mode, Finally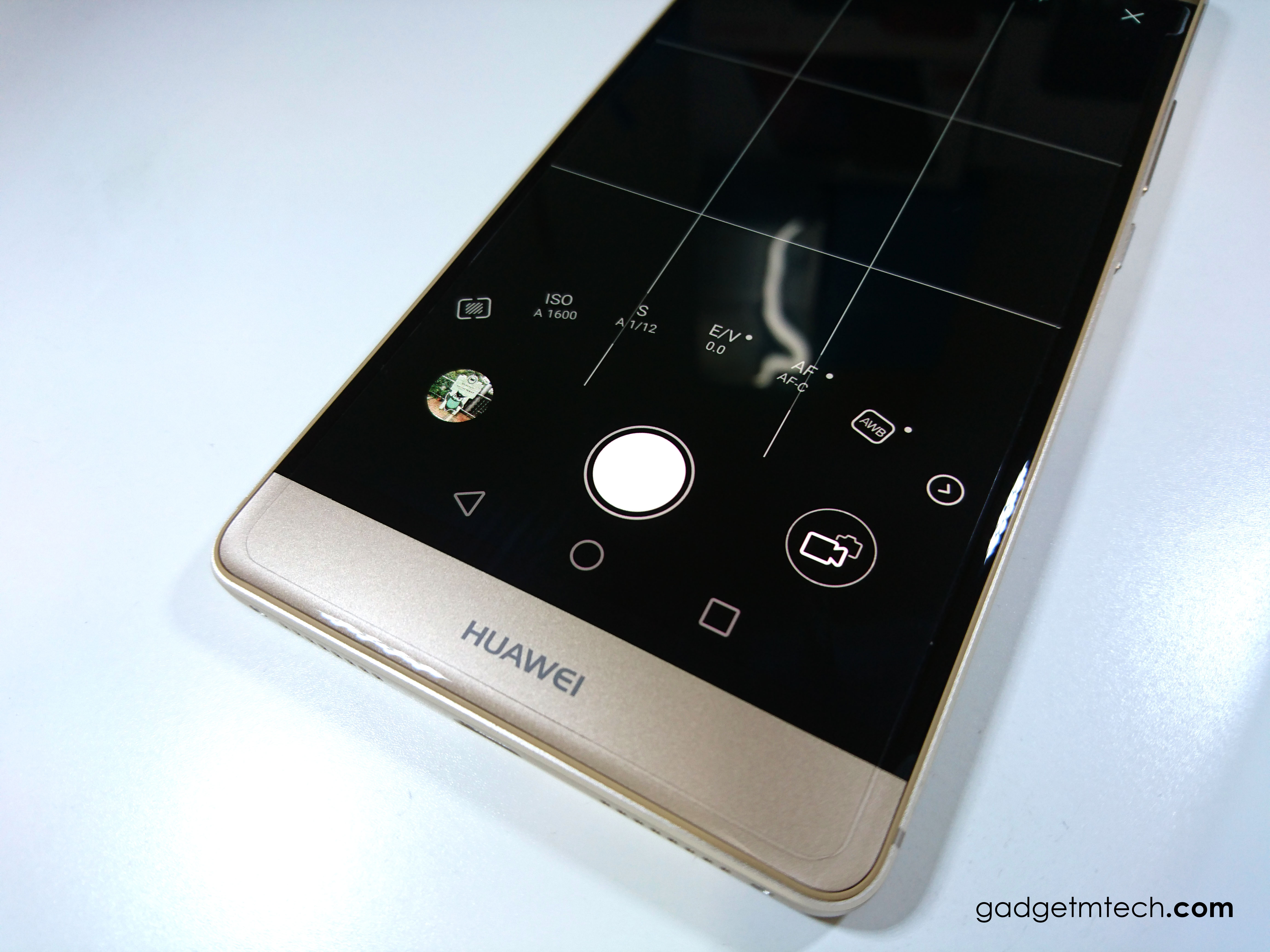 Unlike the honor 7, the Mate S features a 13 MP camera at the back, but this time you'll get a boost thanks to the OIS. And finally, the camera now features pro mode, which you can adjust the camera settings manually.
Picture quality generally is pretty good. You'll get to shoot sharp photos with great color contrast and low noise level. Well, smartphones nowadays are capable to shoot great photos, you'll only see the difference when we do a camera shootout.
Disappointing Battery Life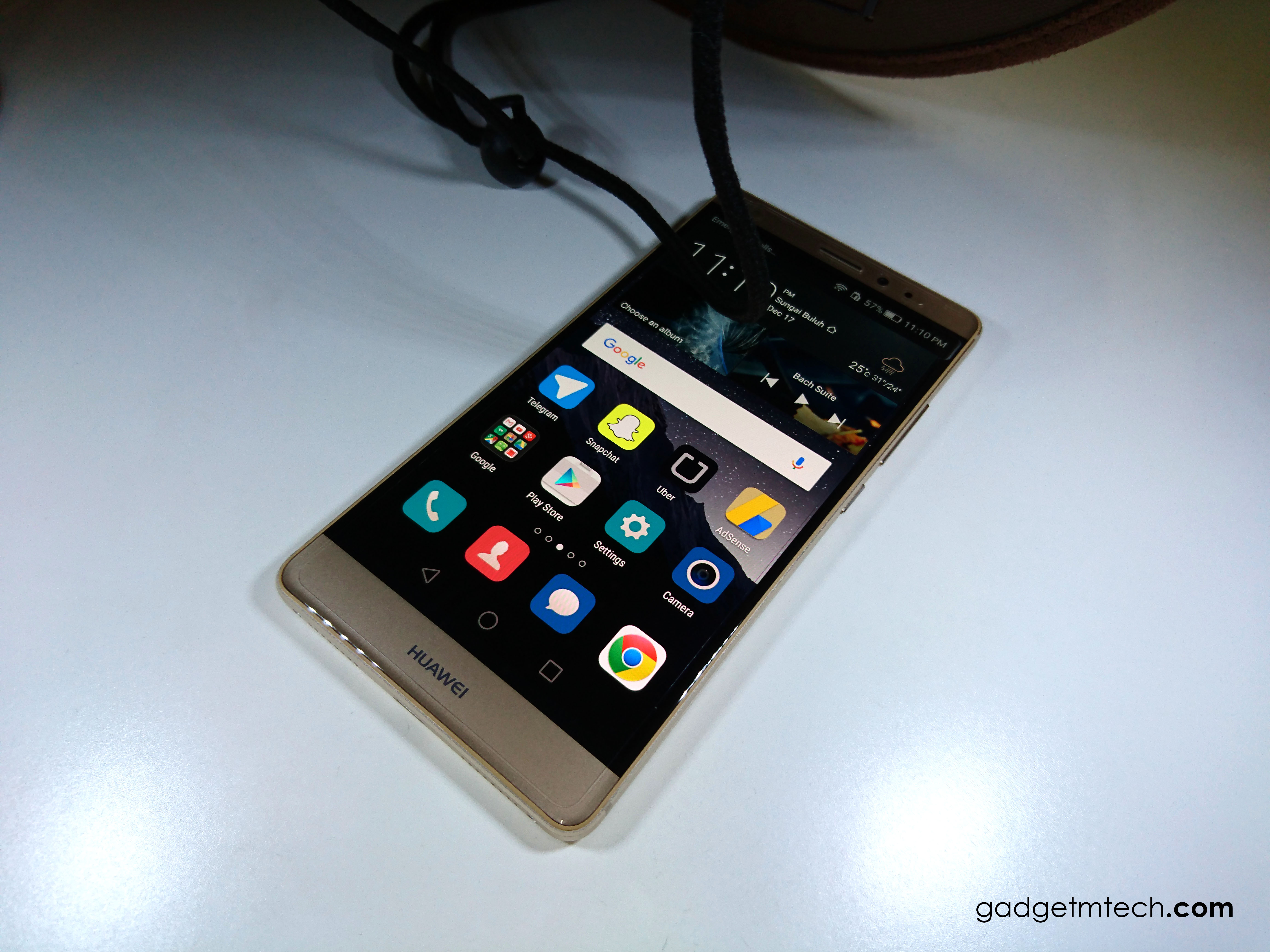 The Mate S packs a slightly smaller 2,700 mAh battery compared to the honor 7. However, its battery life is almost the same.
Based on my daily usage, the device has roughly around 3.5 hours screen-on-time. Same thing, it won't be able to last through a day, but there's fast charging feature.
Final Words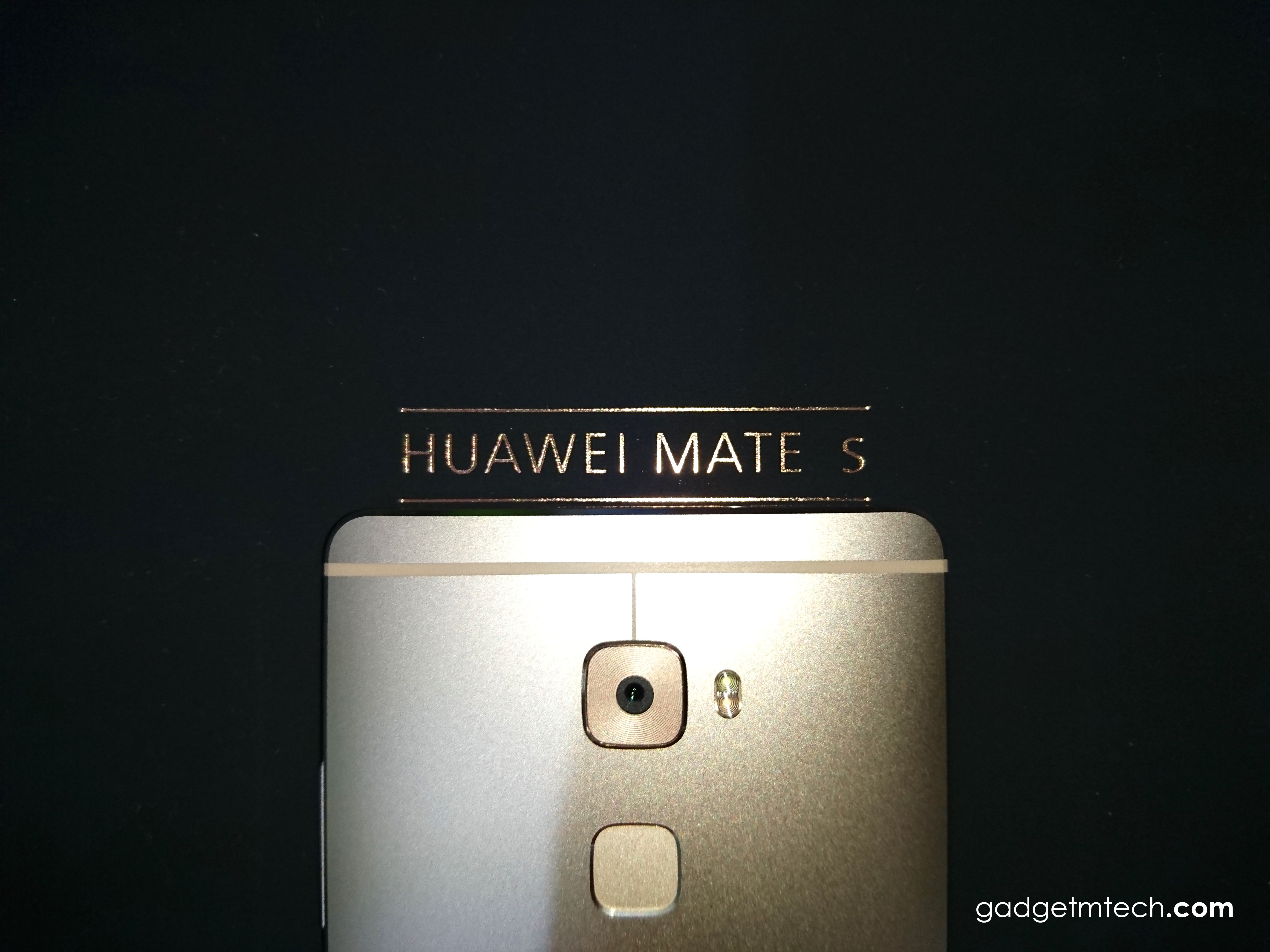 Pricing at RM 2,698, the Huawei Mate S is a smartphone with great build quality and camera. However, I feel that it's not the one I've been looking for because at around half of its price, you can get the honor 7 with almost the same features. Well, there are some differences between these two devices, though, but people won't really notice it. Plus the Nexus 6P from Huawei is now available in Malaysia as well. If Huawei could decrease the price of it, that will be sweet.
Yay
Premium build quality
Fast fingerprint sensor
Impressive camera
Nay
Price is a little bit high
EMUI not fully optimized with Google apps
Unimpressive battery life