Huawei Malaysia recently announced that the Huawei Mate 9 will support Voice over LTE (VoLTE) calls on U Mobile's 4G network nationwide.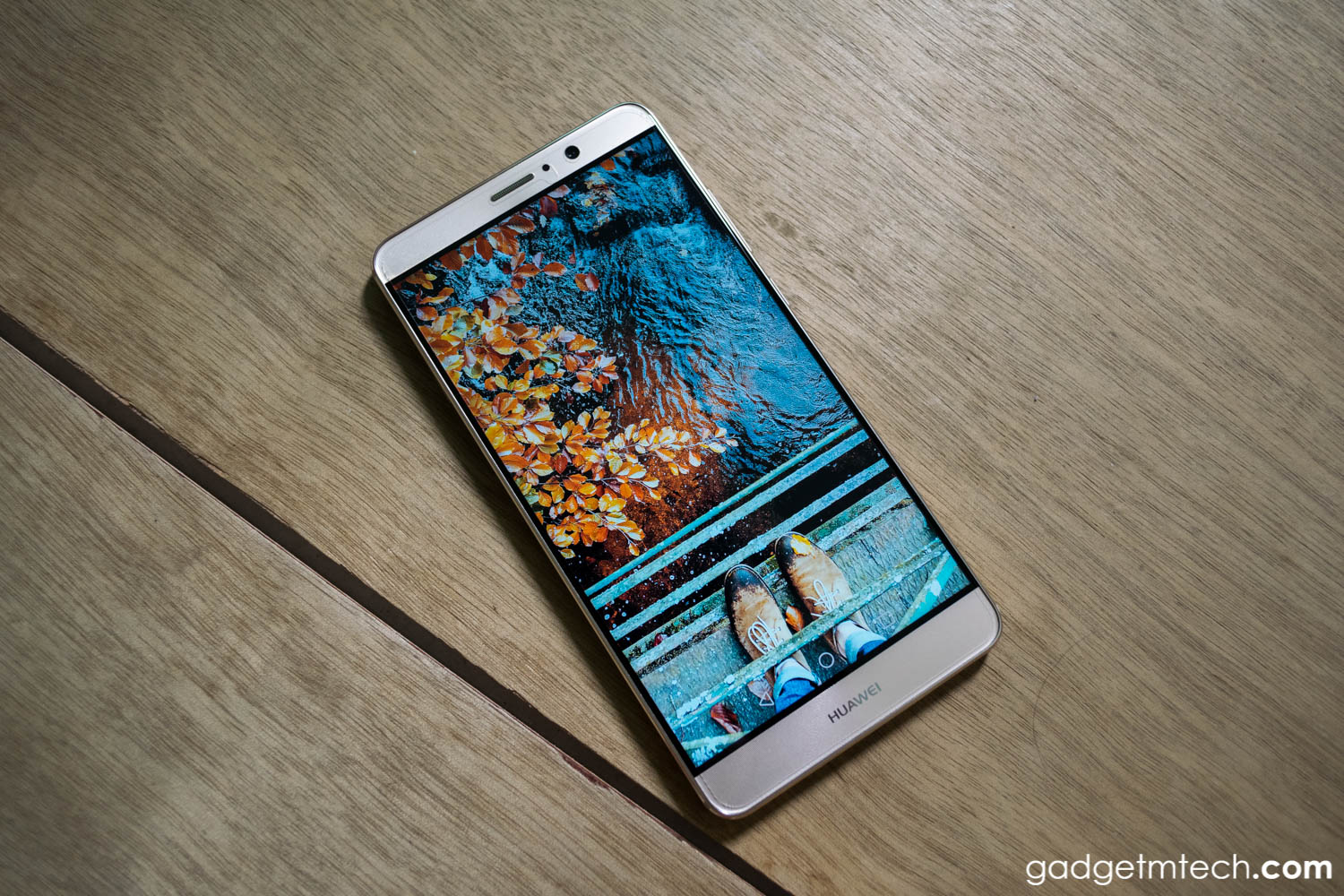 Being one of the best smartphones you can buy right now, the Mate 9 is the only device available in the market today with VoLTE on all major LTE providers — Digi, Yes 4G, and webe. It's not really a surprise since Huawei also involves in networking industry.
If you thinking to get a smartphone, no doubt the Mate 9 is a great choice. Meanwhile, you can read our full review here. The device is now available in three colors — Champagne Gold, Mocha Brown, and Black.