Introduction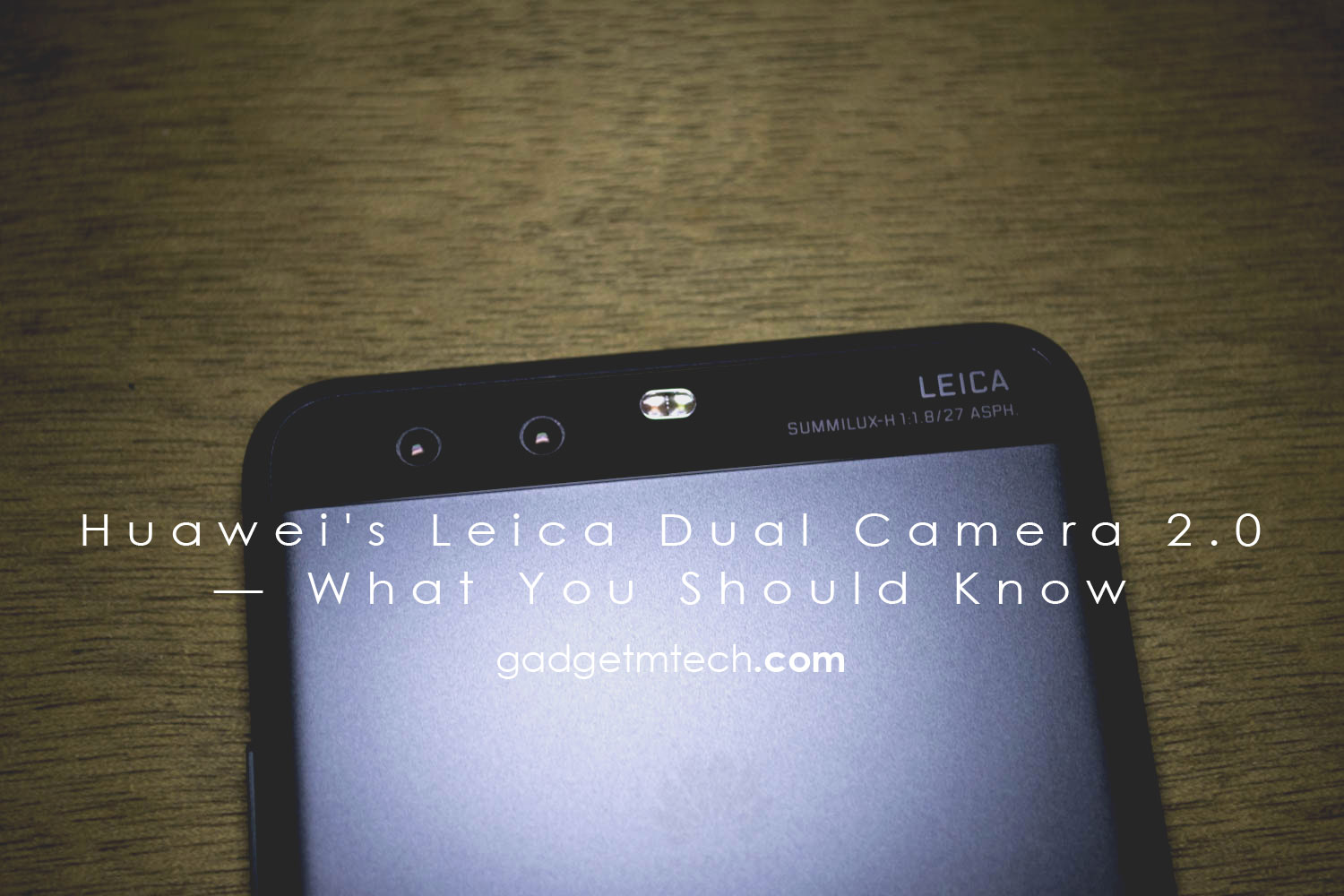 Smartphone cameras nowadays are all capable of taking nice photos, don't you agree? I mean, when a new smartphone came out, most people for sure will look at its camera. Whether the single or dual rear camera or even the selfie front camera, no doubt camera is one of the aspects that will affect consumers' decision. Huawei, a company which is doing well since the P9 series, announced the P10 series earlier this year with the Leica Dual Camera 2.0. So, what's so great about the Leica Dual Camera 2.0? Today, we are going to tell you things that you should know.
P10 & P10 Plus, Compared with P9 & P9 Plus
In the P10 series, only the P10 and P10 Plus cameras are co-engineered with Leica Camera AG. Firstly, let's compare the camera section across the P9 series and P10 series, as shown below:
Model
Huawei P9
Huawei P9 Plus
Huawei P10
Huawei P10 Plus
Main Camera

12MP (RGB) + 12MP (Monochrome)

F2.2

12MP (RGB) + 12MP (Monochrome)

F2.2

12MP (RGB) + 20MP (Monochrome)

F2.2

12MP (RGB) + 20MP (Monochrome)

F1.8

Grade
SUMMARIT-H
SUMMARIT-H
SUMMARIT-H
SUMMILUX-H
OIS
No
No
Yes
Yes
2x Hybrid Zoom
No
No
Yes
Yes
Wide Aperture Mode
Yes
Yes
Yes
Yes
Portrait Mode
No
No
Yes
Yes
Video
4K
4K
4K
4K
Front Camera
8MP FF

F2.4

8MP AF

F1.9

8MP FF

F1.9

8MP AF

F1.9
One thing you need to know is that the P10 packs the Leica Dual Camera 2.0, while the P10 Plus has the Leica Dual Camera 2.0 Pro Edition.
The Dual-Camera System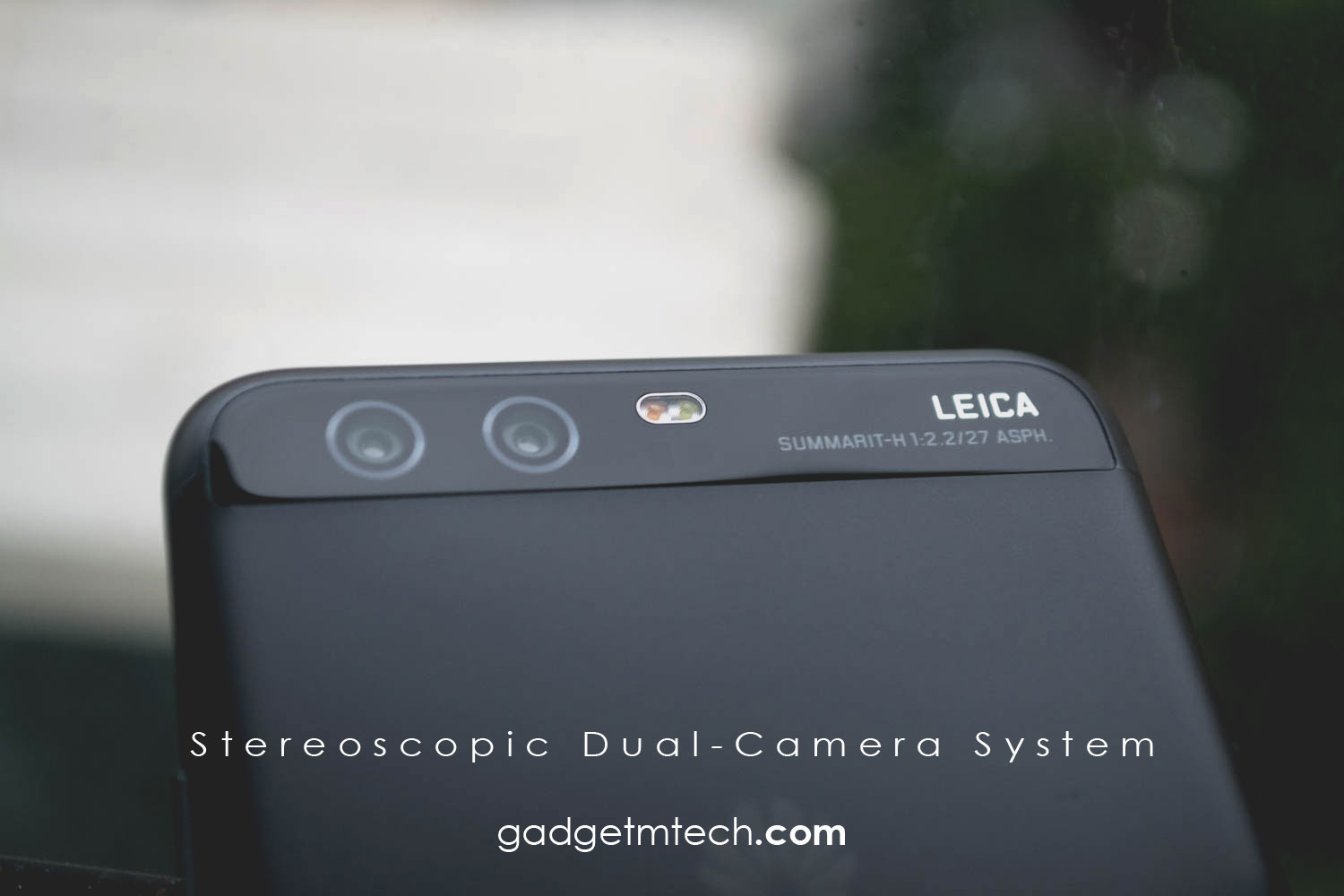 There are many smartphones out there right now using the dual-camera system. However, not all smartphones are using the same dual-camera system. You can read more about it here.
Now, back to the dual-camera system that the P10 and P10 Plus are using now. Both phones use the stereoscopic dual-camera system, same as human eyes. Both camera lenses have the same focal length. However, unlike human eyes, both phones have one RGB sensor and one monochrome sensor, at 12MP and 20MP resolutions, respectively.
With the stereoscopic dual-camera system, the P10 and P10 Plus have faster focusing speeds and come with refocus ability, too. Of course, let us not forget that both phones also come with PDAF, CAF, Laser, and Depth AutoFocus. Huawei calls it hybrid autofocus system.
Additionally, the dual-camera system also brings a few features to the P10 and P10 Plus, which you don't normally get in a smartphone with one rear camera only.
Monochrome Mode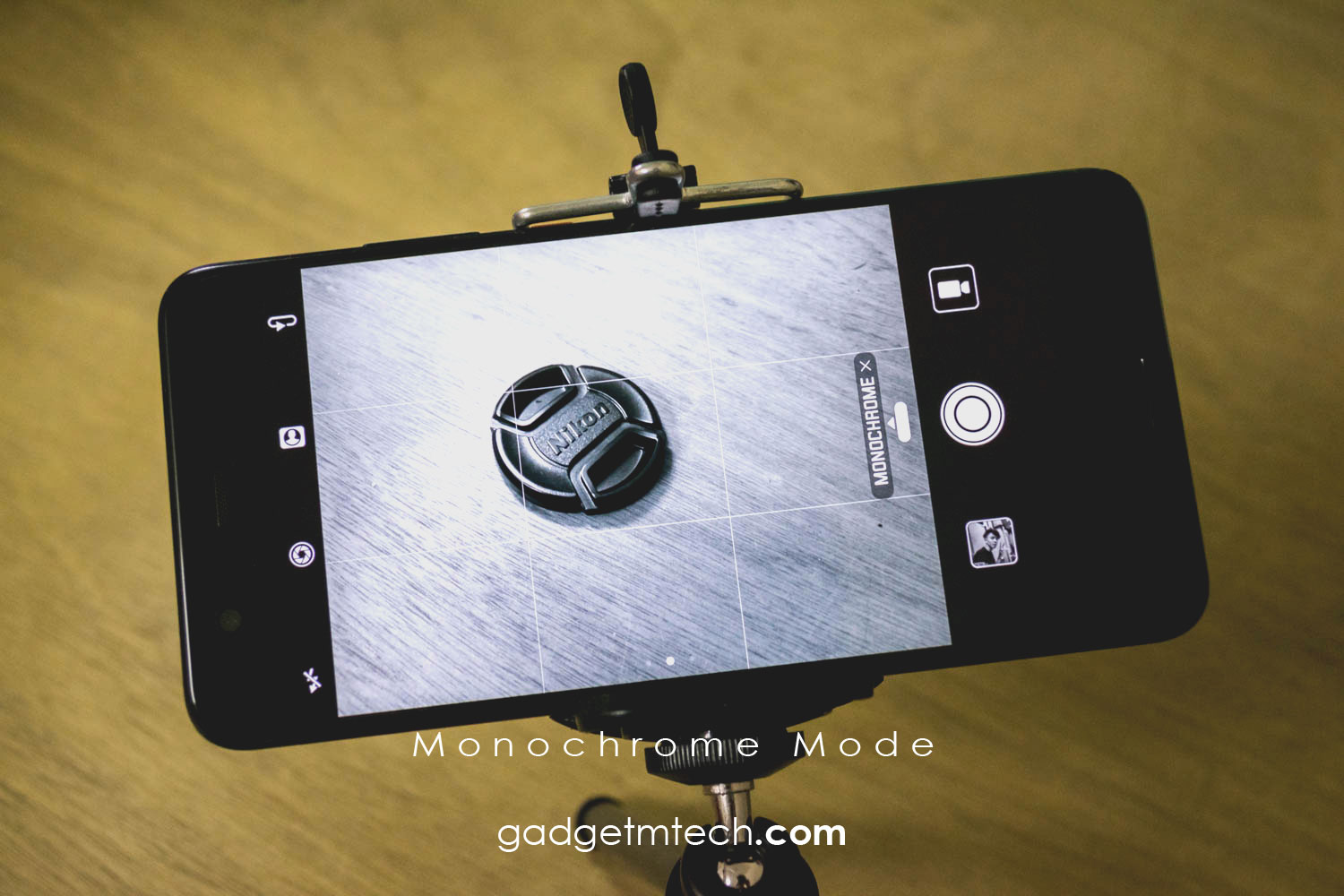 Yeap, Huawei is currently the only company to have smartphones with dedicated monochrome sensors. Since the P9 series, Monochrome Mode has been one of my favorite features. With its monochrome sensor, the P10 and P10 Plus are able to prioritize contrast and other photographic information rather than color. Hence, the device can capture sharper photos with low noise level. Plus, the new monochrome sensor is now 20MP resolution, which should be able to shoot more detailed images.
Color Profiles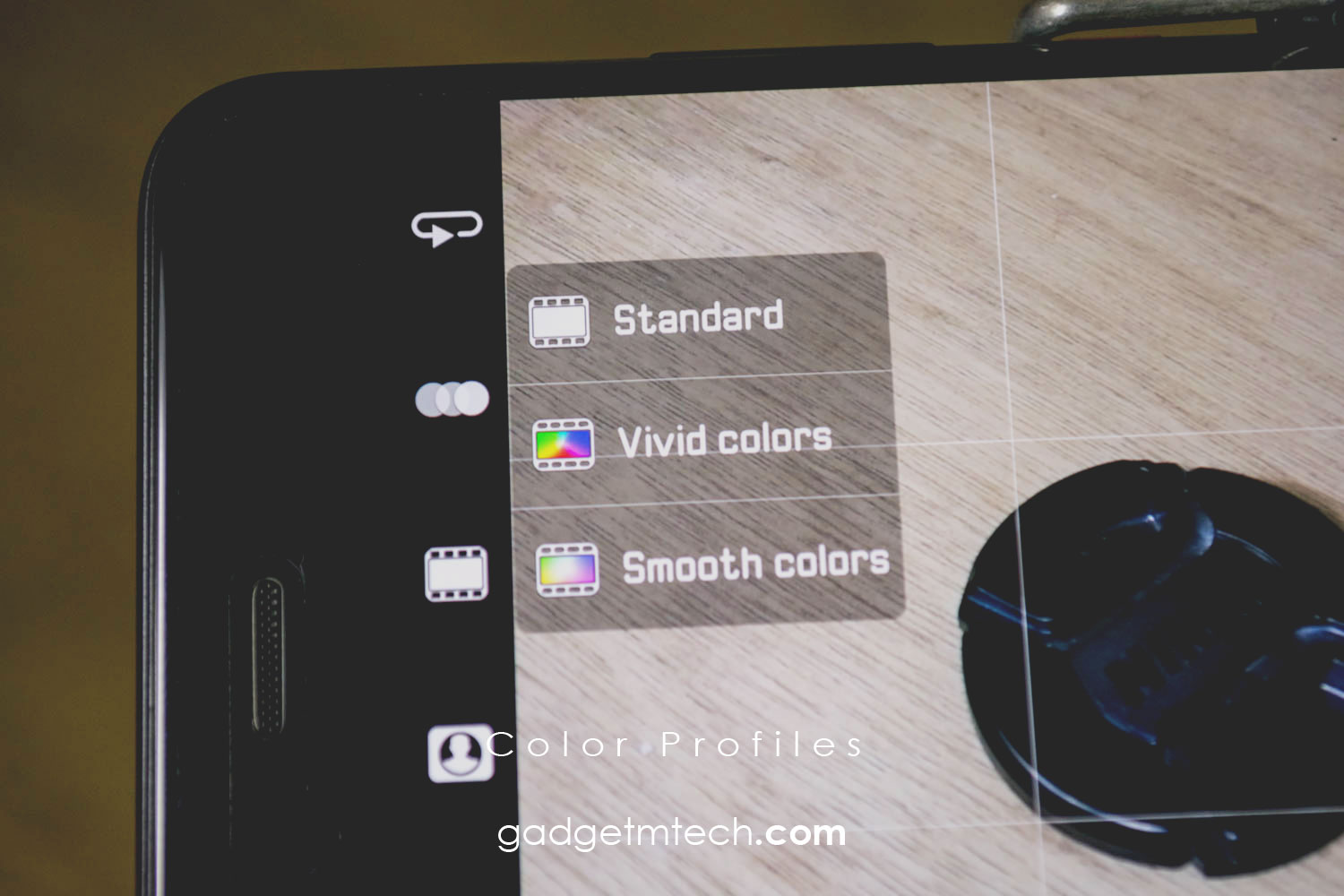 By default, the P10/P10 Plus camera will shoot an image in standard color profile. However, do you know that you can change the color profile before shooting? Besides Standard, it also has Vivid Colors and Smooth Colors. All these three color profiles are able to produce images with different feelings.
Full Manual Mode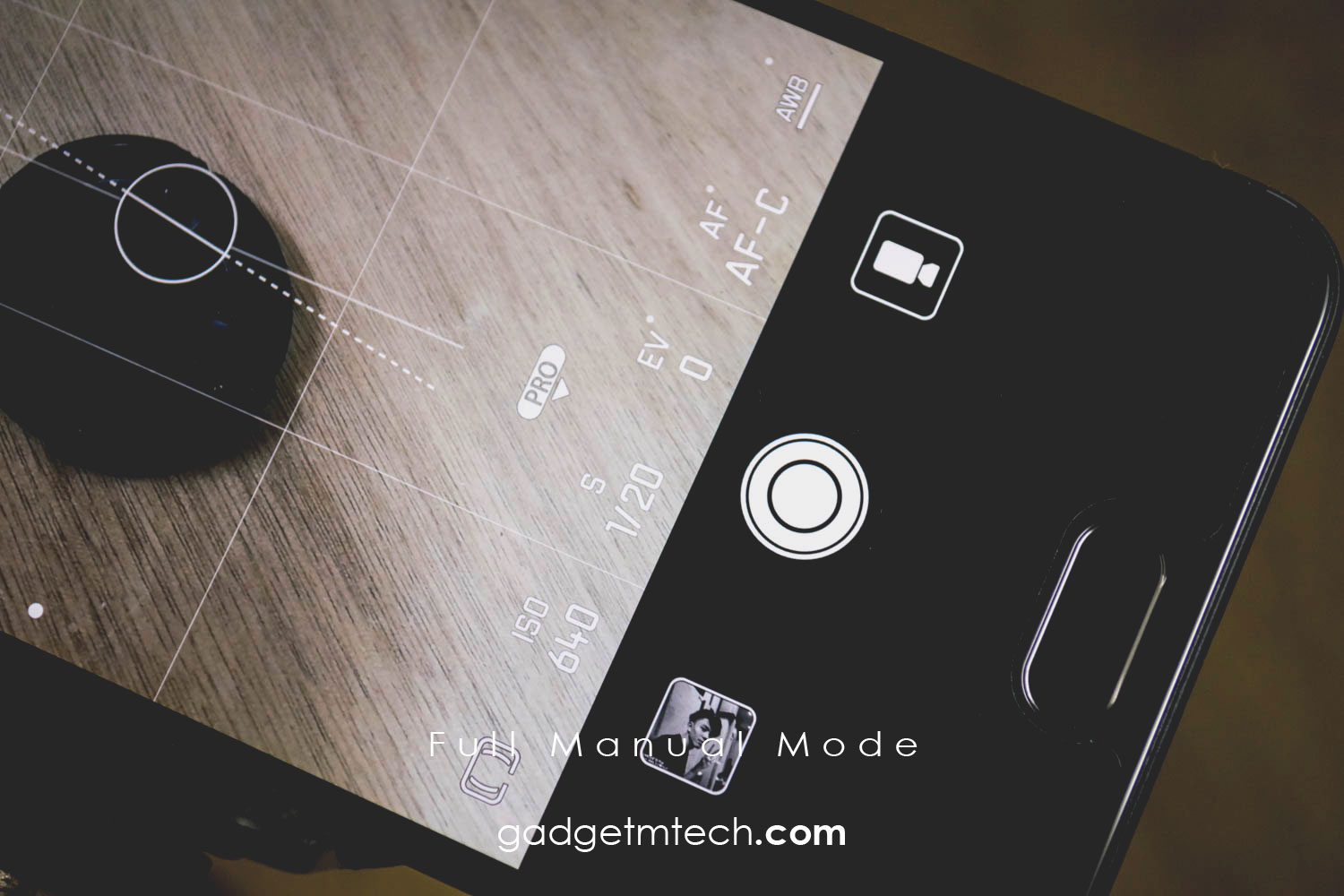 I have tested so many smartphones and I must say Huawei's manual mode is one of the best with full freedom for you to adjust all the settings. You can adjust settings like metering, ISO, shutter speed, exposure, focusing length, and white balance. Best of all, you can capture photos in RAW format for more flexible post-processing.
2x Hybrid Zoom
Even though the Hybrid Zoom is a feature that the company didn't mention much, it's actually a nice feature. The P10 and P10 Plus come with up to 2x Hybrid Zoom, you'll need to set the camera resolution to 12MP, though. Now, you can zoom in up to 2 times and still get an image in 12MP resolution, even without a telephoto lens.
Wide Aperture Mode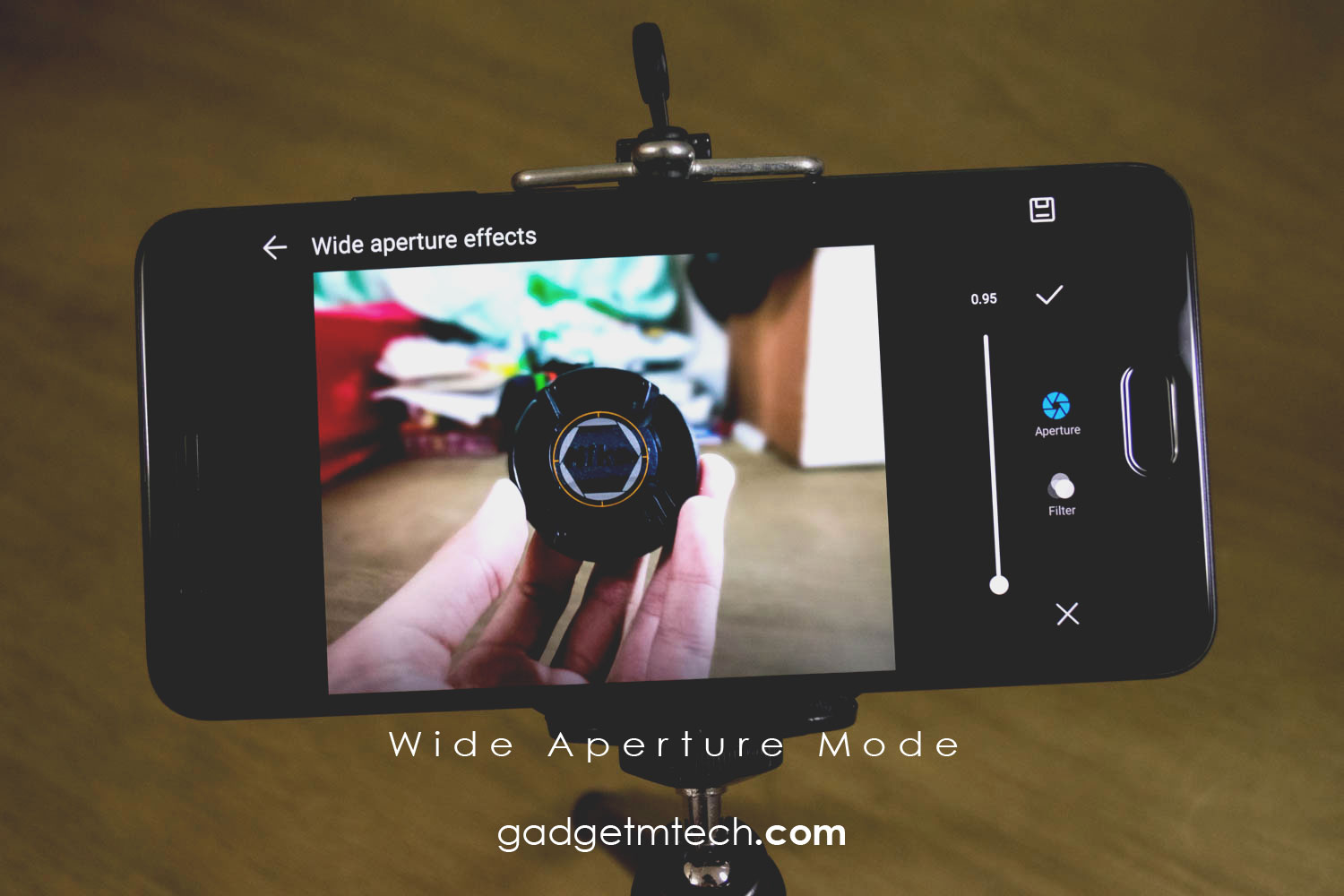 Next, we got the Wide Aperture Mode. The Wide Aperture Mode has been around for quite a while, it's actually a neat feature which allows you to refocus your images as well as create images with shallow depth of field. All you need to do is enable the mode, tap on your subject, and take the photo. Then, head over to the Gallery app and fine tune the photo you took.
Portrait Mode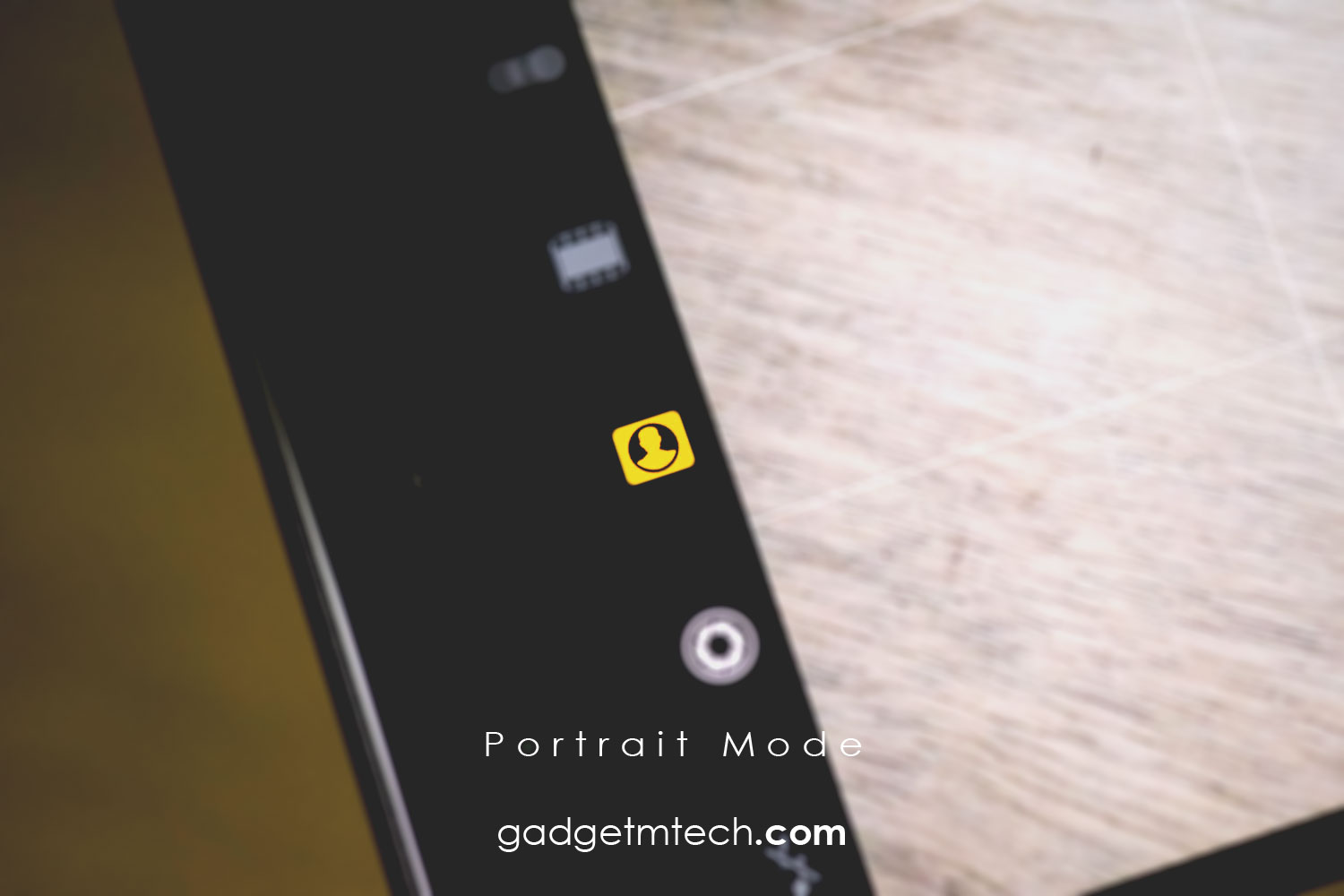 Finally, here comes the Portrait Mode, a mode specially for capturing people. Let me explain it in an easy way, Portrait Mode basically is a feature that blurs the background to make your subject looks stand out. To use this mode, you'll have to enable the mode, wait for the viewfinder to show the face is detected, then just snap the photo. The Portrait Mode works in RGB and monochrome modes, as well as selfie too. Not to forget that the P10 Plus actually has an 8MP f/1.9 Leica autofocus selfie camera for you to take a better selfie.
Camera Samples
P.S.: Click to enlarge the photos.
Final Words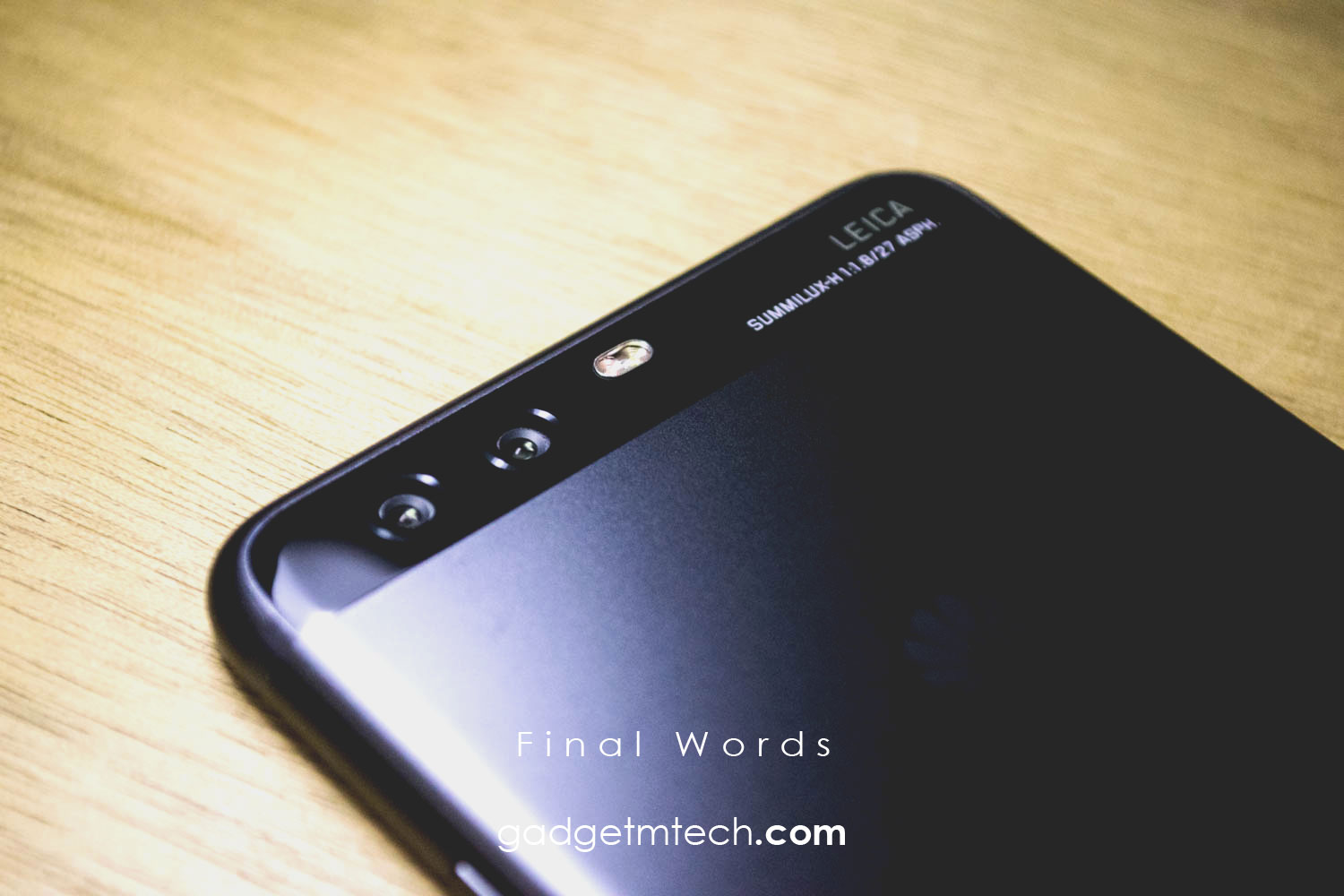 With the dual-camera system as well as those camera features, I'm sure everyone will be able to great photos using the P10/P10 Plus. Whether you are into landscape photography, astrophotography, or even human portrait shots, the Huawei P10/P10 Plus is able to do all the camera tasks.
*Disclaimer: This article is sponsored by Huawei Malaysia.