With the Oculus Rift now available for pre-order, it seems that its main competitor in the VR arena, the HTC Vive, will be opening pre-orders as well.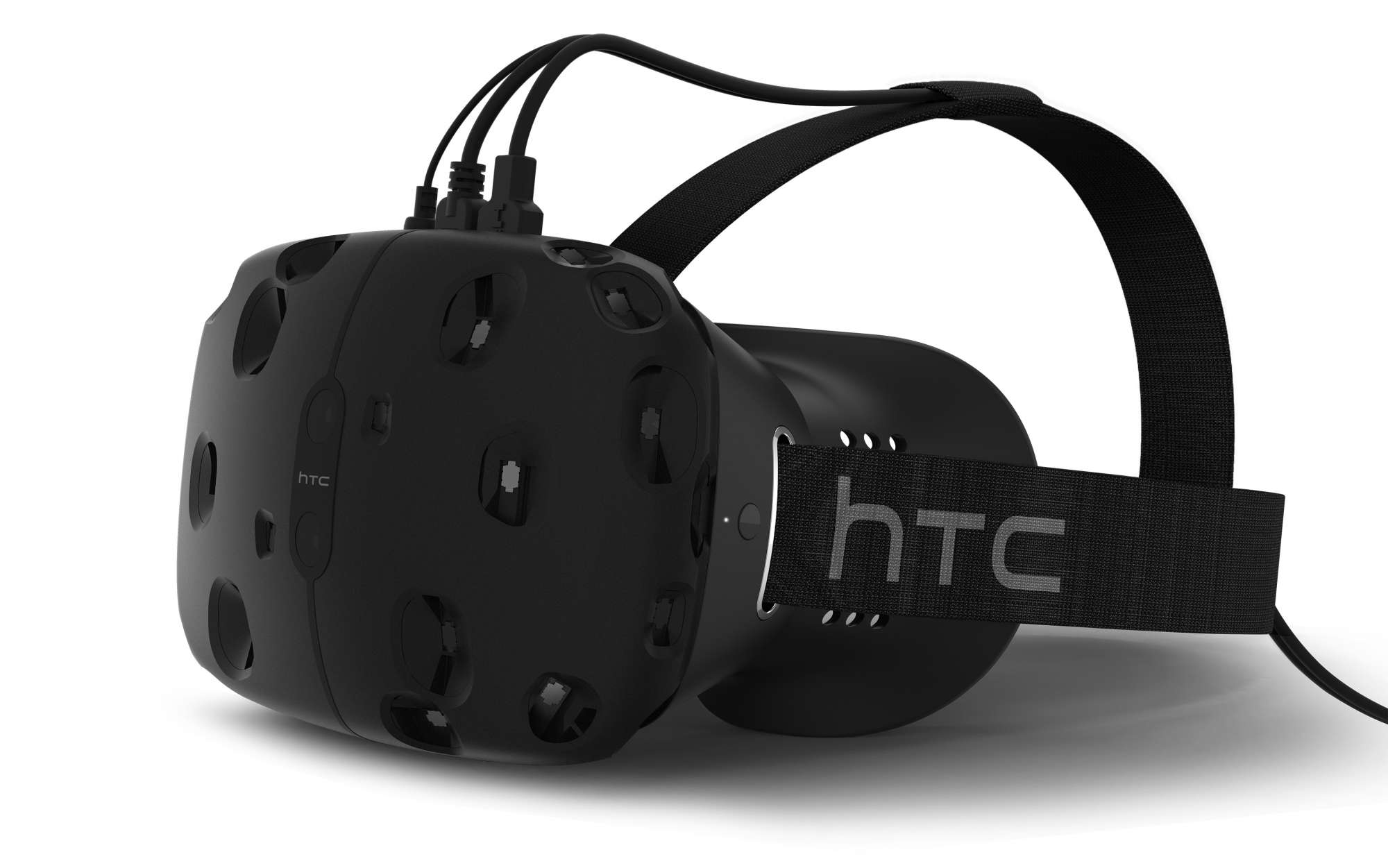 Pre-orders for the VR headeset co-developed by HTC and renowned video game developer Valve is scheduled to open on the 29th of February. HTC has yet to officially announce a price for the highly anticipated device, but judging by how much the Oculus Rift is retailing for, the HTC Vive will most likely have a similar price point. Considering the fact that the Vive is supposedly more technologically advanced compared to Oculus's offering – like the Vive's 360-degree scale experience that allows the user to literally walk through and explore virtual worlds – it might even be a tad bit more expensive than the Rift.
Speaking to The Telegraph, HTC's CEO Cher Wang has stated that the company has chosen to refocus on virtual reality and away from smartphones, claiming that the company is now "more realistic". "Smartphones are important, but to create a natural extension to other connected devices like wearables and virtual reality is more important," says Wang.