HTC Malaysia launched the U smartphones two months ago and both devices were available for purchase since early March. The U Ultra was originally priced at RM2,999, but HTC Malaysia has just announced that the price of the device will be revised from RM2,999 to RM2,599, taking effect from today onwards.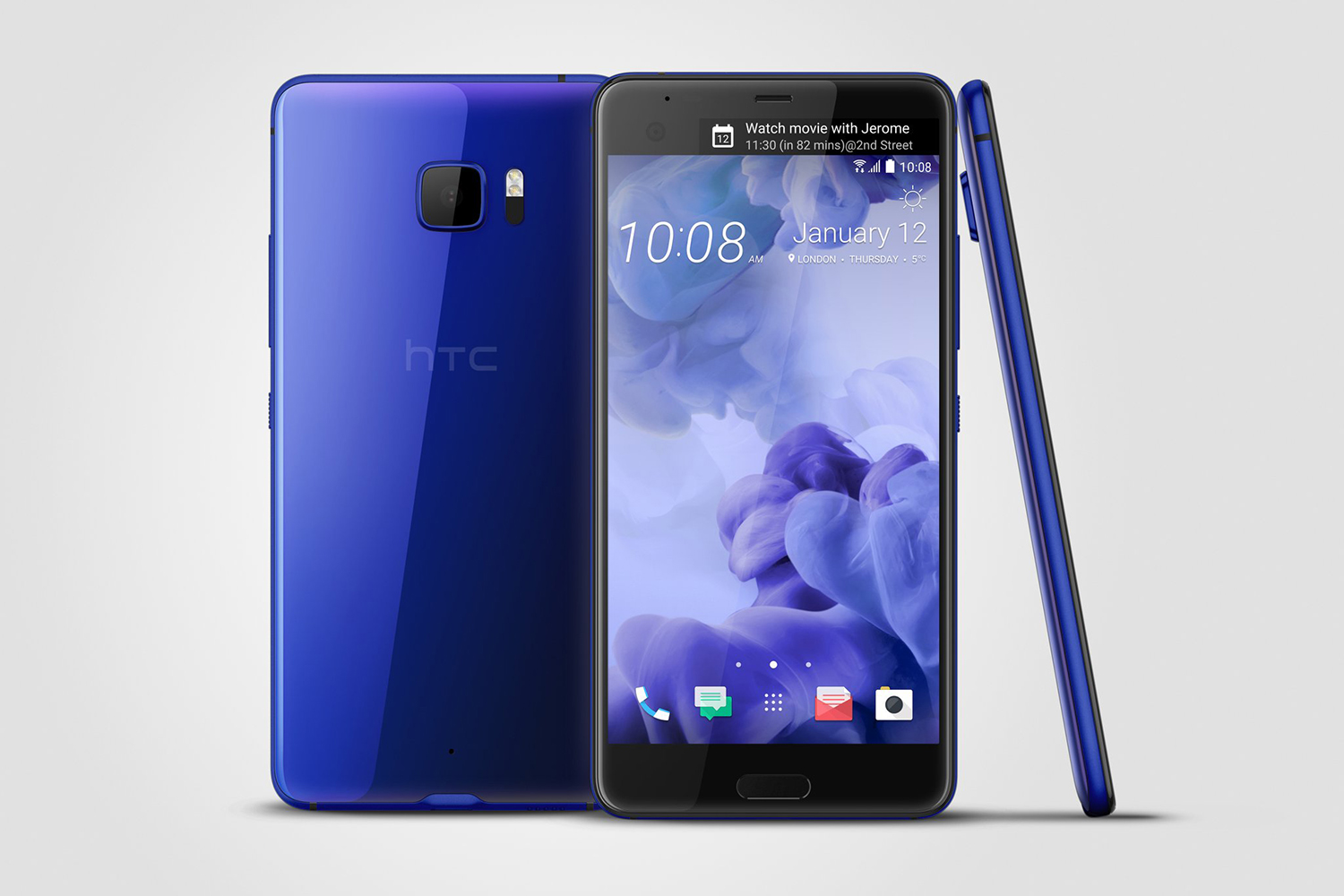 "As a leading innovative smartphone brand, we have consistently remained in touch with the feedback and demands from our consumers. We understand that many of our customers are excited for our stunning smartphone but are discouraged by the price. This has driven us to adapt our business strategy to give our dedicated fans the chance to own our premium smartphone at a much more attractive price." stated Country Manager of HTC Malaysia, Cheong Wah Tong.
Additionally, the company also announced an early buyer appreciation program to thank early buyers of the HTC U Ultra for their support with exclusive gifts, including the HTC RE Camera and limited edition HTC premiums. Those who purchased the smartphone from 1st March 2017 to 13th April 2017 will be able to redeem their gift by following three simple steps:
Visit www.htcmalaysia.com.my and click on the HTC U Ultra Early Buyer Appreciation Program section.
Provide their details and proof of purchase.
Select either to collect the gift at a designated service center or to have delivered to their location.
The program will be available to eligible customers from 14th April 2017 to 12th May 2017 and customers who have registered will be able to receive their gifts from 12th May 2017 onwards.
So, will you buy the U Ultra or do you think its price is still a little bit too high? Let us know in the comment section.