As they have previously promised, HTC has rolled out a new fix to improve the camera performance of its flagship One M9. The One M9 was launched with an alleged 20 MP camera but disappointingly pales in comparison to other flagships like the Galaxy S6 and the iPhone 6 that apparently come with cameras that have lower pixel cameras.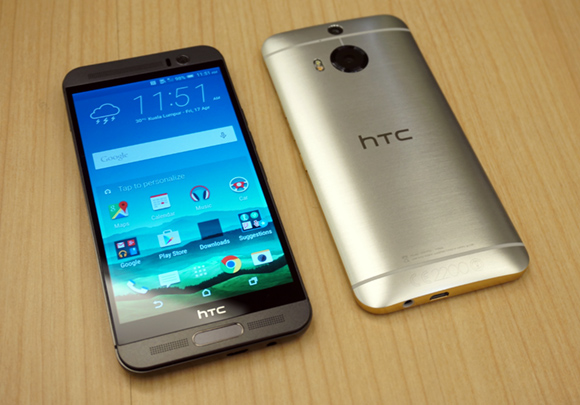 With the new software update carrying version 1.40.401.5 (which is still based on Android 5.0.2), it has a greater auto-exposure balance to improve the problem of overexposure and is also said to reduce noise and blur levels in low light. This update also removes the yellow and green hues visible in extreme lighting to give a more true to life color.
That's not all this update does as it also improved in its performance by reducing power usage by the Youtube and Facebook applications. As a result, frequent users of these apps should be able to look forward to a slightly longer battery life. HTC has also worked on the thermal management, so the device should stay cool when its plugged in.
HTC's new M9 update has been released to Taiwan users a couple of weeks ago and it should slowly be released for the rest of the world soon enough. HTC has brought in the slightly bigger HTC One M9+ into Malaysia and they have rolled out a software update (version 1.61.707.4) which takes up 382.5 MB. There have been no details regarding its specific changes or improvements but the description states it will enhance the system and fix a few bugs.
To manually check for software updates, you can head over to Settings > About > Software Updates.