Introduction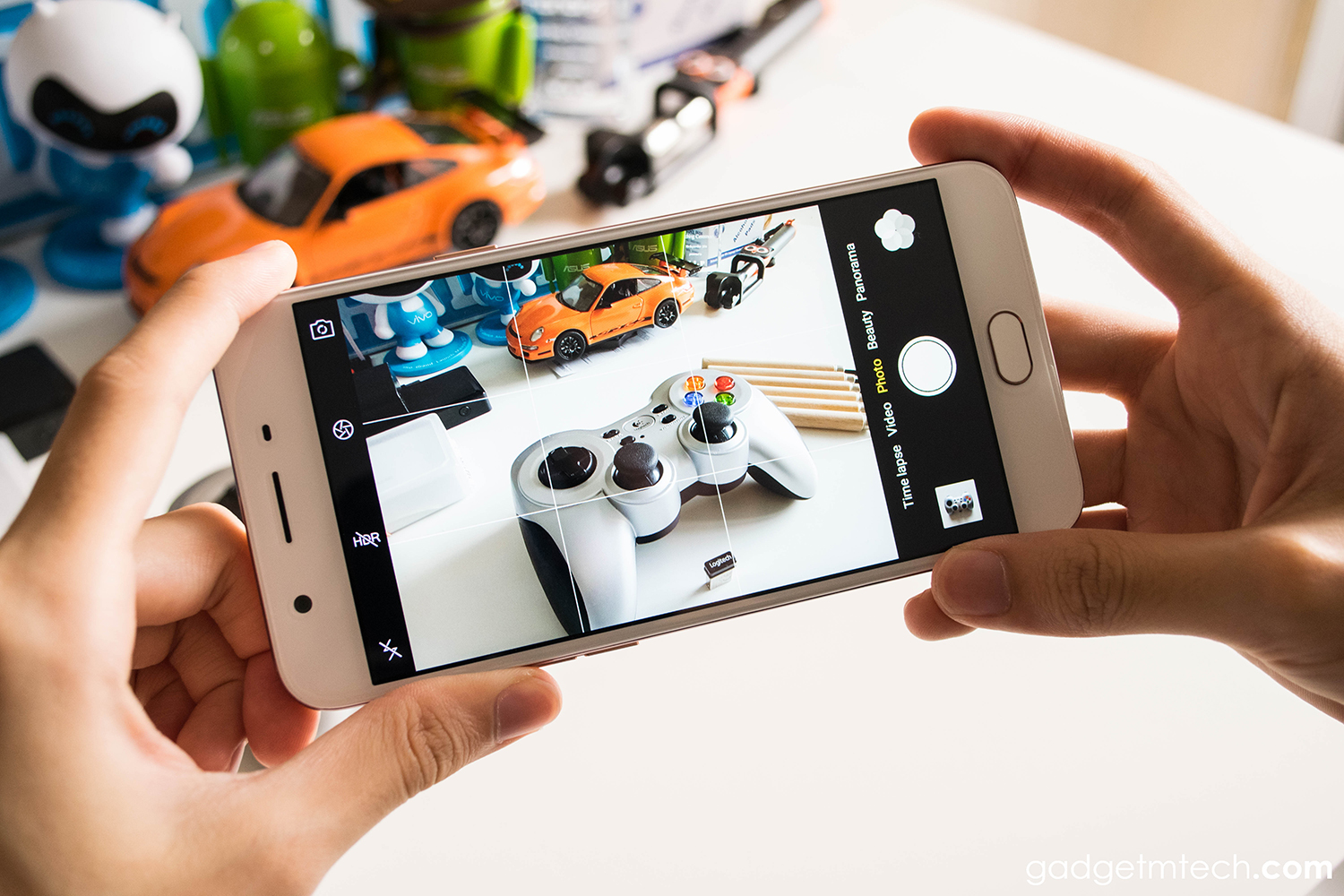 Smartphones nowadays are capable of taking great photos, even though the image quality isn't as good as a DSLR, most people still prefer to take photos using their phone as it is lighter and you probably have it with you all the time. So, here are some tips and tricks for taking better photos, featuring the "Selfie Expert" — OPPO F1s. Do note that these tips and tricks apply to every other phone and camera as well.
#1 – Rule of Thirds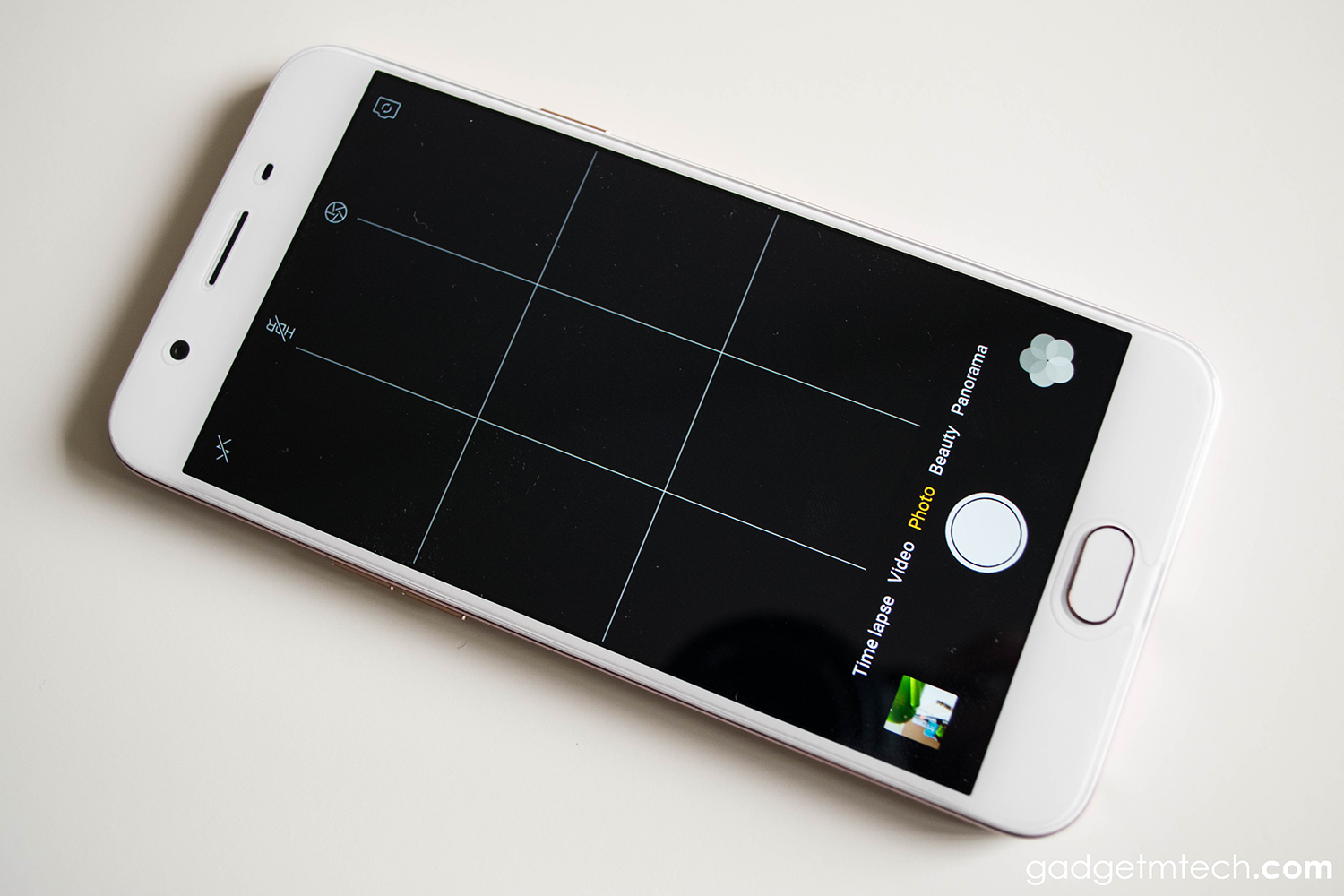 The first thing you need to know is the "rule of thirds", a guideline which applies to the process of composing visual images. This composition principle states an image should be broken down into thirds, both horizontally and vertically, so you have nine parts in total. Placing the points of interest in these intersections or along the lines creates more tension, energy and interest in the composition than simply centering the subject. To enable grid lines on the OPPO F1s, head over to "Settings," choose "Camera," and switch "Grid" on.
#2 – Know Your Subject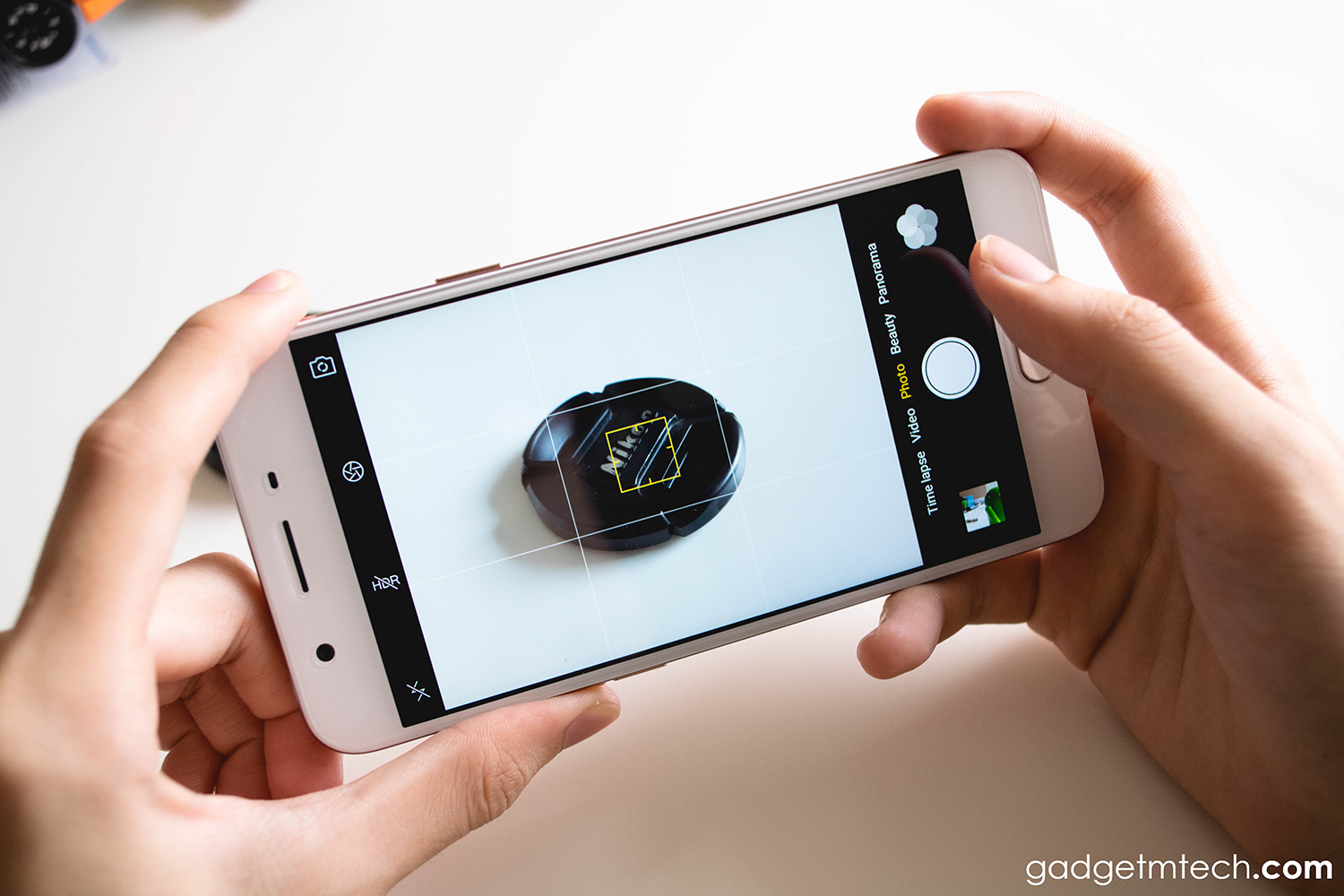 Many of the nice photos include just an interesting subject. You need to know what is the main subject to shoot, do note that the subject shouldn't fill the entire frame and that two-thirds of the photo should be negative space, while helps the subject stand out even more. Additionally, remember to tap the screen of your smartphone to focus the camera on your subject. The F1s has a 13MP f/2.2 rear camera, taking close-up shots will create a blurry background or bokeh effect.
#3 – Try Different Perspectives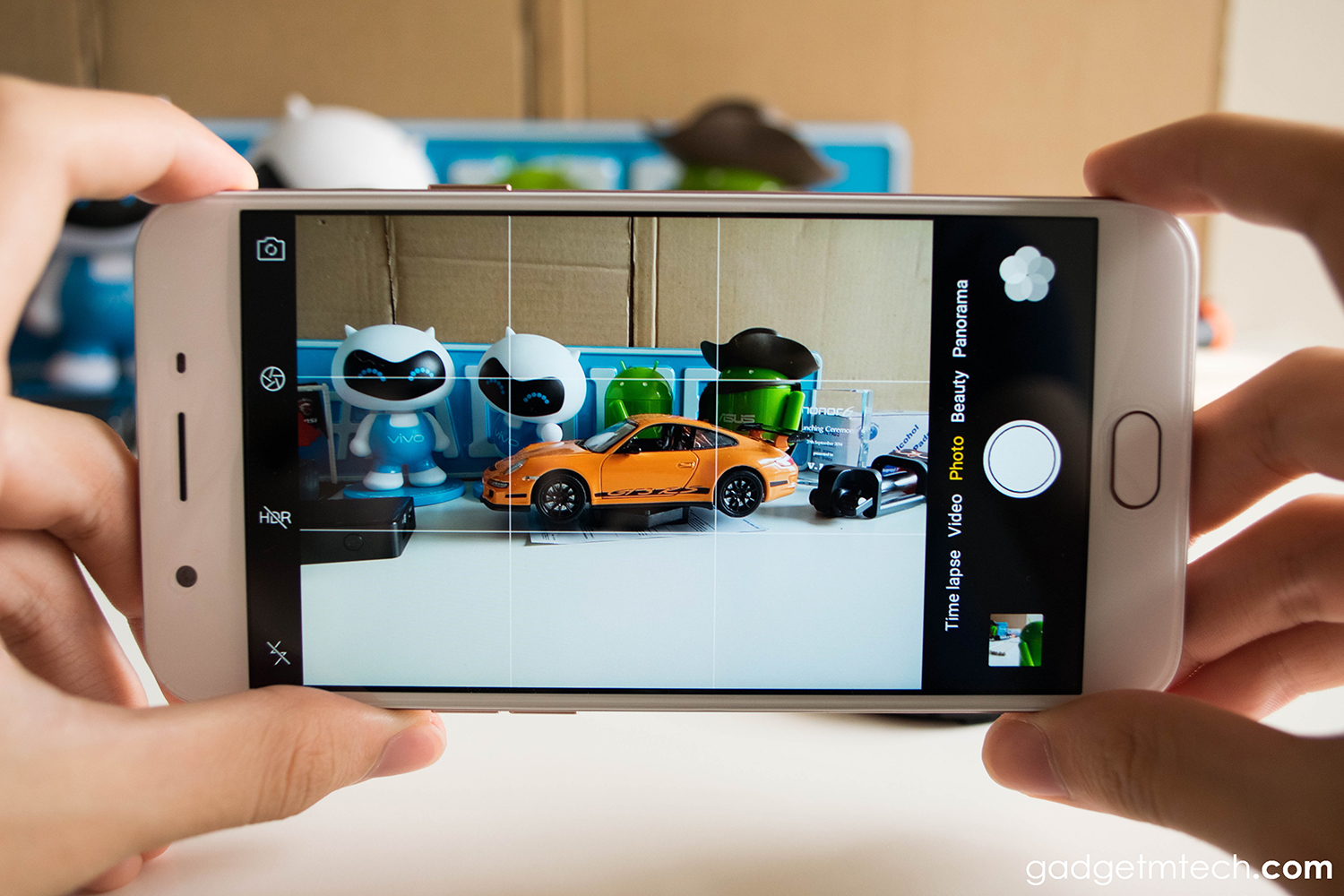 Taking photos from a unique, unexpected angle can make them look better, it tends to create an illusion of depth or height with the subjects. Try taking a photo directly upward and playing with the sky as negative space. Keep trying different angles for different outcomes, even if you are taking selfies.
#4 – Look for Symmetry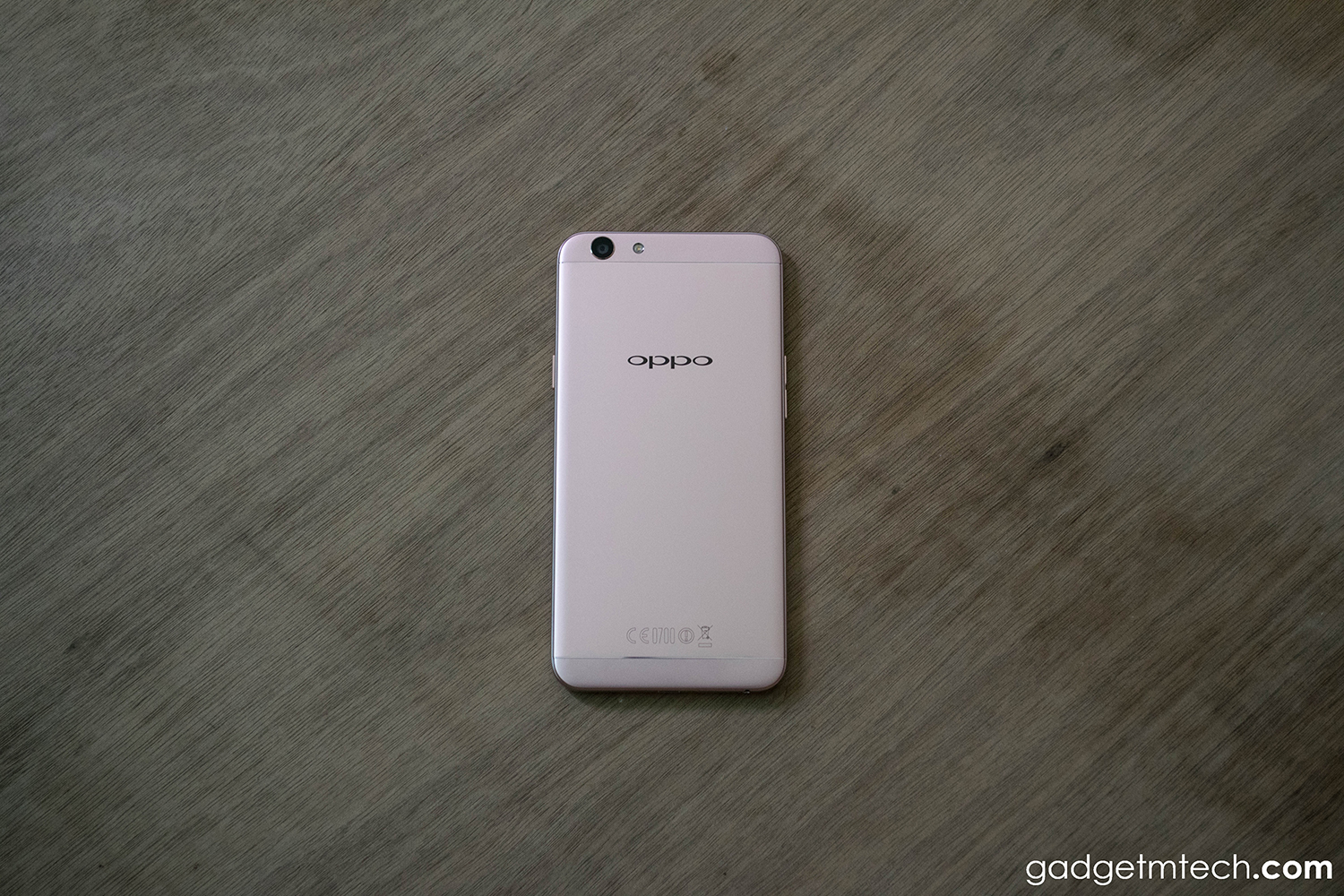 Symmetry is defined as "the quality of being made up of exactly similar parts facing each other or around an axis." Symmetrical images can be incredibly pleased to the eye, and it's one of the simplest ways to compose a photo. Whether you are photographing a cup of coffee or the staircase, images that contain symmetry look even better. Don't forget to use those grid lines from tip #1 to line everything up perfectly.
#5 – Use Natural Light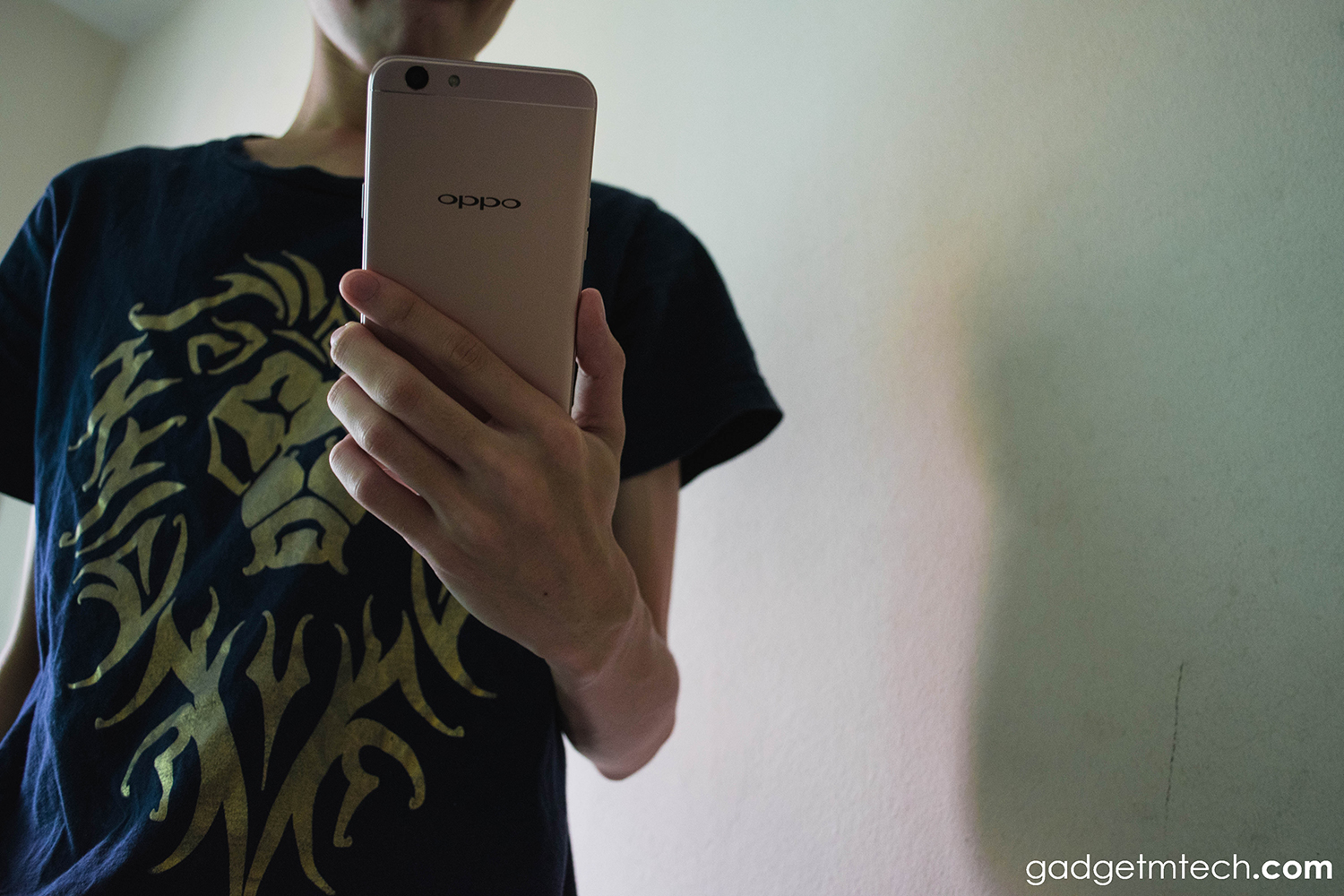 It's hard to take a nice photo using your phone with a flash. Even though some phones nowadays have True Tune LED flash, they make a photo look overexposed or subjects washed out most of the time. Instead of using flash, try to take advantage of the sources of natural light you can find, even under low-light conditions, because you can always edit your photos.
#6 – Express Yourself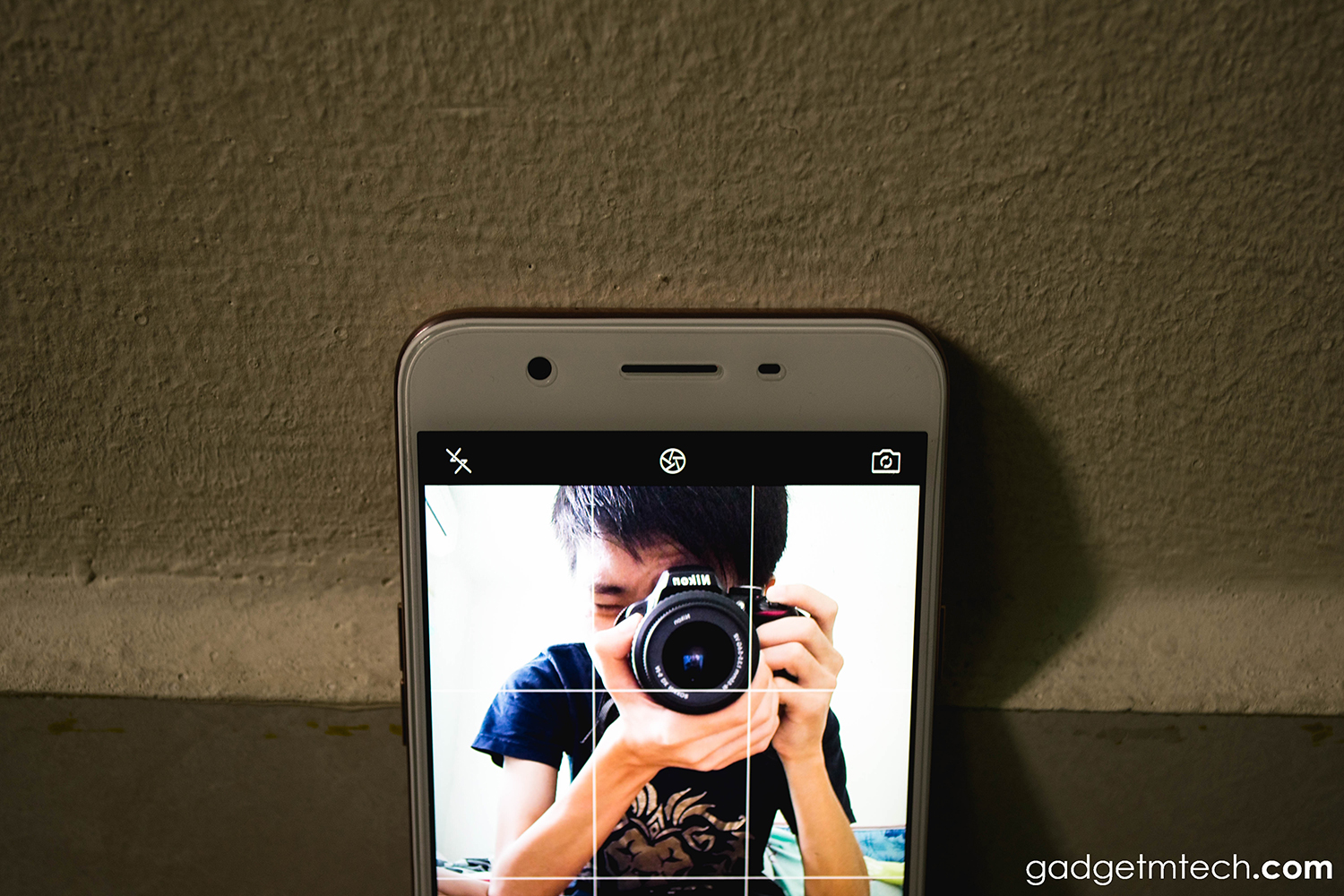 Being a "Selfie Expert" smartphone, the OPPO F1s has a pretty good 16MP f/2.0 front-facing camera, which means the device is capable of taking good selfie shots. To take good selfies, try to express yourself with different poses and facial expressions. Try to smile, frown, pout, or make a silly face, but not the duck face!
#7 – One Shot Is Not Enough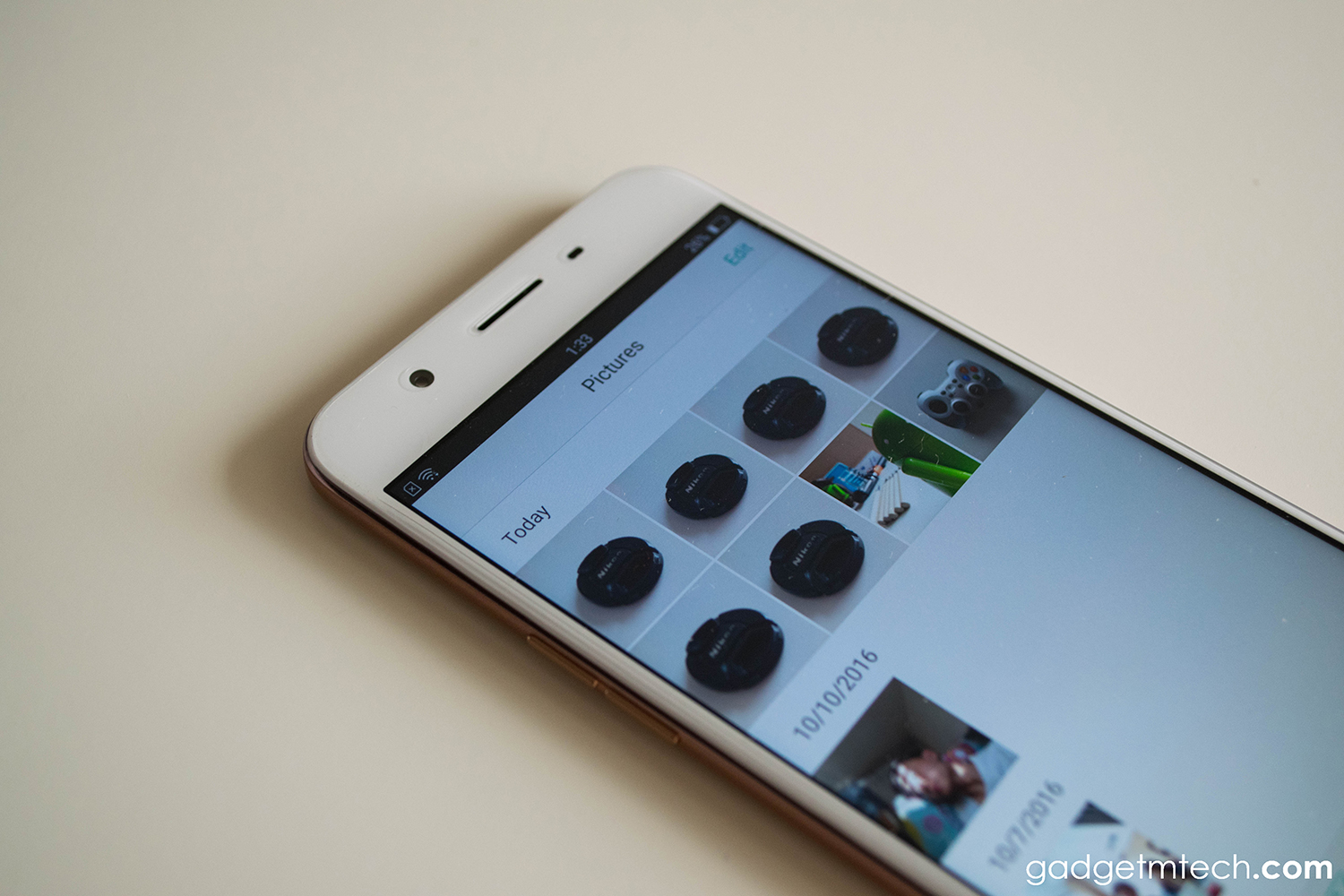 If you want to take a good photo, taking one shot isn't enough at all. Try to take the same shot as much as possible, then choose and delete the rest later. Additionally, the OPPO F1s comes with 32GB internal storage with triple-slot tray (two SIM slots and a MicroSD card slot), which means you get to expand the storage without sacrificing the second SIM slot.
#8 – Hold Your Breath While Taking Photos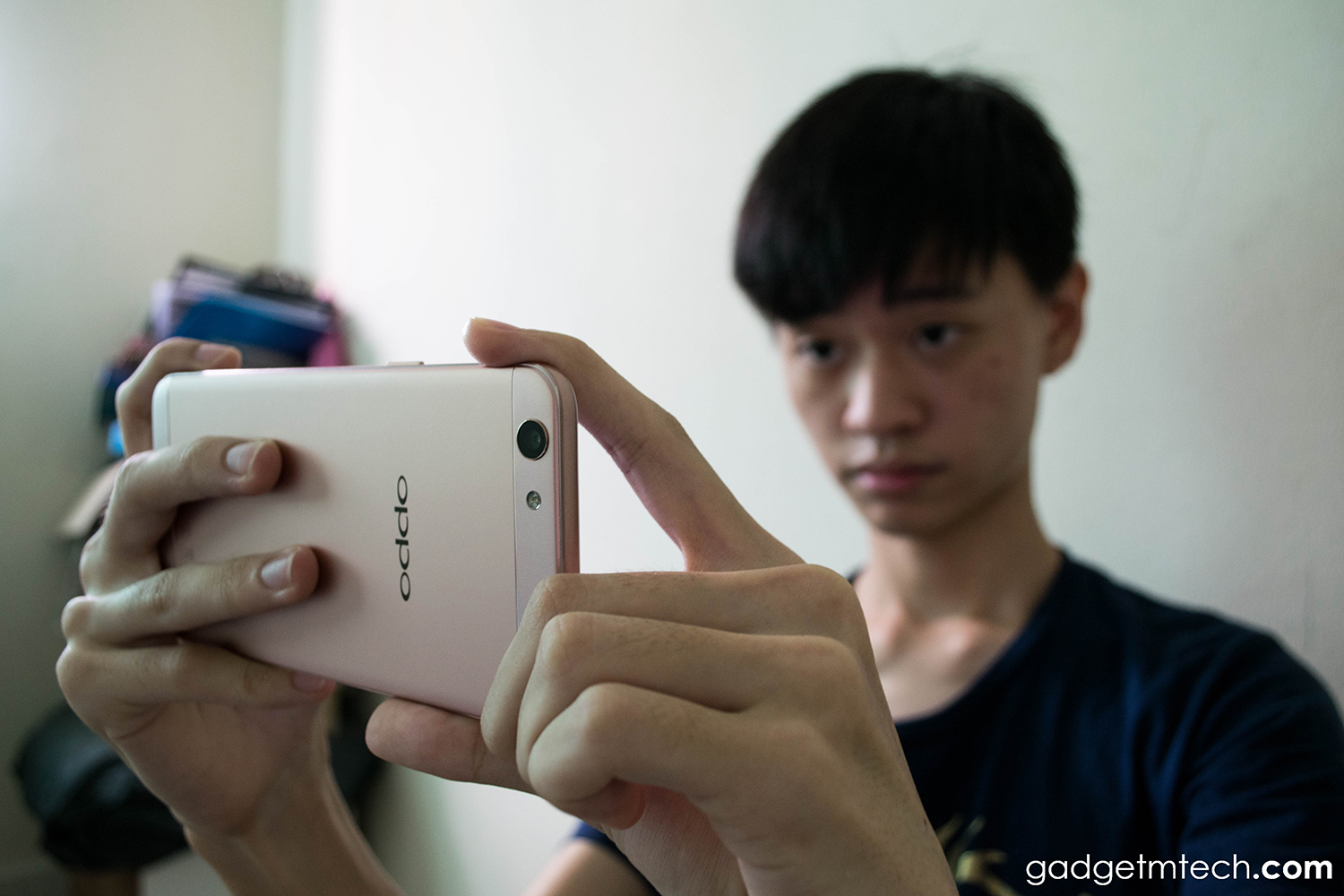 To avoid camera shake in result of blurry images, try to hold your breath while taking photos. Just before you take the shot, take a breath. Hold it while taking the shot.
#9 – Use Expert Mode (Manual Mode)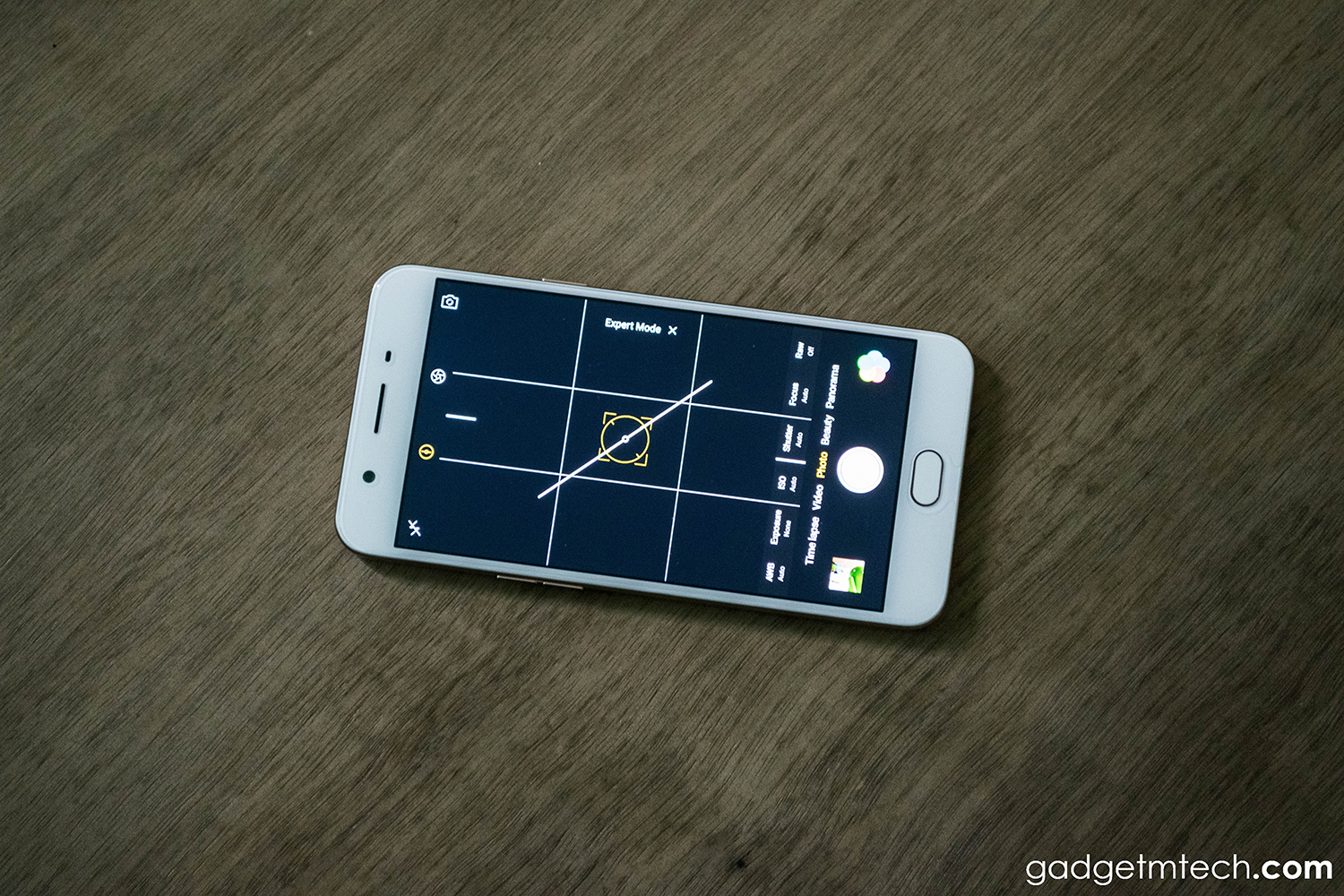 The OPPO F1s camera features "Expert Mode", which gives you much more control over the look of your photos. You get to shoot light trails by setting the shutter speed longer and using a tripod. Furthermore, you can also shoot RAW images and edit the photos in Adobe Lightroom or Photoshop. However, you'll need to practice more in order to capture good looking photos.
#10 – Edit Your Photos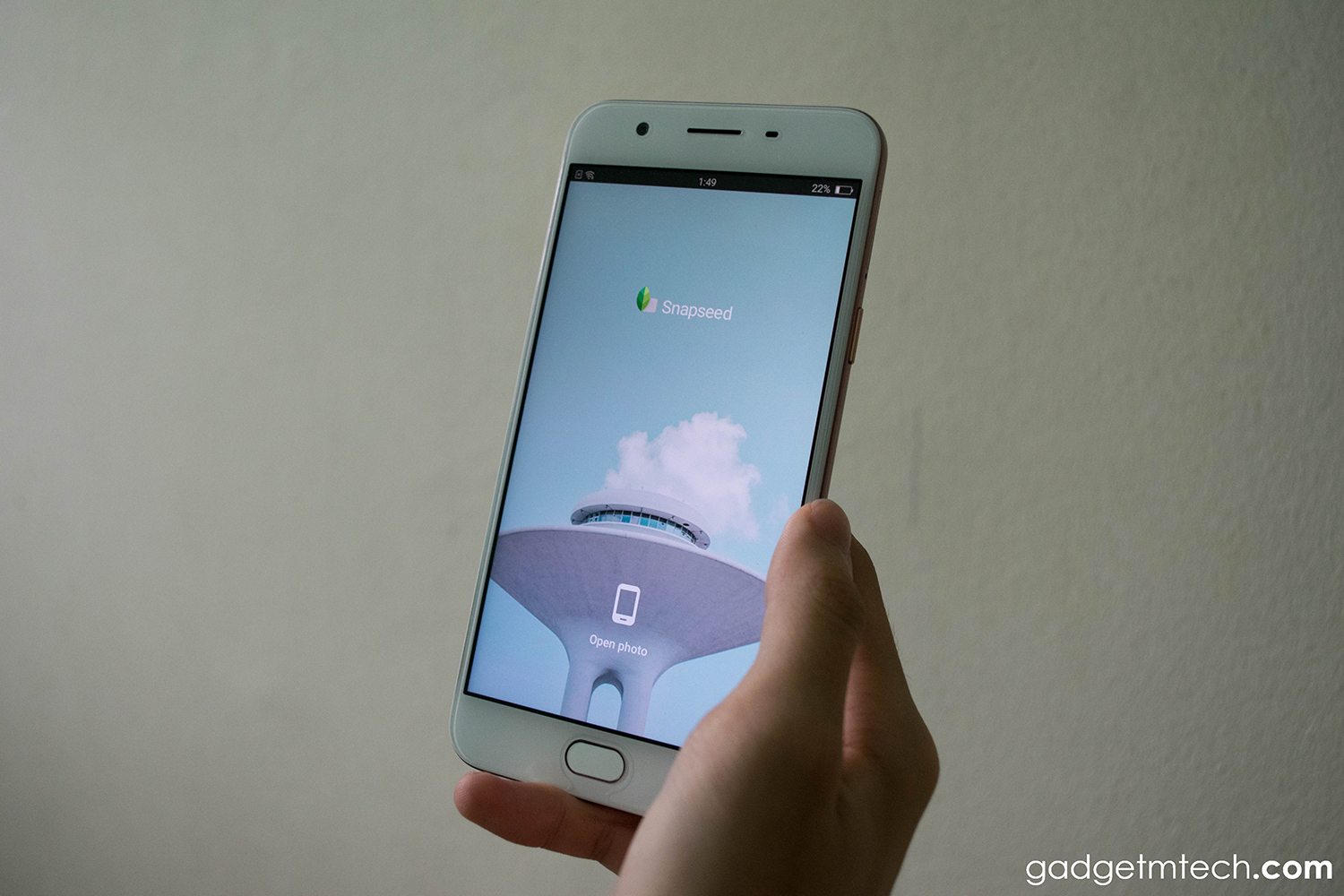 After taking photos, don't be afraid to edit them. You can download apps like Snapseed and VSCO to edit your photos. Applying filters to your photos can remove blemishes and make your photos more pleasing to the eye. The F1s comes with Beautify 4.0 feature, which actually looks pretty good.
Final Words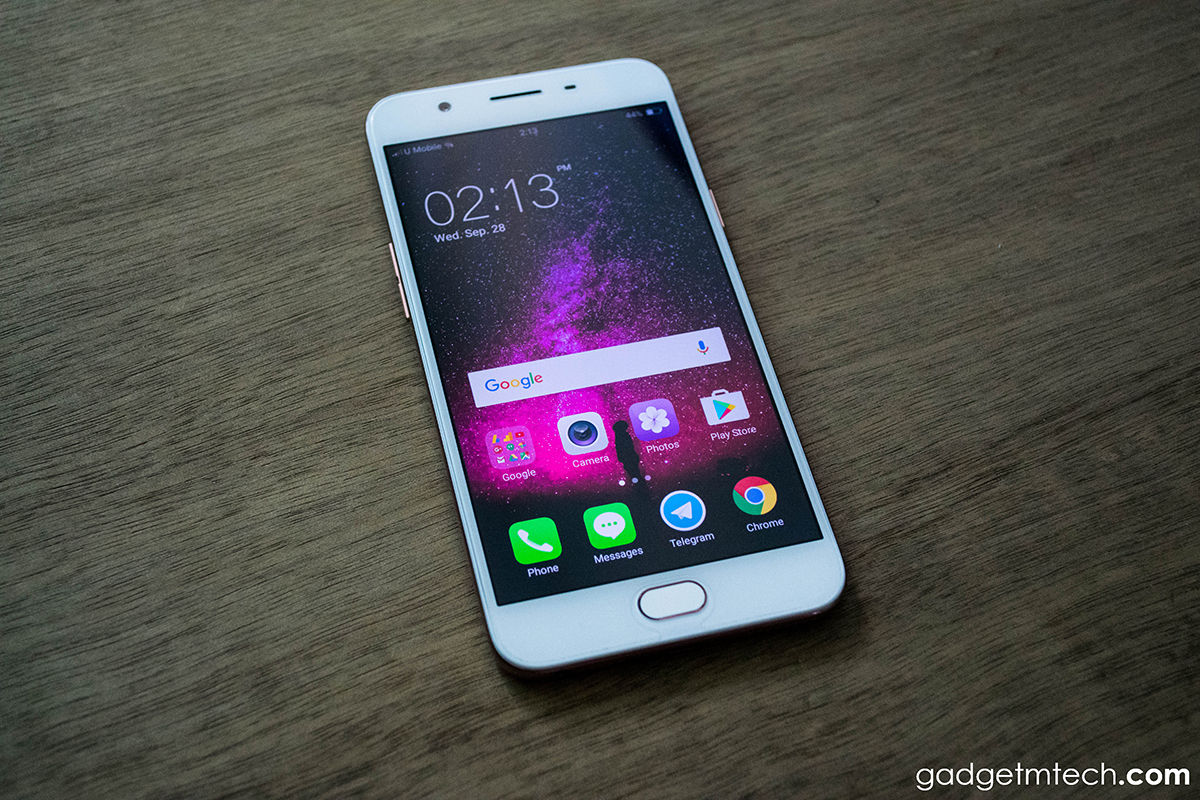 It's not hard to take nice photos, all you need to do is just keep practicing, as practice makes perfect. By applying the tips and tricks above, I'm sure that you'll be able to take better photos even if you are using a smartphone. If you want to know more about the OPPO F1s, feel free to check our review here.
Below are some examples taken with OPPO F1s and edited using Snapseed: