Apart from its business in selling smartphones and tablets, Honor Malaysia is bringing its first wearable device very soon. They have been posting teasers of the Honor band, and that's a sign that it shouldn't be too long for it to get to our shores. After its global naming contest, the band has been christened the Honor Band Z1.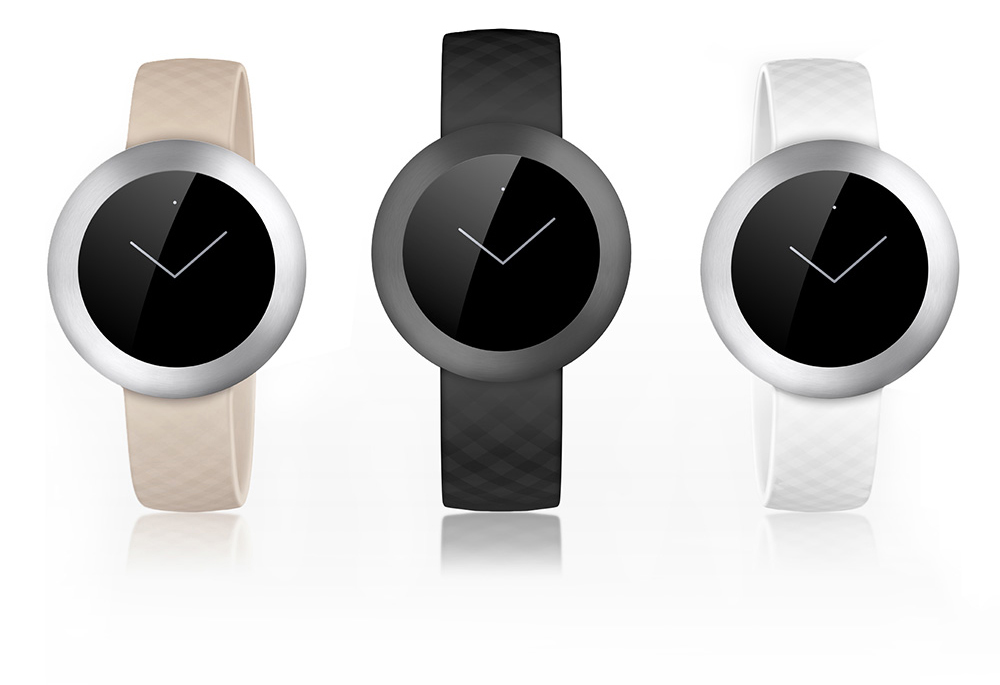 To recap, the Honor Band Z1 is an affordable circular smartwatch that comes with a black and white OLED display. It is slimmer than most smartwatches and it can last a full 3 days on a single charge. With a metallic frame and a rubber sports band, the Z1 is also water and dust resistant with the famed IP68 rating.
There are no physical buttons on the smartwatch and the band is operated from its touch sensitive display. In comparison to other smartwatches, the features are quite rudimentary but it still offers fitness tracking capabilities including activity and sleep monitoring. Apart from being able to tell the time, it can also be used for notification alerts for your calls, SMS and email.
When it was announced for the European market, the band is priced at 79 Euros, which is about RM 380. Hopefully, it is priced cheaper here, making it one of the most affordable smartwatches you can find on the market.