Introduction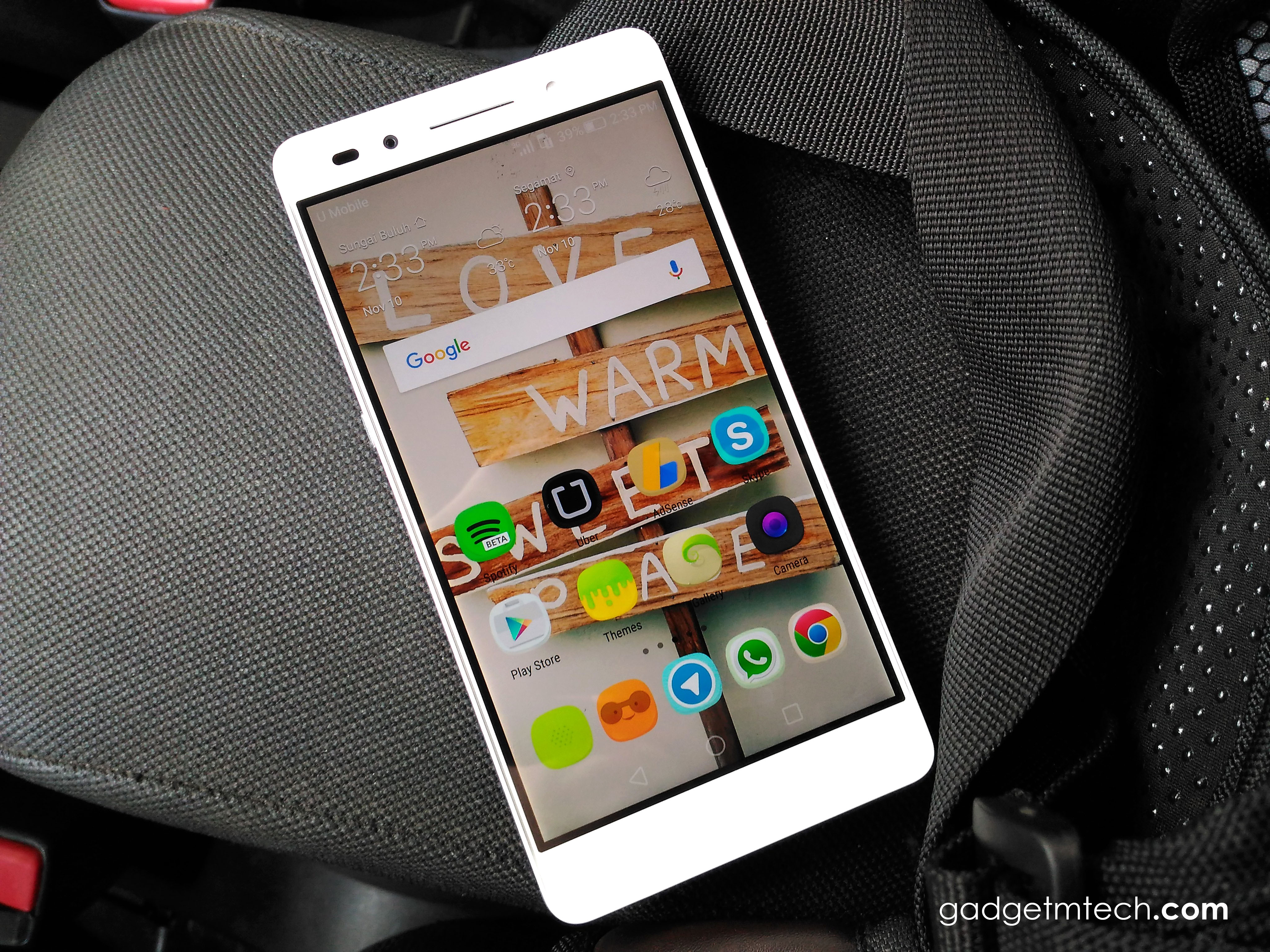 Well, well, well! It's another year, which means there's another flagship from Honor, sub-brand of Huawei. This year, we got the honor 7. Yeah, it's "honor" instead of "Honor". Don't really know what's the meaning behind, let's just move on to the review.
Unboxing
Metal, Like Finally!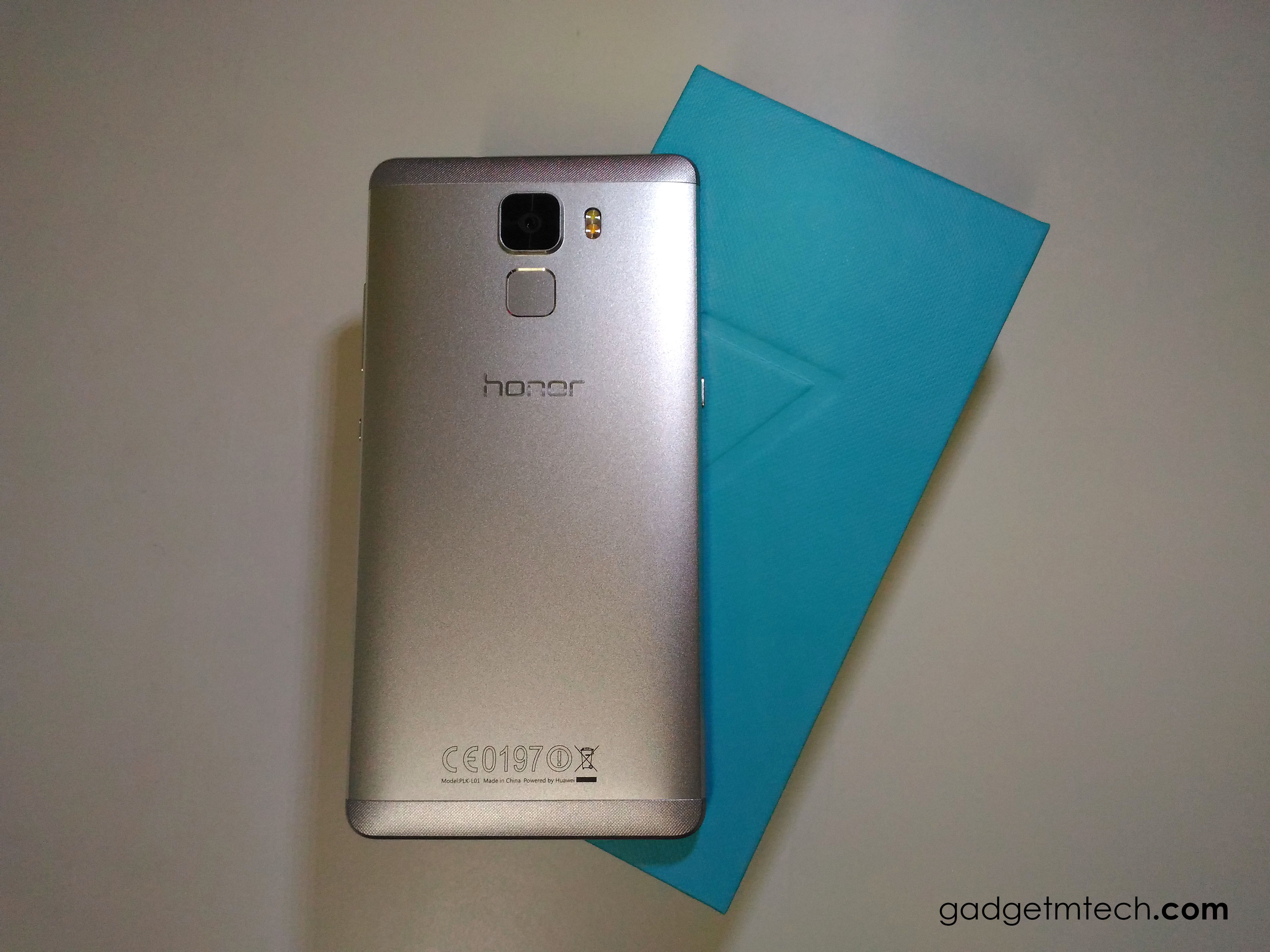 One big change of the honor 7 over its predecessor is the build quality. The phone now comes with metal unibody, which feels premium.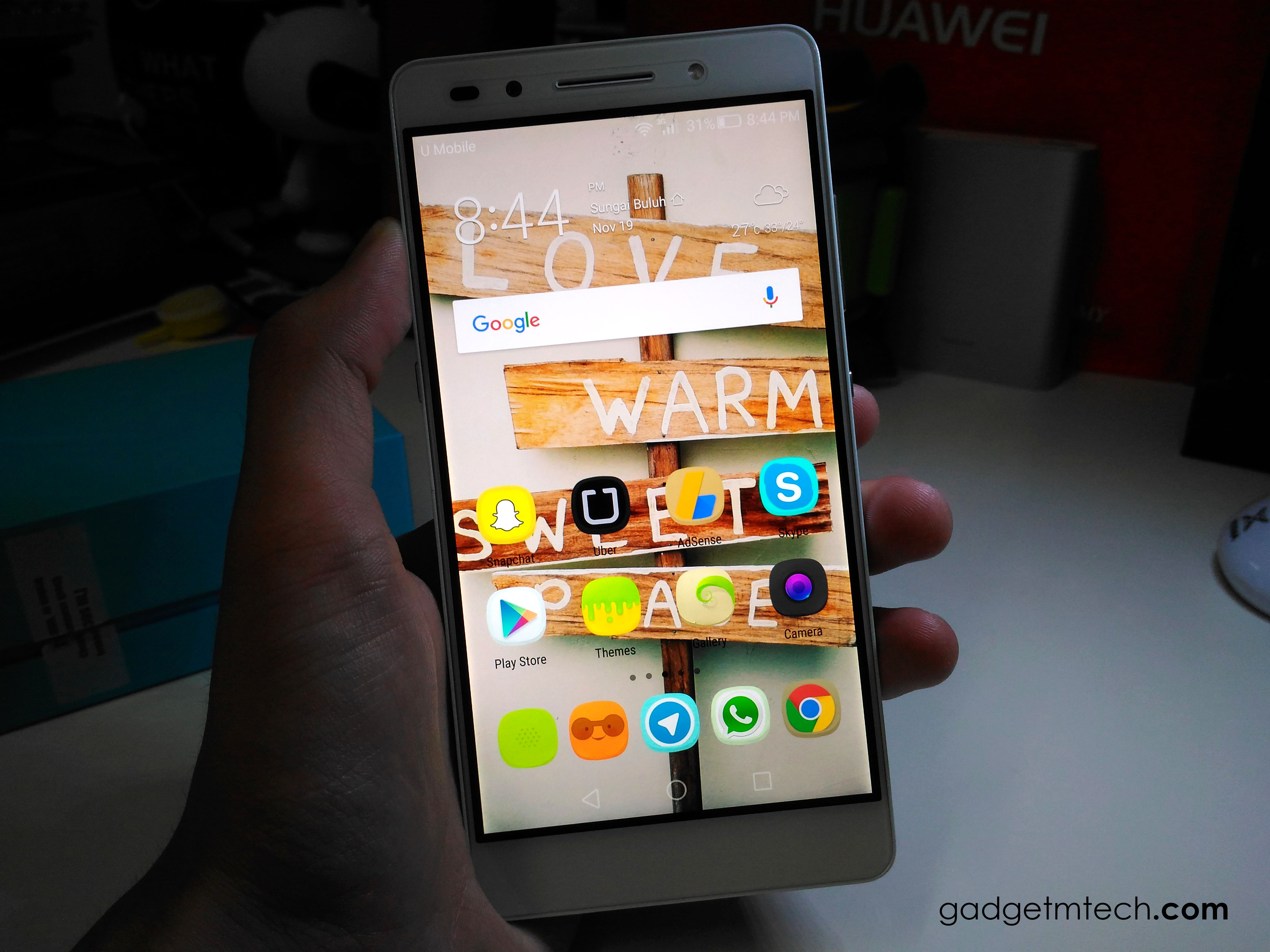 The device is pretty nice to hold thanks to its narrow bezel and a smaller screen size compared to the Honor 6 Plus (5.2″ vs 5.5″).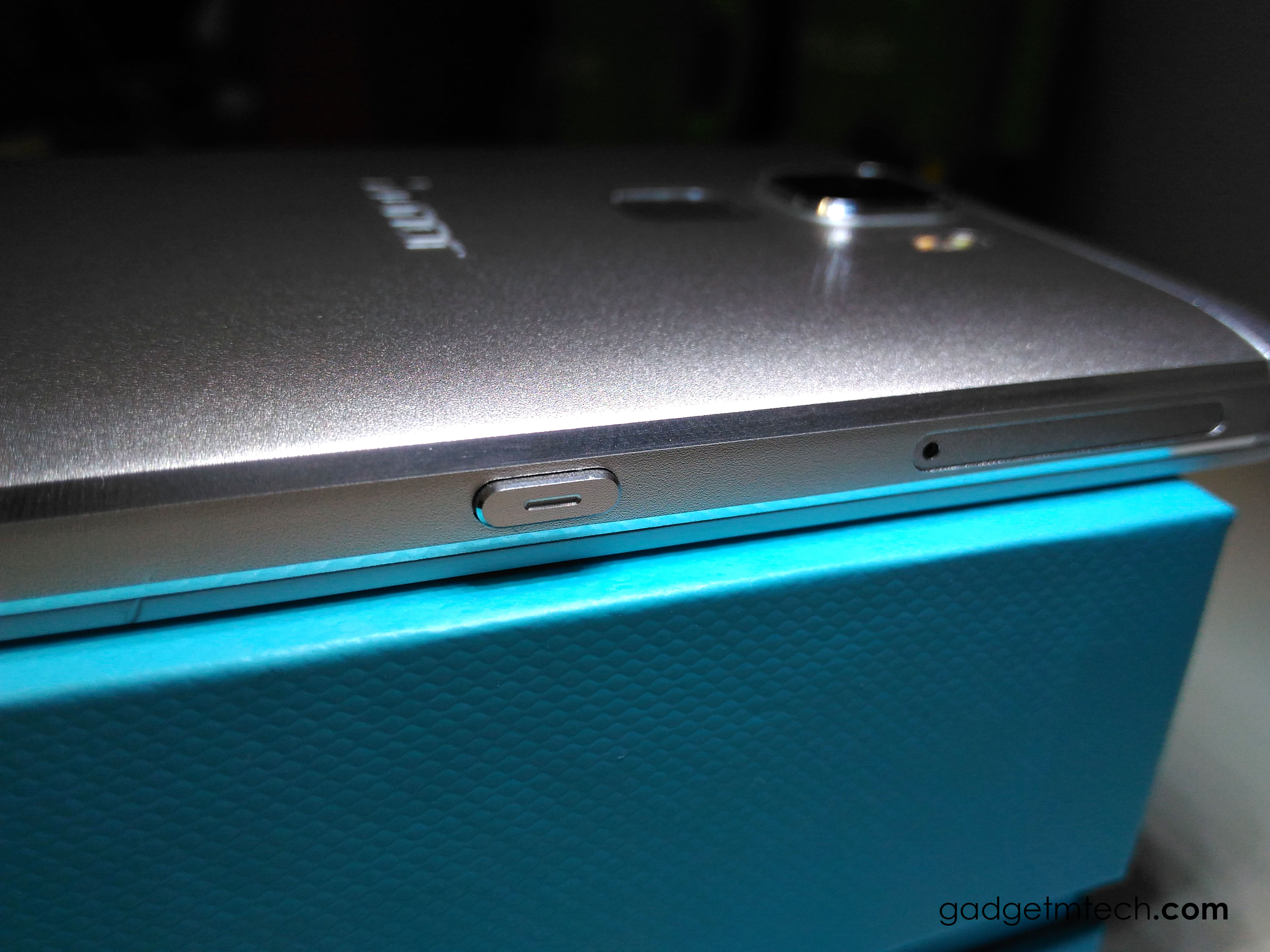 The honor 7 feels sturdy, however its buttons are a little bit too thick. You'll need to use more force to press them. There are volume and power buttons at the right side of the phone, and there's a Smart Key at the left.
The Smart Key is a pretty handy feature to have as you can program a total of 3 things on in. These 3 functions can be triggered by pressing, holding and double pressing.
Like its predecessor, the honor 7 has an IR blaster sitting on top of the phone. Unfortunately, it doesn't have NFC like the Honor 6 Plus.
Again, Huawei's in-house Processor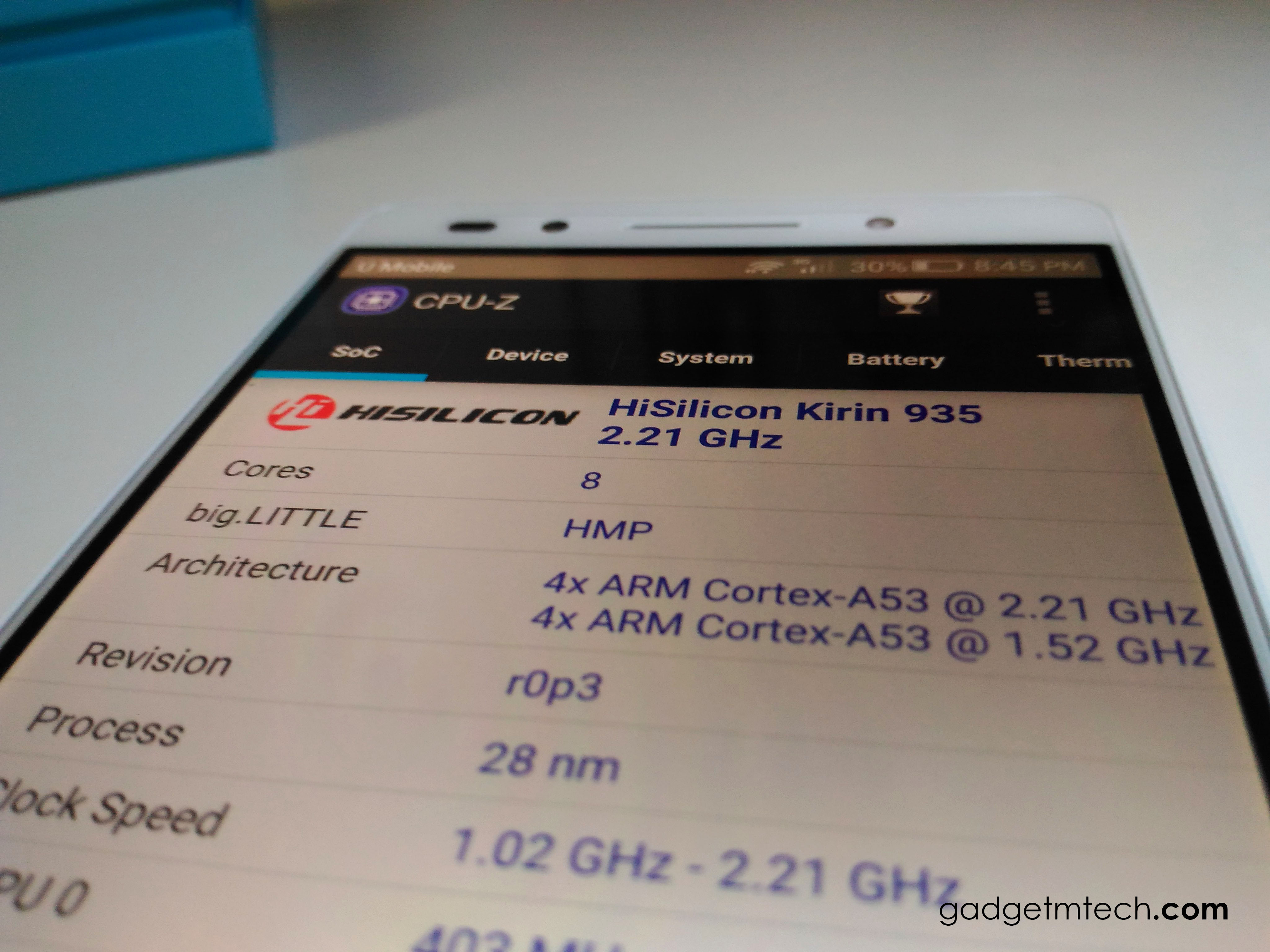 If you've been following Huawei and Honor, you'll know that the flagships are all using Huawei's in-house processor.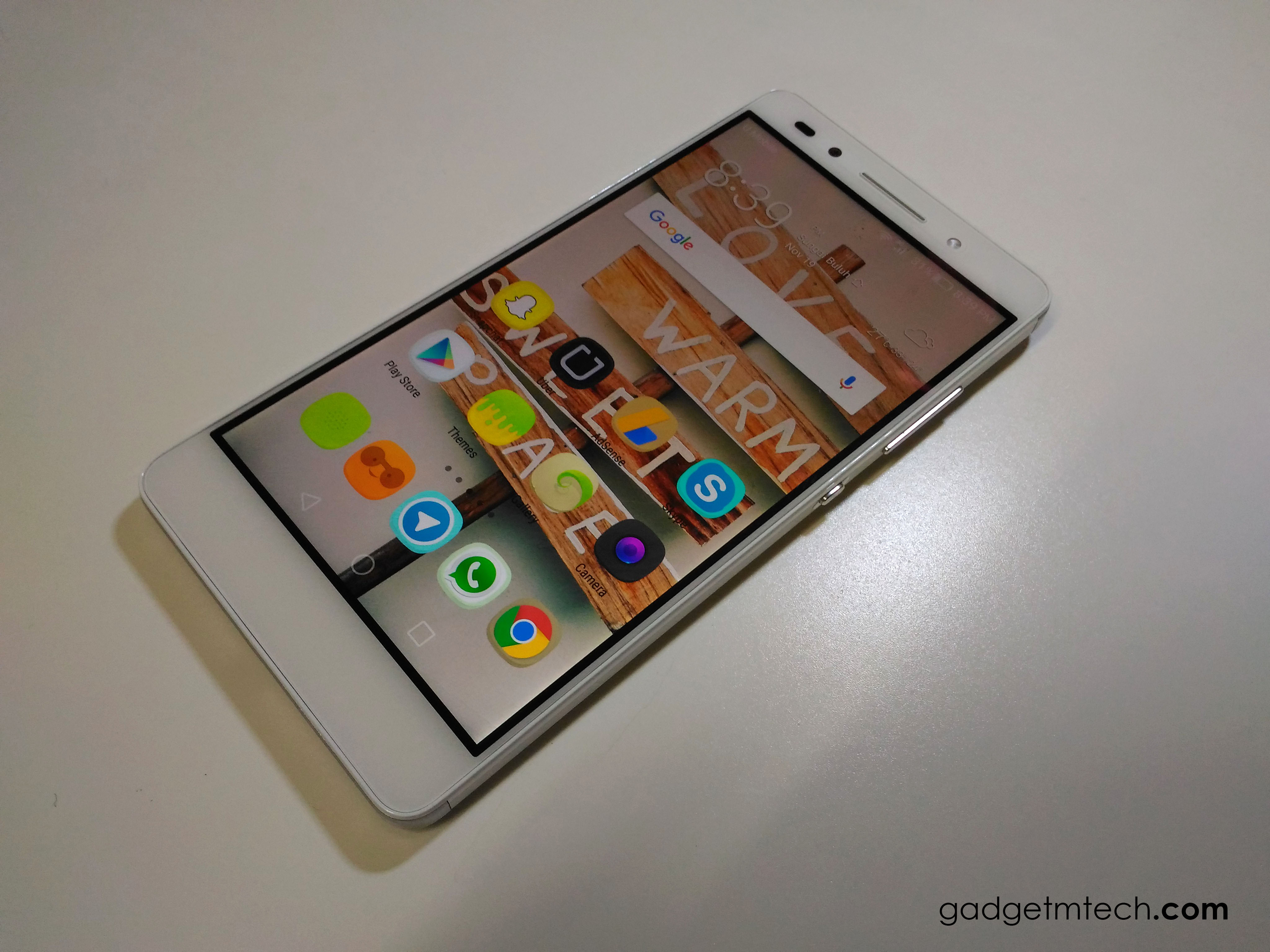 Performance of the Kirin 935 is pretty good, but not the best. It's good enough for day-to-day usage, but man, 16 GB internal storage is not enough! Thankfully, you can expand it via MicroSD card.
EMUI 3.1 Needs Improvements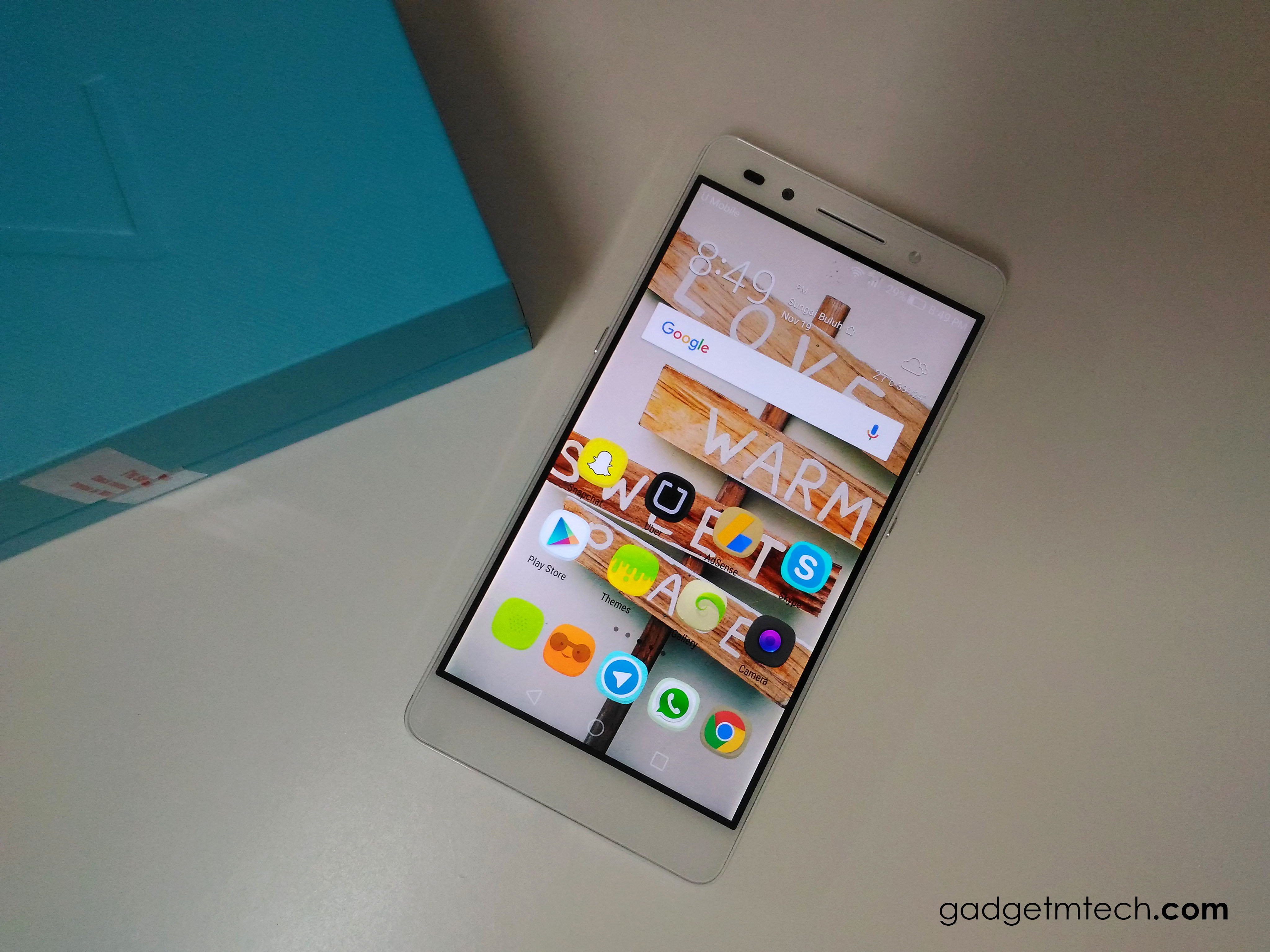 Like its predecessor, the honor 7 is running on EMUI 3.1 on top of Android 5.0 Lollipop. It keeps everything simple, which means you'll get snappy experience.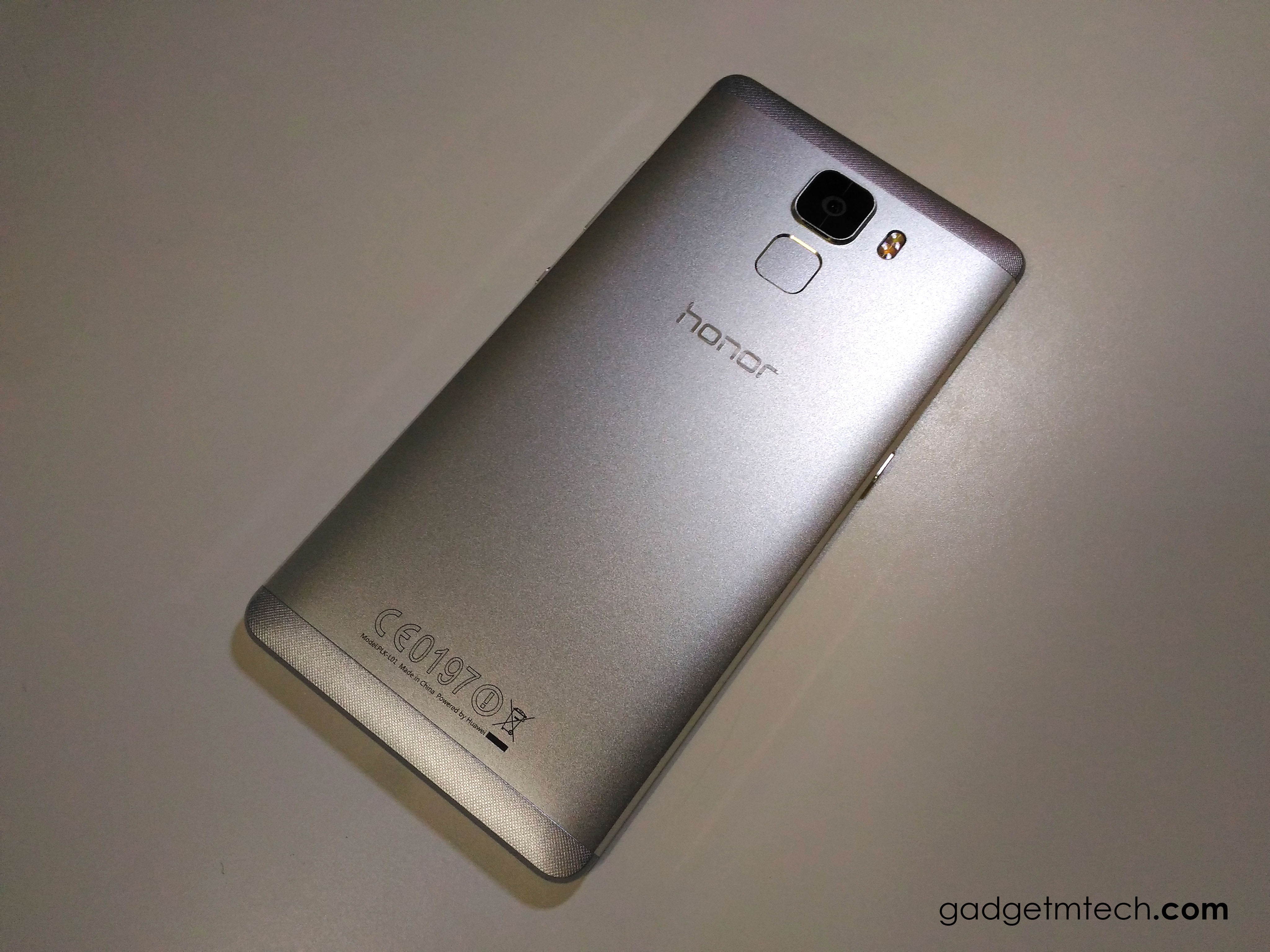 The fingerprint sensor is definitely one of the fastest ones I've ever used. When the device is on standby, just place your finger on the sensor and the device will be unlocked within a second. Additionally, the fingerprint sensor also works as a trackpad. Perform swiping gesture will trigger notification panel or open up recent apps screen.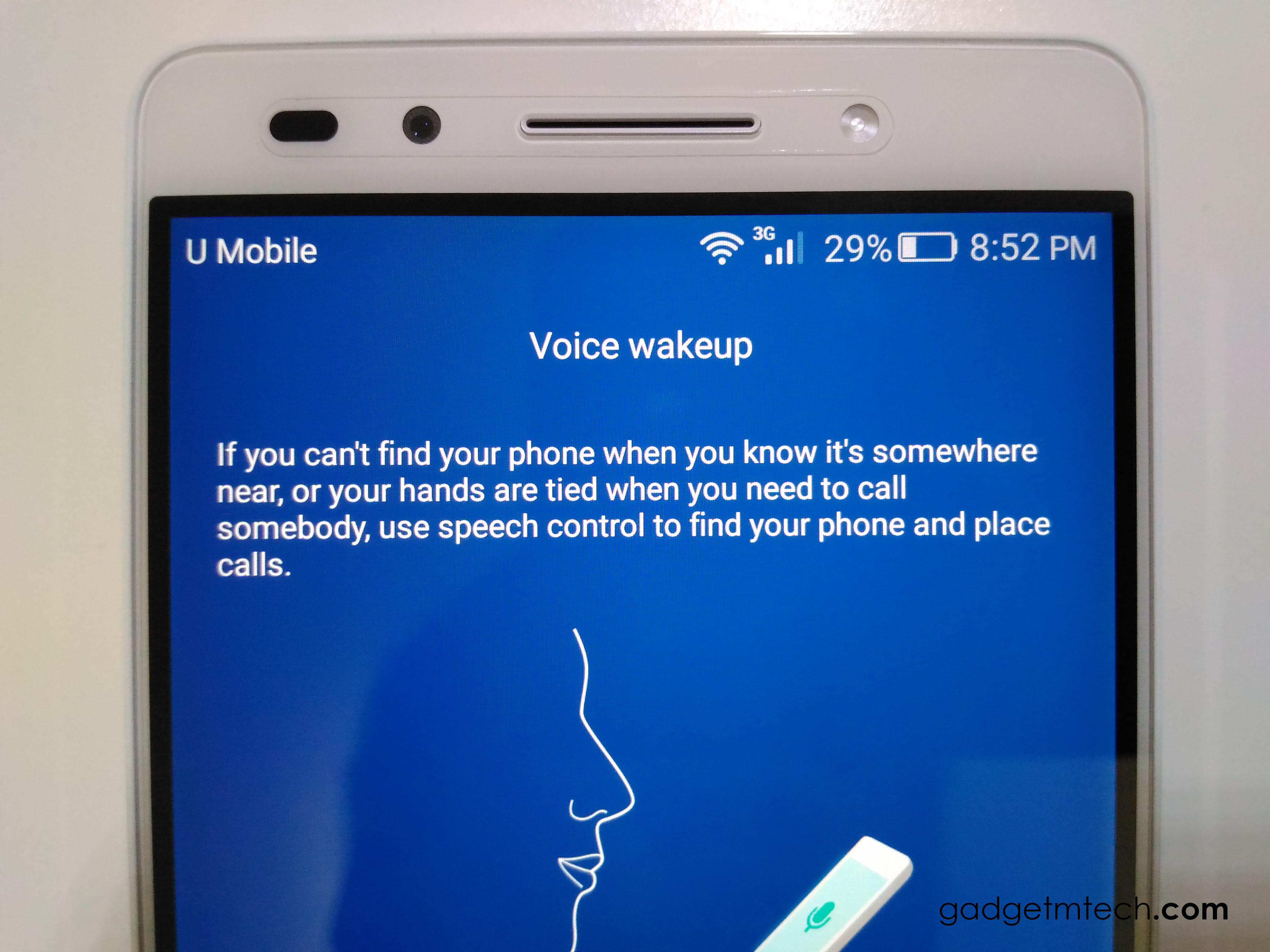 Voice wakeup is another feature which the company highly promoted. If you can't find your phone when you know it's somewhere near, or you need to call someone but your hands are tied, just use speech control to find your phone and place calls.
One big issue that I've encountered while using EMUI is it's not optimized with Google apps. I experienced apps like Google Maps and AdSense crashed occasionally.
20 MP Camera with PDAF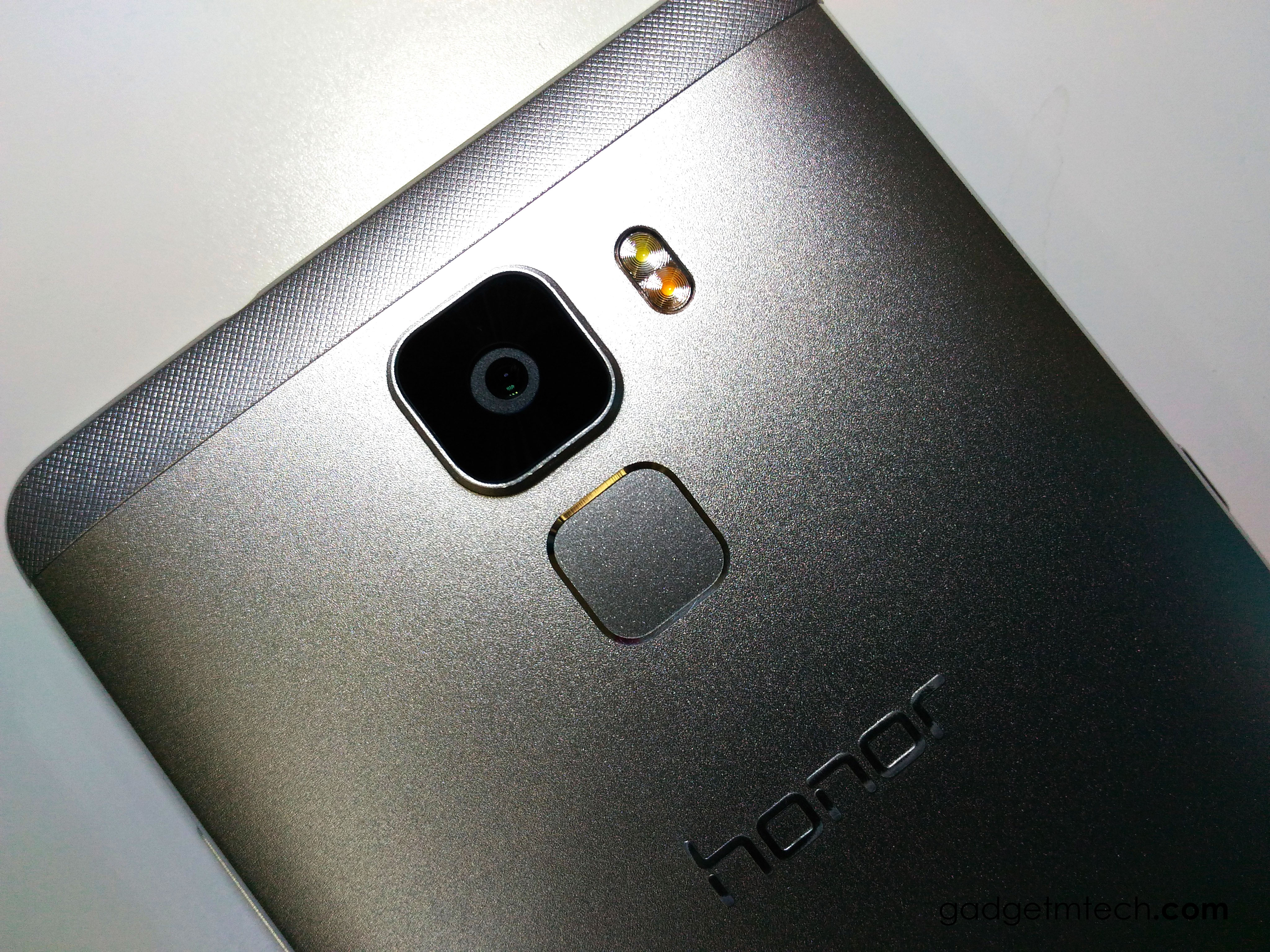 The honor 7 packs a 20 MP camera with phase detection auto-focus (PDAF). Its camera app is pretty simple and clean, and it takes great photos too.
Picture quality generally is pretty for outdoor shots. The device struggles when it comes to indoor and low-light shots as detail has washed out to keep the noise level under control.
3,100 mAh Battery with Fast Charging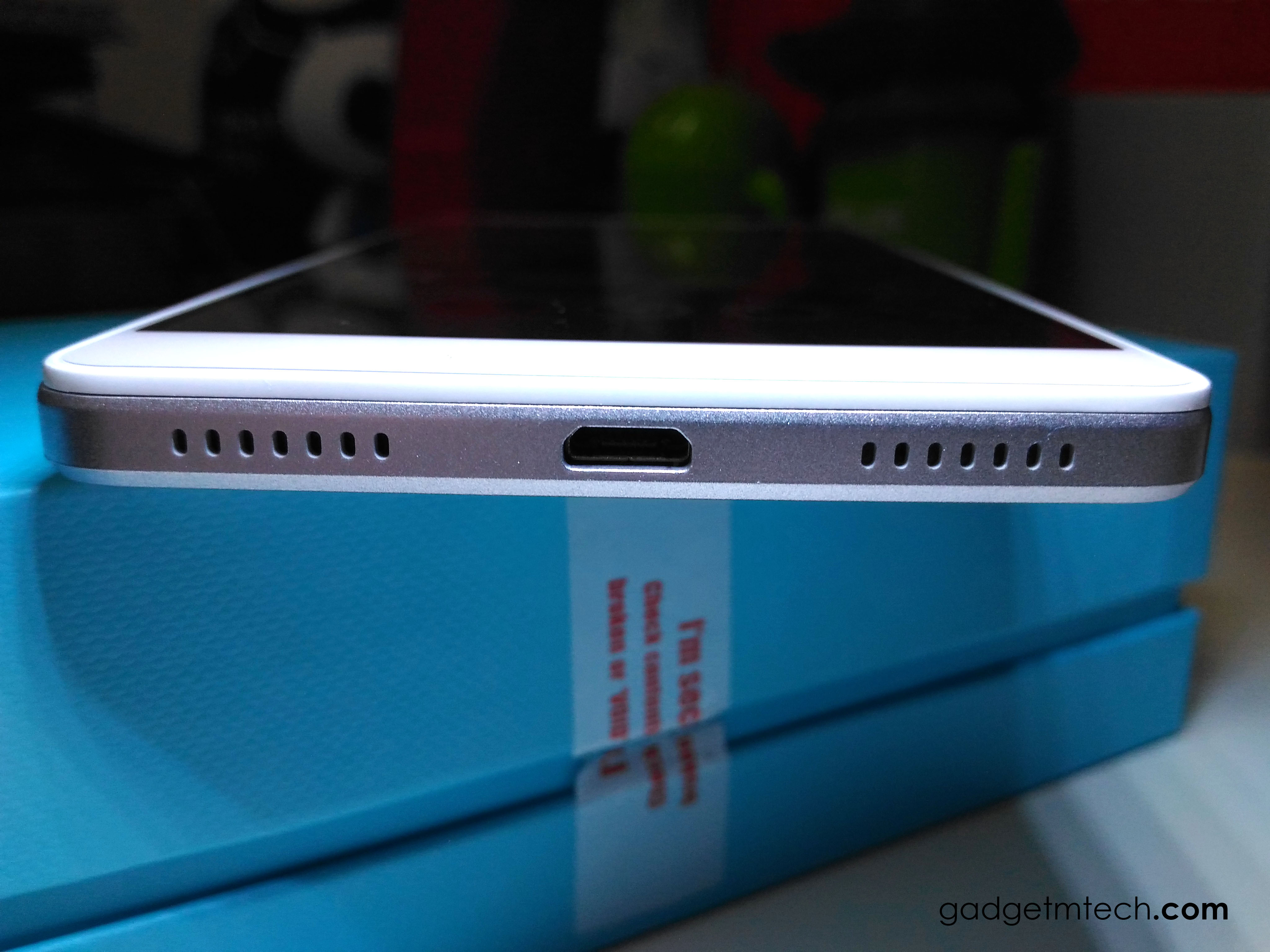 The honor 7 comes with a non-removable 3,100 mAh battery with fast charging feature. Unfortunately, the battery life isn't as good as its predecessor.
Based on my daily usage, the device has around 3.5 hours screen-on-time. Well, it might be hard if you want it to last through a day, but thankfully it comes with fast charging feature, not as fast as OPPO's VOOC Flash Charging though.
Final Words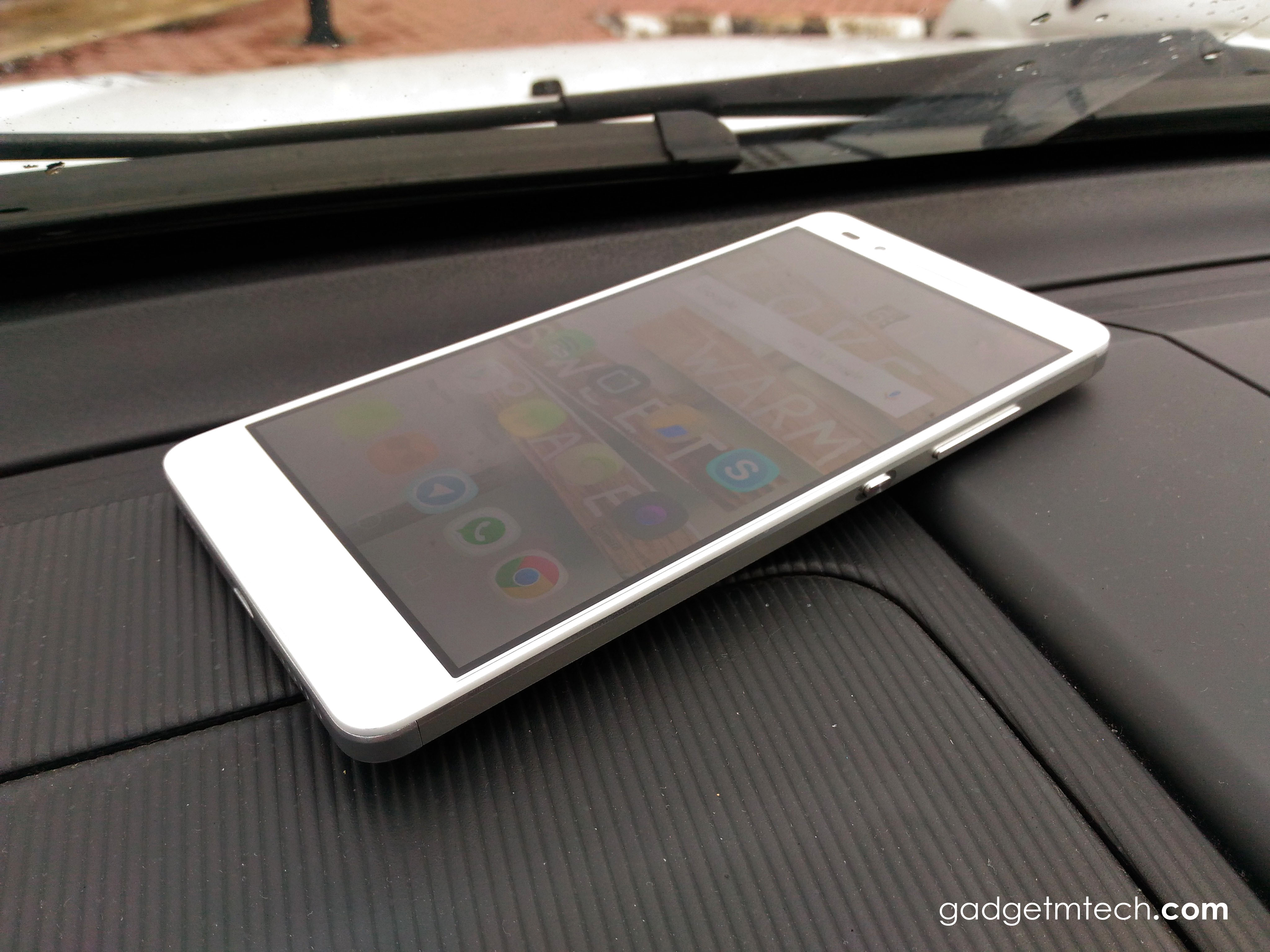 Pricing at RM 1,399, the honor 7 no doubt is a flagship killer. Despite having issues with Google apps and a slightly underpowered processor, it is still a nice phone to have. The camera is pretty good and it's good for those who like to take landscape photos. Not to forget that the build quality is superb and the fingerprint sensor is one of the fastest ones I've ever used.
Pros
Superb build quality
Fast fingerprint sensor
Impressive camera
Cons
EMUI not fully optimized with Google apps
Underpowered processor
Unimpressive battery life