Introduction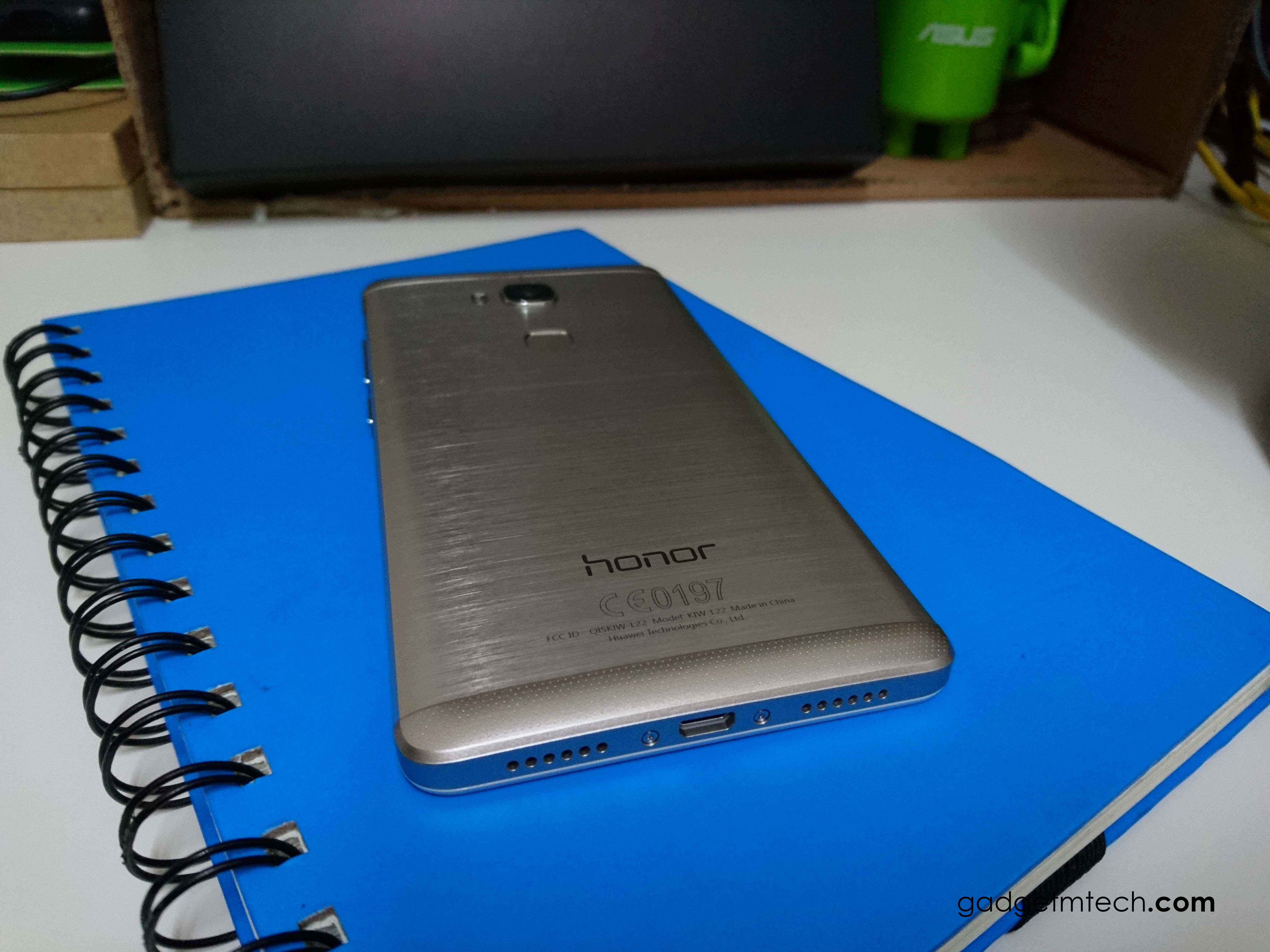 What's your dream phone? A phone with premium build quality? A phone with fingerprint sensor? Or just a smartphone is good enough for you? Take a look at this review of the Honor 5X, you might find it a suitable phone for you.
Metal, a Good Choice?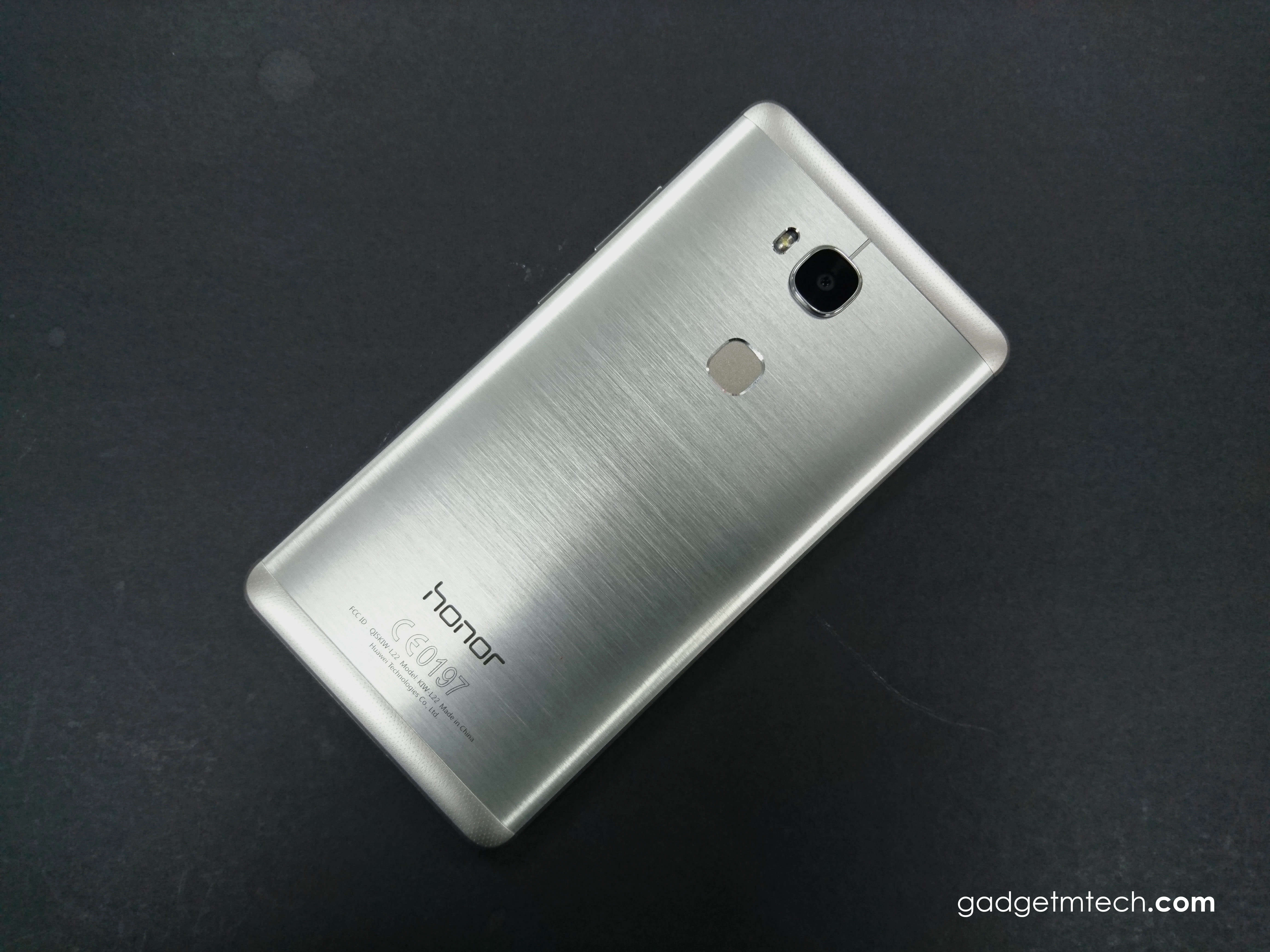 It seems that Honor is really into the metal build smartphone. The Honor 5X features a metal unibody design, but it doesn't feel the same as the Honor 7. The device uses a smoother material choice with brushed texture on the back.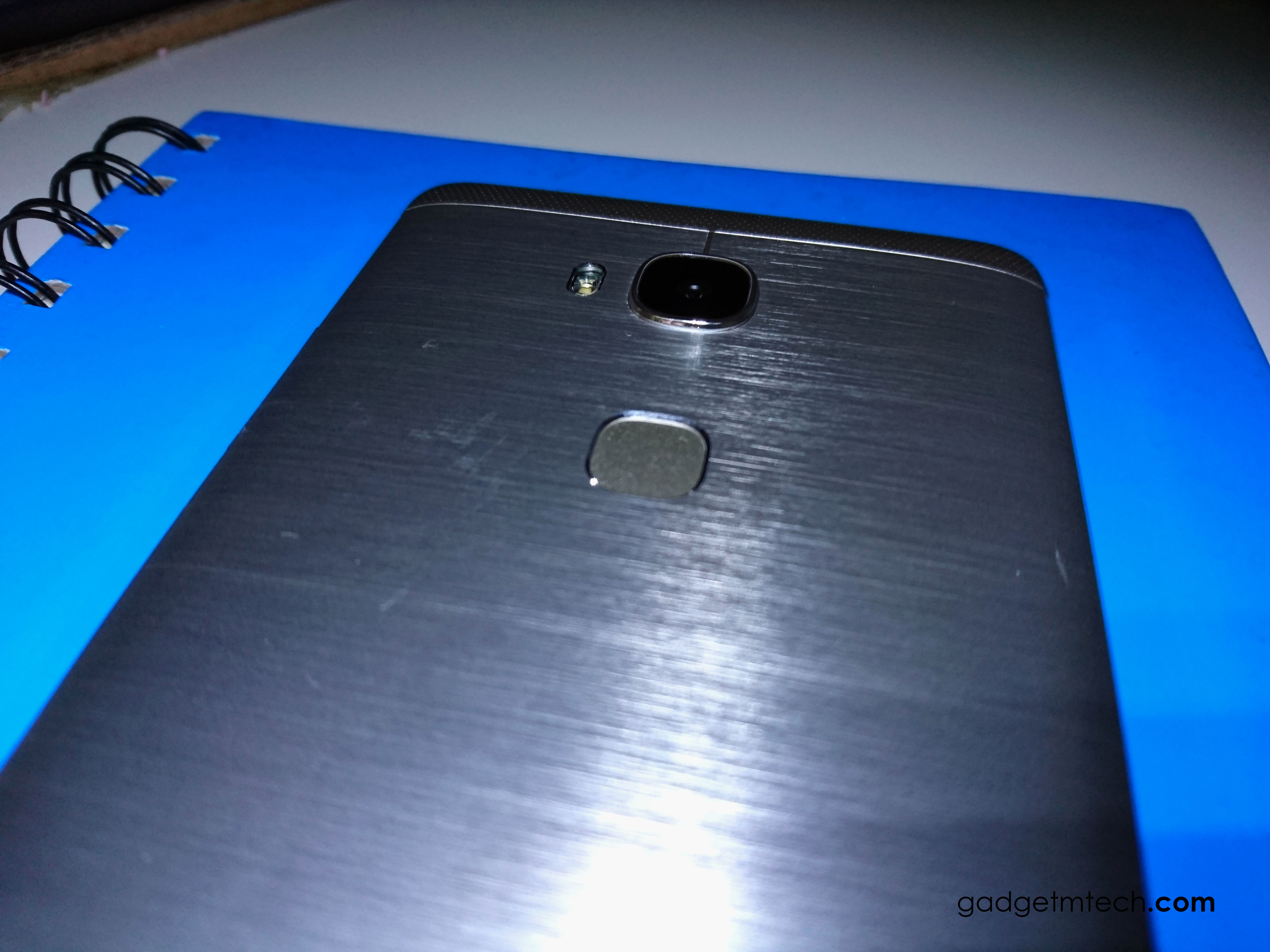 Using metal as the build material of the device seems good and durable. However, after using the 5X for some time, the device appears to have scratches on the back of it. Well, it's not deep scratches, but still, scratches!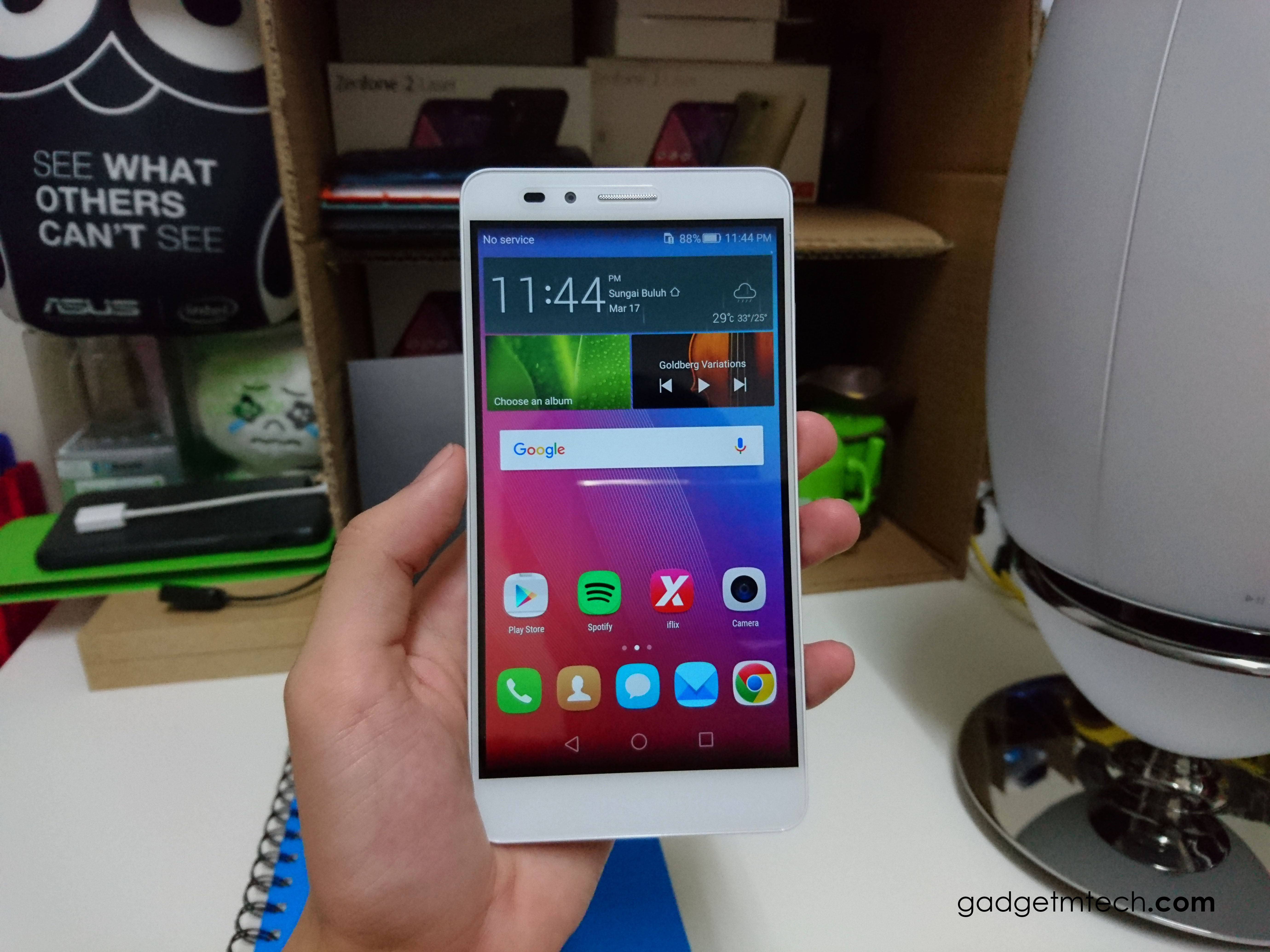 Featuring a 5.5-inch 1080p display, the 5X doesn't feel big. The device is nice to hold and I really like where the fingerprint sensor is placed. The fingerprint sensor is really fast, just as fast as the Honor 7.
Better Performance, Perhaps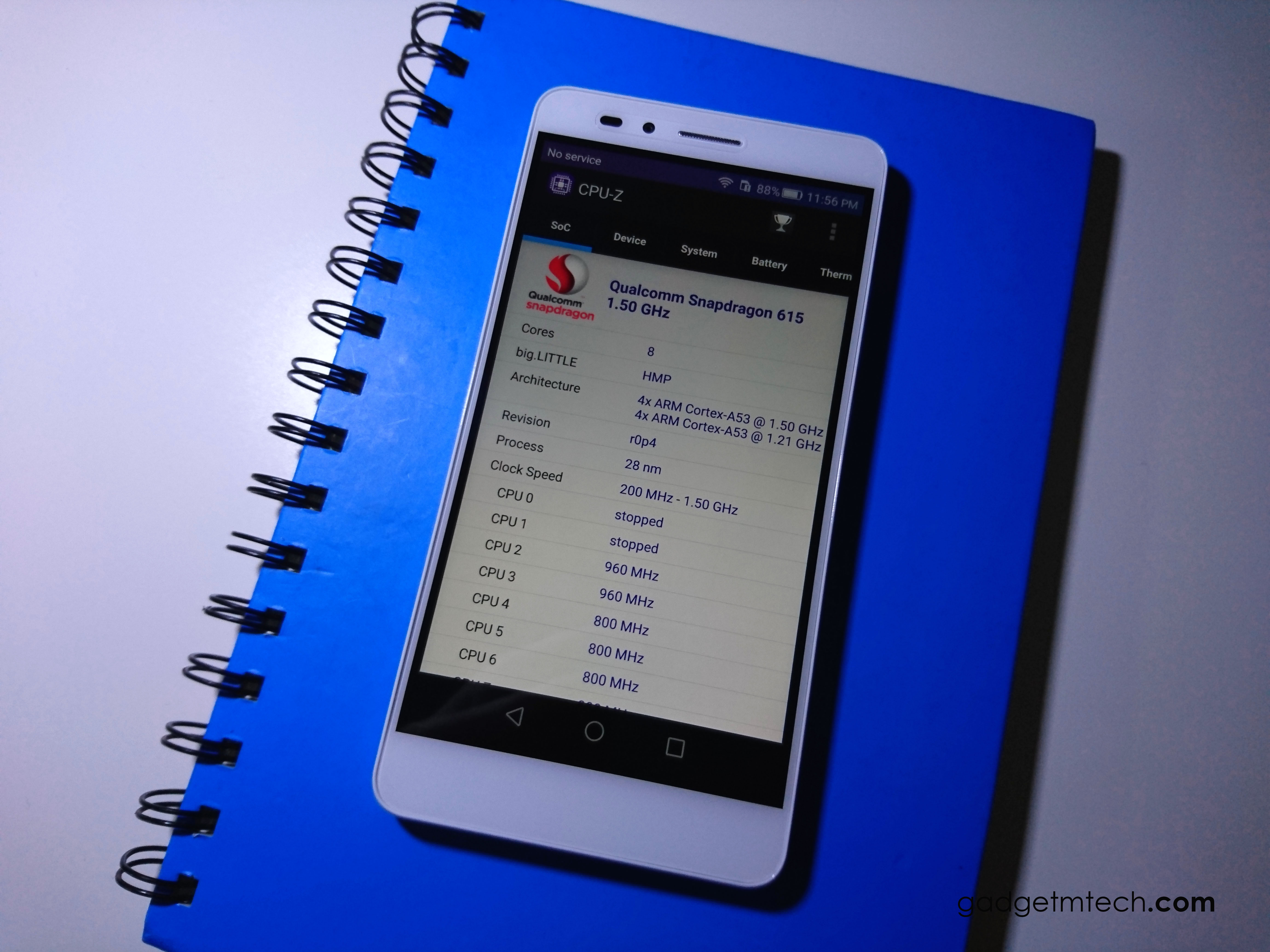 Unlike the Honor 7, the 5X is powered by a Qualcomm Snapdragon 616 processor with 2 GB of RAM. The performance is not bad, you can run some games with fair enough frame rate and responsiveness. I think that Honor made the right decision of using a Qualcomm processor.
Same User Experience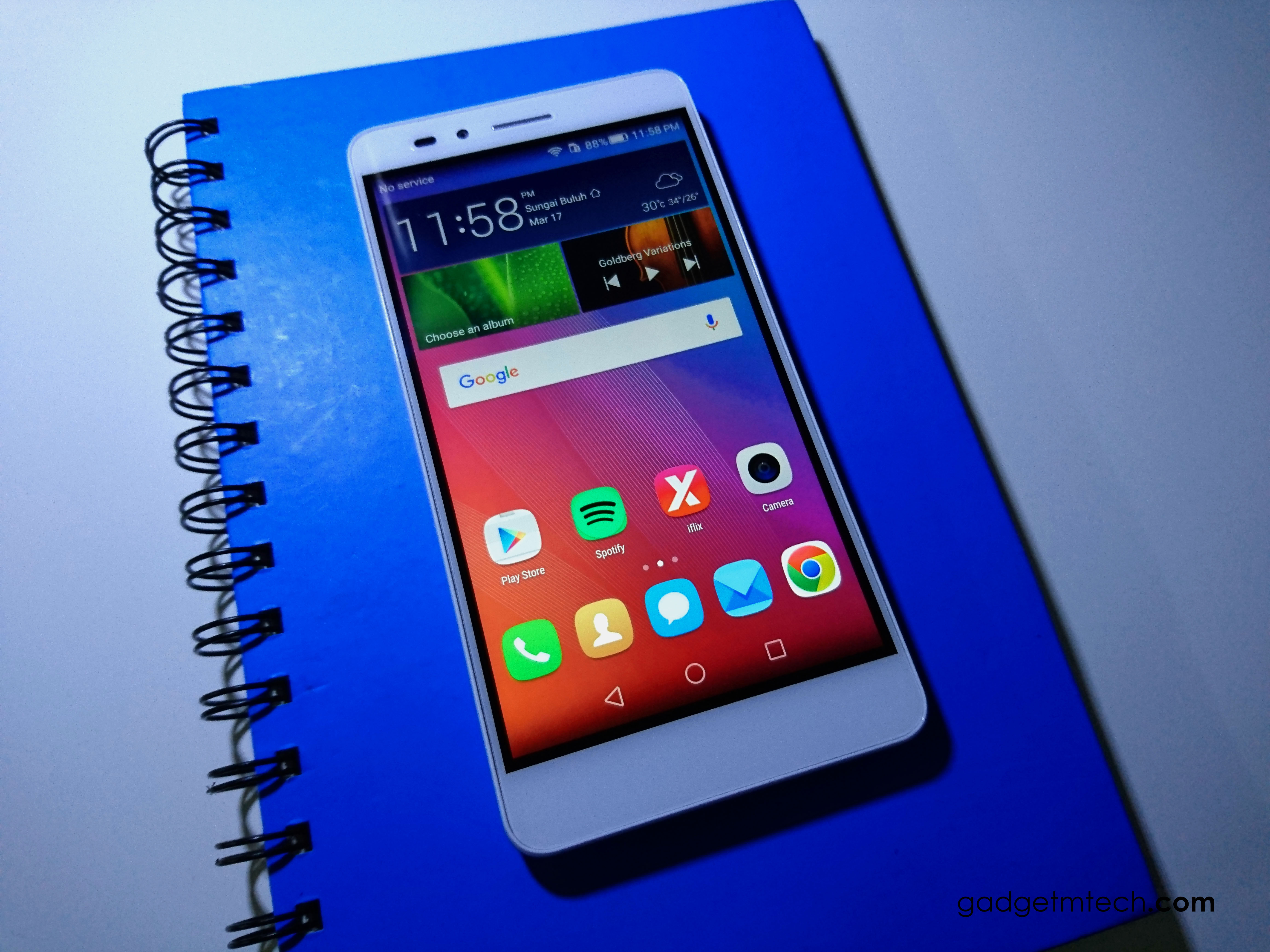 There is nothing much to talk about the software of the 5X as it runs on the same EMUI 3.1 as the Honor 7. The user experience is same, which means the same problems are still there – outdated Google app icons and not fully optimized. Like the Honor 7, the fingerprint sensor also works as a trackpad. Perform swiping gesture will trigger notification panel or open up recent apps screen.
Look on the bright side, you'll get almost the same experience as the flagship Honor 7. At least you are paying lower price to get the same experience.
13 MP Camera Sounds Sweet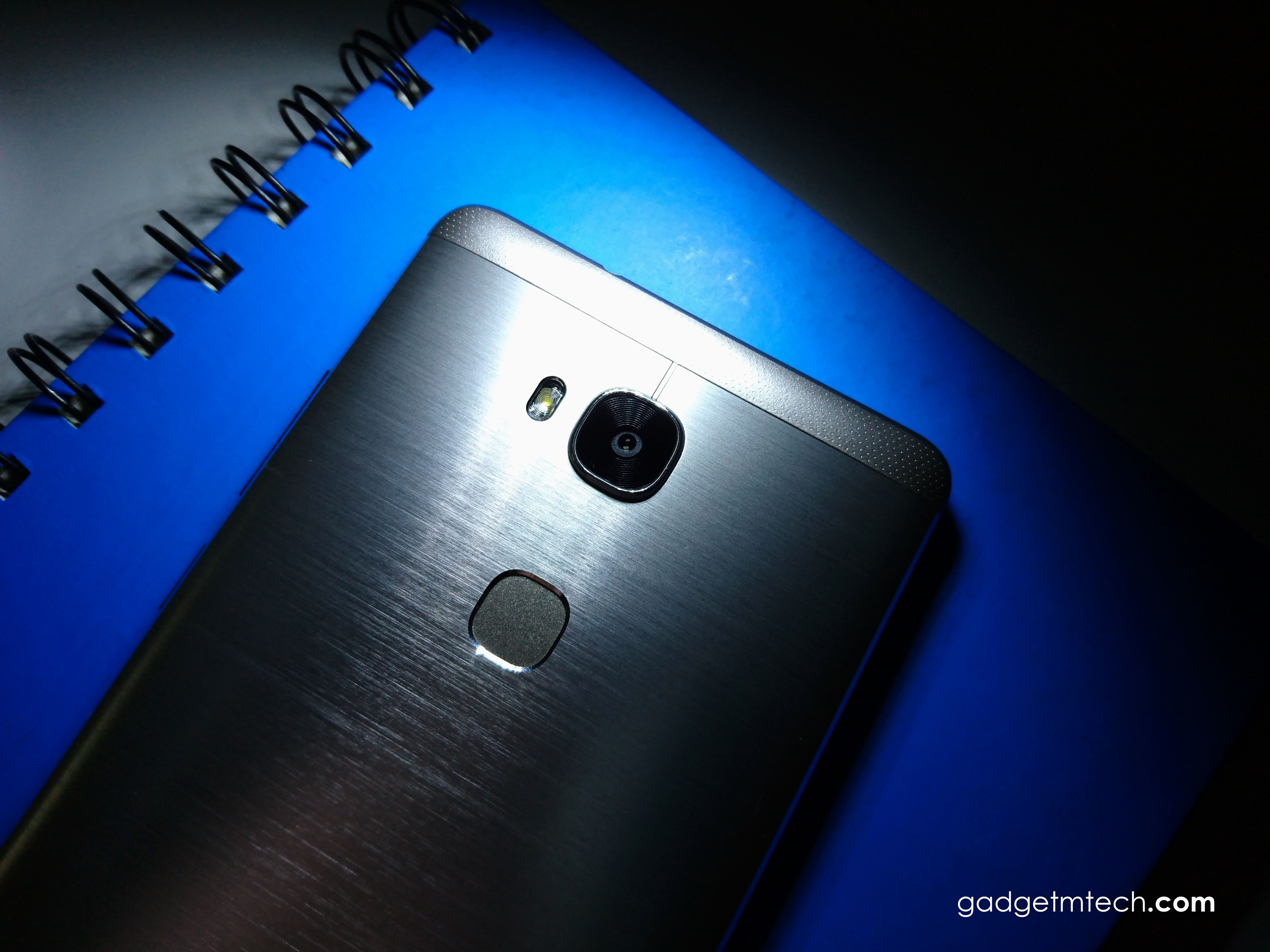 The Honor 5X has a 13 MP camera with f/2.0 aperture. The camera is slightly protruded, which means you have to take extra care to prevent scratches.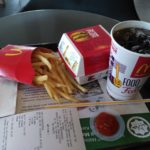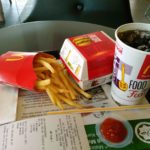 Like other smartphones, the camera is definitely good enough for sharing on your social media apps like Facebook, Instagram and Twitter. The color temperature is slightly on the warmer side and there's also a food mode.
Final Words
Metal body checked! Fingerprint sensor checked! The Honor 5X is one of the best smartphones to get below RM 1k price tag. It has a decent build quality with good enough camera and performance.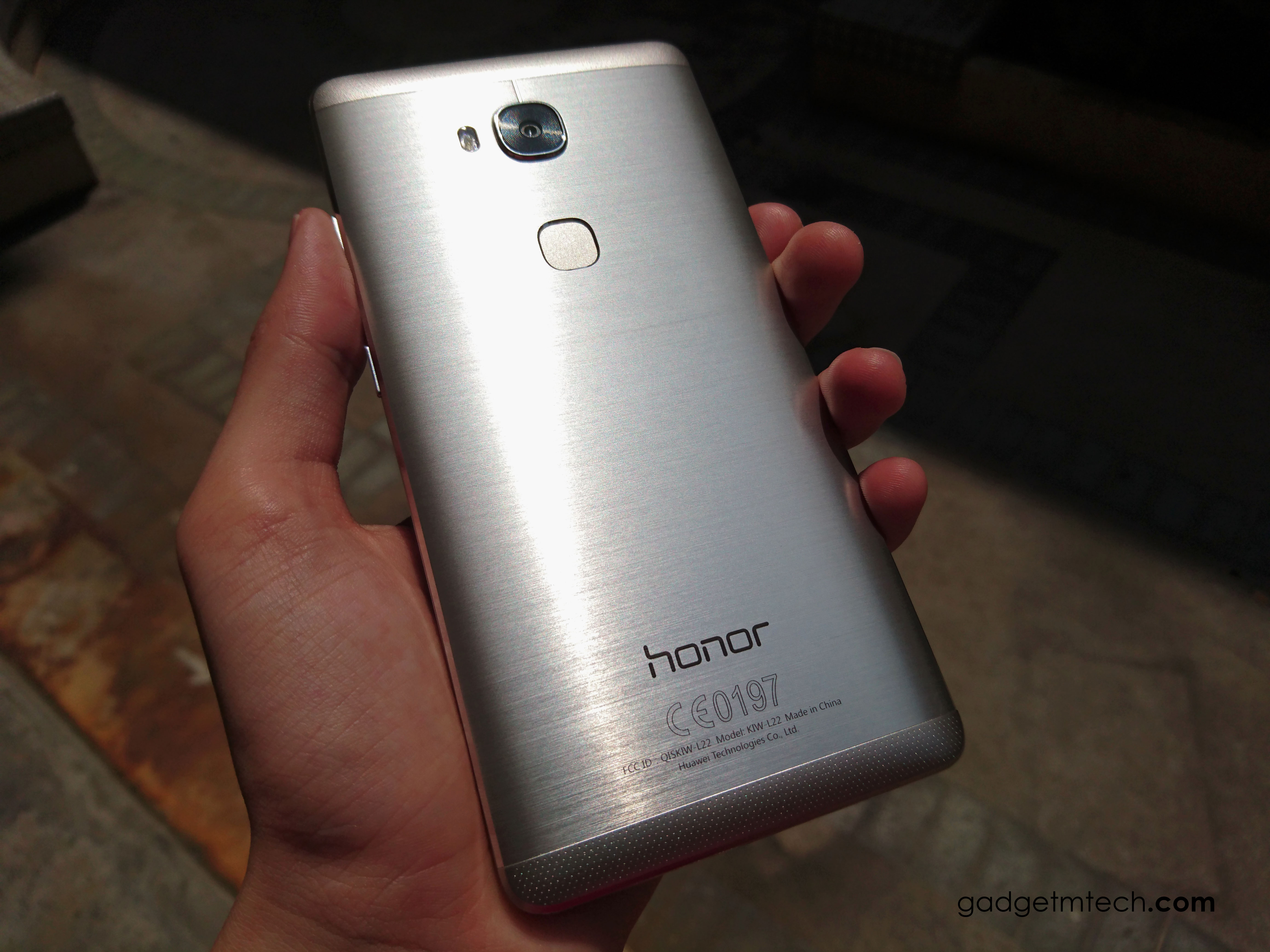 The Honor 5X is priced at RM 899 for silver and grey variants, whilst the gold variant is priced at RM 939. In case you are wondering where to get it, you can purchase it from Lazada Malaysia.
Yay
Metal unibody
Fast fingerprint sensor
Nay
Software needed to be fixed
Priced slightly expensive than its competitor