Introduction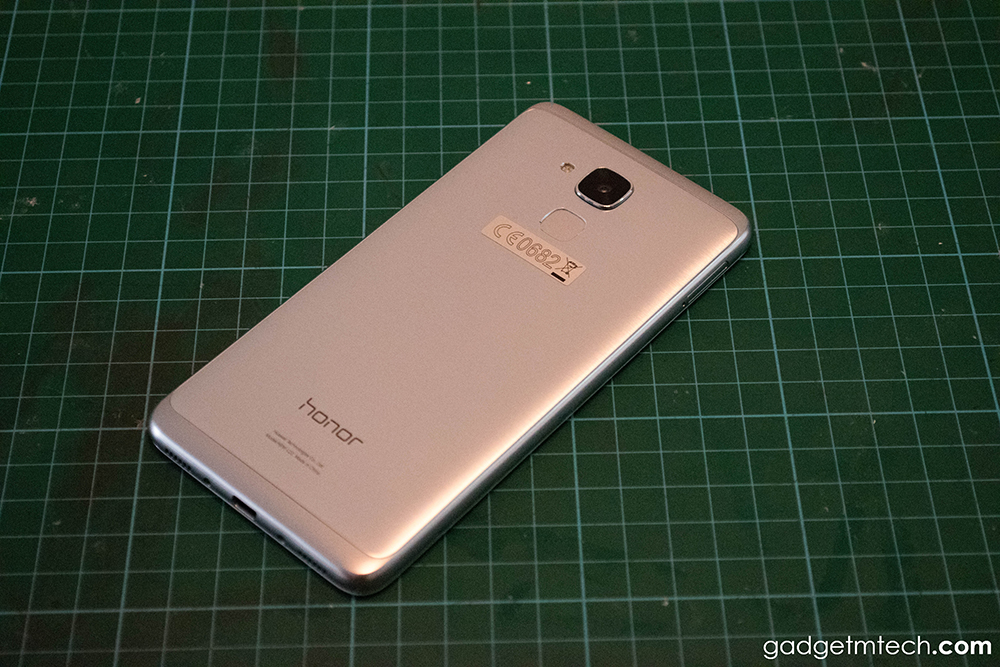 Remember we said that the Honor 5C could be the best smartphone below RM1,000? After the Honor 5X, Honor Malaysia also launched the 5C, which is slightly cheaper than the 5X. For this time, the Honor 5C focuses more on its performance, which we will cover it later. We've been testing the Honor 5C for nearly a month, and it's time to give a full review treatment.
A Slightly Small Change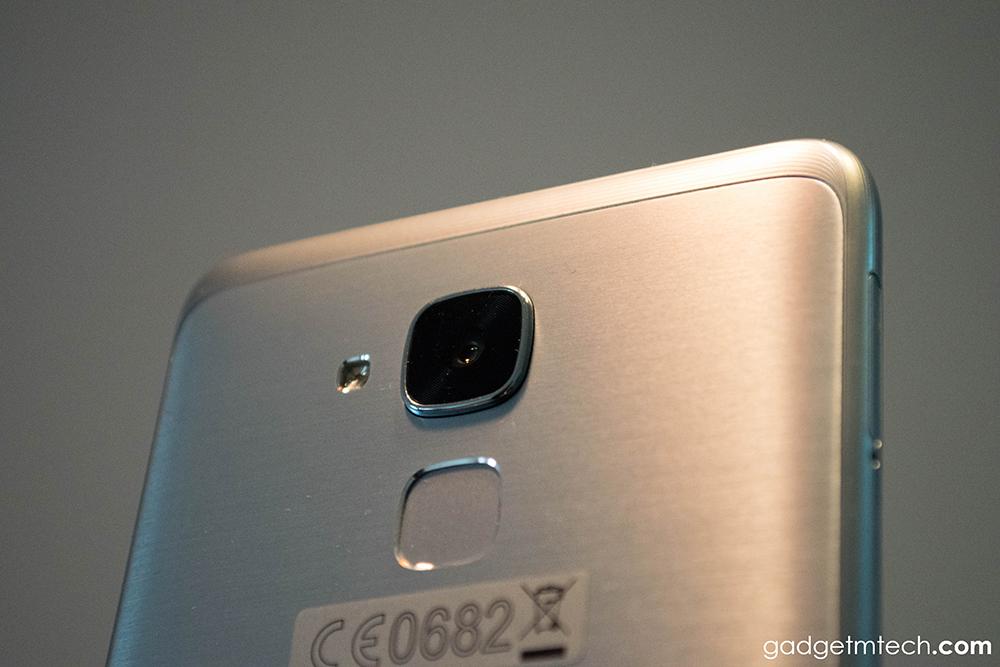 Unsurprisingly, the Honor 5C looks a lot like the 5X, at least this does not happen on its back. The device features an aircraft-grade aluminium-alloy body, which also comes with scratch-resistant anodized coating. It still has the brushed metal effect, but surrounded by different texture design. Sadly, the device still feels slippery on hand, buying a case will solve this issue though.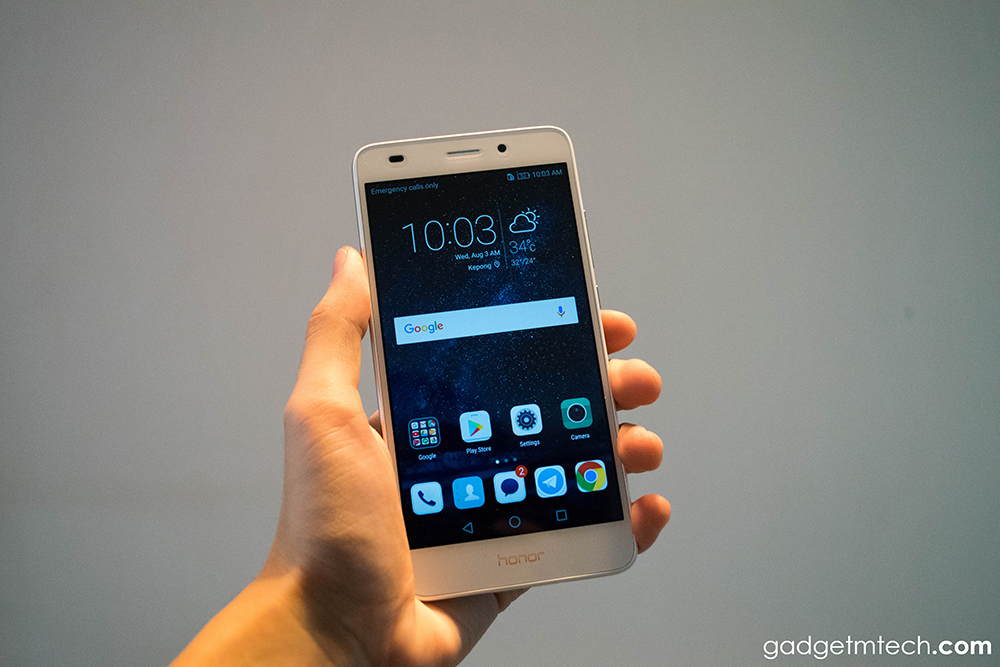 Additionally, the device is now slightly smaller as it now has a 5.2-inch 1080p display. Below the display you'll see a big "Honor" logo, which is actually better than just a blank space. Like the Honor 7 and Honor 5X, the fingerprint sensor is placed at the back, which is actually an ideal placement.
16nm Kirin 650 Processor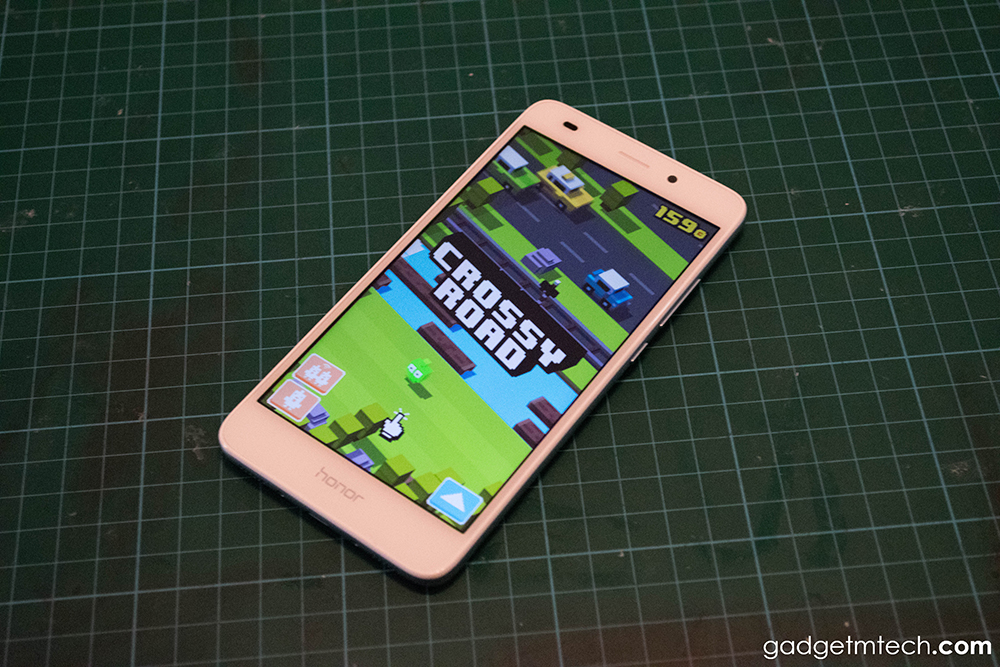 Under the hood, the Honor 5C is powered by the company's own 16nm Kirin 650 processor with 2GB RAM. The company claims that it is even faster and more power efficient than the 28nm chip (*cough cough* Snapdragon 615 processor). Overall, I'm pretty satisfied with its performance, and I can say it's even faster than the Honor 5X. Using the device as my daily driver isn't a big problem at all, the device operates smoothly most of the time. Unfortunately, 2GB RAM is a let down as you can actually get a device with 3GB RAM at this price point, more RAM comes with better multitasking.
EMUI 4.1 Based on Android 6.0 Marshmallow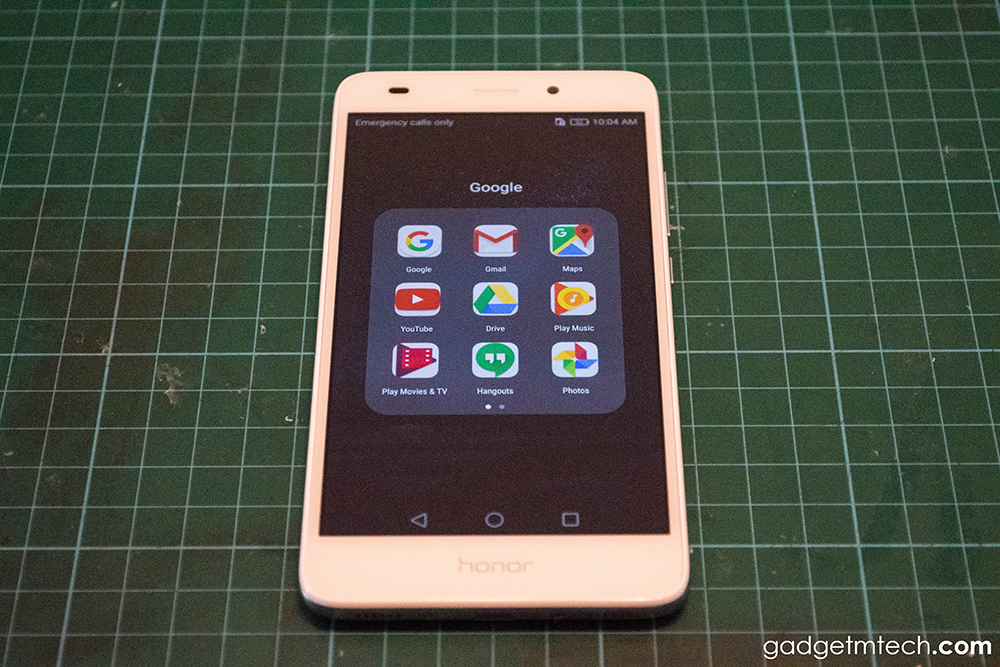 If you read my reviews of the Honor 7 or Honor 5X, you'll notice that I complained about EMUI's visual experience. Thankfully, EMUI 4.1 now looks better and the Google app icons are now updated, but I still hope that they can refine it a bit, maybe without the borders? The fingerprint sensor also works as a trackpad, you can perform swiping gestures to trigger notification panel or switch photos in the gallery.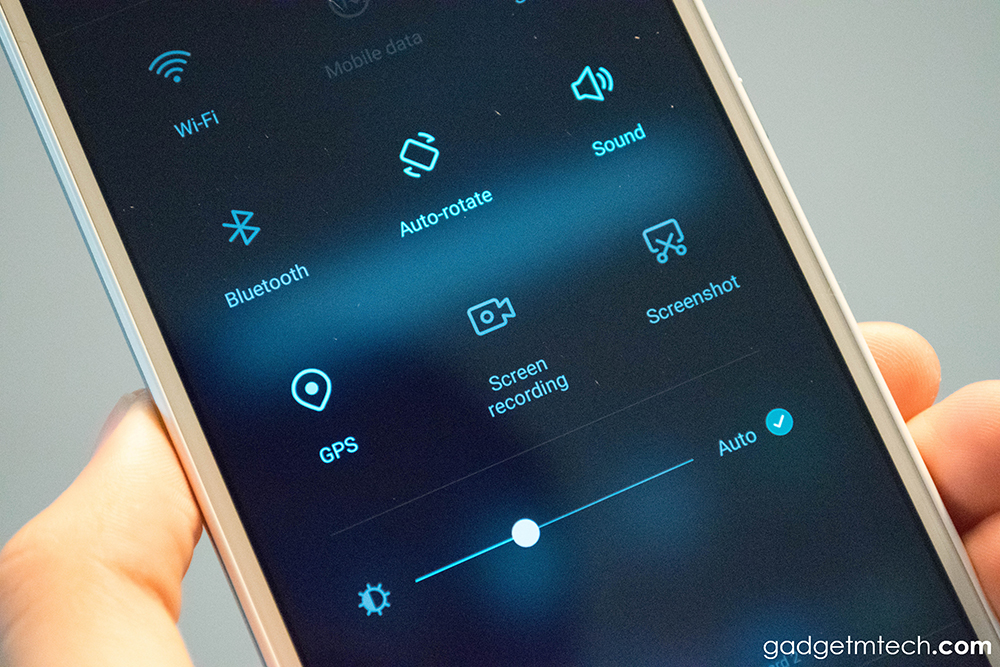 The user experience is pretty similar to the Honor 5X, but I didn't expect that there's actually a screen recording feature. Additionally, the Scrollshot feature allows you to take a long screenshot. Like I said before, you'll get the same experience as the flagship Honor 7, which is not a bad thing at all.
Same Camera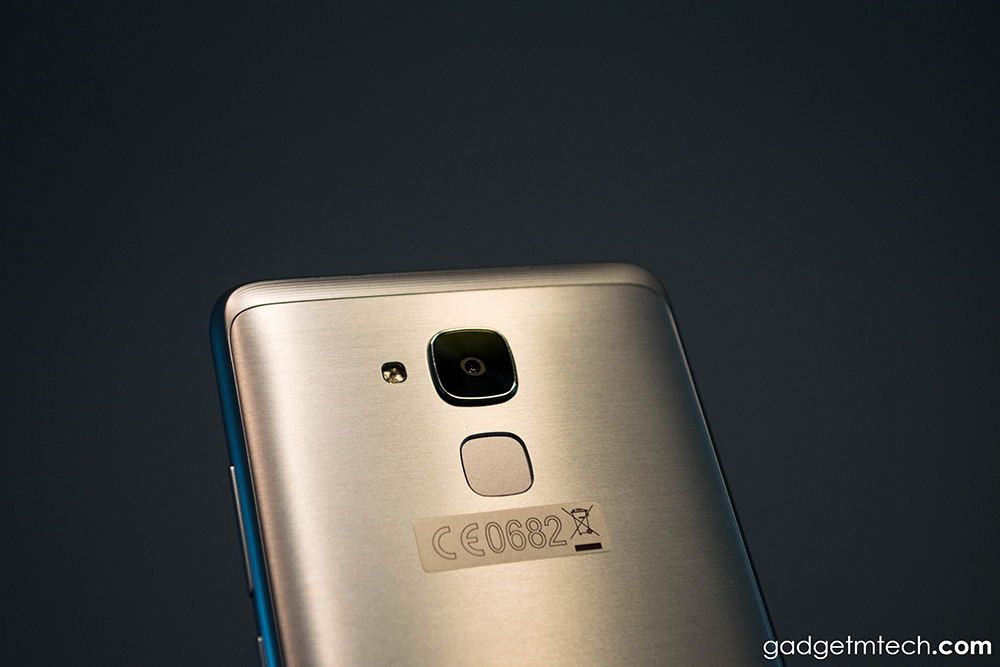 The Honor 5C packs a 13MP camera with f/2.0 aperture, which is slightly protruded like the Honor 5X. The redesigned camera interface now looks better, swiping from the left lets you change to different camera modes, swiping from right shows you the camera settings.
Picture quality generally quite good, but when it comes to low-light situations, colors tend to be less saturated. However, I believe that most of you will edit your photos before posting on social media apps like Facebook and Instagram.
Impressive Battery Life
The device features a 3,000mAh battery, which claims to provide 1.34 days of heavy usage. I did mention that the 16nm Kirin 650 processor is more power efficient, and it actually helps a lot in saving battery. I was able to get more than a day of battery usage with nearly 5 and a half hours of screen-on-time. That's impressive!
Final Words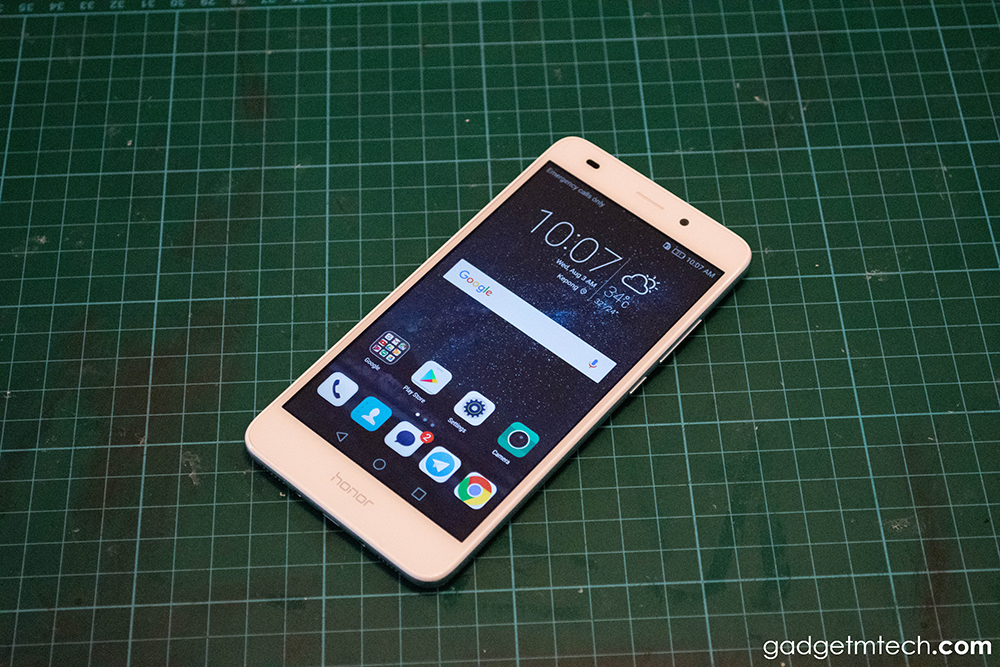 When there's a "C" behind the model of an Honor smartphone, mostly it means that the device is pretty affordable. However, with smartphones nowadays getting more and more expensive, it's not surprising to know that the Honor 5C is priced at RM799 for Grey and Silver variants, while the Gold variant is priced at RM849 (get it from here). However, at this price range you'll be able to get a phone with slightly better specs than it. True, the Honor 5C isn't as affordable as the 4C or 3C, but when you compare it with the Honor 5X, you'll be happy to see that it's actually slightly cheaper than it but with the same experience, or maybe even better. Even though I really hope Honor Malaysia can lower the price, but no doubt I have to say it is one of the best smartphones below RM1,000.
Yay
Better performance
Improved EMUI 4.1
Impressive battery life
Nay
Only 2GB RAM
Price can be lower