Introduction
If you think that Honor is no longer launching affordable smartphone anymore, the Honor 5A is here to answer you. While we are still working on the flagship Honor 8 review, we thought that it would be a good idea to publish the Honor 5A review first, and here is it.
Unboxing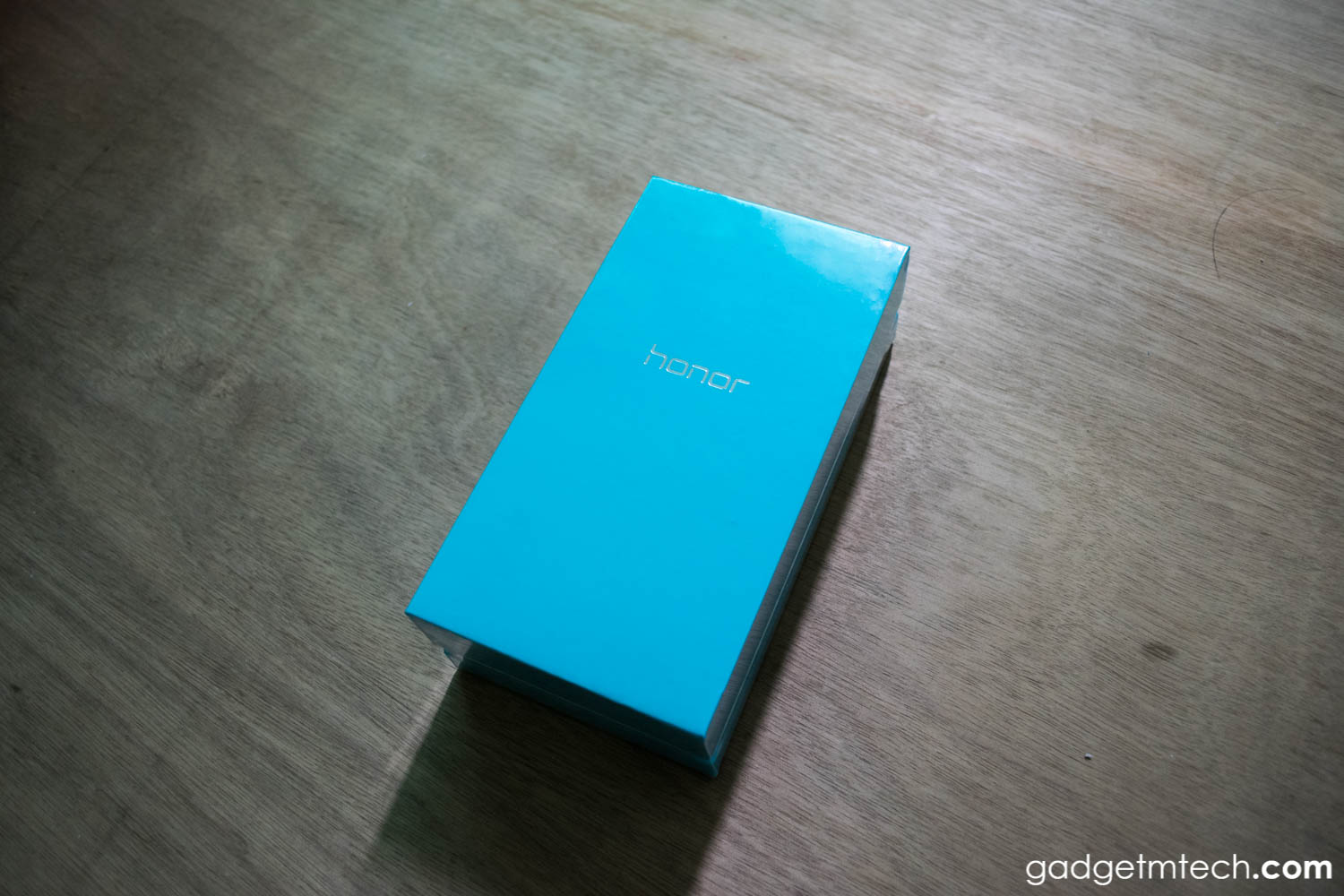 As usual, the Honor 5A comes in a blue box, which is same as the rest of the Honor smartphones, except the Honor 8.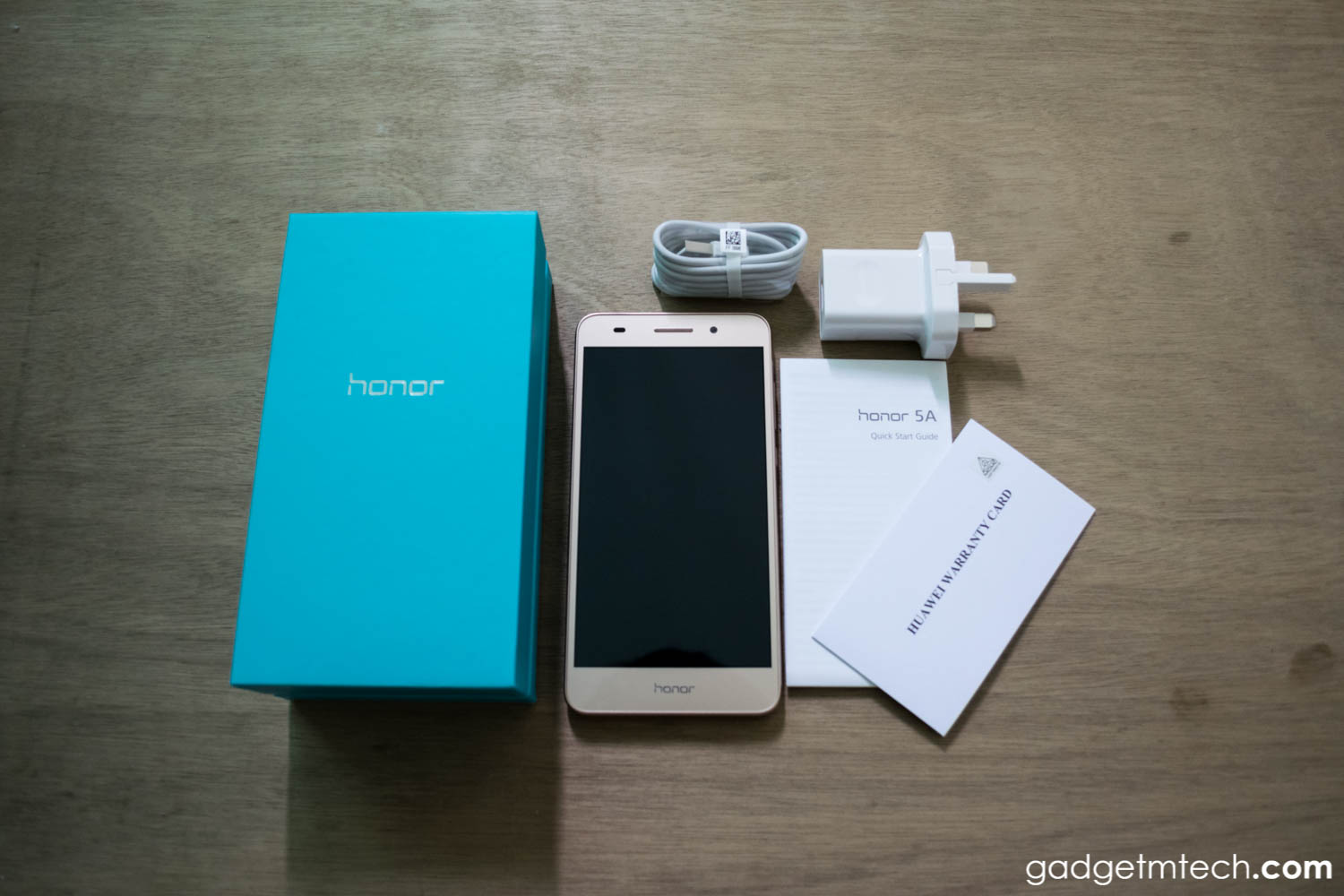 Open up the box, you'll see the Honor 5A itself, wall adapter, USB cable, quick start guide and warranty card.
Not Premium, but Acceptable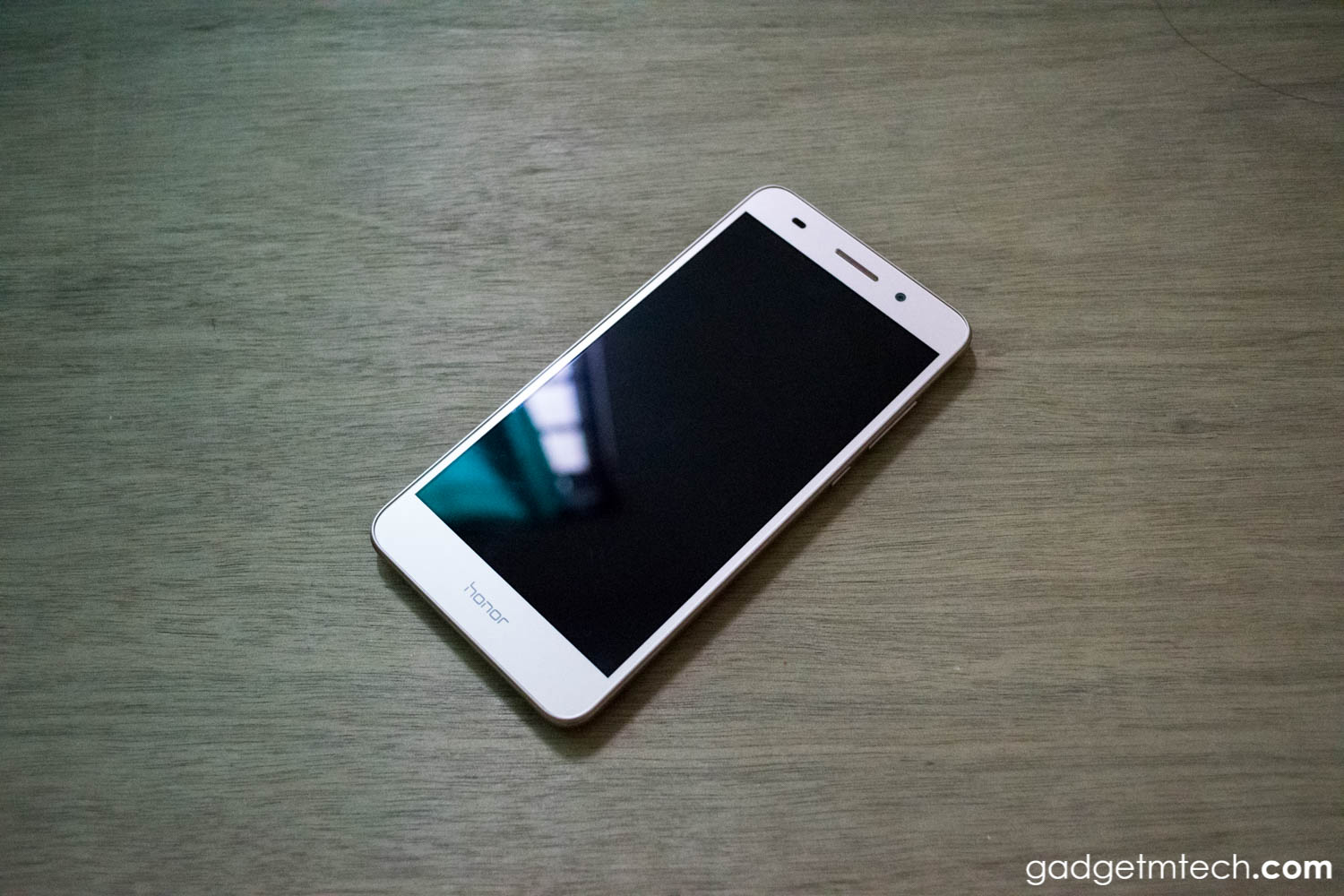 The build of the Honor 5A isn't premium at all, the phone is made of plastic, which reminds me about those days when nobody cares about using premium build material.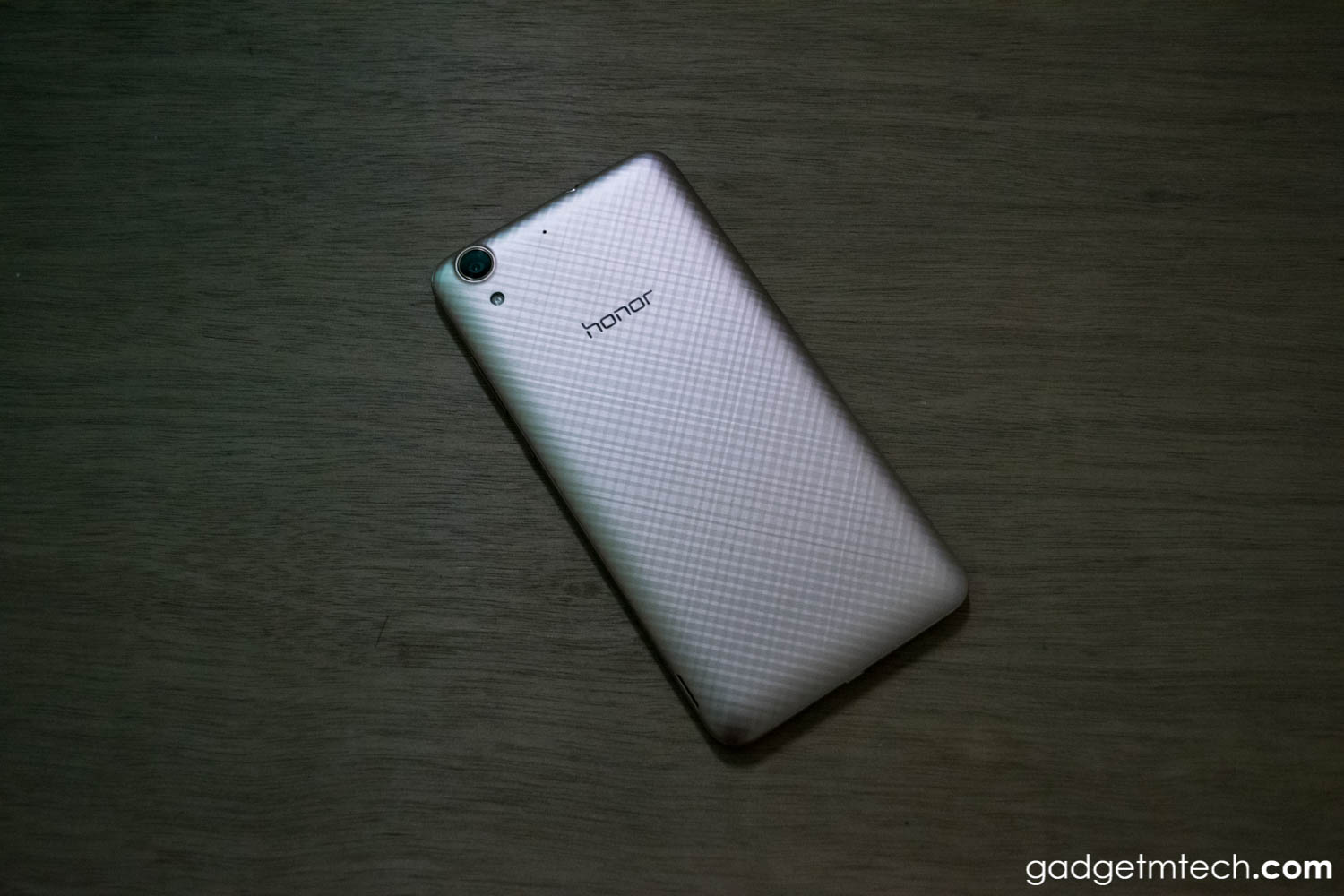 After using it for a week or two, the back of my unit appears to have some scars, as expected. The back cover has a pretty simple texture to enhance the grip while holding the phone.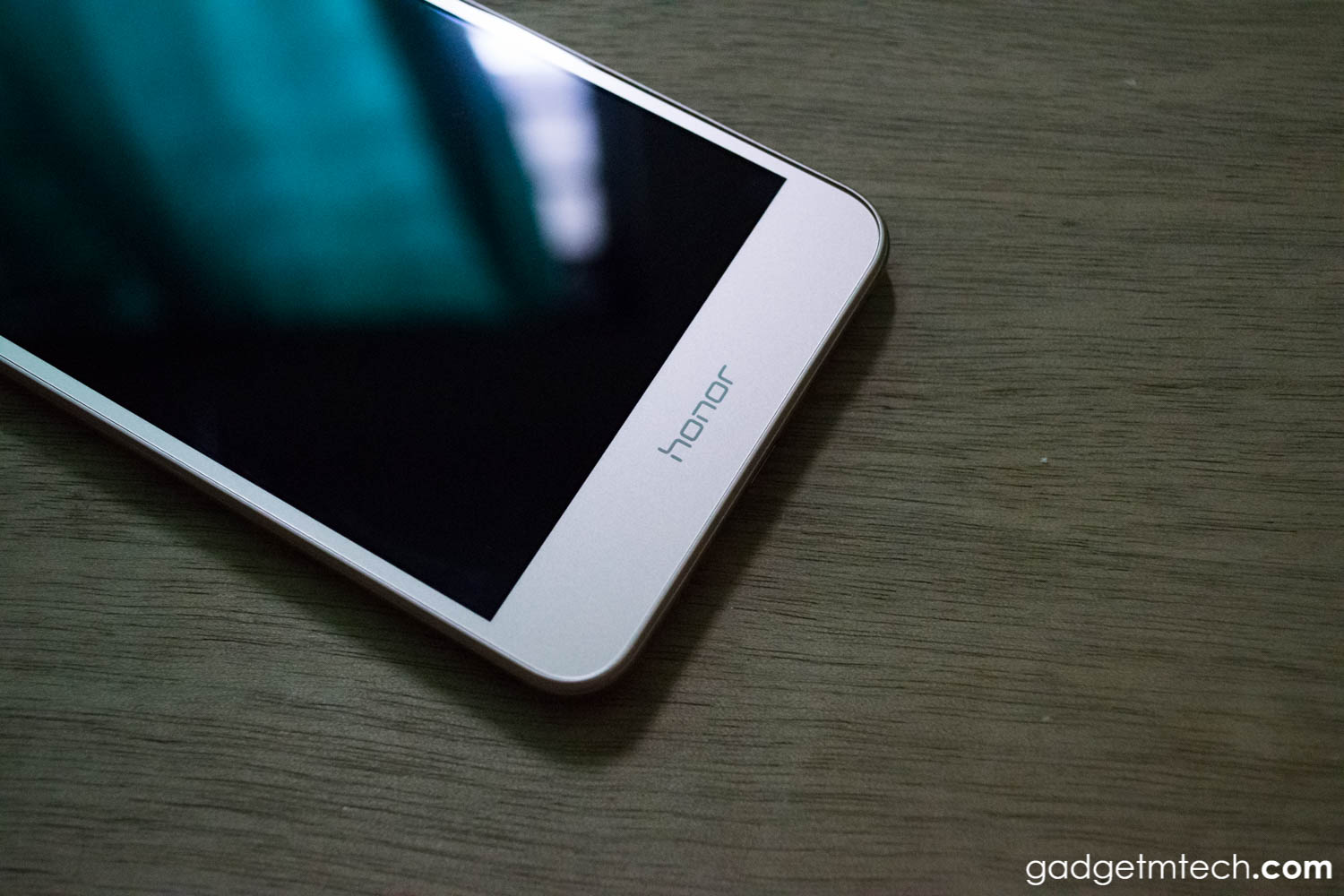 The front of the phone looks similar to the Honor 5C, and there's a big "Honor" logo below the display. Oh yeah, its bezel is a bit thicker now as well.
Big Display, Low Resolution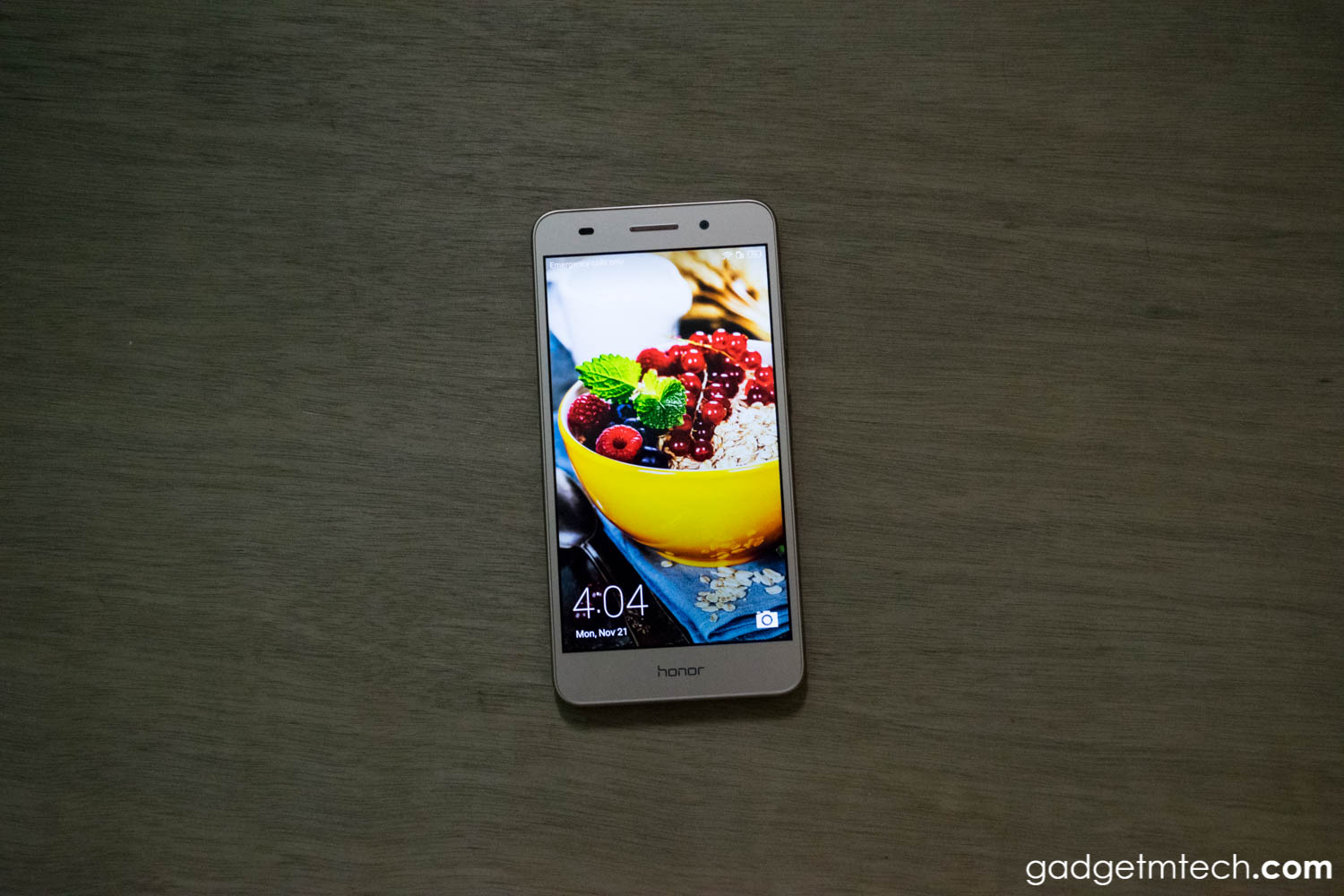 The Honor 5A sports a 5.5-inch HD display, which is pretty normal for an affordable device. Overall, the display is pretty average. It isn't as contrast nor saturated as an AMOLED display, but so far I have not encountered any issue yet.
Old Processor
Powering the Honor 5A is a Kirin 620 64-bit processor with 2GB RAM, which is same as the last year's Honor 4C. Performance isn't that great on the Honor 5A, it is able to play some light graphics games though. For sure there will be hiccups here and there while using the phone, but so far it's still not that bad.
EMUI 4.1 on Marshmallow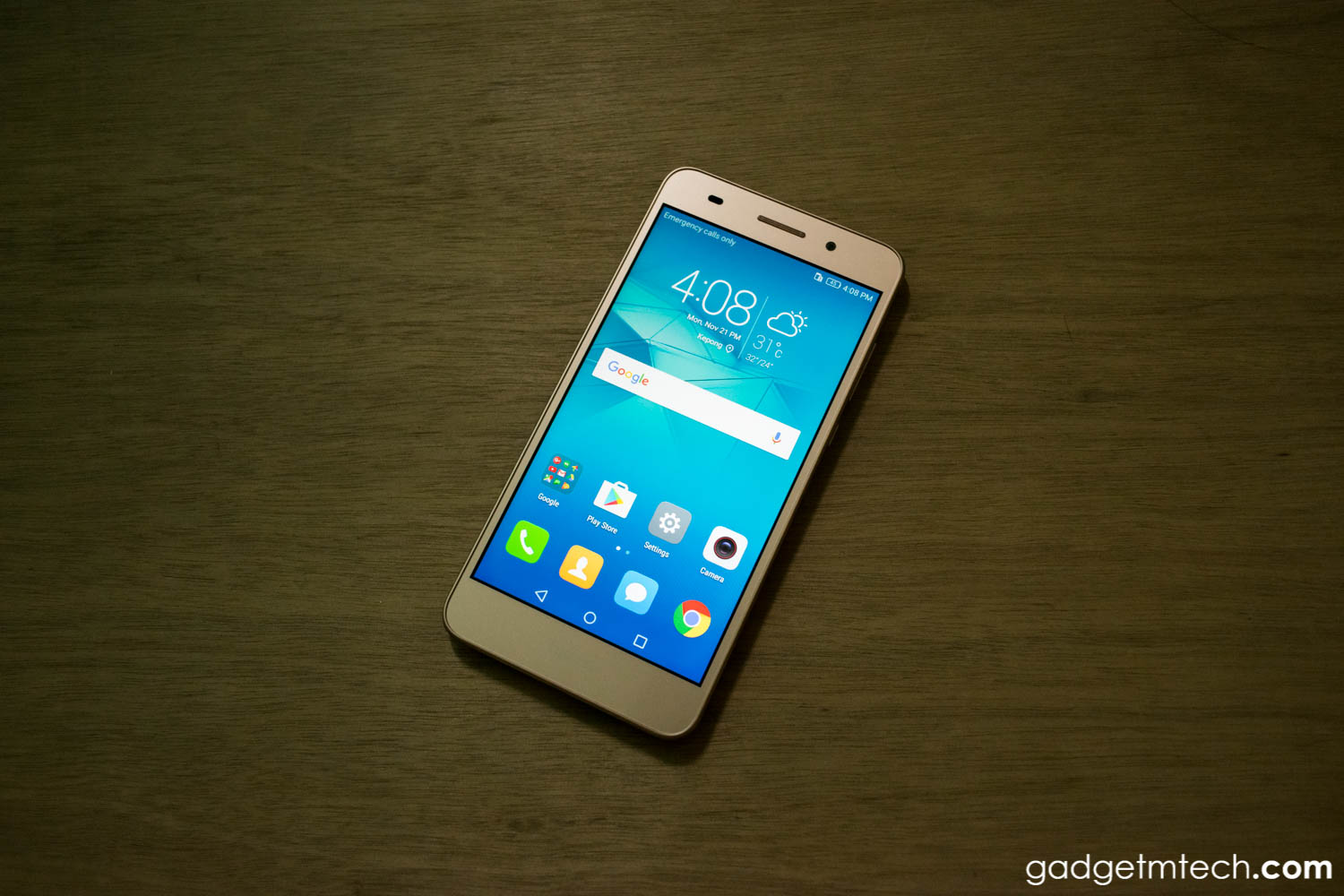 The Honor 5A is running on EMUI 4.1 on top of Android Marshmallow, same as the Huawei P9 and Honor 8. What surprised me is that some handy features are still available, like screen recording and scrolling screenshot. Kudos to Honor for doing that! To be honest, there's nothing much to say about its software experience, as it's more of the same as the rest of the Honor devices. The only difference is the significant slow in speed due to the older processor and lesser RAM.
Camera with Unexpected Features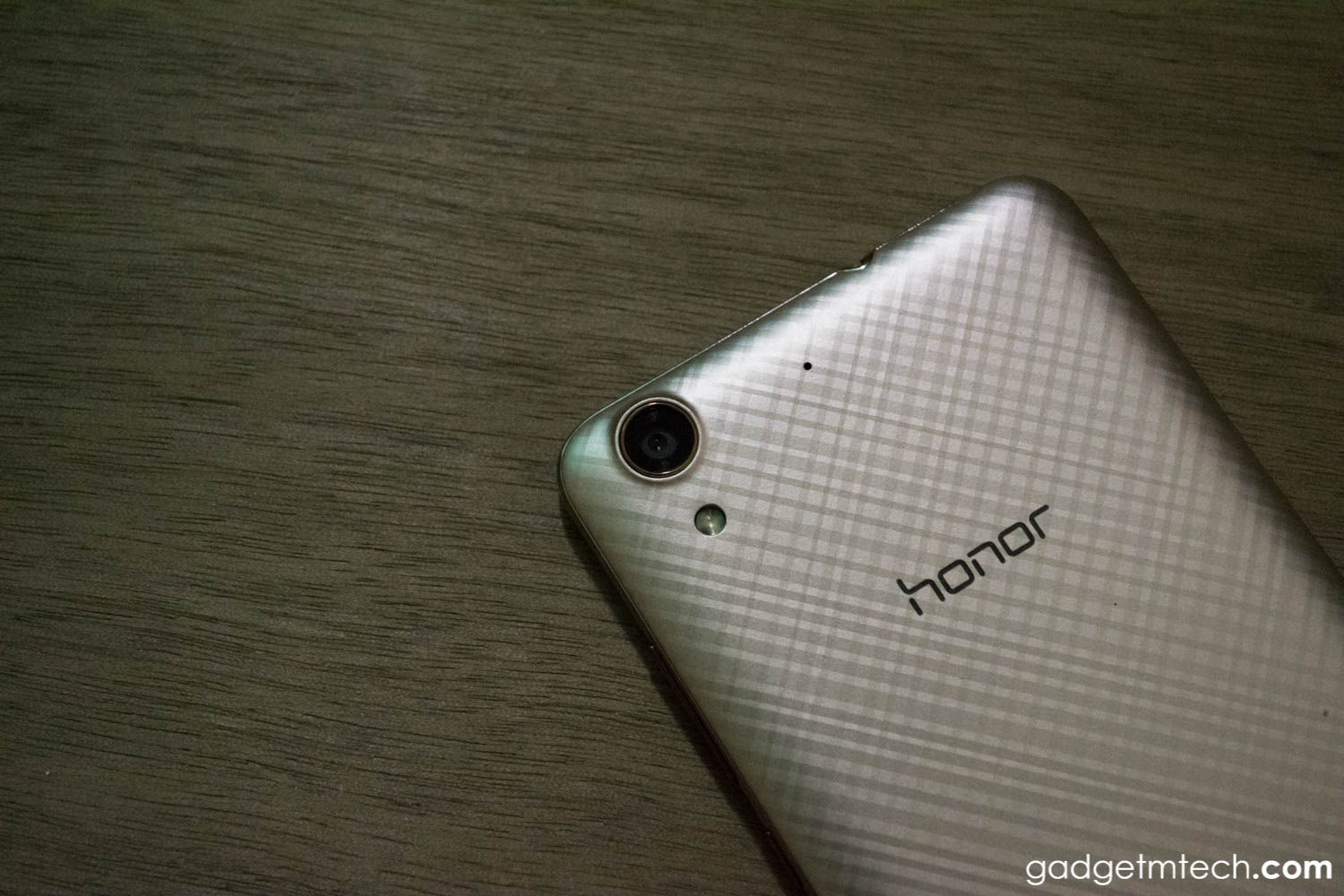 The Honor 5A packs a 13MP f/2.0 rear camera and an 8MP front-facing camera. What I didn't expect is that its camera app does actually have the light painting and professional mode, even though this is an affordable smartphone.
Image quality generally is pretty decent. I personally like to use the "Good food" mode, which is a mode for Food Instagrammers. The device is able to capture good photos, but when you are taking macro shots, the bokeh effect isn't that nice.
Good Enough Battery Life
Juicing up the Honor 5A is a 3,100mAh non-removable battery. You can definitely get through a day with just a single charge. Based on my usage, I was able to get more than 3 hours of screen-on-time. Keep in mind that I was using the phone in performance mode with Wi-Fi tethering on most of the time.
Final Words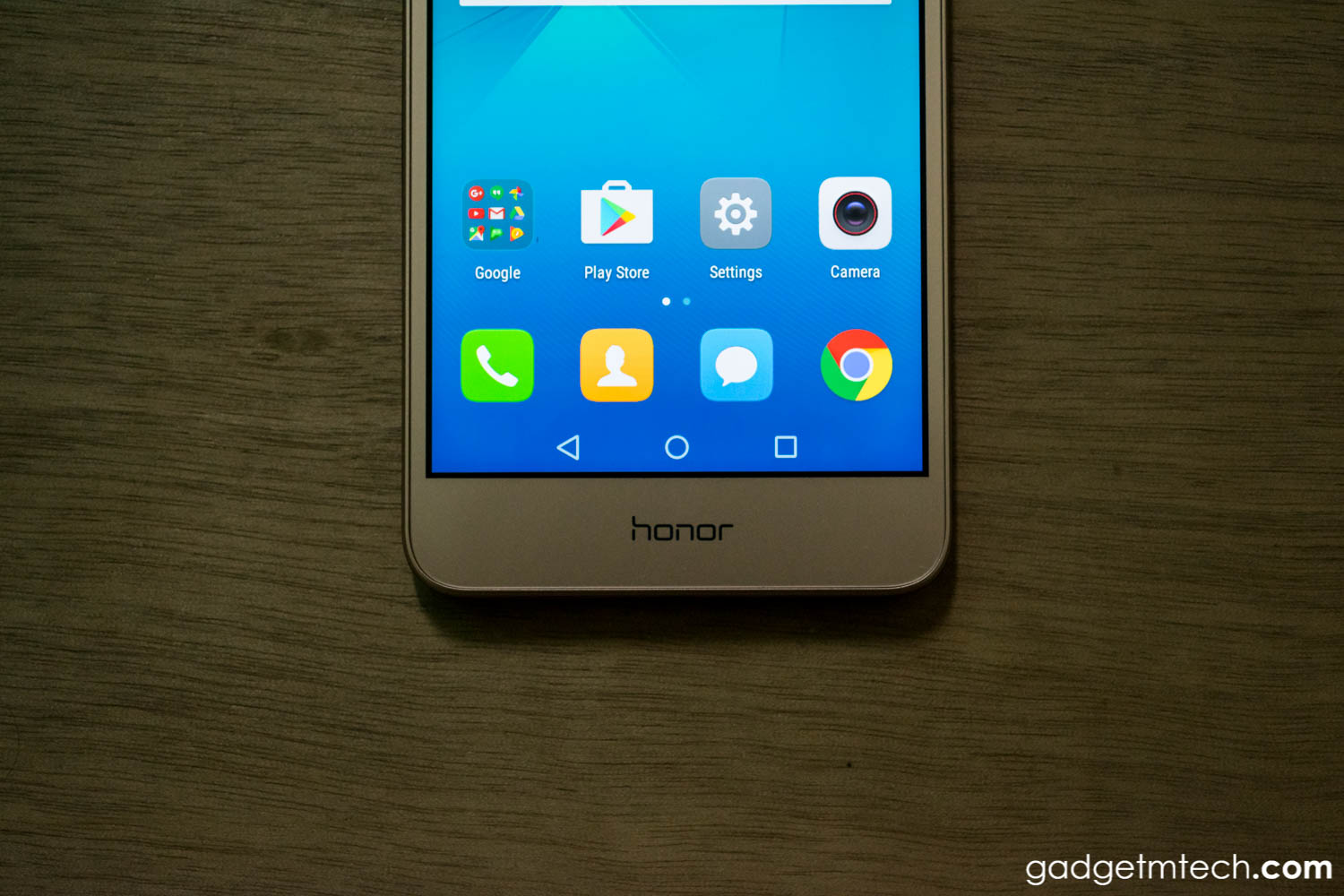 Pricing at RM599 for black and white models and RM629 for gold model, the Honor 5A is an affordable device with many good features. I really didn't expect that the phone actually comes with those features that can be found on the Honor 8, such as screen recording, scrolling screenshot, light painting mode, and professional mode. Unfortunately, its performance is the main downside, Honor could have included a slightly updated processor, but the price will go up as well. If you interested in getting one, do check out on Lazada (Black, White and Gold) as it comes with a free 16GB MicroSD card, monopod and tempered glass.
Yay
Affordable
Comes with handy features
Nay
Only HD display
Old processor