Introduction
Not long ago during my uni sem break, I actually went to hiking with a bunch of friends. Yeap, it was my first time going for hiking. Let's put my personal story aside and get to the point, I actually brought the Huawei P10 Plus to hiking instead of my DSLR. For one reason, the P10 Plus is less bulky and lighter, and I can share my photos to my social media account instantly.
*Disclaimer: This article is sponsored by Huawei Malaysia.
Photo Gallery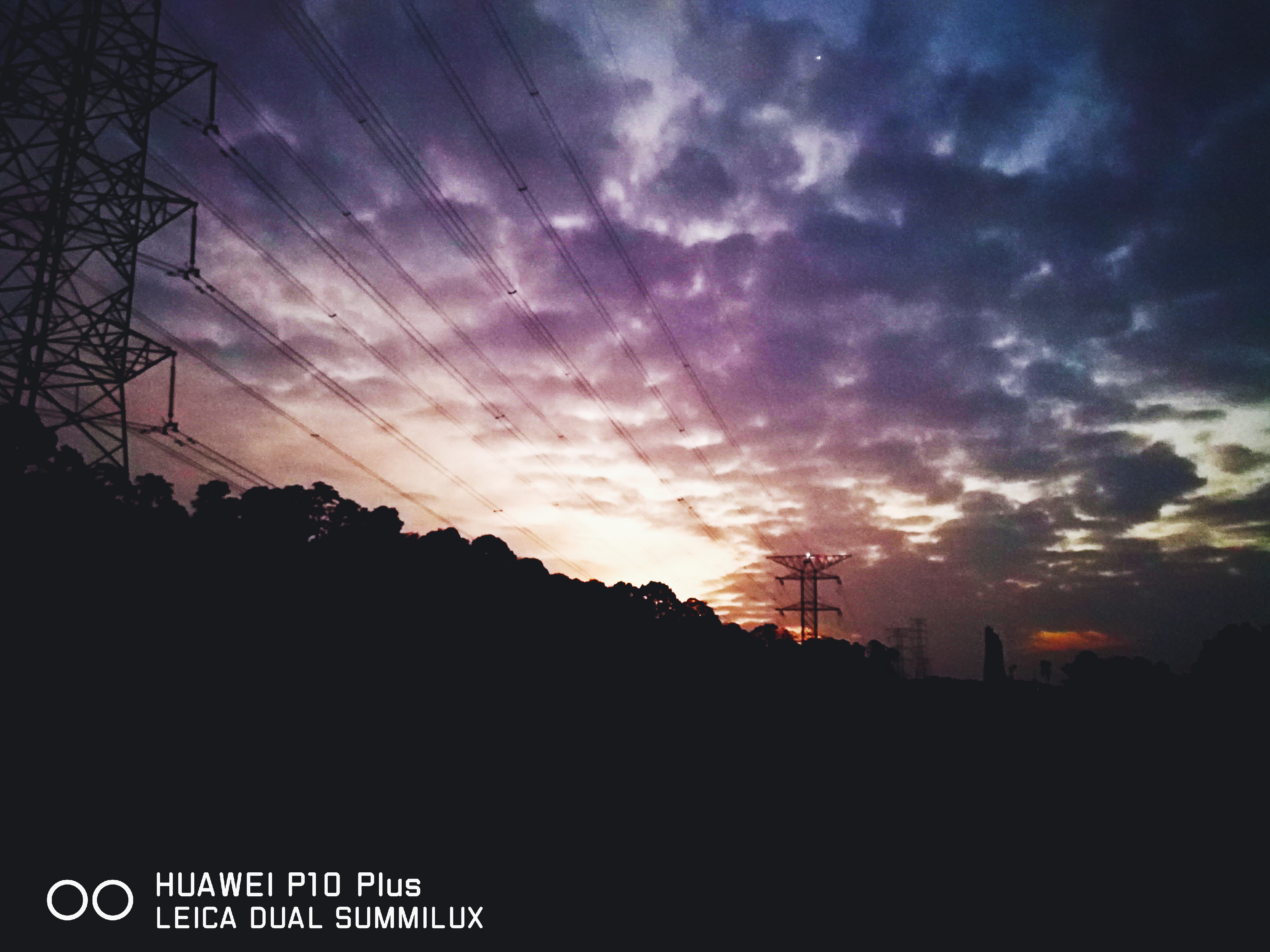 We went quite early hoping to watch the sunrise. But guess what? We didn't actually make it in time…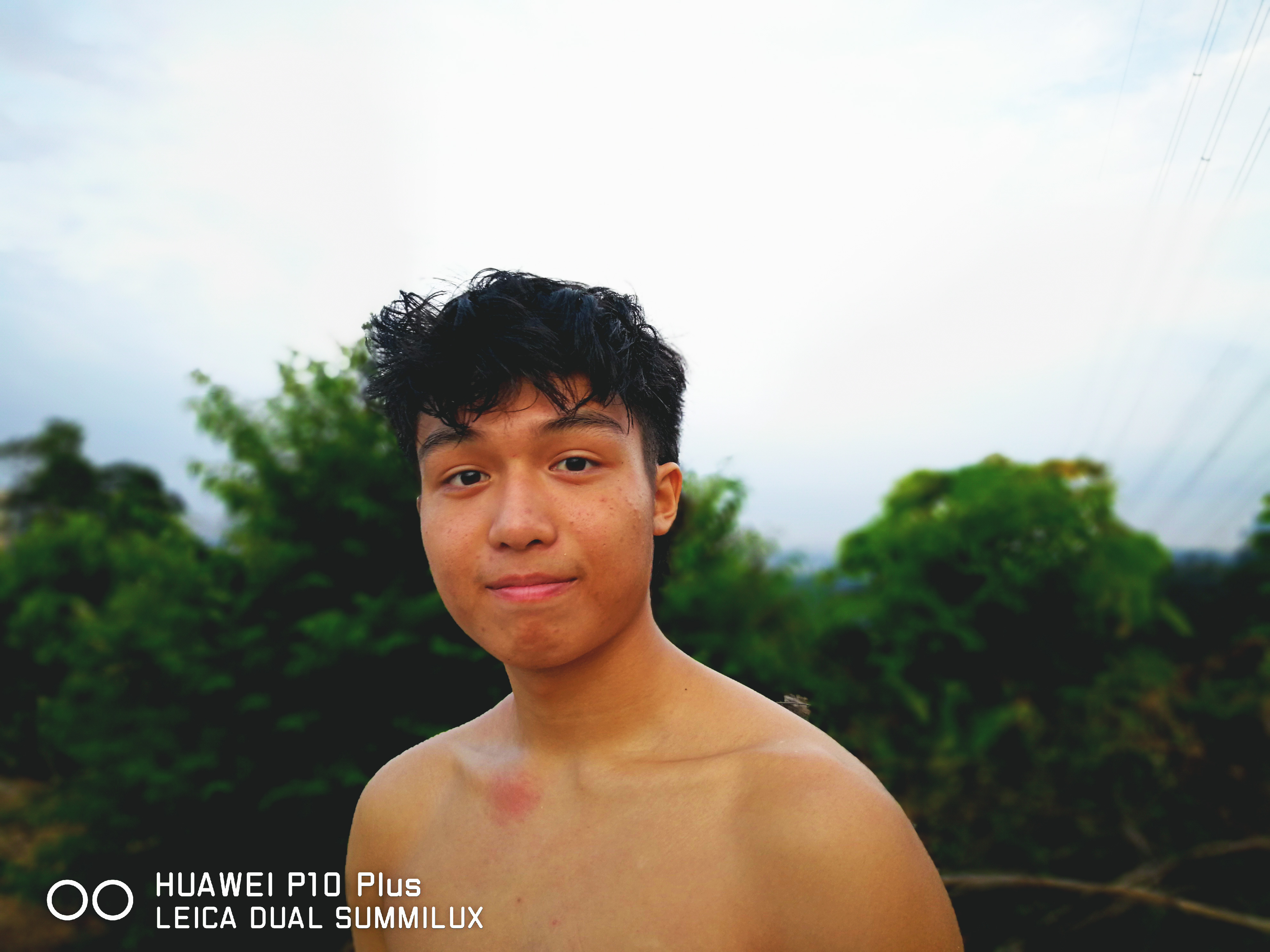 The P10 Plus comes with Portrait Mode feature, which blurs the background to make your subject stands out.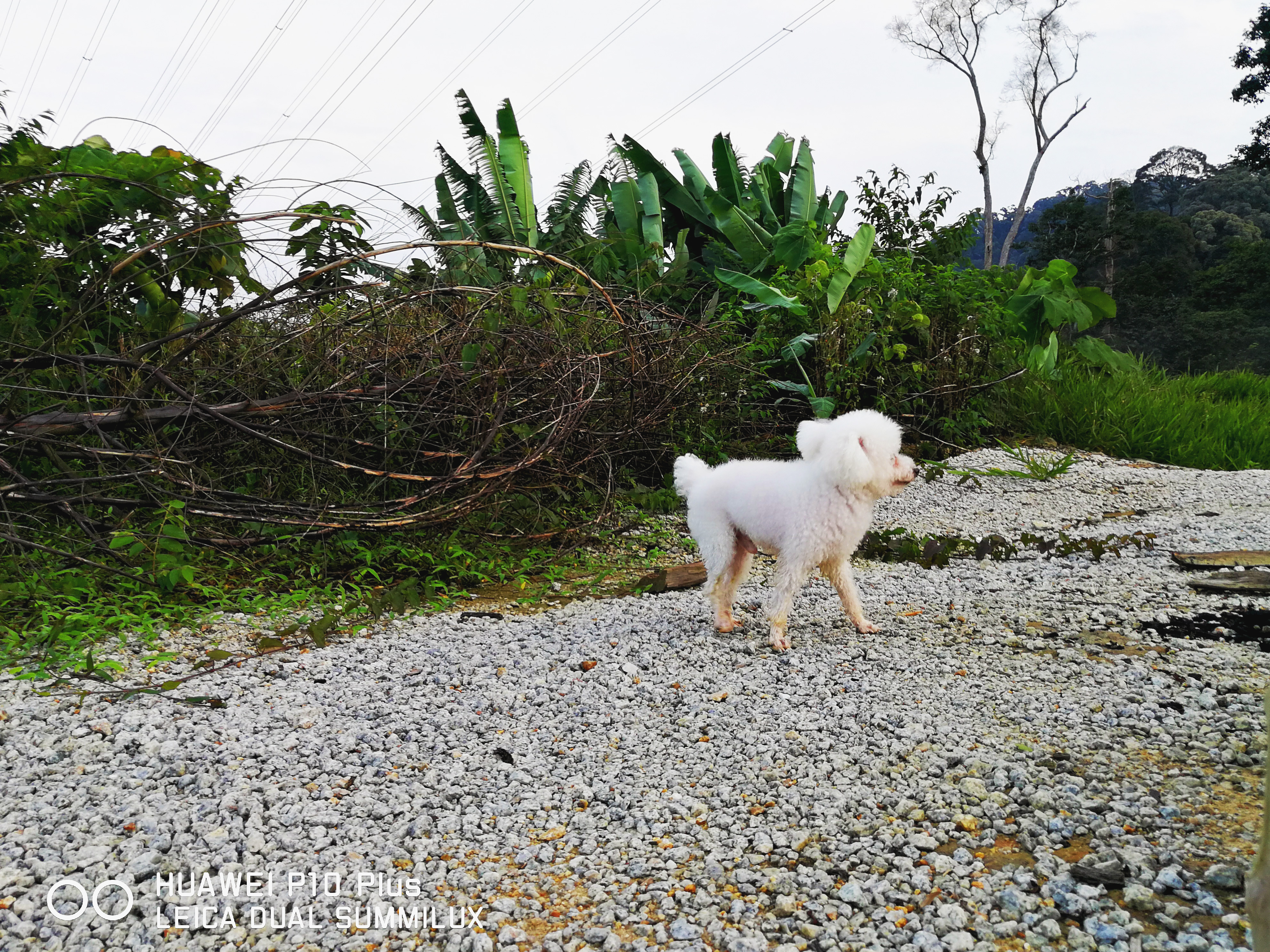 Here's a pic of a dog, another hiker brought it along. No idea why it kept coming to us. Perhaps attracted to the P10 Plus?
And we had finally reached the top of the hill, but it was too late to watch the sunrise. The P10 Plus camera comes with three color profiles — standard, vivid, and smooth colors. These three color profiles come with different levels of vibrancy and saturation, as shown below:
Standard Colors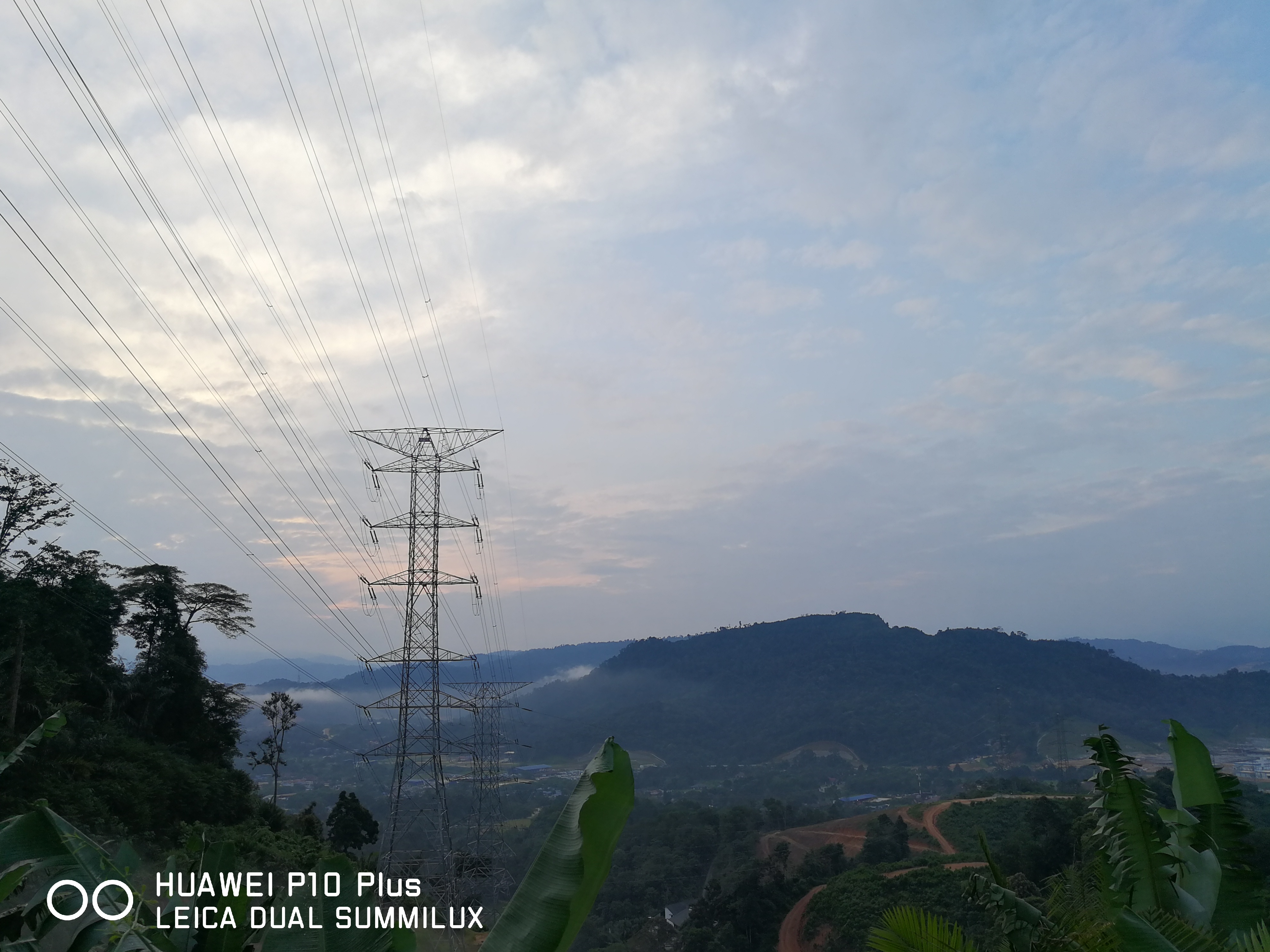 Vivid Colors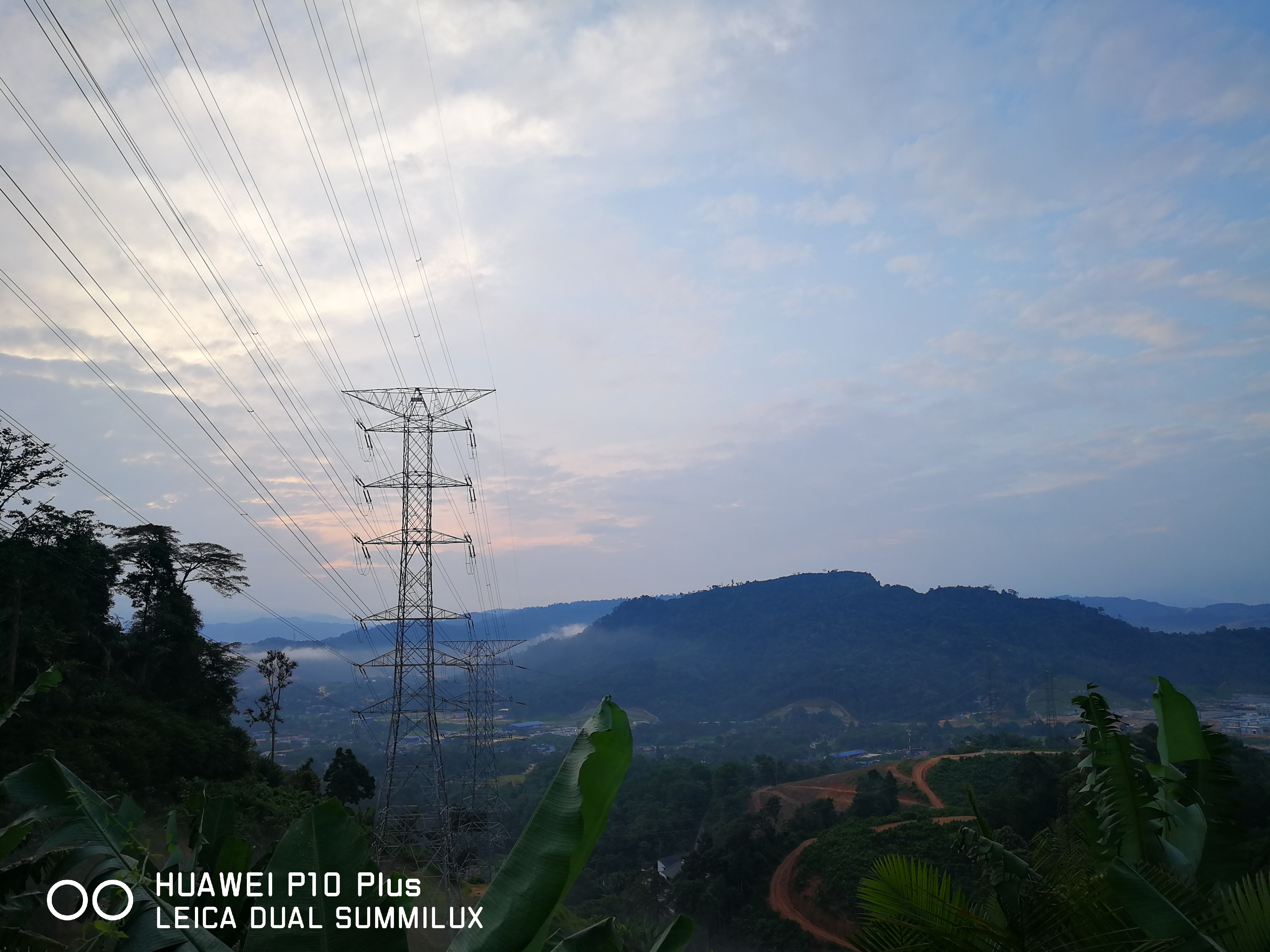 Smooth Colors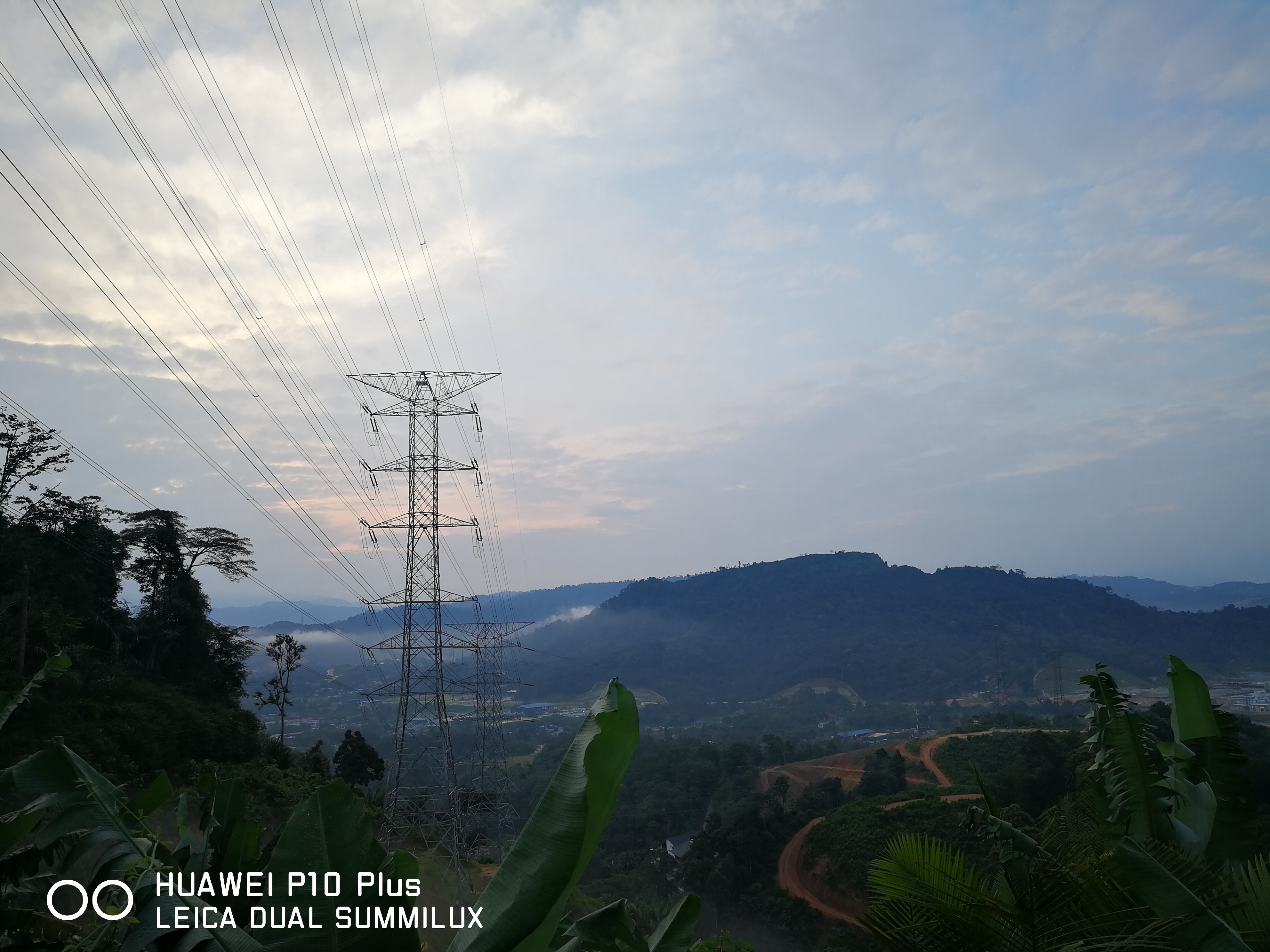 Monochrome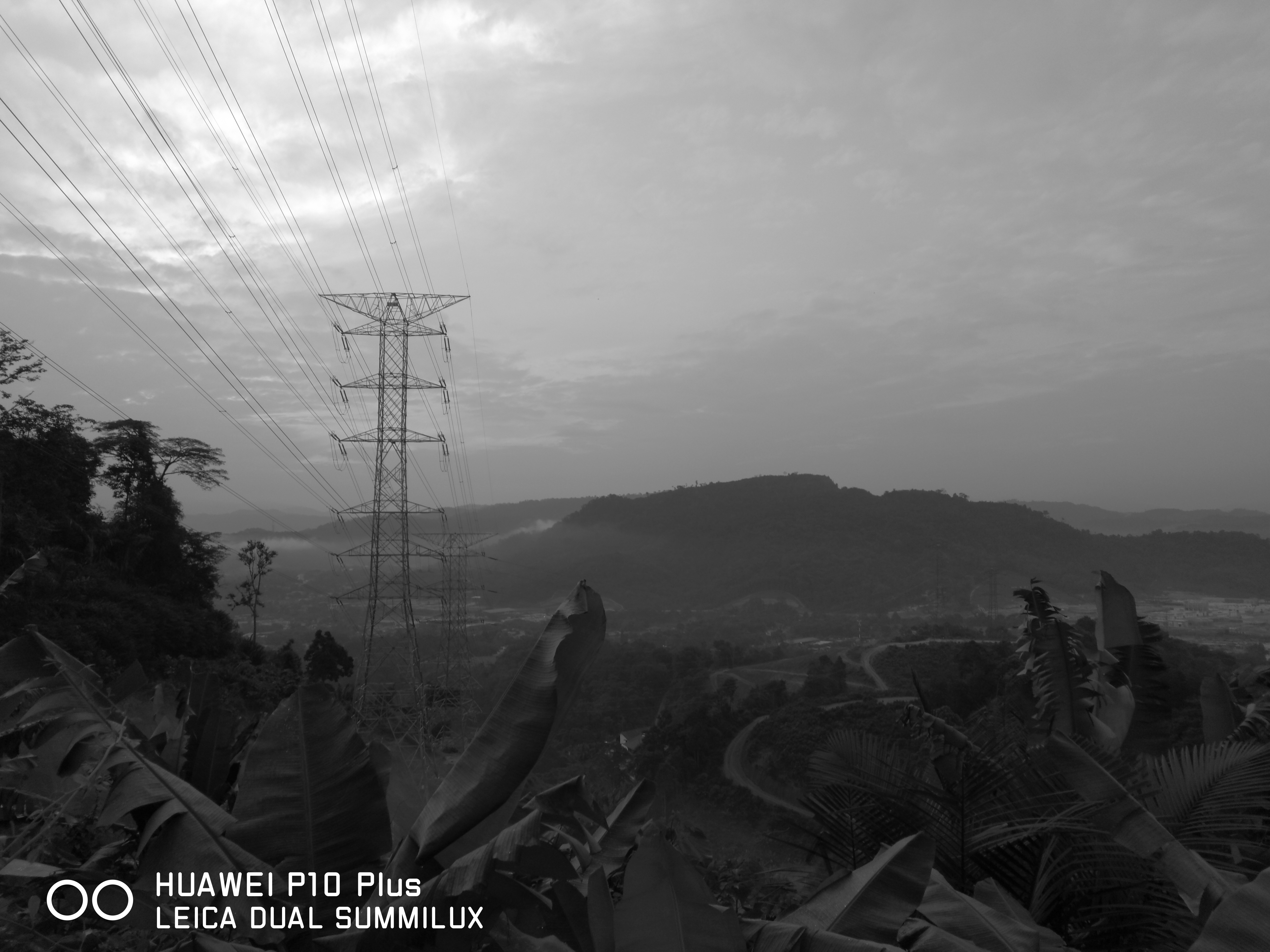 Additionally, the P10 Plus also has a dedicated monochrome sensor, which allows you to capture true monochrome photos up to 20MP resolution.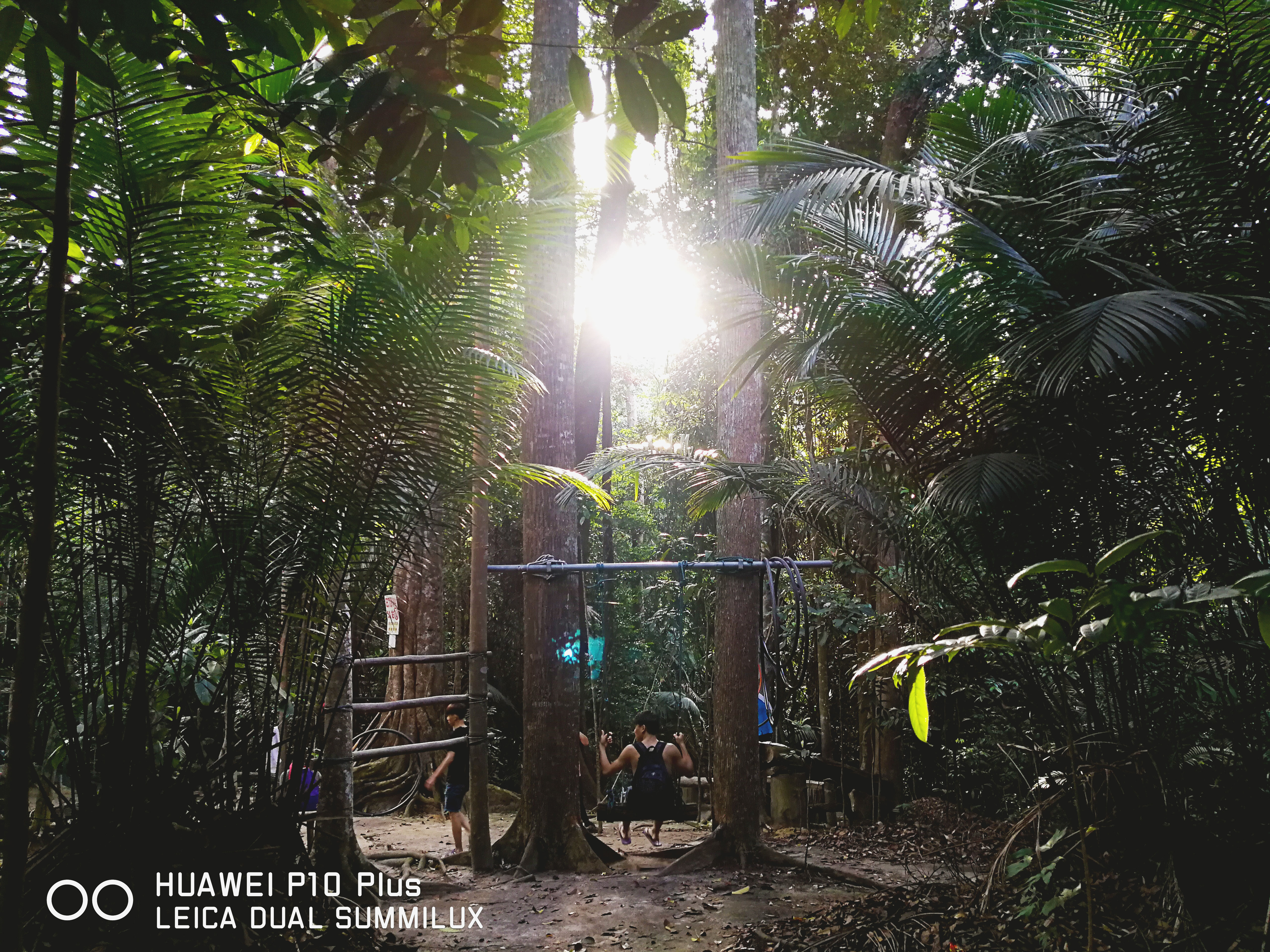 Right after we reached the top of the hill, we decided to head over to the waterfall.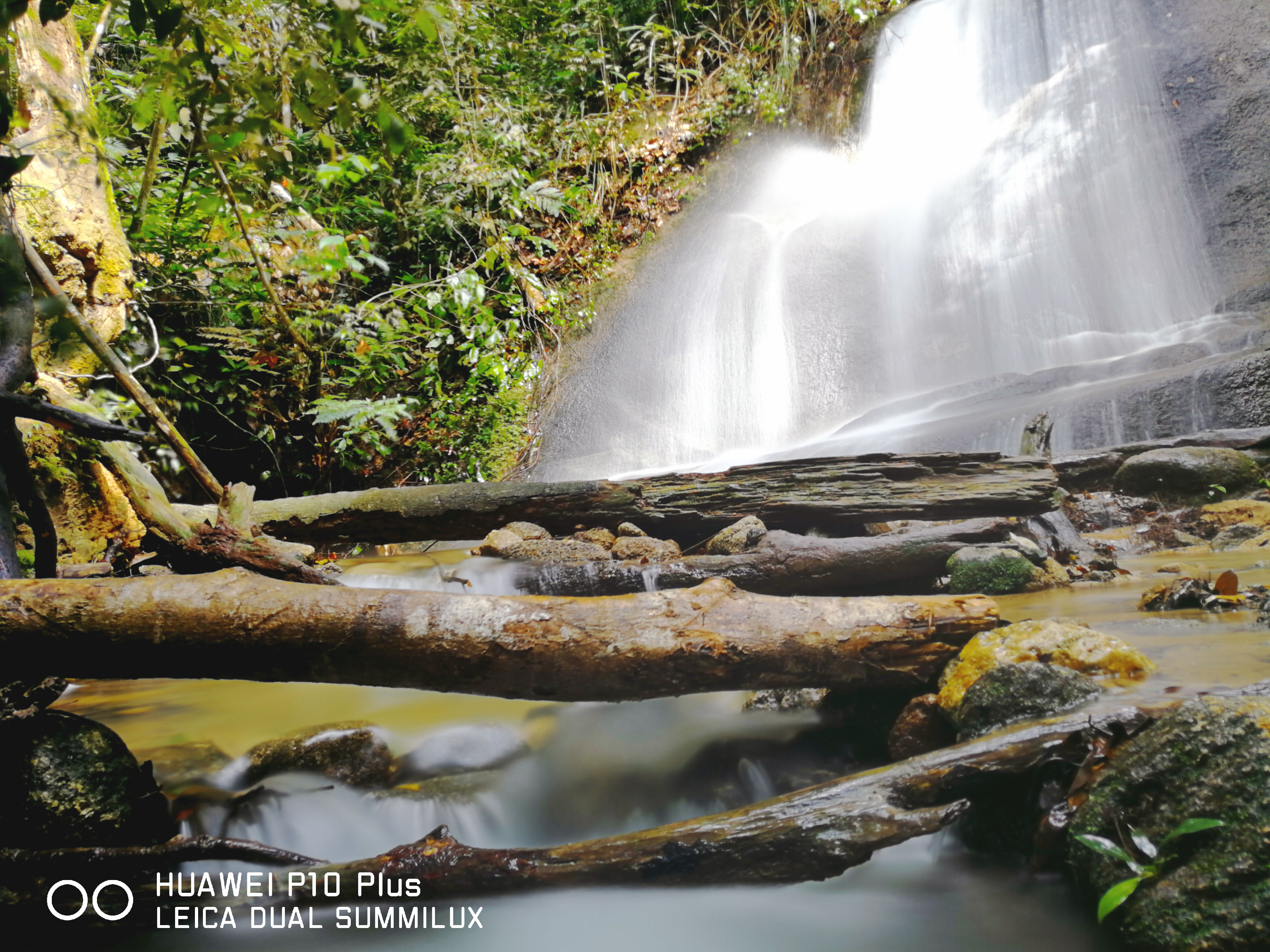 After wandering around for nearly 2 hours, we finally made it to the waterfall. One fun thing about the P10 Plus camera is that there's actually a mode for you to capture photos with silky water effect, milky way, and even light painting. This isn't the full manual mode, the reason why I didn't use full manual mode is that I actually forgot to bring the ND filter or sunglasses. Hence, it's impossible to capture long exposure photos like this as the photos will be overexposed.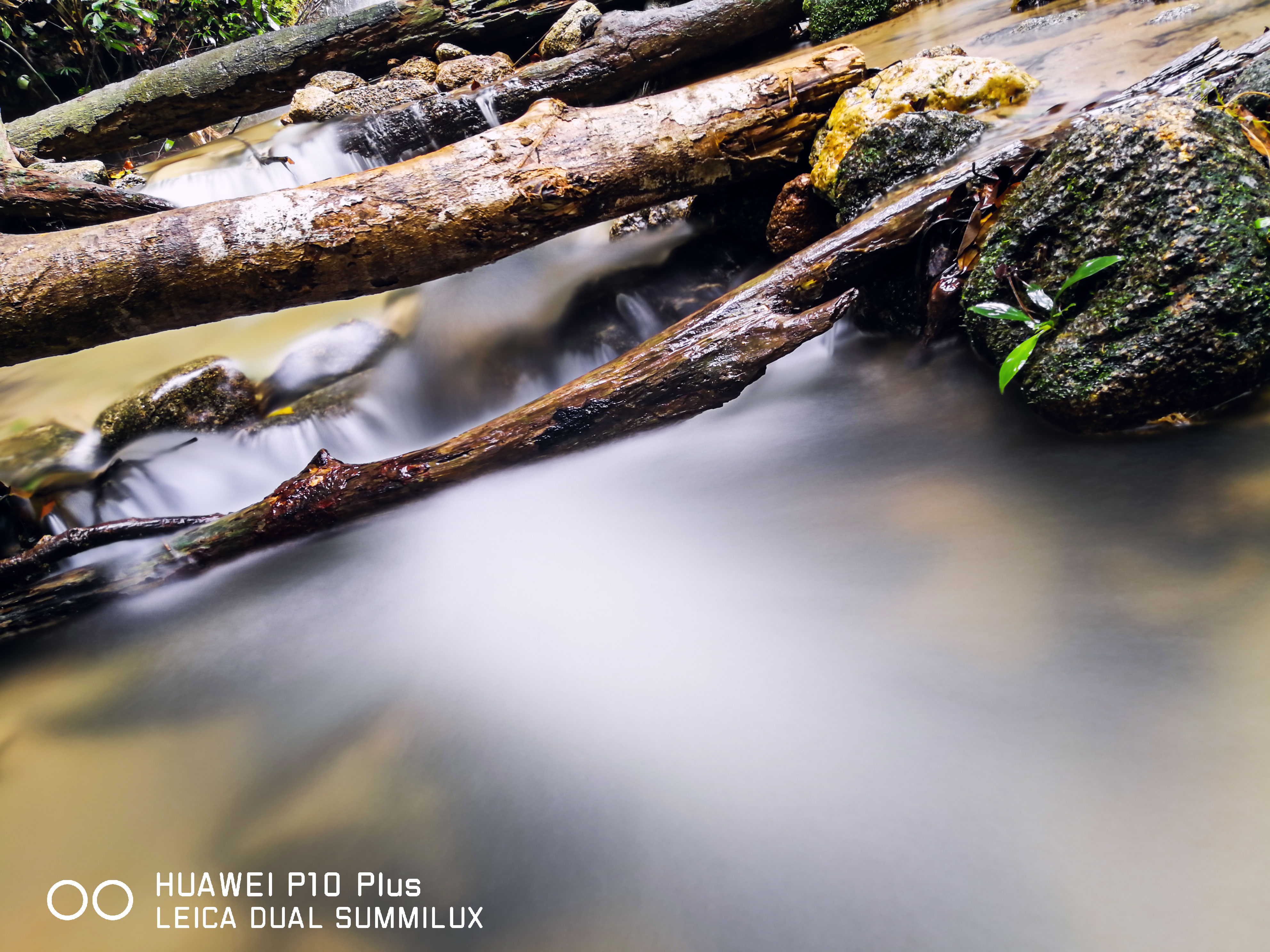 Thankfully, with this silky water mode, I was able to capture such beautiful photos. Now everyone can capture such good quality even if you don't know how to use its manual camera. Kudos Huawei for including this feature.
Final Words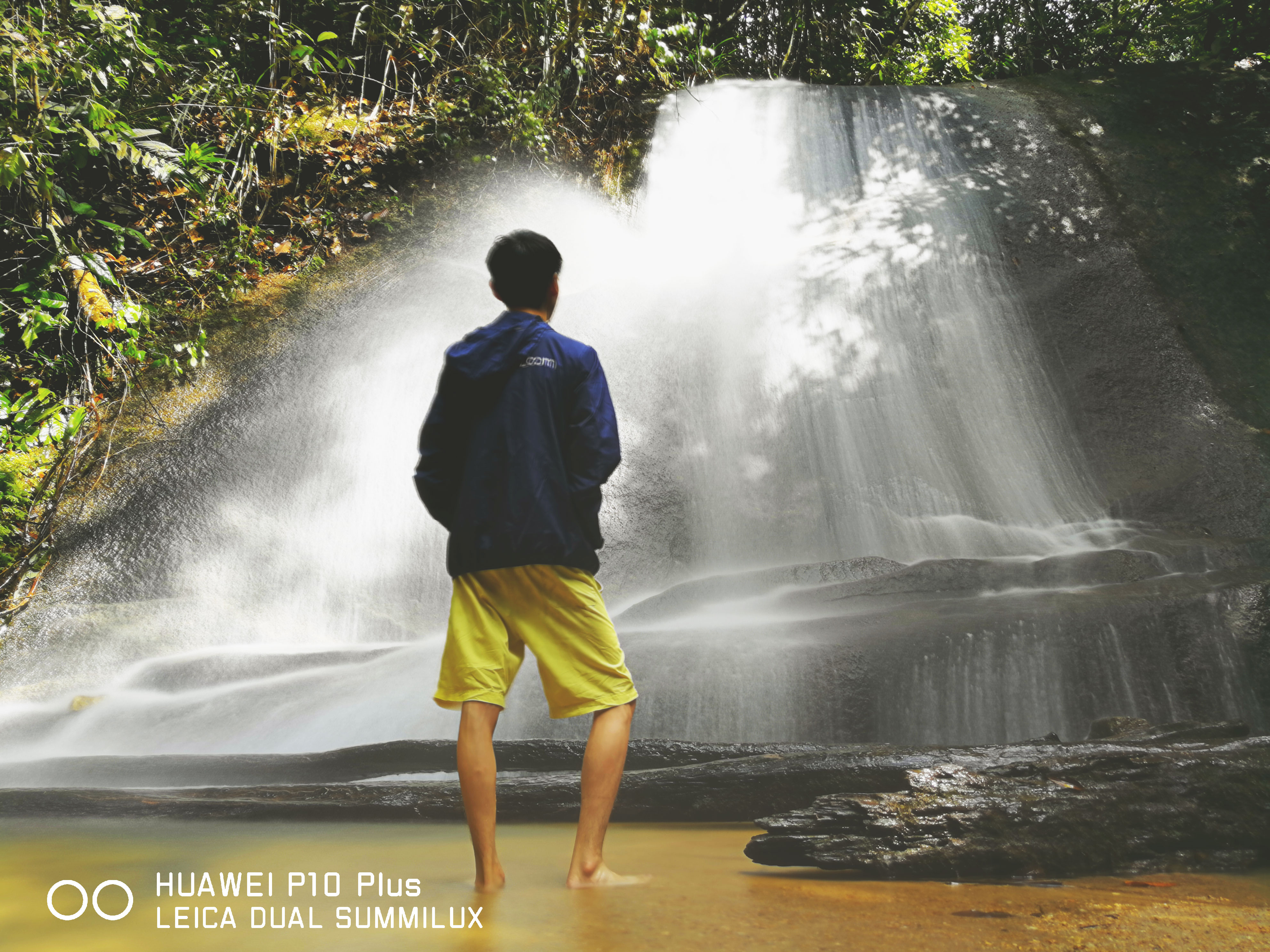 Finally, of course, it's time to capture a new cover photo for myself. After the trip, I must say that I'm actually quite impressed with the Huawei P10 Plus camera. For sure its image quality still won't be as good as a DSLR/mirrorless camera, but you can't really expect that much with a phone you can carry around all the time.