It looks like Google's Project Ara, which is the company's attempt at creating a modular smartphone would not be released this year in Puerto Rico as planned. Instead, it has been delayed for a 2016 release. If you've been eagerly anticipating this unique little device, sadly your wait has now been extended.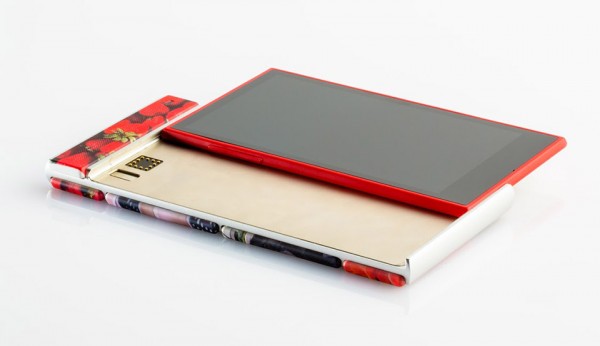 "Lots of iterations… more than we thought." That's what the Project Ara team commented regarding the delay. Although this unexpectedly long prototyping phase is a bummer, it's good to know that Google is trying to the best of their abilities to make Project Ara the best it could possibly be. As is the case in the video game industry, if a delay is needed to ensure the highest quality product possible, many would agree it's worth the wait.
Besides announcing the delay, Google has mentioned that Project Ara will not be launched in Puerto Rico anymore. Instead, it is "looking at a few locations in the US" for the launch. Those hoping for a global launch would have to hold their breath longer and hope.
Aside from the 2016 launch date, no further information has been released by Google. Hopefully, the unique and perplexing Project Ara will be launched in early 2016 for us all to delight in a different smartphone.